Hey there, fellow sea lovers and adventure seekers! If you've ever dreamt of cruising the sparkling waters of Poole Harbour or exploring the breathtaking coastline aboard a private boat, then you're in for a treat. Poole offers a fantastic array of boat charter and rental options that will turn your maritime dreams into reality. So, let's set sail on a journey through the world of boat charters and rentals in Poole!
 
1. Boat Charter: Relaxation & Fun on the Waves
Imagine the wind in your hair, the sun on your face, and the sound of gentle waves as you sail across the stunning Poole Harbour aboard your own private boat. Charter a City Cruises Boat and enjoy your own private sightseeing tour with your friends, family or work colleagues through Poole Harbour or along The Jurassic Coast. Or why not charter out a boat and have your own party with a DJ or Band. Dance the night away and enjoy some fine food from our caterers and drinks from our licensed bar. You are guaranteed the added bonus of personalized service from experienced crew members.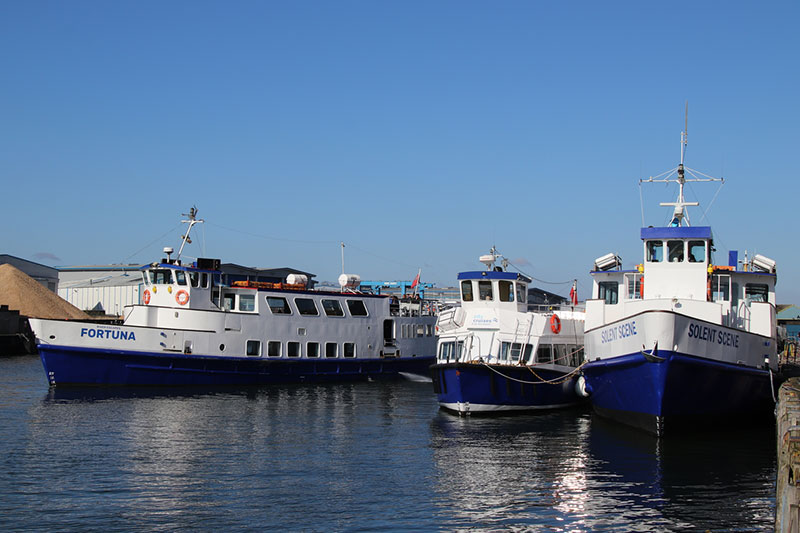 2. Sunseeker Charter: Exhilarating and Exciting
If you are looking for a thrill then hire a Sunseeker Charter that can take you on fast paced boat ride around the Dorset Coastline on one of these high powered yet comfortable vessels.
3. Self-Drive Boat Rentals: Be Your Own Captain
For the adventurous souls who crave the thrill of being in control, self-drive boat rentals are the way to go. With a wide selection of motorboats and RIBs (Rigid Inflatable Boats) available for rent, you can be your own captain and explore Poole's waters at your own pace. Whether you want to island-hop, discover hidden coves, or simply enjoy a day of fishing, self-drive boat rentals offer the freedom to chart your course and make memories on the waves.
4. Party Boat Hire: Elvis helps you to Celebrate in Style
Planning a special celebration or a fun-filled gathering with friends? City Cruises popular Elvis Cruise in Poole is the answer to an unforgettable party on the water. Dance to your favourite Rock n Roll tunes, sip on refreshing drinks, and enjoy the company of your loved ones while sailing the harbour in style. Whether it's a birthday bash, a hen party, or a corporate event, Our Elvis Cruise hire promises a unique and exciting experience for all. Sailing on the 11th August or 8th September or can be arranged privately for your own private party.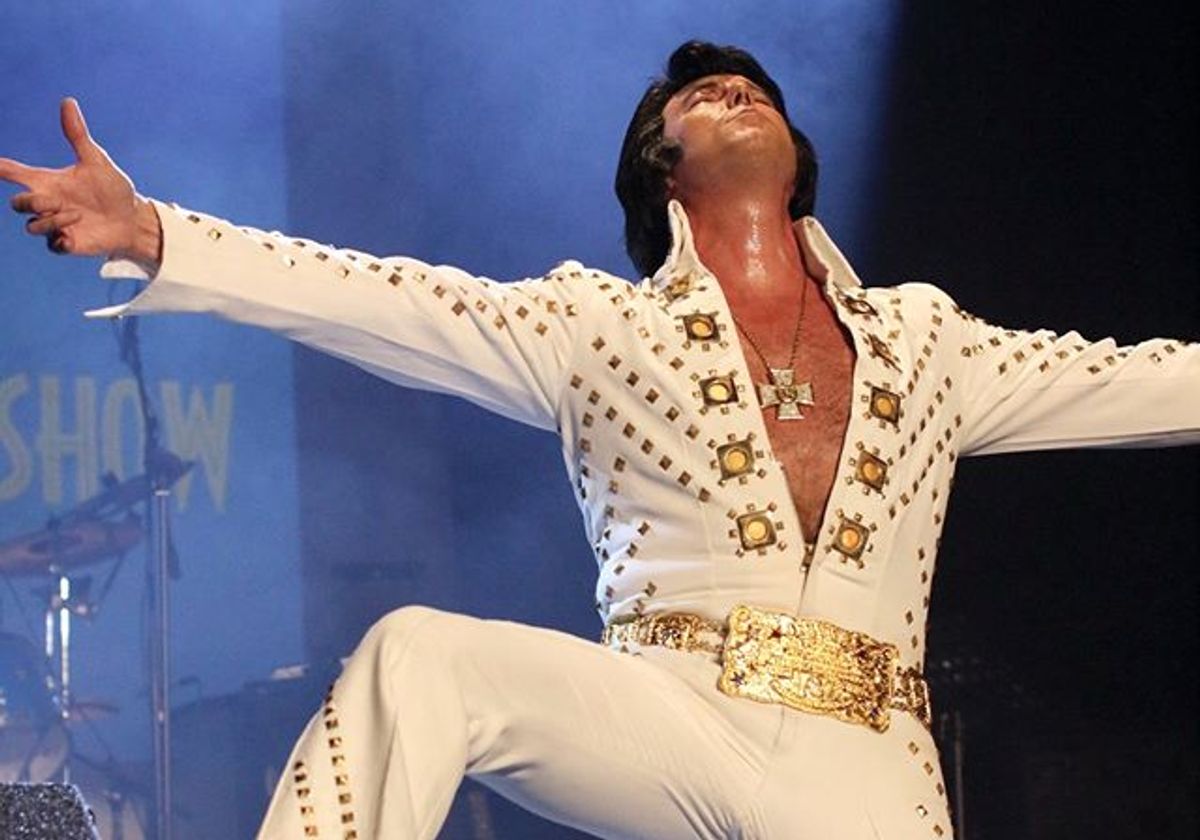 5. Scattering of Ashes: Dedicate a private boat trip to your loved ones
Many people request to have their ashes scattered in a location that holds some special meaning to them. This includes being scattered at sea and is particularly popular for people who have a fondness of the sea or have a nautical background. For the families this is a beautiful way to say a final farewell to their loved one in a peaceful & memorable setting.
City Cruises have been a popular choice for people to conduct a Scattering of Ashes ceremony on our Island Scene and our Captain and crew are there to ensure your wishes are met and the ceremony is held in a respectful and meaningful way.
So, maritime enthusiasts, there you have it – your guide to boat charters and rentals in Poole. Whether you prefer sightseeing charters, skippered boat hire, or the thrill of self-drive boat rentals, Poole's waters await your discovery. Set sail, explore the picturesque coastline, and let the sea be your playground as you embark on an unforgettable nautical journey in our beloved coastal town!