Canada is home to a slew of unique, booming cities, the biggest of which (and in our opinion, one of the most exciting to explore) is Toronto. With excellent food and art scenes, bustling markets, and loads of things to do, it's easy to have a great time in Toronto, no matter if you're a visitor or a local. The best part? It's located right on Lake Ontario. That's why, if you're lucky enough to be in Toronto, you need to take advantage of the unique opportunity that you have to get out on the water. One of the easiest and most exciting ways to do that? Booking Toronto yacht charters. Boat charters and yacht rentals are the perfect way to turn a good time in the city into an unforgettable experience. Toronto boat rentals are also a great choice for private events, and we're confident that once you and your guests get out on the water on your own private yacht, you won't want to party anywhere else. Fill out this form to get some more information on just how easy it is to book a yacht charter in Toronto!
The Unforgettable Experience of a Yacht Charter in Toronto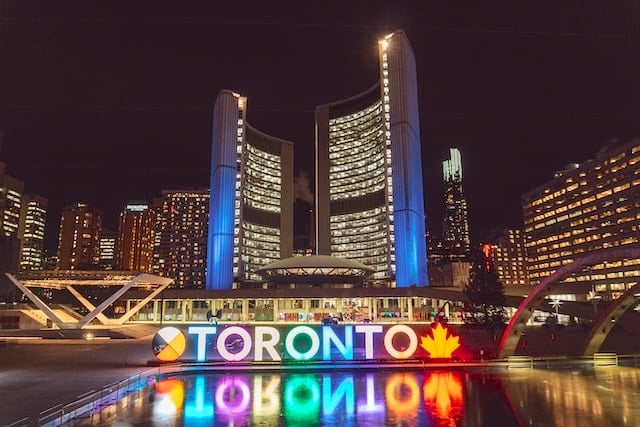 Look, if you charter a yacht while you're in town, you're bound to have a great time, no matter if it's a birthday bash, a bachelor party, a wedding, a going-away party, or any number of celebrations. Plus, it's not every day that you get the rare and unique opportunity to sail on a luxury yacht! Think about it for a second: Even people who call Toronto home may not have had the chance to see their home city from aboard a yacht.
Why Choose City Cruises for Your Toronto Yacht Charter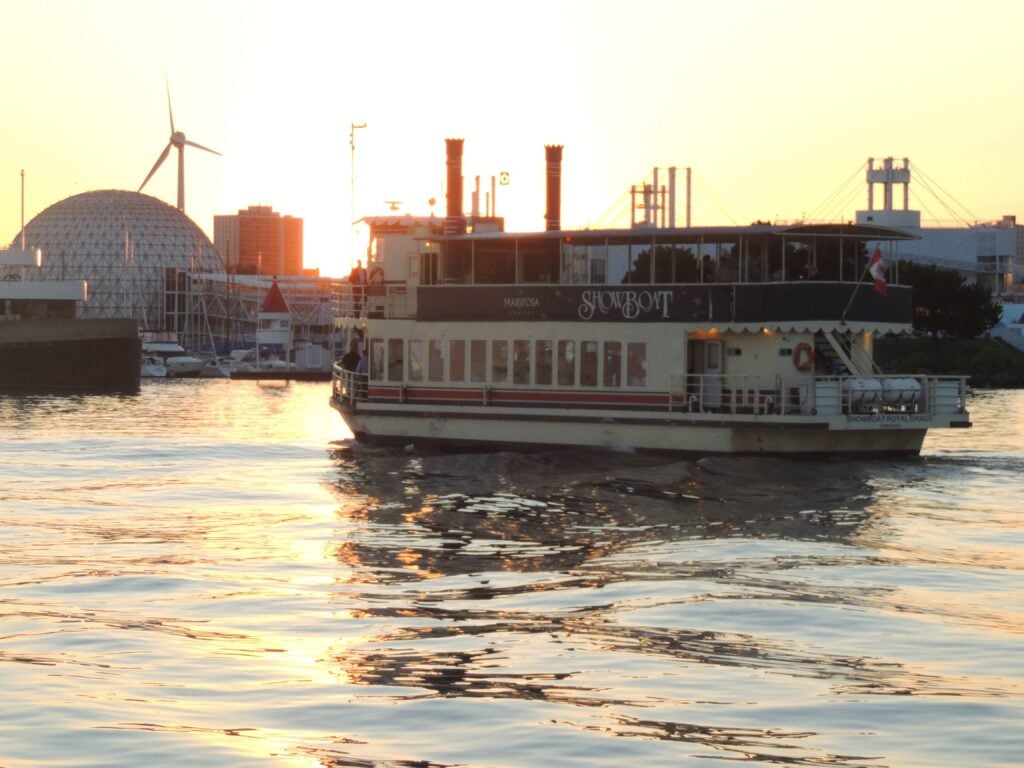 City Cruises has you covered, even if you're not sure where to start when it comes to planning a trip and chartering a yacht in Toronto. The brand's second-to-none amenities, years of experience, and unbeatable hospitality mean you're in seriously good hands. The Toronto Yacht Charters let you and your guests enjoy the city's most unique floating event venues — and the best part is that there's a yacht charter for everyone since City Cruises offers a variety of customizable packages (in a wide range of budgets) that can include chef-prepared menus, full bar options, and on-board entertainment tailored to fit your exact preferences — all with breathtaking views from the temperate, climate-controlled interior and gorgeous, open-air outdoor decks of their Toronto fleet. For the best views and a unique perspective and experience, enjoying Toronto from the water is a surefire way to have a good time. There are also a bunch of fun Toronto sightseeing cruises that City Cruises offers with dining and guided sightseeing with views you'll only get from the water.
What to Expect on Your City Cruises Yacht Charter in Toronto
The Toronto fleet has plenty of ships to offer, ranging in sizes, number of decks, guest capacity, and more — so there's a boat for any and all occasions, big or small. If you want, you can snag the Northern Spirit, which holds a whopping 560 people (if you have that many friends, congratulations), but there are also plenty of other options for smaller crowds and more intimate yacht chartering experiences. However, no matter which of the vessels you choose from the Toronto City Cruises Fleet, you and your guests can look forward to high-quality service from the excellent wait staff and crew members; first-class amenities including well-stocked bars, delicious menus curated by local chefs, and beautiful indoor and outdoor decks; and some of the best views around.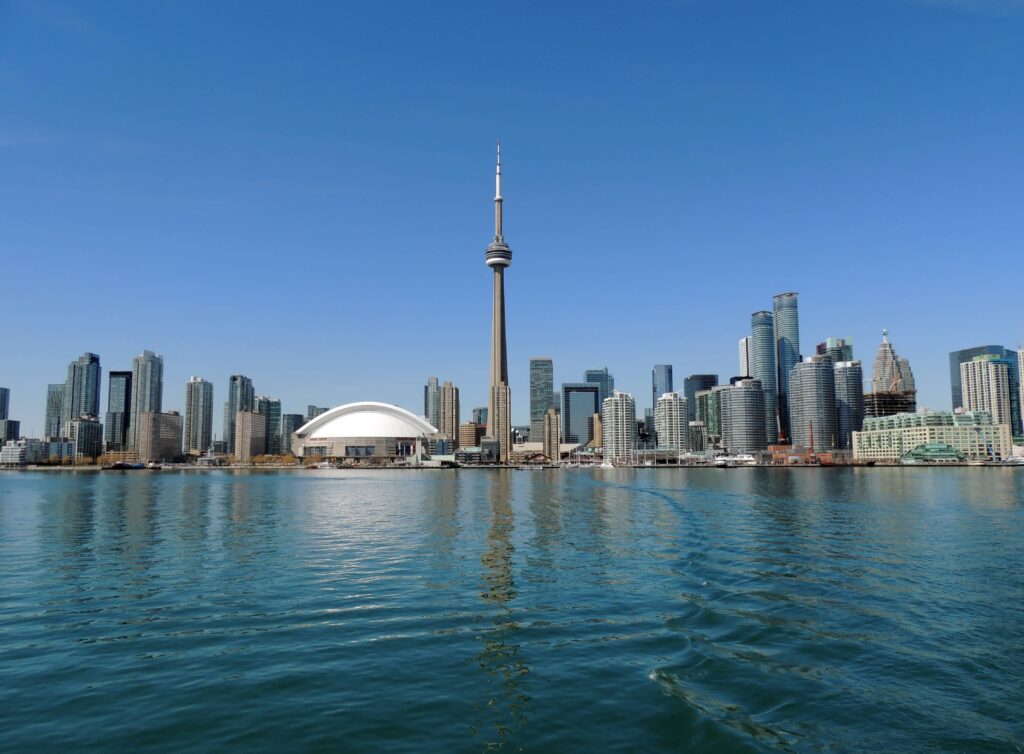 How to Book Your Toronto Yacht Charter with City Cruises
Now, don't think that booking a yacht charter has to be a hassle. In fact, with City Cruises, it's actually a total breeze: Simply fill out this form and an event planner will contact you. City Cruises' yacht charter in Toronto is about kicking back and taking in all of the incredible things that come with it, including incredible vistas, luxurious meals, unmatched service, custom entertainment, and an unforgettable experience for everyone involved. So, charter a yacht in Toronto for your private or corporate event today — and get ready for the time of your lives!