For folks looking to take a warm-weather vacation, California is hard to beat. While the state's wine regions, mountains, and bustling big cities are all known across the globe, if you head south, you can expect to find a slew of mellow beach towns and seemingly tropical paradises alike. And, if you're planning a trip to Southern California, no visit should be complete without a stop in the famous city of Long Beach. The playground on the water is situated smack dab in the middle of the region and is the perfect place to experience everything from deep-sea adventures at the world-renowned Aquarium of the Pacific and some of the best shopping in the United States to whale watching in the ocean, a tour de force of terrific coastal breweries, incredible dining options, and much, much more. Plus, the city is just 20 miles south of downtown Los Angeles, which means you can make a day trip out of it, no problem! All of that is why we compiled this short, non-exhaustive list of some of the best things to do in Long Beach, California.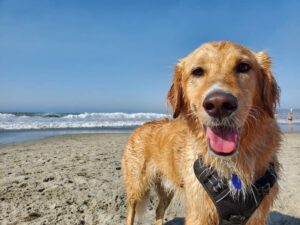 When you're in Rome, you do as the Romans do — and the same goes for Long Beach! That means heading out to take advantage of the city's many outdoor attractions. If you're bringing your four-legged friend with you, make sure to pop by Rosie's Dog Beach, a stretch of oceanside set aside specifically so dogs can enjoy the surf as well. After your pup is worn out, reserve some swan boats at Rainbow Lagoon for a relaxing paddle on the water, complete with great views and shade. Then, cap off your day downtown at the Long Beach Waterfront, where you can stroll along the ocean, pop into any of the numerous bars and restaurants located on the water, and possibly even take in a street performance.
If you're looking for a good book to take to the park or the beach while you're in town, you're in luck: there are a ton of great, independent bookshops in the city, where you can browse through more titles than you could ever read. A couple of our favorites include Gatsby Books and Casita Books. Gatsby Books have been hosting author events, poetry nights, and even weddings since 2010. They sell gently used books and some new editions as well. And, if you end up stopping by to browse, don't forget to say hello to Ruby, their beloved store cat! At Casita Books, you can enjoy readings with authors, book signings, sensory story times, and much more. Both are conveniently located, so be sure to pop in if you get the chance!
In between all the beaches, parks, and hanging out, you'll definitely want to check out the town's booming food scene. We recommend stopping by all the restaurants you can fit into your schedule, but for a few surefire hits, stop by The Nest, Ammatoli, and Gusto Bread. The Nest is sure to become your new favorite breakfast spot, with a variety of morning staples and an upbeat, bright atmosphere. At Ammatoli, you can expect a plethora of Mediterranean dishes, with fresh ingredients; farm-raised, all-natural, halal meats; and the chef's family's favorite traditional recipes — all served in a friendly atmosphere. Oh, and as for Gusto Bread, we'll let food journalists from some of the most well-respected publications in the country speak on their behalf — suffice to say, it's a must-stop bakery.
And, if you're heading to the city in the near future, why not reserve your spot on one of City Experiences' top-notch cruises? If you're hoping to escape the gloomy weather of March, you can't beat the Long Beach St. Patrick's Day Sights and Sips Cruise. You'll rock out on the water while you take in breathtaking views of the Long Beach Harbor and dance the evening away while you sip on a cocktail (or three) as you watch the sunset. Oh, and did we mention that guests will have a front-row seat to all the action in the harbor along with the live DJ's hottest tunes?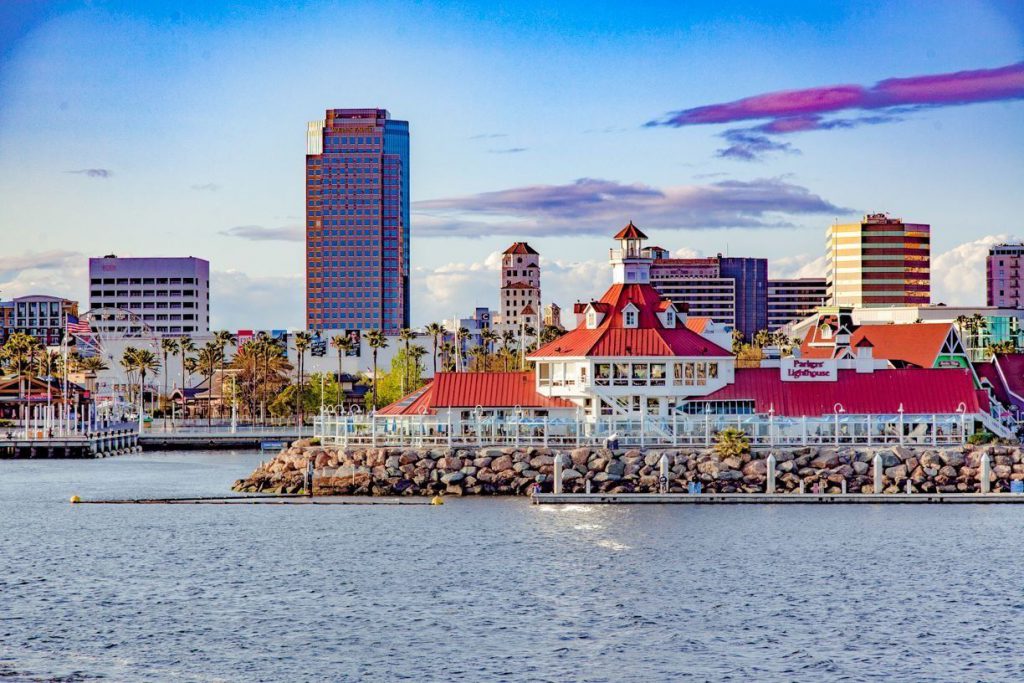 Heading to SoCal in May? Well, there's no better gift for Mom (and yourself!) than the Mother's Day Premier Brunch Cruise. Treat the leading lady in your life to a special brunch on the water, where you'll enjoy a chef-inspired buffet with a selection of wine, Champagne, and classic cocktails. You can celebrate with dining and drinks from the interior of the ship, or soak in the picturesque backdrop of Long Beach's skyline from the convenient outdoor decks. Who knows — it might become a new tradition for the whole family!