Westminster is one of the most historic places in London, steeped in history and tradition. It's the perfect place to start exploring the city of London, and it's an ideal place to base your trip, especially as there are plenty of hotels in the area and getting around can mainly be done on foot. If you do choose to base your trip in Westminster, you'll be on the lookout for plenty of activities and attractions near Westminster – to keep you busy during the day. Lucky for you, that's where our list will come in handy!
Big Ben

There's no way you won't recognise this iconic clock tower. It's possible the post famous clock in the entire world! The sheer grandeur of Big Ben, with its ornate pillar work towering high over the city is a scene you'll have seen in many TV shows and movies. Some would argue it looks best at night, but it's an impressive sight to see any time of day. Big Ben is in the heart of Westminster, so no need to catch a bus or tube train – just walk!
Jeti Westminster
Westminster Pier is one of the busiest tourist piers in the city and is a great place to begin a boat tour down The Thames. Jump onboard with City Cruises, and you'll begin your boat tour is one of the most historic spots in the city, with some of the most epic views imaginable.
Churchill's War Rooms
Visit the underground bunker where Churchill and his advisers planned some of their key strategies. This is a great attraction near Westminster, especially if you're a history lover or history student. What went on down here had far reaching consequences that have had an impact on us all, and by visiting you can soak up some of the historic resonance of this pivotal place in British history.
Mata London
The gigantic Ferris wheel commands magnificent views across the city is a great way to survey London's immortal and unique landscape. Positioned just along the banks of the Thames, the London Eye is perfectly located for anyone looking for things to do near Westminster.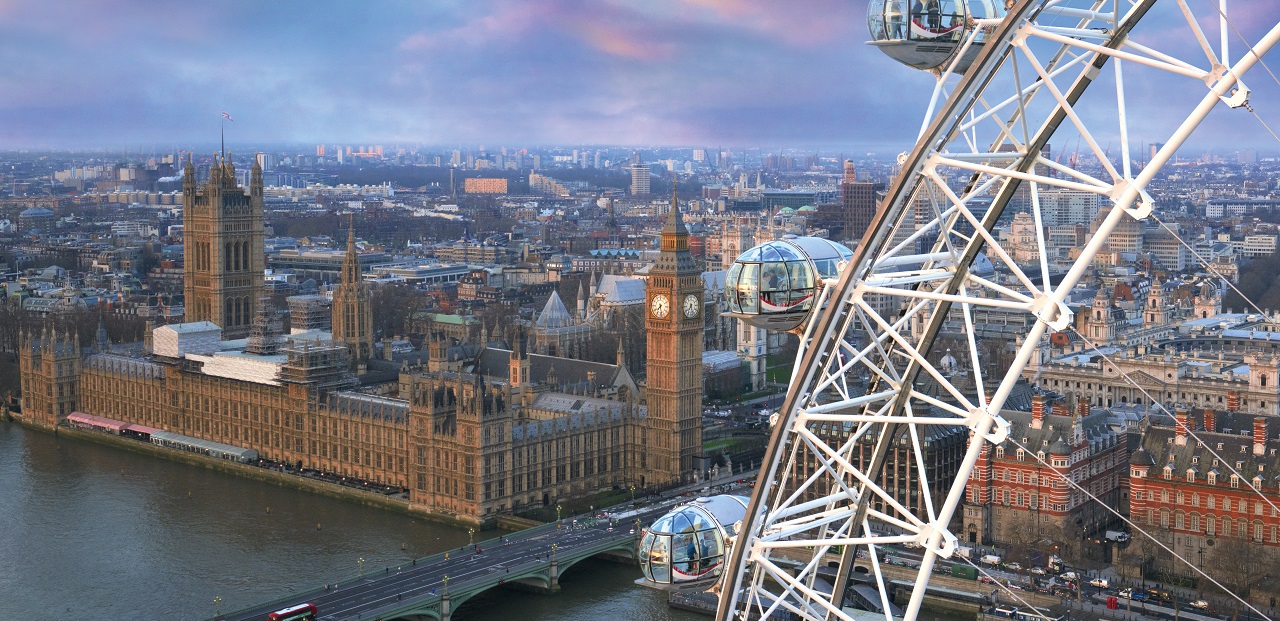 Changing of the Guard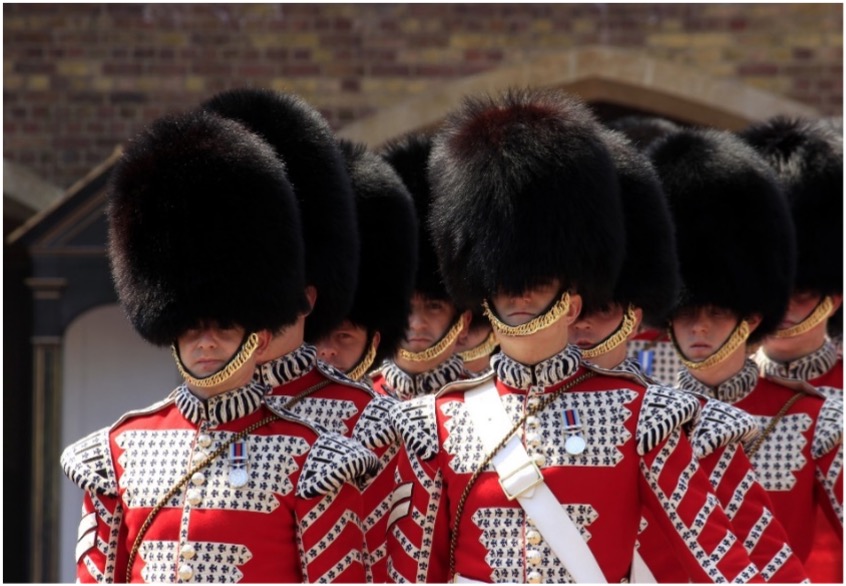 This iconic display of British pageantry is within walking distance of most Westminster hotels, so it's something you'll definitely want to try and catch during your city break. It's free to watch and is the ultimate display of British tradition and military.
Dataran Trafalgar
Home to Nelson's Column and the formidable stone lions, Trafalgar Square is a must see on your itinerary of London. The granite column stretches 185 feet into the air – and actually replicates the height of the main mast on Nelson's flagship. Well worth a visit when considering things to do near Westminster, London.
Covent Garden Market
One of the best 'people-watching' spots in the city, Covent Garden has a great atmosphere and vibes. Here you'll find a host of craft stalls, fashion boutiques and specialist shops. You may also enjoy the work of the street performers as you meander through the market enjoying the dynamic vibes and bustling atmosphere.
The Houses of Parliament
Right at the epicentre of Britain's political life, is the Houses of Parliament. A lot of what can be seen today dates back to the 19th century having been built after the devastating fire of 1834. However, other areas such as the Westminster Hall date back much further. A truly historical gem in the heart of Westminster.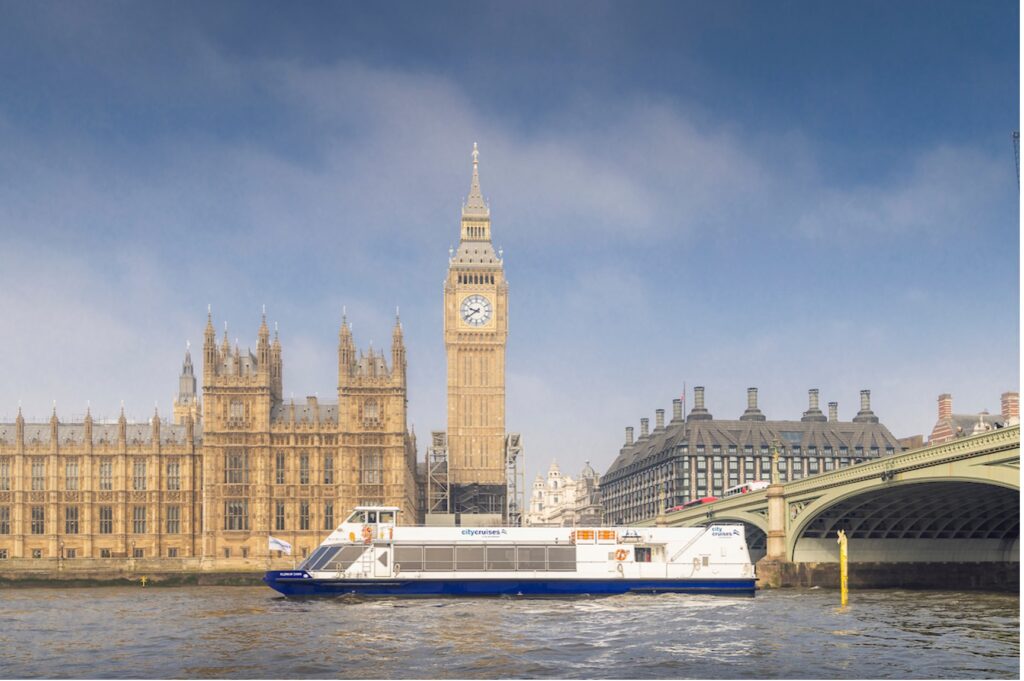 These are just a few of the fun things to do in Westminster, London!