When one thinks of London, the bustling city streets, iconic landmarks, and rich history immediately come to mind. However, few people realise that just a stone's throw away from the urban chaos lie some of the most beautiful beaches and coastal escapes in the United Kingdom. Whether you're a local Londoner or a tourist looking to escape the city's frenetic pace, these hidden coastal gems offer a perfect retreat for sun-seekers, nature enthusiasts, and beach lovers alike.
 
1. Brighton Beach: A Vibrant Seaside Escape
Located just an hour away from London by train, Brighton Beach is a popular destination for Londoners craving a coastal getaway. Renowned for its pebble beach and colourful beach huts, this vibrant seaside town offers a blend of old-fashioned charm and modern attractions. Stroll along the iconic Brighton Palace Pier, indulge in the vibrant shopping scene of The Lanes, or explore the famous Royal Pavilion. Brighton Beach truly captures the essence of a quintessential British seaside escape.
2. Whitstable: Oysters, Seaside Walks, and Quaint Charm
Situated on the northeast coast of Kent, Whitstable is a hidden gem that boasts a picturesque coastline and a rich maritime heritage. Famous for its delectable oysters, this charming town offers a delightful mix of traditional seaside charm and contemporary culture. Take a leisurely stroll along the pebble beach, explore the town's quirky independent shops, or indulge in mouth-watering seafood at one of the local restaurants. Whitstable is a perfect choice for a relaxing day trip or a weekend getaway.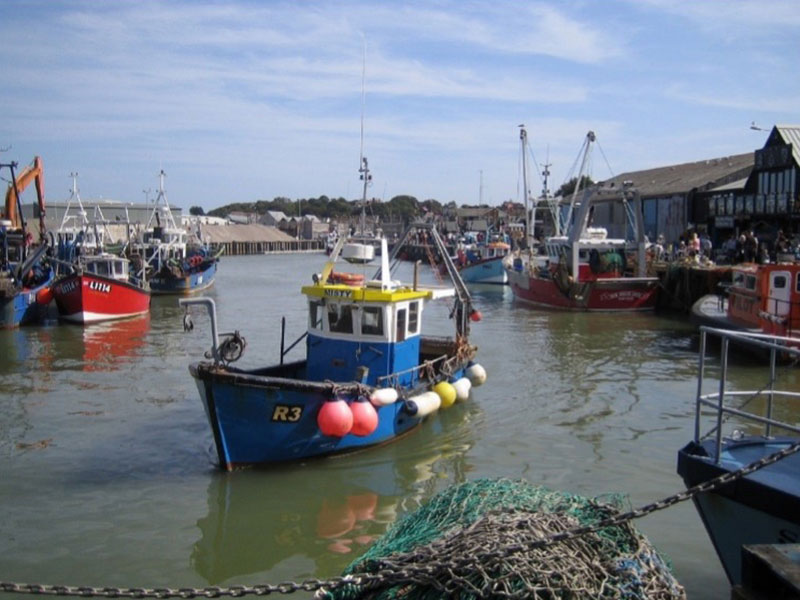 3. Camber Sands: A Tranquil Oasis
For those seeking a peaceful and serene beach escape, Camber Sands is the ideal destination. Nestled along the East Sussex coast, this expansive sandy beach stretches for miles and provides a tranquil oasis away from the city's hustle and bustle. The breath-taking dunes, crystal-clear waters, and uninterrupted views make Camber Sands a paradise for nature lovers, walkers, and water sports enthusiasts. Whether you're building sandcastles, flying kites, or simply basking in the sun, Camber Sands offers a rejuvenating experience for all.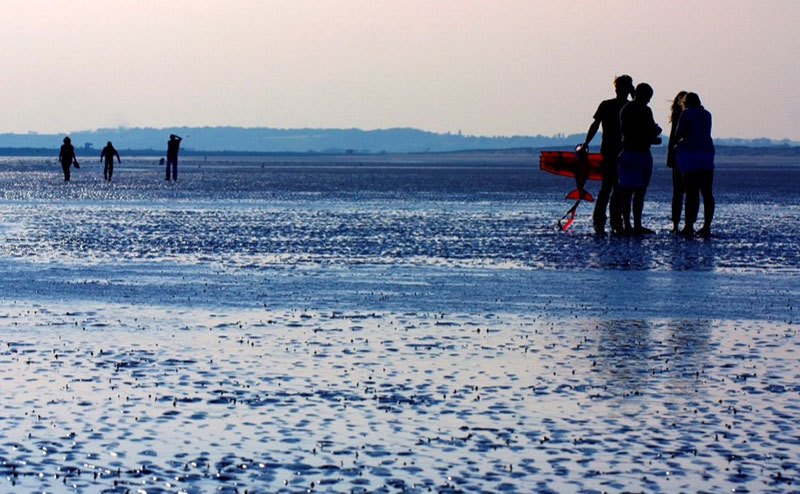 4. Southend-on-Sea: A Classic British Seaside Resort
Southend-on-Sea, located in Essex, is a classic British seaside resort that has been attracting visitors for generations. With its long sandy beaches, lively promenade, and iconic pier, Southend-on-Sea offers a quintessential coastal experience. Enjoy traditional fairground rides, visit the Adventure Island theme park, or take a walk along the world's longest pleasure pier. Southend-on-Sea is the perfect choice for families looking for a fun-filled day out or anyone seeking a dose of nostalgic seaside charm.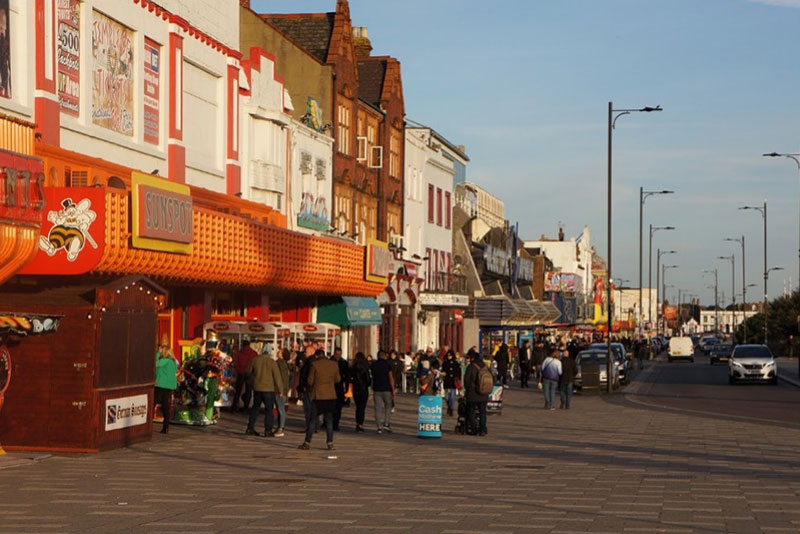 While London is undoubtedly a vibrant and bustling metropolis, it's refreshing to know that there are delightful coastal escapes just a short distance away. From the lively shores of Brighton Beach to the tranquillity of Camber Sands, these hidden gems provide an opportunity to relax, unwind, and soak up the beauty of the British coastline. So, the next time you find yourself in London, take a break from the city's frenzy and embark on a beach escape to one of these coastal havens. London's beach escapes are waiting to be discovered and promise an unforgettable experience for all who seek them.