What does it mean to be a father (or dad)? Raising kids is not an easy job, especially when working and trying to balance it all. Being a dad is admirable and should be respected. It is a role like no other, filled with incredible meaning and purpose and it is not to be taken likely. How do we celebrate the dad who shows up for his children and positively impacts their lives? Each year, on the third Sunday in June, fathers are honored by their children. This holiday was first celebrated in June 1910, in the state of Washington. It was made an official holiday fifty-eight years after the first official Mother's Day. Although it was not met with the same enthusiasm, Sonora Smart Dodd campaigned to gain support for the idea, and she was successful. Slowly, the holiday spread and has grown into what it is today. Dads play a huge role in families and research shows that fathers who are highly involved with their children and have good relationships create more opportunities for their kids and better academic achievements. But we do not need scientists to tell us that. You can see it in any child's face looking at his or her father.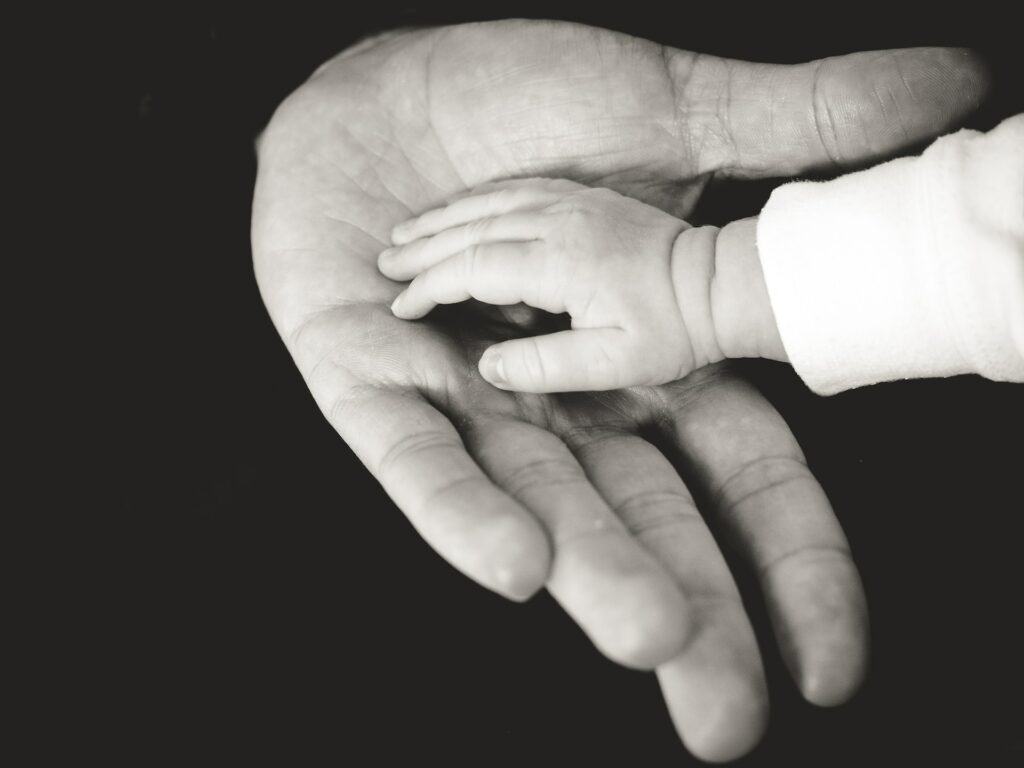 Father's Day in Philadelphia has unique options to offer for the holiday weekend. You can take him to brunch, dinner, on a dining cruise adventure, or one of the many events going on in Philadelphia for the weekend. If you want to plan something special for the father in your life in the "City of Brotherly Love," let us look at some of the top ideas to make it a memorable day.
Chester County Balloon Festival
If you want to get outside, the sky's the limit! Take your dad on the adventure of a lifetime as the Chester County Balloon Festival takes off on the grounds of the Willowdale Steeplechase. This festival provides the family with on-the-ground and in-the-air activities for all. Live bands, over one hundred vendors, balloons, glows, kids' activities, and fireworks will make this an event that soars above all!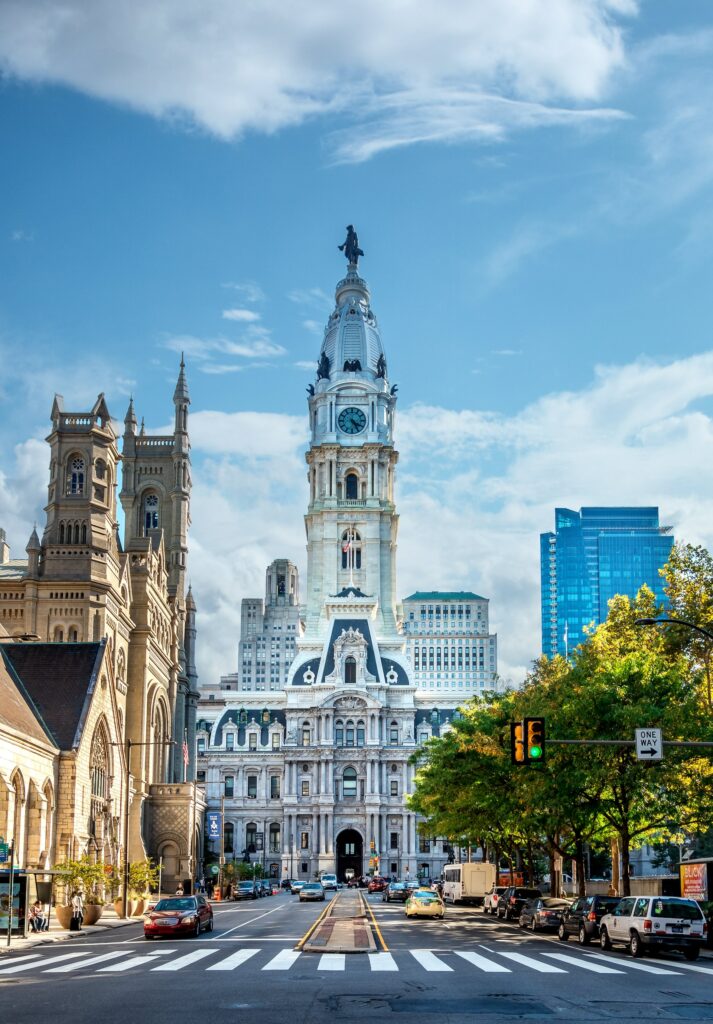 Father's Day on the Brandywine
This is the place to be for Father's Day! This beer garden along the Brandywine River brings you live music, vendors, food trucks, and the star of the show- a limited-release Father's Day IPA will be on draft as well as other seasonal draft options. Your dad will love this unique option and laid-back atmosphere with something for everyone. Bring your chair and even an inner tube to cool off in the river!
Rothman Orthopaedics Roller Rink
Roll on down to The Rothman Orthopaedics Roller Rink and let your dad release his inner boogie. The rink's vibrant checkerboard floor will bring him back to his teens and the whole family can have a good old-fashioned time kicking it old-school. Book your session online and arrive early to get in on the fun. Guests can chill out by the Air Grille Garden which offers a full menu of roller-rink-inspired snacks, and adults can enjoy a refreshing brew or cocktail. Sit back and relax together after your skate and laugh at the pictures that will create memories for years to come. Do not forget your socks and if your dad has his old roller skates, have him dust them off and bring them along.
"Any man can be a father, but it takes someone special to be a dad." -Anne Geddes
Father's Day Signature Dinner Cruise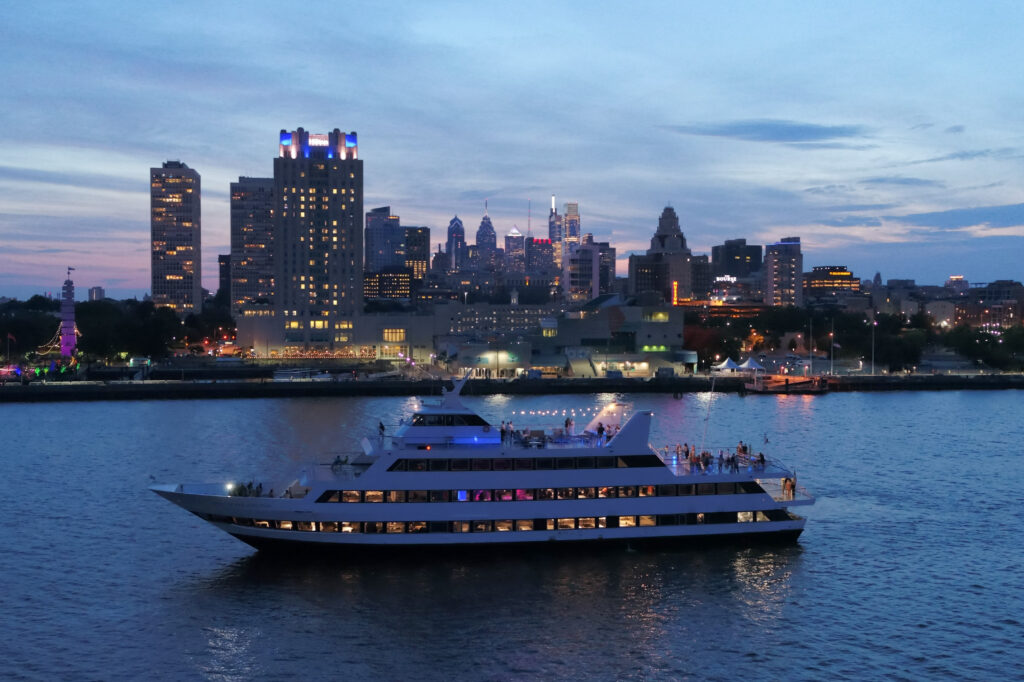 No two dads are alike, so it is a good thing there is something for everyone to enjoy aboard this dinner cruise. Give him exactly what he wants this Father's Day- to spend quality time with his family eating delicious food, and having a fun adventure on the water. Create family memories to treasure forever while sailing along the Delaware River and taking in Philadelphia's architecture and local landmarks. Let Dad enjoy being served a chef-prepared dinner and classic cocktails from climate-controlled interiors or refreshing open-air outdoor decks. Dance to live DJ entertainment (ahem dad moves are okay). Bring your camera to capture the whole family on this relaxing and fun-filled two-and-a-half-hour dinner cruise. There are also lunch and brunch options if you check here.
Where to Eat for Father's Day in Philadelphia
Give Dad a break from his barbeque duties this Father's Day and take him out for a special meal. Your dad will appreciate the tasty food and the quality time he gets to spend with you and bonus- no one has to do dishes! Father's Day is quickly approaching, so if you do not have reservations for the dad in your life yet, it is time to make them.
If you are thinking fancy-schmancy, here is the place for you. This is not your ordinary steakhouse. It is sleek, and modern, and appeals to carnivores with sophisticated but slightly retro tastes. You can order fresh takes on truffled beef tartare to wagyu sliders, Chilean sea bass, or whole branzino. The real showstopper is the fourteen-ounce strip steak which is aged for twenty-eight days and quite tender. The service is impeccable and the desserts rival any in town.
If your dad is more comfortable with casual dining, then this warehouse-chic style place is for you. Rough-hewn wooden tables, each with a roll of paper towels at the ready, funky bar with beer taps, and industrial-style lighting will await you. Order at the counter, pick up drinks at the bar, and then wait for the runner to bring your food to the table. Meats are served by the pound allowing for mixing and matching and sharing at your table. Tender brisket, pork belly, and spicy sausage are the stars here as well as unique and tasty sides. Rotating craft beer or one hundred North American bourbons and whiskeys may help him wash it down. Save room for the Key lime pie.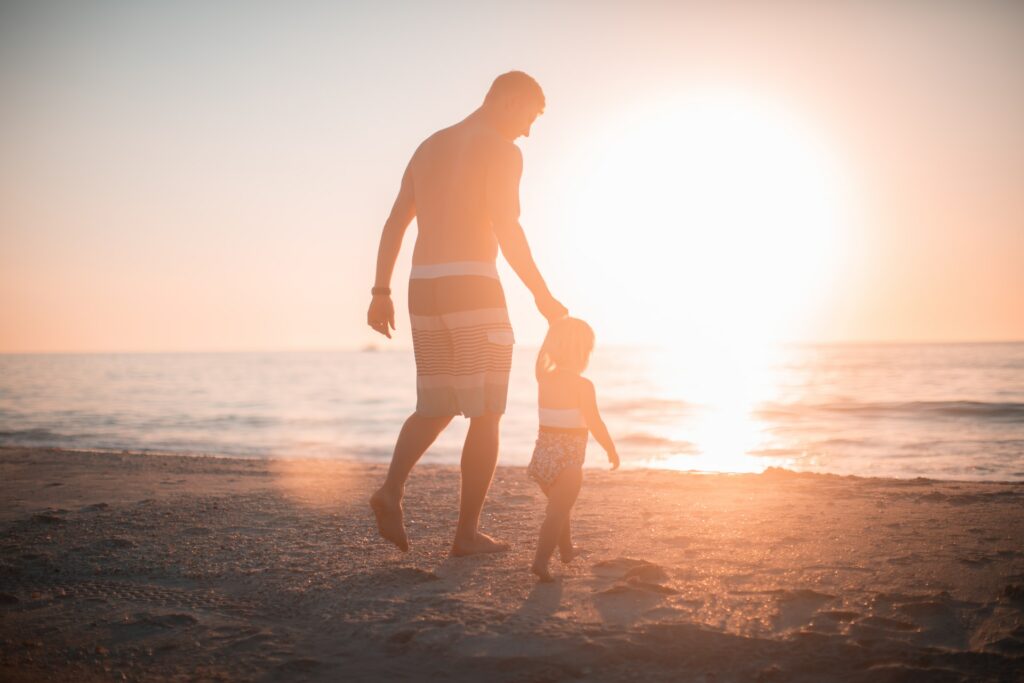 Located in Lafayette Hill, Brittingham's is a neighborhood favorite pub and restaurant with an extensive beer selection and a menu of elevated comfort food classics. It is the perfect spot to bring your dad with live music, fire pits on the large patio, and a rooftop bar. Try the pot pie for a delicious homemade treat.
Established in 1899 and still going, this scratch kitchen takes its food seriously. The smallest details matter and that is what sets them apart. It is one of the oldest existing Italian restaurants in the United States, situated in the heart of the Italian Market district, and was once the destination for Italian immigrants arriving in Philadelphia. Let your dad step back in time and savor scrumptious Italian fares such as Gnocchi Romano, Osso Bucco, and classic Spaghetti and Meatballs with Sunday gravy. The staff is knowledgeable and friendly, and the ambiance is quaint and attractive. Make reservations early for this Philadelphia institution.
Your dad deserves the best all year, but it is especially important to honor him on Father's Day. Whether you take him on a dinner cruise, a hot air balloon ride, or out to dinner, the most important thing is to spend time together and show gratitude for the impact he has had on you.