Hey there, Londoners and visitors alike! Are you ready to embark on an unforgettable adventure in the heart of one of the most vibrant cities in the world? London has an impressive array of activities to offer, and what better way to experience them than with a group of your closest friends, family, or colleagues? From thrilling outdoor adventures to mind-boggling escape rooms, this ultimate guide to group activities in London is your ticket to creating lasting memories and fostering strong bonds. Let's dive in!
River Thames Cruise:
Hop aboard a sightseeing cruise along the iconic River Thames and enjoy breath-taking views of London's skyline. With several options available, including dinner cruises and speedboats, you and your group will have a delightful time exploring the city from a unique perspective.
Street Food Markets:
Embrace the city's diverse culinary scene by heading to one of London's vibrant street food markets. Places like Borough Market and Camden Market are a foodie's paradise, offering a plethora of mouth-watering dishes from around the world. Share plates with your group and savour the flavours together.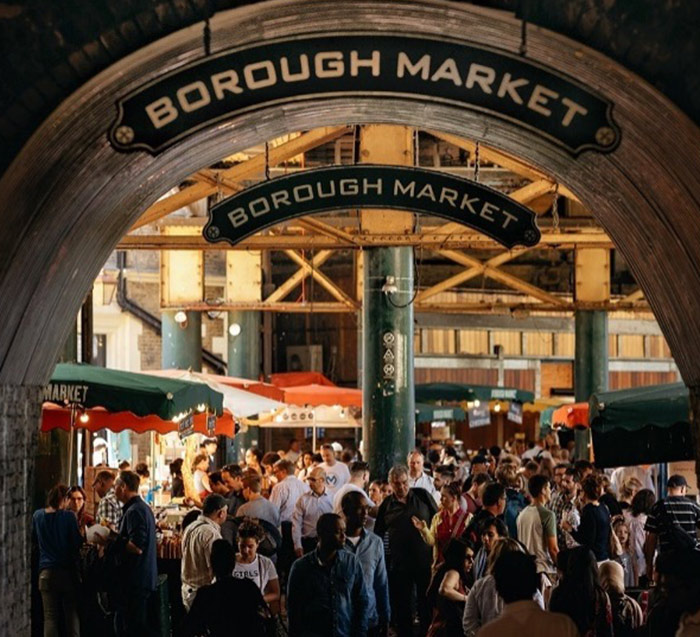 Outdoor Movie Screenings:
During the summer months, London hosts a variety of outdoor movie screenings in scenic parks and gardens. Pack a picnic, bring some blankets, and enjoy a movie night under the stars with your squad.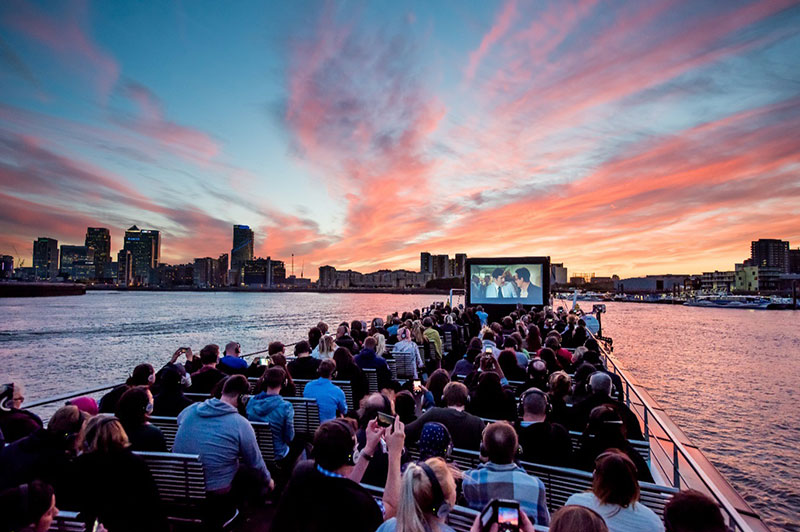 Escape Rooms:
Unleash your inner detective and test your problem-solving skills with an escape room adventure. Work together as a team to solve puzzles and escape before time runs out. It's an excellent way to challenge your group's teamwork and communication abilities.
Paint and Sip:
Release your creativity with a paint and sip session. Grab some paintbrushes, follow the instructor's guidance, and create your masterpieces while enjoying some delicious drinks. It's a fun and relaxed activity for groups of all ages.
Treasure Hunts:
Turn London into your playground with an exciting treasure hunt. Engage in a city-wide scavenger hunt, solving clues and completing challenges that will lead you to hidden gems and landmarks. Prepare for laughter and adventure!
Karaoke Nights:
Unleash your inner diva or rockstar with a night of karaoke. Many bars and venues offer private karaoke rooms where you and your group can belt out your favourite tunes without an audience.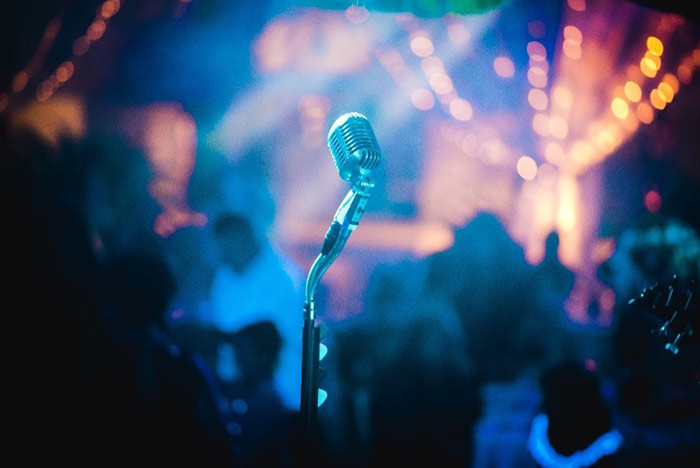 Sports and Games:
From mini-golf and bowling to ping pong and darts, London has a myriad of sports and gaming venues that cater to groups. Engage in friendly competition and cheer each other on while having a blast.
Art Classes:
Channel your inner artist with group art classes. Whether it's pottery, painting, or life drawing, discovering your creative side alongside your friends can lead to some fantastic memories and artistic achievements.
Outdoor Adventures:
For the adventurous souls, London's surroundings offer opportunities for thrilling group activities like hiking, cycling, or even hot air ballooning. Experience the city's stunning landscapes and bond over shared adrenaline rushes.
Remember, the key to a successful group activity is communication, compromise, and most importantly, having fun together. So, gather your friends, family, or colleagues, and let the good times roll in London. Whether you're a local or a visitor, this city has something for everyone, ensuring an unforgettable experience for all. So, get ready to create lasting memories and strengthen your bonds as you explore the wonders of London together. Happy group adventuring!