Hey there, fellow adventurers and urban explorers! Today, we're embarking on an epic journey through the bustling metropolis of London to discover its best-kept secrets and hidden gems for outdoor adventure. London isn't just about the iconic landmarks and double-decker buses; it's a playground of thrilling experiences waiting to be unleashed! 
1. Rooftop Rendezvous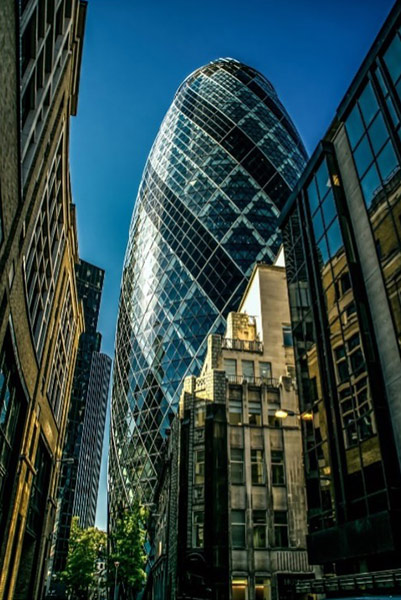 Who said skyscrapers are only for business suits? London's rooftop bars and gardens offer an incredible perspective of the city's skyline. Sip on a refreshing cocktail while soaking in the breath-taking views of the Shard, the Gherkin, and St. Paul's Cathedral. It's the perfect spot to watch the sun paint the horizon in vibrant hues during a magical sunset.
2. Canalside Cycling
Swap the busy streets for a serene ride along the tranquil canals. Grab a bike and pedal your way through Regent's Canal or Little Venice. Witness the charming houseboats, quirky cafes, and colourful street art that line the waterways. It's like stepping into a picture-perfect postcard!
3. Parkour Playground
For all you daredevils and parkour enthusiasts out there, London's urban landscape is your playground. Some of the city's parks boast free-running zones and outdoor gyms, where you can practice your flips, jumps, and wall-climbing skills. Remember, safety first, so always warm-up and wear proper gear!
4. Wandering Wimbledon Common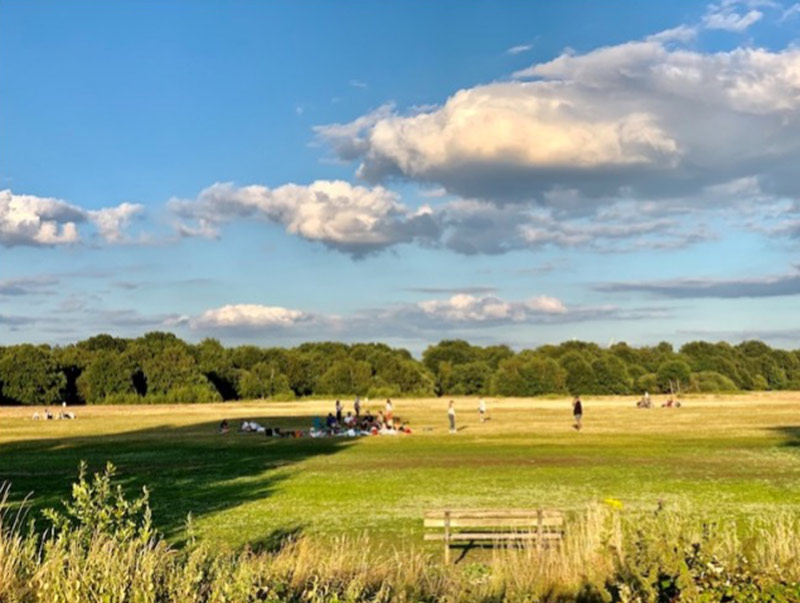 Escape the hustle and bustle of the city and venture into the enchanting Wimbledon Common. This expansive natural reserve is the ideal place for hiking, picnicking, and wildlife spotting. Keep an eye out for the infamous Wimbledon Common Womble – they might just make an appearance!
5. Geocaching Adventure
Become a modern-day treasure hunter with geocaching! London is sprinkled with hidden caches waiting to be discovered. Armed with a GPS or smartphone, follow the clues to seek out these little gems tucked away in unexpected spots around the city. Who knows what exciting trinkets you'll find inside?
6. Secret Garden Quests
London's parks are more than just lush green spaces. Some hold secret gardens that are off the beaten path. Hunt for these hidden oases, like the Kyoto Garden in Holland Park, where tranquillity and beauty collide. These secret gardens offer a perfect escape from the urban jungle.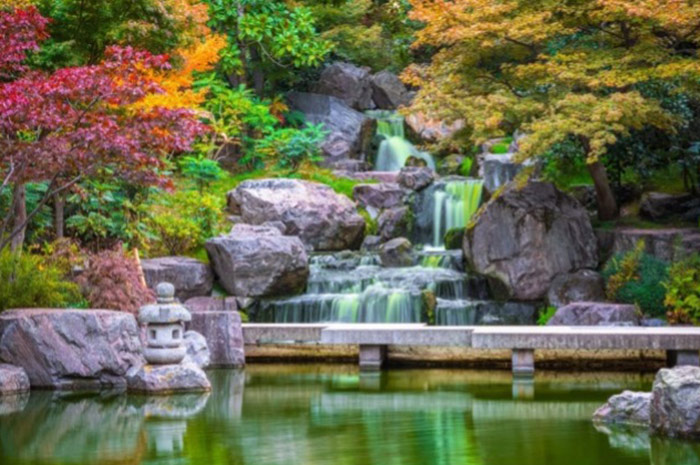 7. River Thames Thrills
Hop aboard a speedboat for a heart-racing ride along the iconic River Thames. Feel the wind in your hair as you whizz past landmarks like the Tower Bridge, the London Eye, and the Houses of Parliament. It's like a rollercoaster on water, and you'll be screaming with laughter!
8. Sunset Kayaking on the Regent's Canal
Experience the city in a whole new light – or rather, in a mesmerizing twilight! Grab a kayak and paddle along the Regent's Canal during sunset. Witness the skies turn into a breath-taking canvas of colours while gliding past old industrial buildings and charming houseboats.
9. Hampstead Heath Hideaways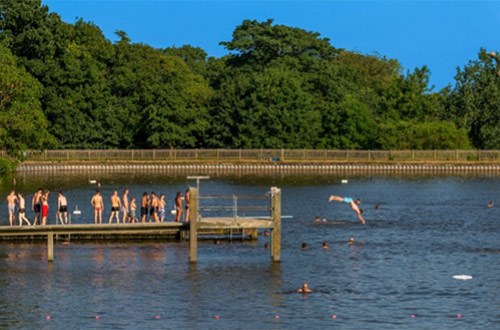 Hampstead Heath is a treasure trove of adventure waiting to be explored. From kite-flying on Parliament Hill to wild swimming in the ponds, there's something for everyone. Join a local running group, have a picnic by the idyllic Kenwood House, or simply get lost in its wild and untamed beauty.
10. Thrift-Shop Safari
Calling all vintage enthusiasts! London is a treasure trove of vintage and thrift shops. Take a unique safari through the city's hipster neighbourhoods like Shoreditch and Camden, where you'll find quirky clothes, vinyl records, retro decor, and much more.
So, dear adventurers, it's time to don your explorer hats, pack your sense of wonder, and unleash the magic of London's hidden outdoor gems. Whether you're a thrill-seeker, a nature lover, or a culture vulture, this city has something in store for you. Get out there and embrace the adventure, because London's best-kept secrets are waiting to be discovered! Happy exploring!