London in August offers a plethora of exciting activities and attractions for you to enjoy. Here are some recommendations to make the most of your time in the city, combining popular attractions with unique experiences:
Immerse yourself in history by exploring this iconic fortress. Marvel at the Crown Jewels, walk along the ancient walls, and discover captivating stories of the past.
2 Take a stroll through Hyde Park:
Enjoy the beautiful greenery and serenity of one of London's most renowned parks. Rent a boat on the Serpentine Lake, have a picnic, or simply relax amidst nature.
Delve into world history and culture as you wander through the extensive collections of this world-famous museum. Admire artifacts from ancient civilizations and gain insight into global heritage.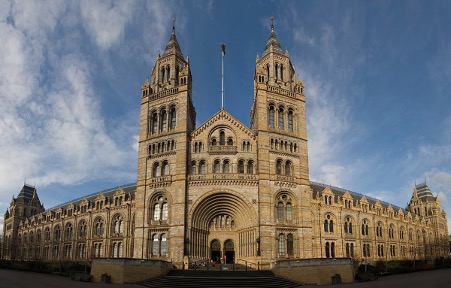 4 Discover the Natural History Museum:
Get up close to fascinating exhibits, including dinosaur skeletons and the famous blue whale. This family-friendly destination offers a blend of education and entertainment.
5 Enjoy a City Cruises Sightseeing Tour:
Hop aboard a City Cruises boat and embark on a leisurely journey along the River Thames. Take in breath-taking views of London's iconic landmarks, such as the Tower Bridge, Houses of Parliament, and the London Eye.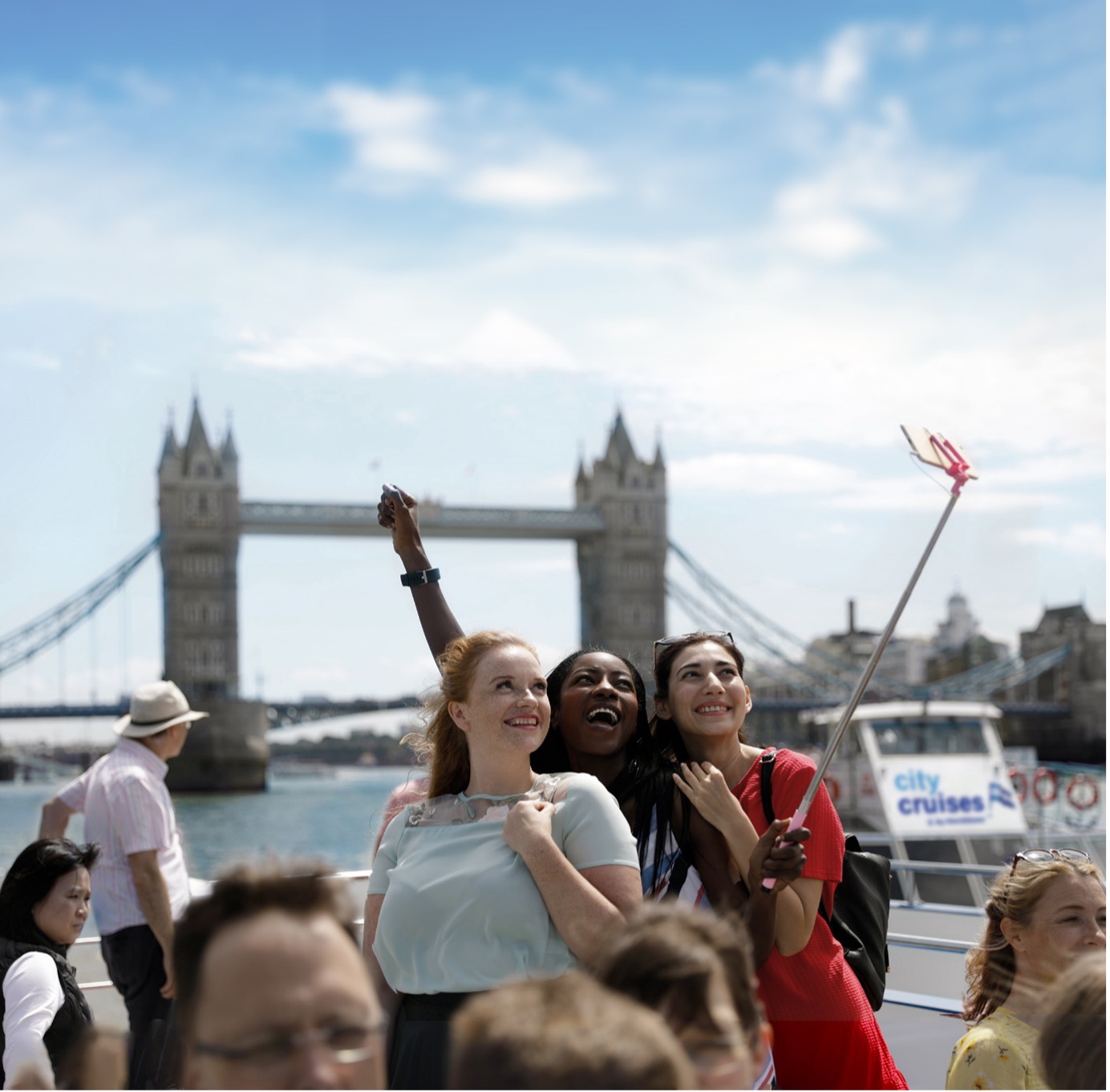 6 Experience the Thamesjet Speedboat Ride:
For thrill-seekers, the Thamesjet speedboat ride is an exhilarating option. Feel the wind in your hair as you race along the river, passing famous sites at high speed, and enjoying an adrenaline-pumping adventure.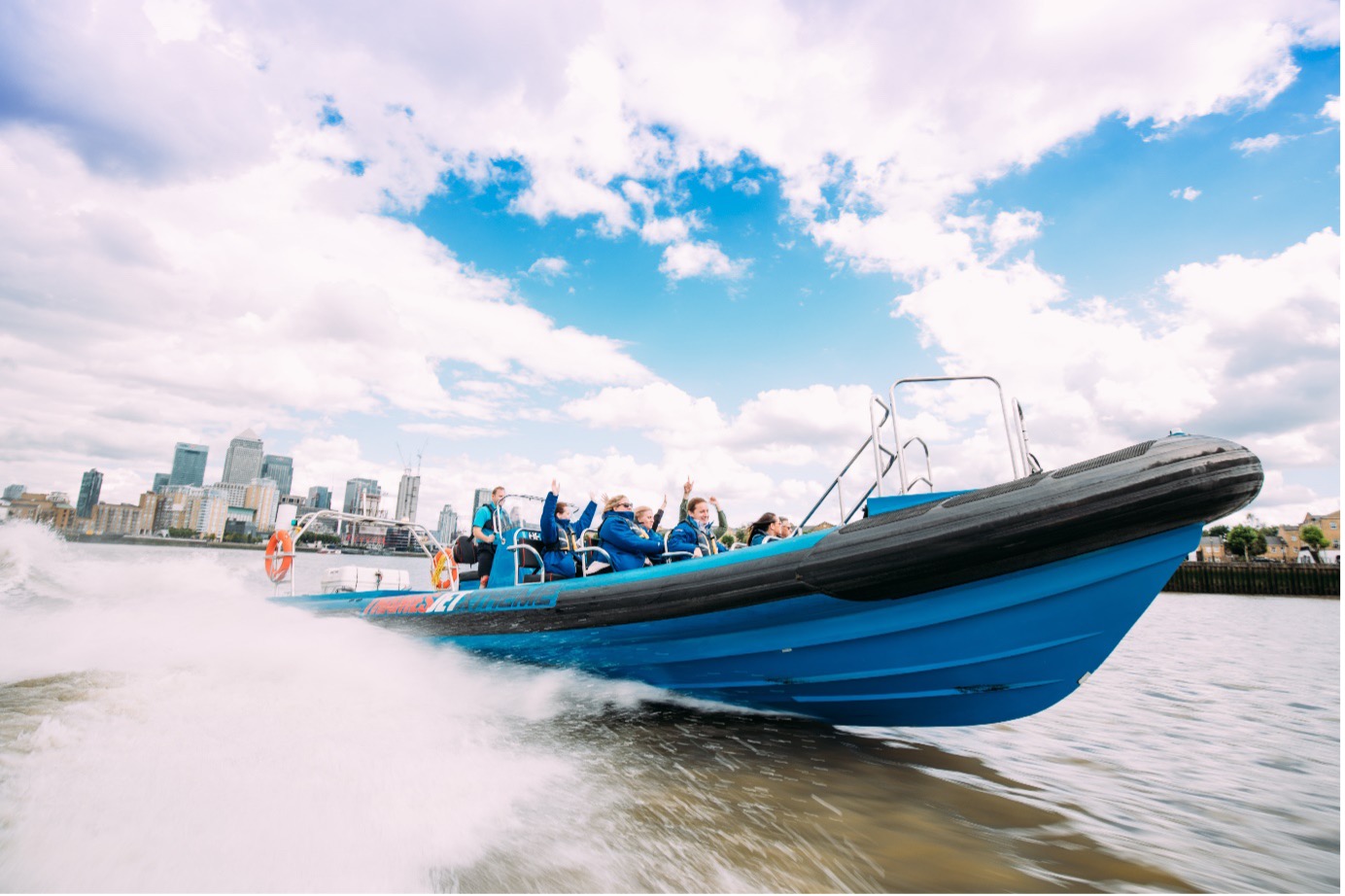 7 Catch a show in the West End:
London's West End is renowned for its world-class theatre productions. From long-running musicals to gripping plays, there is a wide variety of shows to suit every taste.
8 Visit the vibrant Camden Market:
Immerse yourself in the eclectic atmosphere of Camden Market, known for its alternative fashion, street food, and unique arts and crafts. Browse through stalls, enjoy live music, and savor delicious international cuisines.
9 Take a day trip to Windsor Castle:
Venture just outside London to explore the magnificent Windsor Castle, the oldest and largest occupied castle in the world. Marvel at its grandeur, explore the State Apartments, and witness the Changing of the Guard ceremony.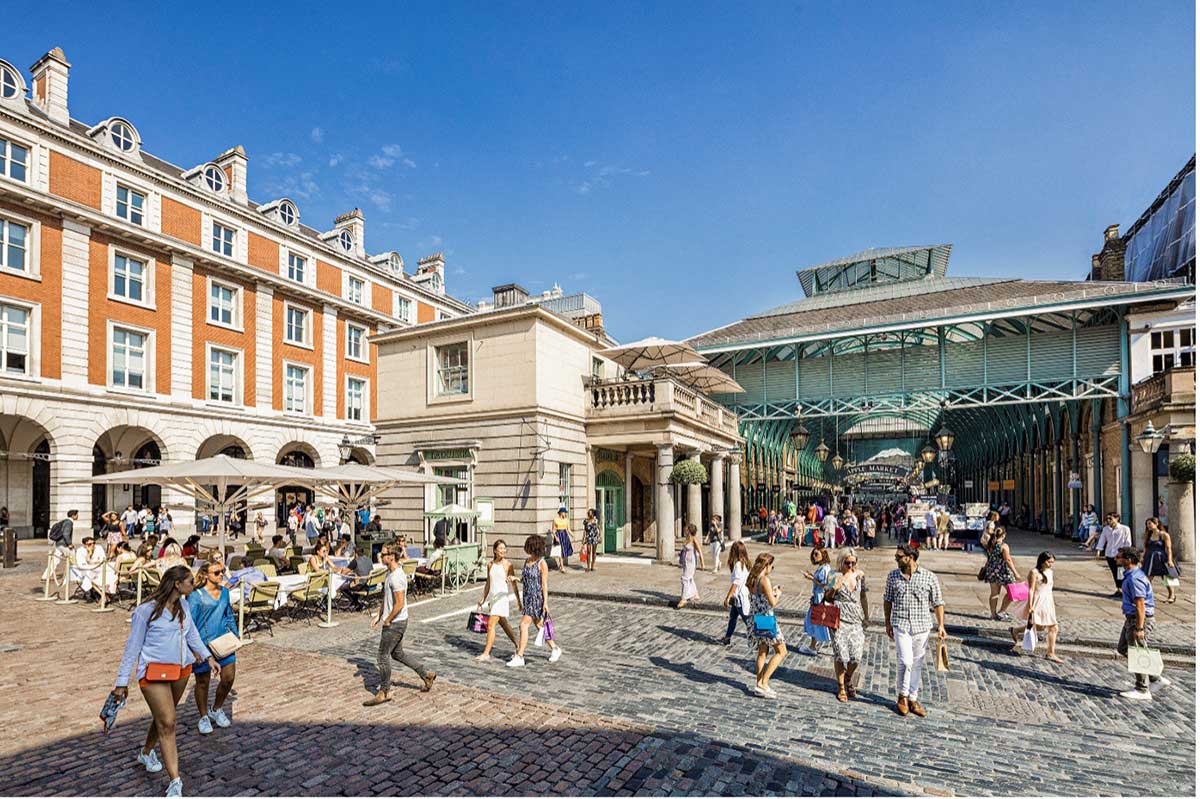 10 Experience the bustling atmosphere of Covent Garden:
Wander through the vibrant streets of Covent Garden, where you'll find charming boutiques, street performers, and a wide selection of dining options. Enjoy the lively ambiance and perhaps catch a performance at the Royal Opera House.
FAQs – Things to Do in London During August 2023
What are some things to do in London in August 2023?
London in August is a bustling hub of activities and events. You can visit world-class museums, stroll in beautiful parks, enjoy outdoor concerts, explore food festivals, or take part in cultural events happening throughout the city.
Is it worth visiting London in August?
Definitely! August is a great time to visit London. The weather is typically warm and sunny, which is ideal for outdoor activities and sightseeing. Many cultural events and festivals take place in August, giving you an opportunity to immerse yourself in London's vibrant culture.
What is the weather like in London in August?
August in London is usually warm, with temperatures ranging between 15°C to 25°C. It's one of the best times of the year to visit due to the enjoyable weather, though it's advisable to always carry an umbrella due to occasional rain showers.
Are there any special events in London in August?
August is packed with special events in London. These range from the Notting Hill Carnival, one of the world's largest street festivals, to the Underbelly Festival which features a variety of live entertainment. Food festivals, open-air cinema events, and music festivals also commonly take place during this month.
Is City Cruises operating in London in August?
Yes! City Cruises operates year-round, and August is a particularly lovely time to take a cruise on the River Thames. With our range of cruises, you can explore London's iconic landmarks, enjoy fine dining, or even join a themed cruise for a unique experience on the river.
What can I expect from a City Cruises trip in London in August?
In August, expect a comfortable and enjoyable cruise experience with City Cruises. Enjoy the warm weather on the open deck, indulge in delicious food and drinks, and soak up the views of London's iconic landmarks. Whether you choose a sightseeing tour, a dining cruise, or one of our special event cruises, we ensure a memorable experience.
Can I book a City Cruises trip in advance for August in London?
Yes, you can book a City Cruises trip in advance. In fact, we recommend booking in advance, especially for August, as it's one of the busiest times of the year. You can book your tickets on our website.