London is a vibrant city with plenty of activities and attractions to enjoy during the autumn season. Here are some popular things to do in London during the autumn:

1 Visit the Parks:
London's parks are beautiful during the autumn, with colourful foliage and crisp air. Hyde Park, Regent's Park, and Richmond Park are great options for a leisurely stroll or a picnic.
2 Explore Museums and Galleries:
London is renowned for its world-class museums and galleries. Spend a day at the British Museum, the National Gallery, the Victoria and Albert Museum, or the Tate Modern to admire art, history, and culture.
3 Take a Thames River Cruise:
Enjoy the scenic views of London's landmarks like the Tower Bridge, the Houses of Parliament, and the London Eye on a Thames River cruise. It's a relaxing way to experience the city from a different perspective.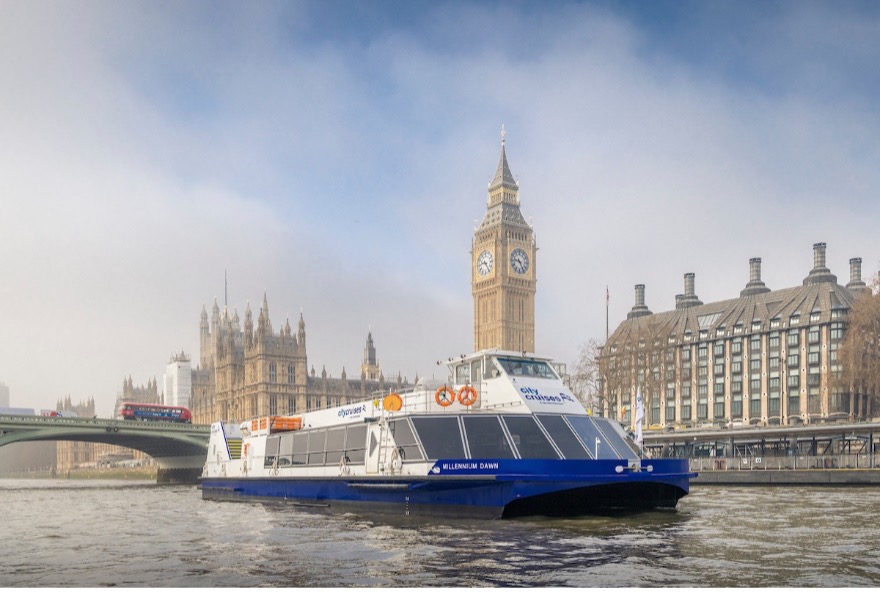 4 Attend a West End Show
London's theatre scene is one of the best in the world. Catch a famous musical or a play in the West End and immerse yourself in the magic of live performances.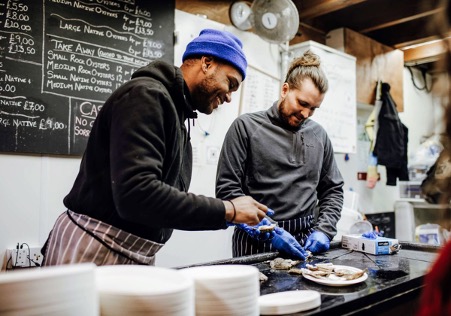 5 Shop at Borough Market:
Borough Market is a food lover's paradise. Sample delicious treats, fresh produce, and international cuisine. It's a great place to explore and try different flavours.
6 Explore Camden Town:
Camden Town is known for its alternative and quirky vibe. Wander through the eclectic markets, enjoy street food, and discover unique fashion and art.
7 Visit Kew Gardens
Kew Gardens is a botanical paradise, and autumn brings stunning colours to the landscapes. Explore the gardens, visit the greenhouses, and take a treetop walk to admire the autumn foliage.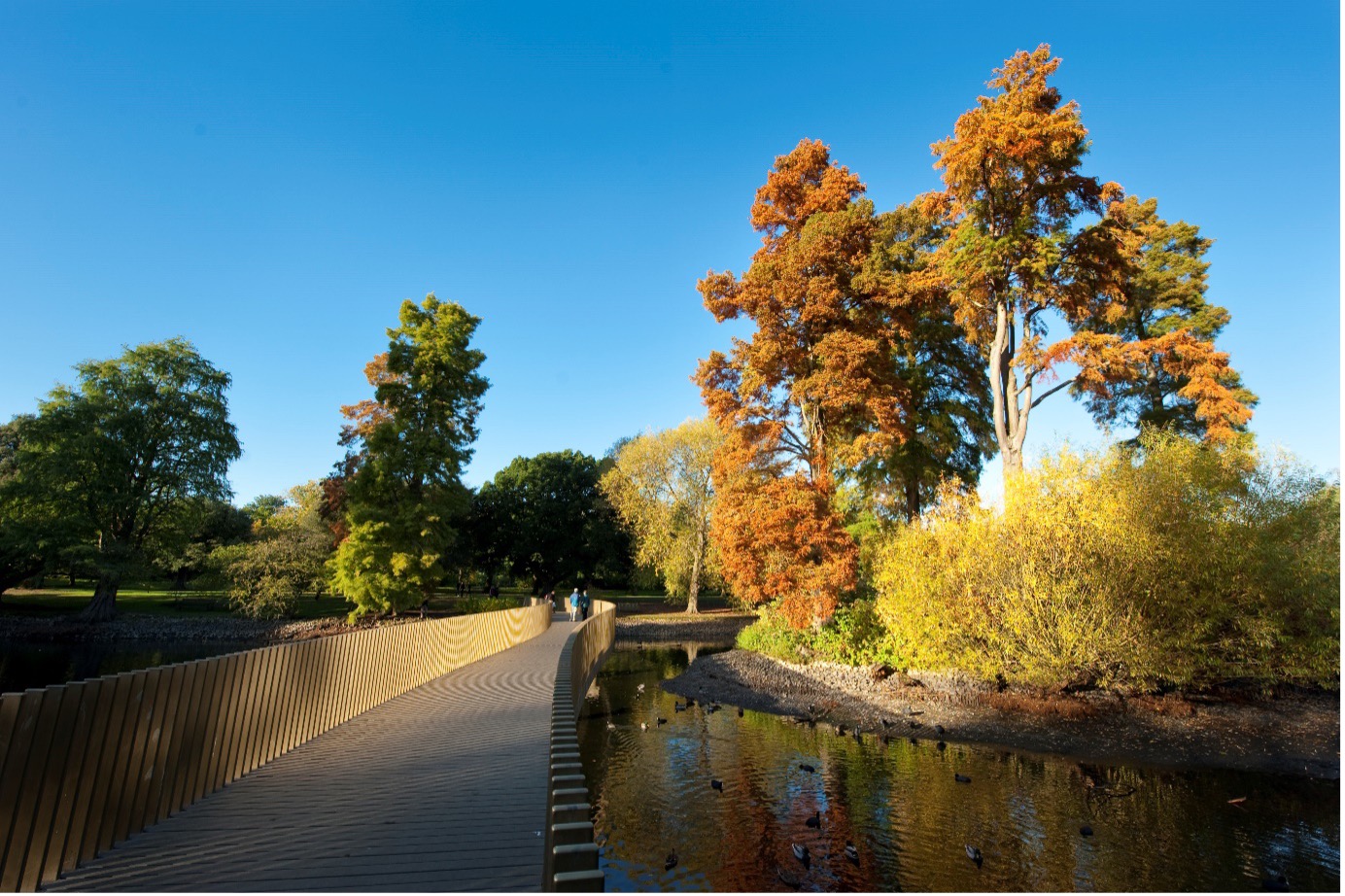 8 Go on a Harry Potter Tour
If you're a fan of the Harry Potter series, take a themed tour that explores the filming locations and inspirations behind the books and movies.
9 Enjoy a Traditional Afternoon Tea:
Treat yourself to a traditional afternoon tea experience at one of London's renowned tea rooms. Indulge in scones, finger sandwiches, and a variety of teas.
10 Take a Day Trip:
Use London as a base to explore nearby destinations. Visit Windsor Castle, Oxford, Cambridge, or Stonehenge for a day trip and discover more of England's rich heritage. And find the best things to do in London in Autumn!
FAQs – Things to do in Autumn in London 2023
Why is London a great place to visit during autumn?
London in the autumn is a wonderful place to visit, the leaves change color and the city has a vibrant, cosy feel. There are fewer tourists compared to the summer, yet the city remains as lively and exciting as ever. Plus, London's parks, gardens, and historic buildings are particularly beautiful this time of year.
What activities can I enjoy in London during autumn?
From enjoying the vibrant autumn foliage in London's many parks to exploring world-class museums and galleries, there are plenty of activities to enjoy. Attend a live performance in the West End, indulge in seasonal foods at a food festival, or take part in one of London's numerous cultural festivals happening during the autumn season.
What makes a City Cruises trip special during the autumn season?
At City Cruises, we believe that the River Thames offers some of the best views of London, particularly in autumn. As the city shifts into the autumn season, the views from our boats are particularly stunning. The changing colors and softer light make landmarks like the Houses of Parliament, the London Eye, and Tower Bridge even more spectacular.
What types of cruises does City Cruises offer during autumn?
We offer a variety of cruises suitable for the autumn season. You can enjoy a relaxing sightseeing tour during the day, a sunset cruise in the early evening, or a dinner cruise under the twinkling city lights. Each cruise provides a unique perspective of London and a memorable experience.
Can I enjoy food and drinks on a City Cruises tour in autumn?
Yes, you certainly can! At City Cruises, we offer a range of dining options on our cruises. Depending on the time of day and the cruise you choose, you could enjoy a traditional English tea, a hearty lunch, or a delicious dinner. We also have a full-service bar offering a variety of beverages.
Can I rent a private boat hire from City Cruises during the autumn season?
At City Cruises, we're more than happy to accommodate private boat hire. Whether you're planning an autumn birthday party, a company event, or simply a get-together with friends and family, our team is here to ensure your event is memorable and enjoyable.