Hey there, fellow seafood enthusiasts! Today, I want to take you on a mouthwatering journey exploring Poole's sensational seafood scene, where the catch of the day goes from the shimmering ocean waters right to your plate. So, fasten your seatbelts and let's set sail on this delightful adventure!
Picture this: Poole, a charming coastal town on the southern shores of England, boasts a thriving fishing industry and a proud maritime heritage. As we meander through its picturesque streets, the aroma of the sea fills the air, leading us to a myriad of eateries that offer a truly immersive seafood experience.
Our first stop takes us to the bustling Poole Quay, where fishing vessels bob gently on the water, freshly adorned with the day's harvest. The vibrant colours of the fishing boats are a testament to the diversity of marine life dwelling beneath the surface. As we stroll along the dock, local fishermen proudly display their catch, from plump prawns and succulent lobsters to gleaming mackerel and briny oysters.
Now that we've acquainted ourselves with the sea's treasures, it's time to savour them at one of Poole's renowned seafood restaurants. Nestled along the harbour, these culinary gems prioritize the use of local, sustainable seafood, elevating each dish to a gastronomic masterpiece. Whether you prefer a zesty seafood paella, a comforting seafood chowder, or a perfectly seared scallop, Poole's seafood scene has it all. Of course, there is always the option of British classic Fish and Chips that can be eaten either in a restaurant or on the seafront overlooking the harbour. But do watch those seagulls who also like a chip or two!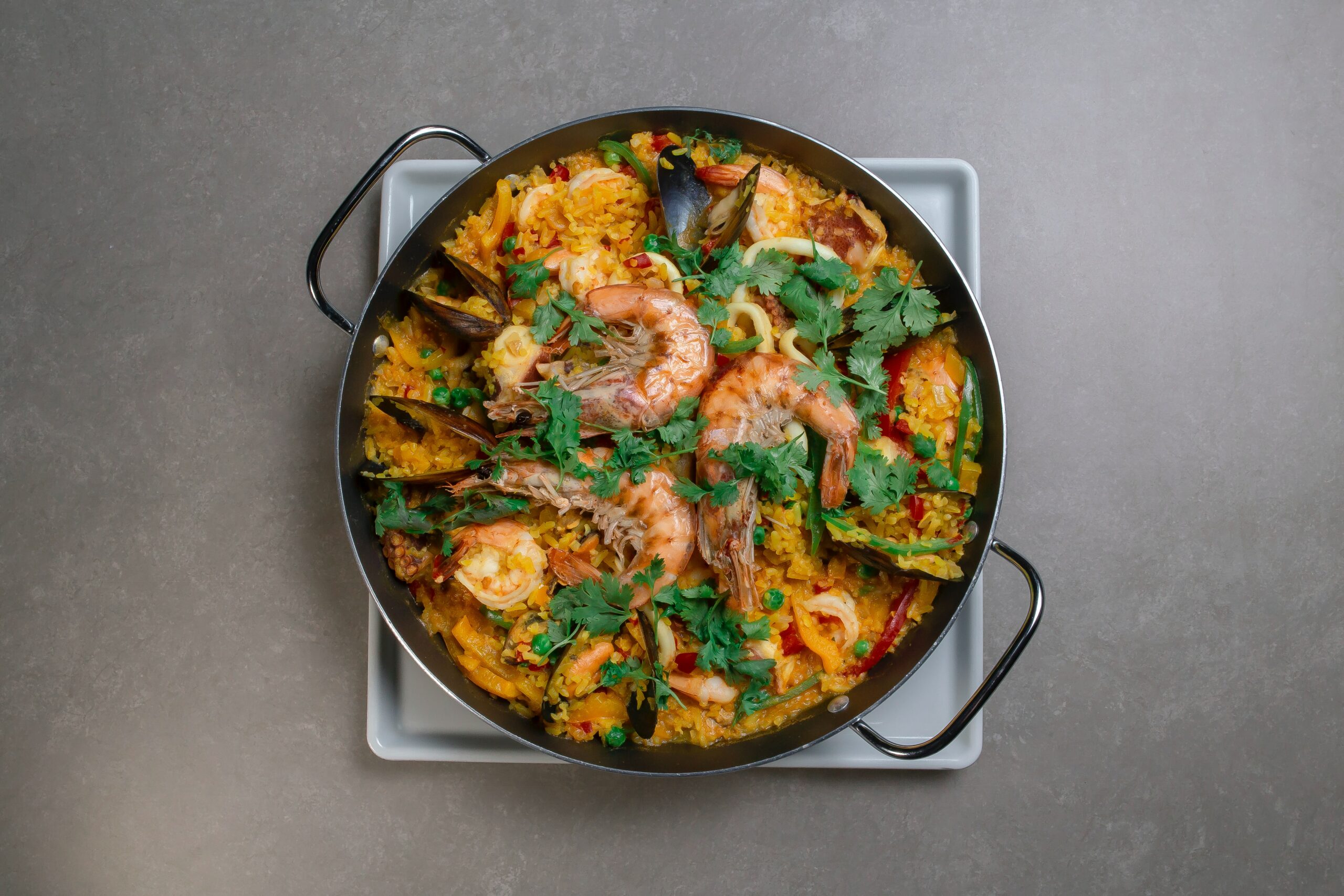 The chefs in Poole are not only talented but passionate about their craft. Many of them have a personal connection to the sea, coming from generations of fishermen and coastal families. Their love for seafood shines through in every dish they prepare, instilling each bite with a sense of tradition and dedication.
Now, let's talk about the star of the show: Poole's much-beloved brown shrimp. These tiny, delicate creatures are a local delicacy, bursting with a distinct sweetness that has won the hearts of both locals and visitors alike. Some restaurants serve them fresh, boiled to perfection and dusted with a pinch of sea salt, allowing their natural flavours to shine. Others incorporate them into delightful seafood salads or pair them with pasta for a delectable symphony of tastes.
After enjoying the seafood delights on Poole Quay, why not take a City Cruise Sightseeing Trip, either around the harbour (Europe's largest natural harbour) or along The Jurassic Coast (UNESCO World Heritage Site) towards Swanage and see the stunning scenery that we have to offer in this part of Dorset.
Or enjoy the delicious taste of fish and chips on our Fish and Chip Cruises on a Tuesday, Wednesday or Saturday evening throughout the summer.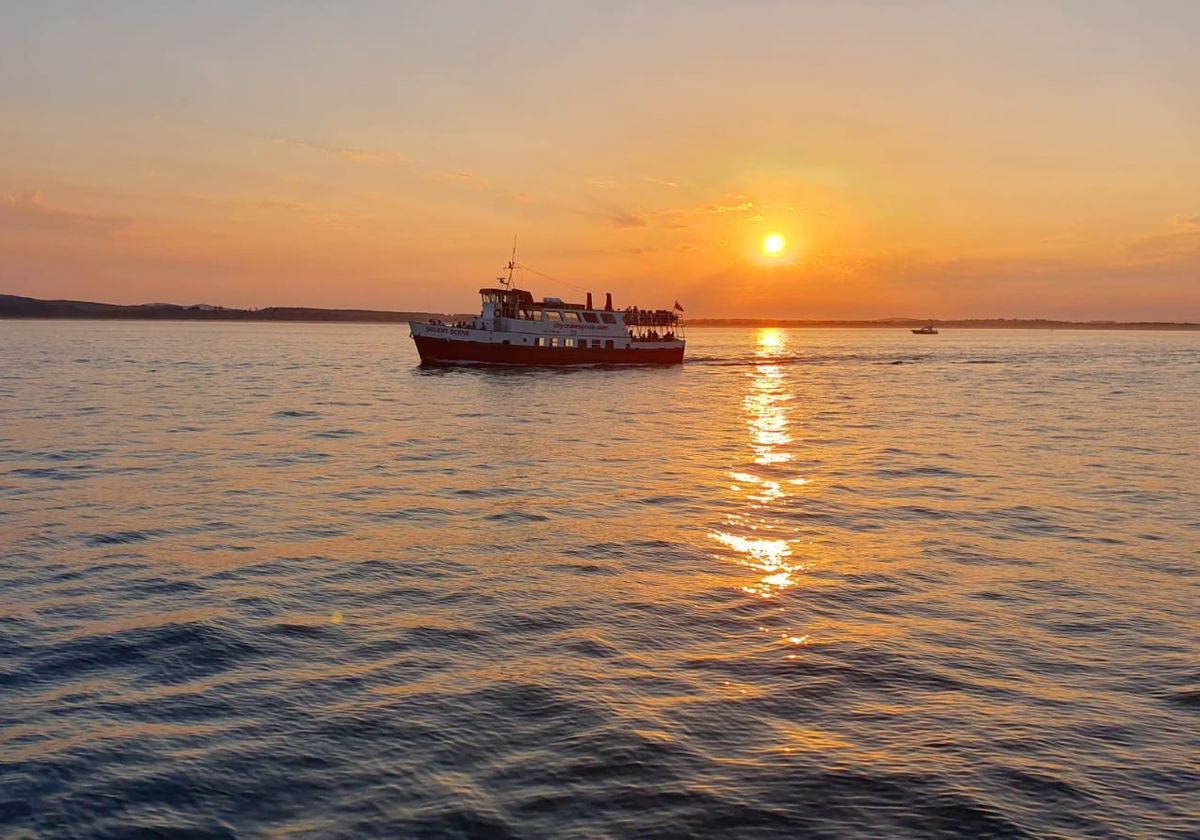 Finally, our exploration comes full circle as we return to the sea, where it all began. As we bid farewell to the quaint coastal town of Poole, we do so with a newfound appreciation for the journey our seafood takes—from the ocean to the plate. Poole's fresh seafood scene is a celebration of the sea's bounty, a tribute to the hardworking fishermen, and a testament to the culinary prowess of its chefs.
So, if you find yourself on the shores of Poole, I urge you to immerse yourself in this delightful world of seafood delights. Let your taste buds revel in the wonders of the ocean, and take home cherished memories of a seafood experience like no other. Happy feasting, my friends!