Hey there, fellow wanderers! Are you looking for a delightful seaside escape that combines the charm of a quaint town with the excitement of cruising on the open waters? Well, look no further than Swanage – a picturesque coastal town nestled along the stunning Jurassic Coast in Dorset, England. Today, I'm here to spill the beans on all the incredible experiences you can have in Swanage, with a special link to city cruises that'll make your vacation unforgettable!
1. Stroll Along the Pier:
Let's start with the basics. Once you arrive in Swanage, head straight to its historic pier! Taking a leisurely walk along the pier is like stepping back in time. The iconic structure offers breathtaking views of the sea and is the perfect place to snap some Instagram-worthy pictures. Keep your eyes peeled for the friendly locals – you might even catch a glimpse of seals frolicking in the waters!
2. Unwind at Swanage Beach:
Feeling the sand between your toes is an essential part of any coastal getaway, and Swanage Beach won't disappoint. This award-winning sandy stretch is ideal for sunbathing, building sandcastles, or simply enjoying a dip in the refreshing waters. If you're into water sports, you can rent paddleboards, kayaks, or even try your hand at snorkelling!
3. Explore the Jurassic Coast:
Swanage is perfectly positioned along the Jurassic Coast, UNESCO World Heritage Site, which means you're surrounded by geological wonders and stunning landscapes. Take a boat tour along the coast with City Cruises, and you'll witness dramatic cliffs, hidden coves, and ancient fossils dating back millions of years. It's a true geological journey that will leave you in awe of our planet's history.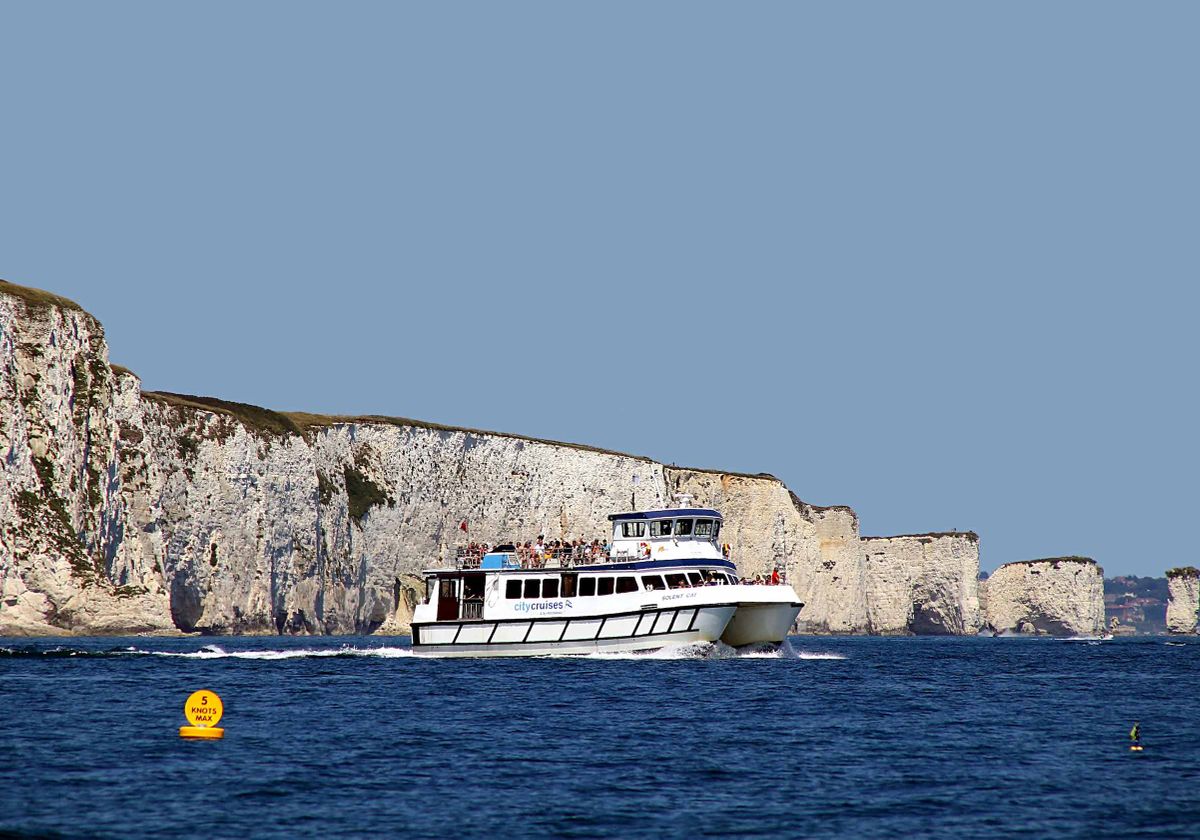 4. Delve into Local History:
For history buffs, Swanage has some fascinating tales to share. The Swanage Railway is a must-visit, offering nostalgic steam train rides through the beautiful countryside. Learn about the town's past at the Swanage Museum & Heritage Centre, where you'll discover its rich maritime history and connections to the Victorian era. Why not combine your trip with a City Cruises boat trip to Poole on their Sea train Adventure https://www.cityexperiences.com/poole/city-cruises/sea-train-adventure/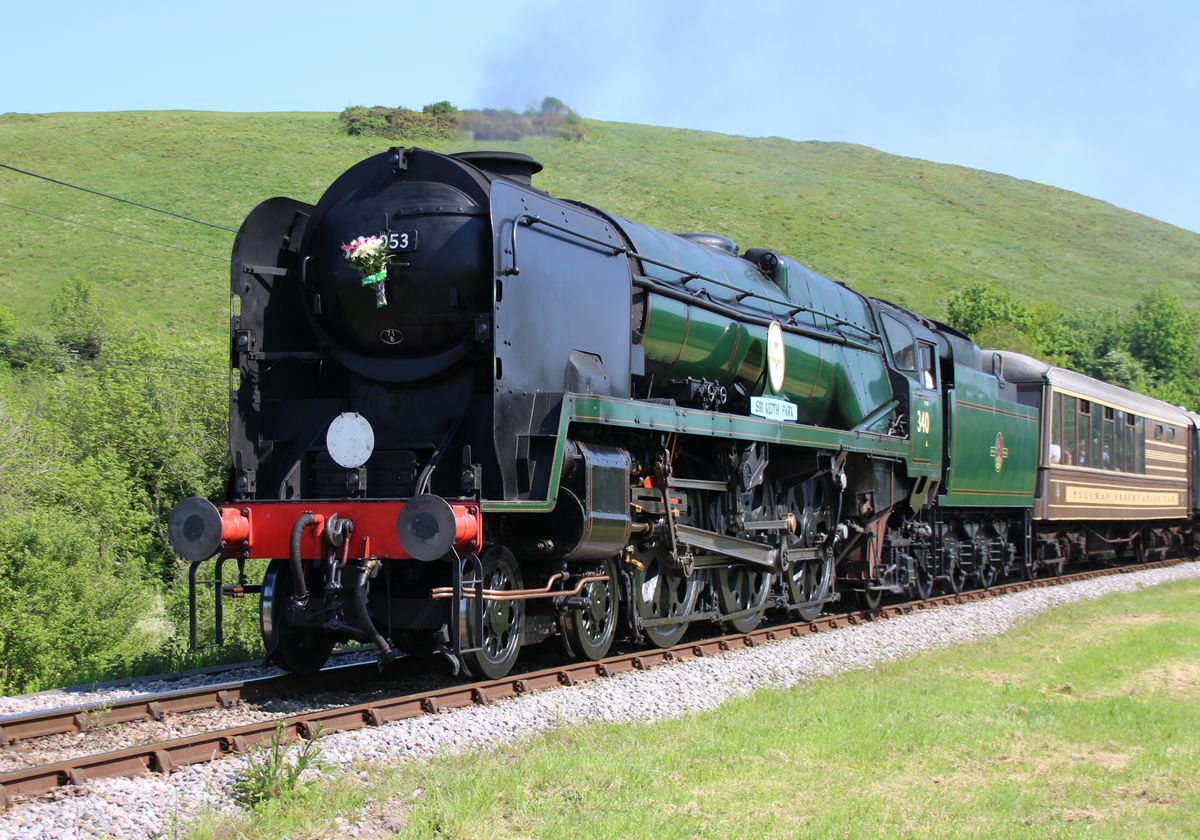 5. Taste the Coastal Delights
A trip to Swanage isn't complete without savouring some of the delicious coastal delicacies. From fresh seafood to traditional cream teas, the local eateries have something to please every palate. Don't forget to try the famous Dorset apple cake – it's a real treat!
The Perfect Link: City Cruises:
Now, let's talk about adding that extra sparkle to your Swanage experience with a city cruise! Picture this: you embark on a relaxing journey from Swanage's charming harbour and set sail towards the cosmopolitan allure of a nearby city like Poole. The juxtaposition of serene coastal beauty and the vibrant cityscape creates an extraordinary experience.
As you glide along the shimmering waters, you'll witness coastal cliffs giving way to modern skyscrapers, the scent of saltwater blending with the aroma of urban life. It's a fusion of tranquillity and excitement – a maritime adventure with a twist! City cruises typically offer various options, from day trips to evening sailings, so you can choose what suits your schedule best. https://www.cityexperiences.com/poole/city-cruises/sightseeing-tours/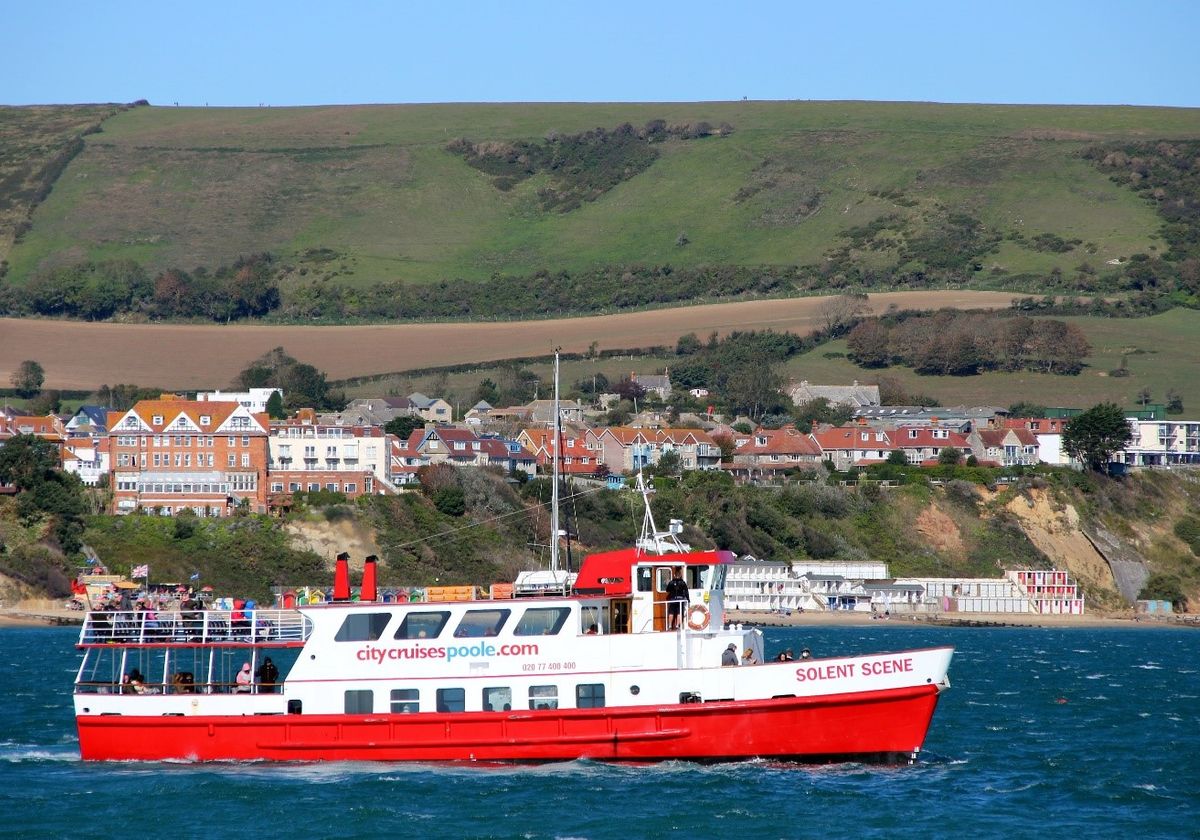 In Conclusion:
Swanage is a treasure trove of experiences, from basking on its sandy shores to embarking on a journey through time along the Jurassic Coast. Combining the charm of this coastal haven with the thrill of a city cruise is a match made in travel heaven!
So, dear adventurers, pack your bags, put on your sunhat, and get ready to explore Swanage's hidden gems. A seafaring adventure awaits – a journey that will not only rejuvenate your spirit but also give you the best of both worlds as you link into city cruises. Let the salty breeze carry you away, and let your soul wander amidst the beauty of Swanage!
Happy travels, and may your voyage be filled with unforgettable memories!