One of the best ways to see Paris is by taking a tour. This way, you can learn about the city's rich history and culture while seeing some of its most famous landmarks. Enjoy your tour of Paris with City Experiences!
Between the countless museums, vibrant neighborhoods, and fantastic restaurants, it can be challenging to decide what to do when visiting Paris, France. One way to utilize your time wisely is by booking a guided tour. Paris tours can help you see multiple sites in one day, make it easy to travel between attractions and allow you to see parts of the city that you wouldn't otherwise experience on your own.
Planning your trip to Paris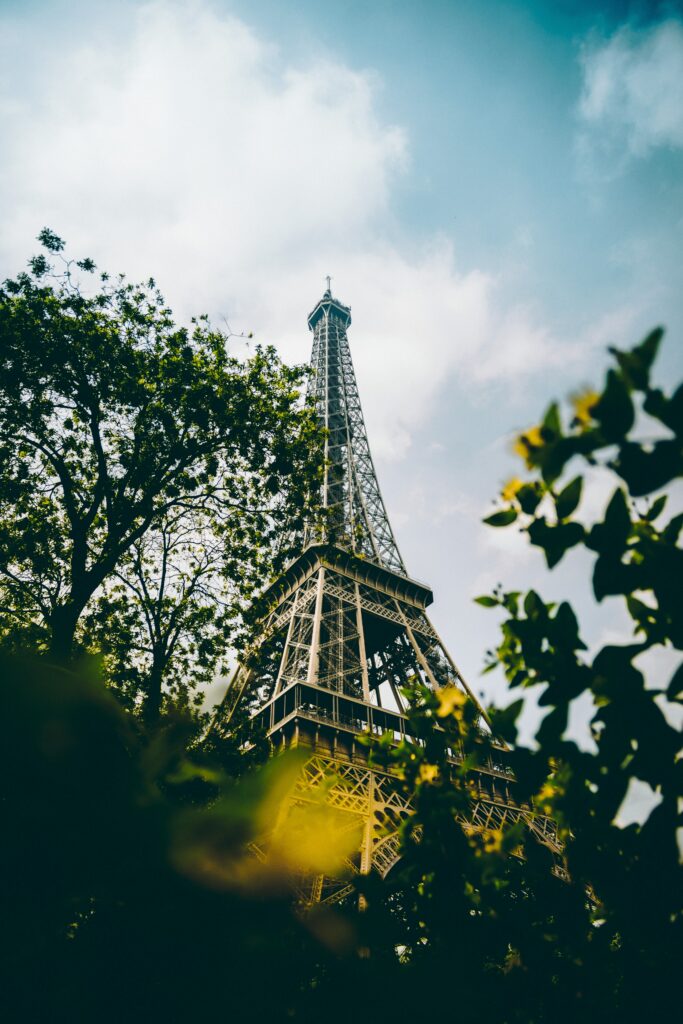 1 Determine the best time to visit
While there is never a wrong time to visit Paris, different times of the year offer different perks. While spring and summer offer better weather, the fall and winter have fewer crowds.
2 Book your flights and accommodations
You'll want to book your flights at least six months ahead of time to get the best rate. In terms of accommodations, you'll need to decide if you want to stay somewhere centrally located, or in a neighborhood that might be further away from the main attractions, but more affordable.
3 Decide what you want to see
You could spend a month in Paris and still not have time to experience all of this vibrant city's incredible sights and neighborhoods. Make a list of your must-see attractions to prioritize them and make a plan in advance.
4 Consider booking a tour
A Paris tour is the best way to use your time wisely and see a lot of attractions at one time. Walking, food and boat tours are some of the most popular options! 
What should I do on my first trip to Paris?
Eiffel Tower: This 1,083 foot tall (330 meters), 19th-century structure is an integral component of Paris's famous skyline. It is one of the world's most famous landmarks, regardless of location.
Louvre Museum: As the world's most-visited museum, visitors come from all over the world to explore the Louvre's vast art collection. You may need more than one day to see everything this museum offers!
Notre Dame: This medieval Catholic cathedral is one of the most ornate churches in Europe, and is one of the best examples of French Gothic architecture.
Musee d'Orsay: Housed in a historic Beaux-Arts railway station, this museum holds several pieces of French artwork, including sculptures, paintings, and photography.
Arc de Triomphe: This monument took over 30 years to build, and was completed in 1836. Today, it is a great place to view and take pictures of the Parisian skyline.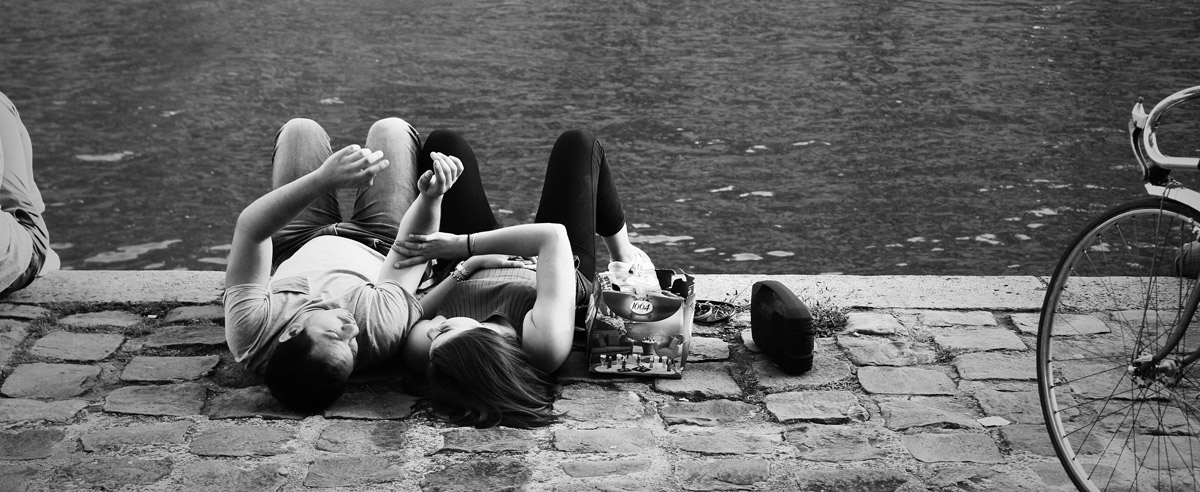 Top 6 Paris Tours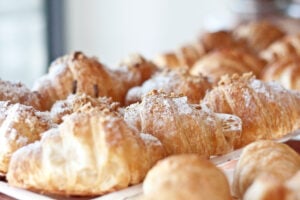 Ideal for foodies, this tour will lead you to the finest croissants, breads, macarons, chocolates, and wines in all of Paris! Along the way, you'll have the chance to explore UNESCO-recognized street markets, local bakeries, and French bistros. With 11 different sampling opportunities, including two French wines, there's no way you'll be leaving hungry!
Skip the line at Paris's most iconic museum! This three-hour walking tour includes an expert art historian guide, a skip-the-line Louvre ticket, and all of the highlights of this incredible art museum. While many visitors come to the Louvre to view Leonardo da Vinci's Mona Lisa, thick crowds can make it difficult to catch a glimpse. This tour was specifically designed to enjoy this painting at the best possible time, so you don't have to deal with weaving your way through a crowd. You can also enjoy several Italian sculptures, French painting galleries, and classic Greek art rooms.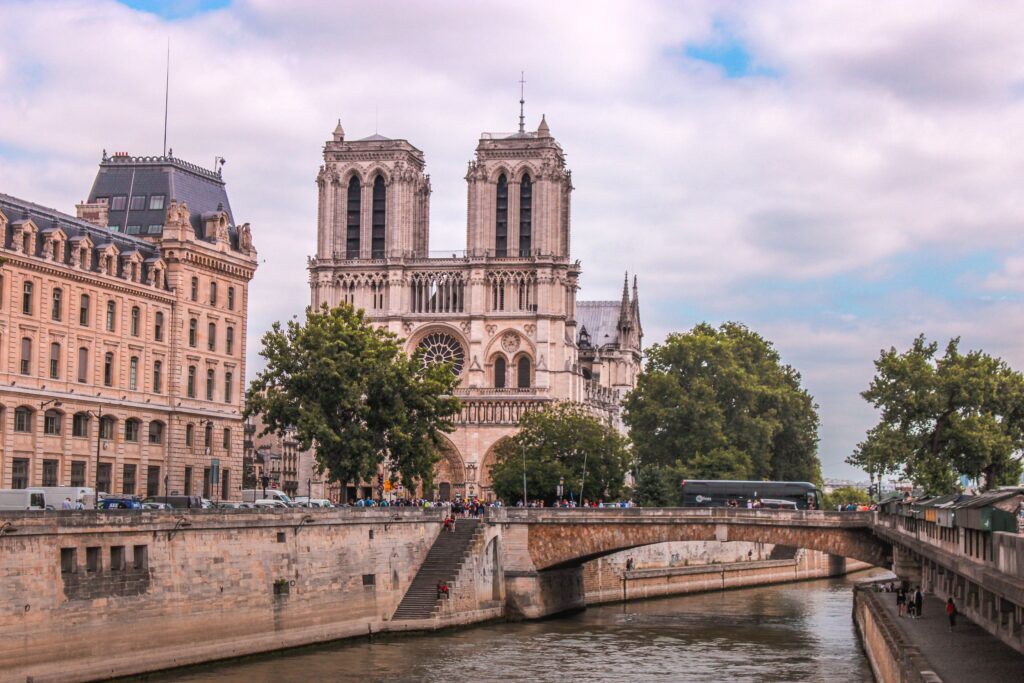 Paris katika ziara ya siku 
If you're wondering how to tour Paris in one day, this tour is for you! This is one of the best Paris tours for visitors who want to see all of Paris's incredible sights in one action-packed day! You'll get a skip-the-line ticket to the Louvre and the Eiffel Tower, enjoy panoramic city views, learn about Paris's rich history from a local guide, and relax on a sunset Seine River cruise. Along the way, you'll have the opportunity to explore the Montmartre neighborhood and the Sacre Coeur Basilica, visit the stunning Notre Dame, and experience the sights within the Latin Quarter. There is no better way to take in the attractions of the City of Lights than this fantastic 9-hour tour!
Montmartre Like a Local: Paris Food Tour 
You'll want to come hungry for this Montmartre food tour! Not only will you get to explore Montmartre, Paris's lovely hilltop village, but you will also have the chance to experience this neighborhood's local businesses, from small cafes to gourmet grocery stores. Sample fresh pastries at the local patisserie, enjoy Montmartre beer and local charcuterie and savor a glass of wine over lunch. If you want to feel like a local, this tour is for you!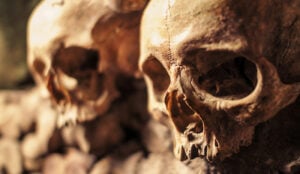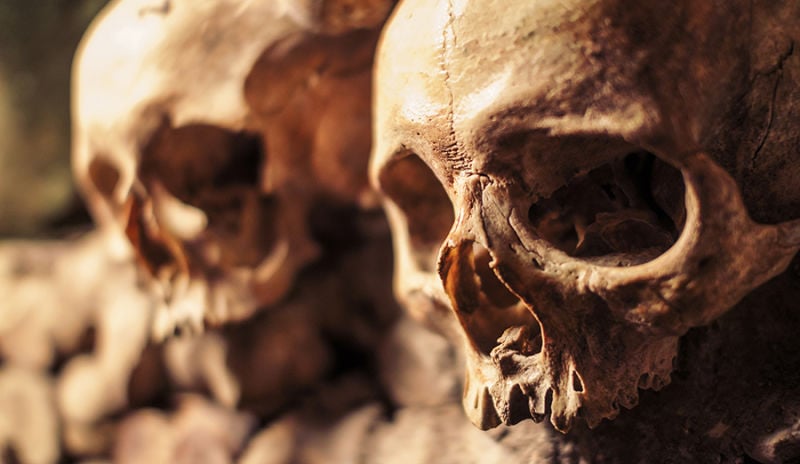 Skip-the-line Catacombs Tour 
It's not a trip to Paris without experiencing the Catacombs! You'll begin by skipping the long line, which typically stretches around the block. With the help of a local historian, you can weave your way through the underground tunnels beneath the streets of Paris. Along the way, you'll discover the full story of how this became the burial ground for over 6 million people. You will see sculptures made from human remains and crucifixes created from skulls, so this tour is ideal for lovers of all things spooky!
Masters of Impressionism: Monet, Van Gough, and Renoir at the Musee d'Orsay 
Perfect for art enthusiasts, this Paris tour showcases the stunning artwork of Van Gough, Manet, Monet, Cezanne, and Gauguin. Throughout this two-hour tour, your local expert guide will lead you through the Musee d'Orsay, explaining the history behind these artists' work. Skip the lines, take in this building's magnificent architecture, and enjoy the iconic artworks that you will see along the way.
Additional Paris Tour FAQs
What is Paris, France known for?
Paris is known for its world-renowned museums, incredible food, stunning architecture, and fantastic historic sights.
What is the best month to visit Paris?
For fantastic weather, consider visiting Paris between June and August. If you want slightly cooler temperatures and more manageable crowds, September to October is another great time to visit.
How long should I plan a trip to Paris?
To get the best rates, you need to start planning your trip to Paris at least three months in advance, if not six months prior. In terms of your trip length, two weeks should be enough time to enjoy the city and see all the major sights.