With so many exciting neighborhoods and different restaurants in New York City, it's hard to know where to begin when choosing where to go for brunch.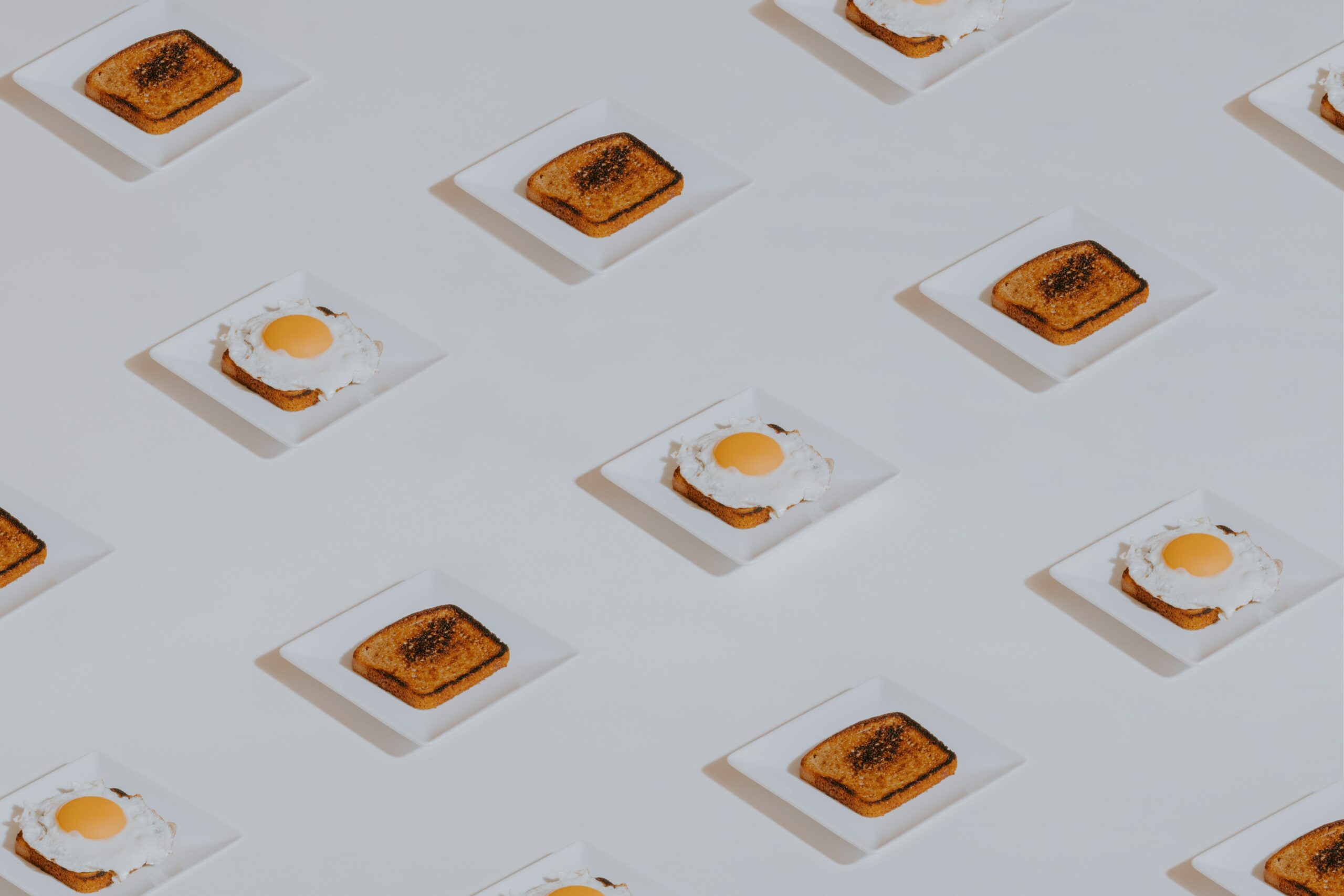 You can have a full sit-down brunch with French toast, eggs Benedict, and unlimited mimosas, or a laidback Sunday brunch loaded with Southern favorites—fried pickles, fried chicken and waffles, and biscuit sandwiches with scrambled eggs—washed down with hearty Bloody Marys.
Fancy an overstuffed breakfast sandwich from a Jewish deli, or a full Irish breakfast, complete with a grilled tomato? Or maybe an upscale outing on the Upper West Side is more your speed, especially if you spring for the shrimp cocktail or lobster Benedict, brioche French toast or lemon-ricotta pancakes.
What about some healthy avocado toast, or not-so-healthy French toast sticks with boozy brunch cocktails? Huevos rancheros, or breakfast nachos washed down with a crisp lager? Or maybe some dim sum—chewy chicken feet, translucent steamed shrimp dumplings, or perfectly pan-fried turnip cakes? Sesame-scallion milk buns or sweet-plantain pancakes, kimchi scrambled eggs or corned-beef hash?
You can find all that and more within the five boroughs of NYC. From the West Village to the Lower East Side, uptown, downtown, and across the river in Brooklyn and Queens, New York knows how to do brunch. Order the unlimited drinks and let the fun begin—which place deserves the title of Best Brunch NYC?
1 B&H Dairy has the best brunch in NYC on a shoestring budget
Hands down one of the best old-school brunch spots in NYC, B&H Dairy is a highly affordable East Village lunch counter that's been in operation since the 1930s. It offers a tried-and-true selection of the usual diner suspects, but the regulars mostly show up for the comforting kosher classics, from borscht and matzo ball soup to blintzes and pierogis. Bagels and smoked fish—whitefish and lox, aka smoked salmon—are also on the menu, as is a deliciously cheap egg-and-cheese sandwich on challah bread.
2 230 Fifth Rooftop has the best brunch in NYC with a view
You'll feel as if the towering Empire State Building is just another guest at the table at 230 Fifth Rooftopin NoMad. The popular bottomless brunch menu starts with the mainstays and takes them up a notch—Bailey's-soaked challah French toast, a bacon-and-egg breakfast burrito studded with feta and salsa verde, avocado toast crowned with a fried egg, and an Impossible burger with the works, plus a solid array of brunch cocktails.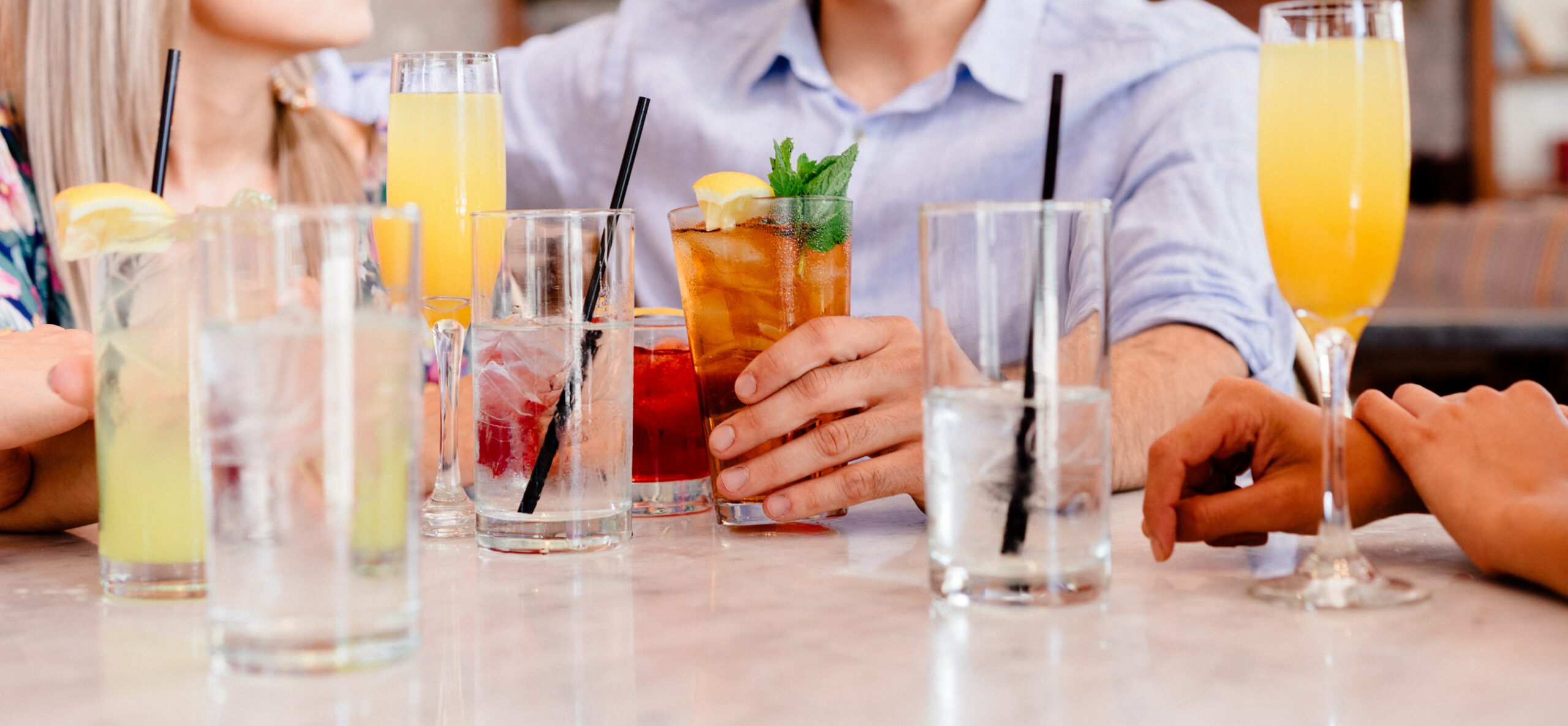 3 Cookshop has NYC's best classic brunch menu
One of Chelsea's most cherished brunch spots, uncomplicated Cookshop offers straightforward renditions of the meal's greatest hits. Order the golden beignets and cinnamon buns with cream-cheese icing; just save room for huevos rancheros, or the signature fried-egg sandwich with fontina, caramelized-onion jam, and potato hash on the side.
4 Sarabeth's has the best brunch in NYC for families
They don't call it the City That Never Sleeps for nothing, and true to form, the midday crowds in New York are often recovering from a raucous night out. The city's best brunch places aren't necessarily suitable for kids, but an always-safe bet is Sarabeth's,, a popular chain with four family-friendly locations, including one on the Upper West Side.
The grownups will be happy with pickled Bloody Marys and "five flower" mimosas, though given the menu of fun brunch dishes—avocado toast, "fat & fluffy" French toast, lemon ricotta pancakes—everyone's sure to find something delicious to eat. (Don't forget an order of truffled french fries for the table!)
5 Tre has the best bottomless brunch in NYC
A pint-sized trattoria-style Italian restaurant on Manhattan's chic Lower East Side, Tre has been operating on Ludlow Street since 2007 and doesn't disappoint today. The bottomless brunch menu features Caesar salad with grilled chicory, rigatoni carbonara with pancetta and Parmesan, and vegetable-heavy or prosciutto-and-burrata-stuffed piadinas—plus all the mimosas and champagne you can handle for 90 minutes.
6 For All Things Good has the best brunch in NYC for vegetarians
For All Things Good has two locations in Brooklyn, one in Bed-Stuy and another in Williamsburg. Both are heavy-hitters, serving up healthy Mexican cuisine minus the meat. The vegetarian and vegan brunch dishes are refreshingly innovative yet true-to-tradition—think: griddled tetelas and cheesy quesadillas sure to delight even the most devoted carnivore.
Try a mezcal-mushroom tlayudita with hen of the woods mushrooms, or a memela with mole amarillo and queso fresco—a cheese sandwich of sorts. And consider ordering salsa, guacamole, and a dozen fresh blue- or yellow-corn tortillas to go; they'll make a good snack when you're hungry again later.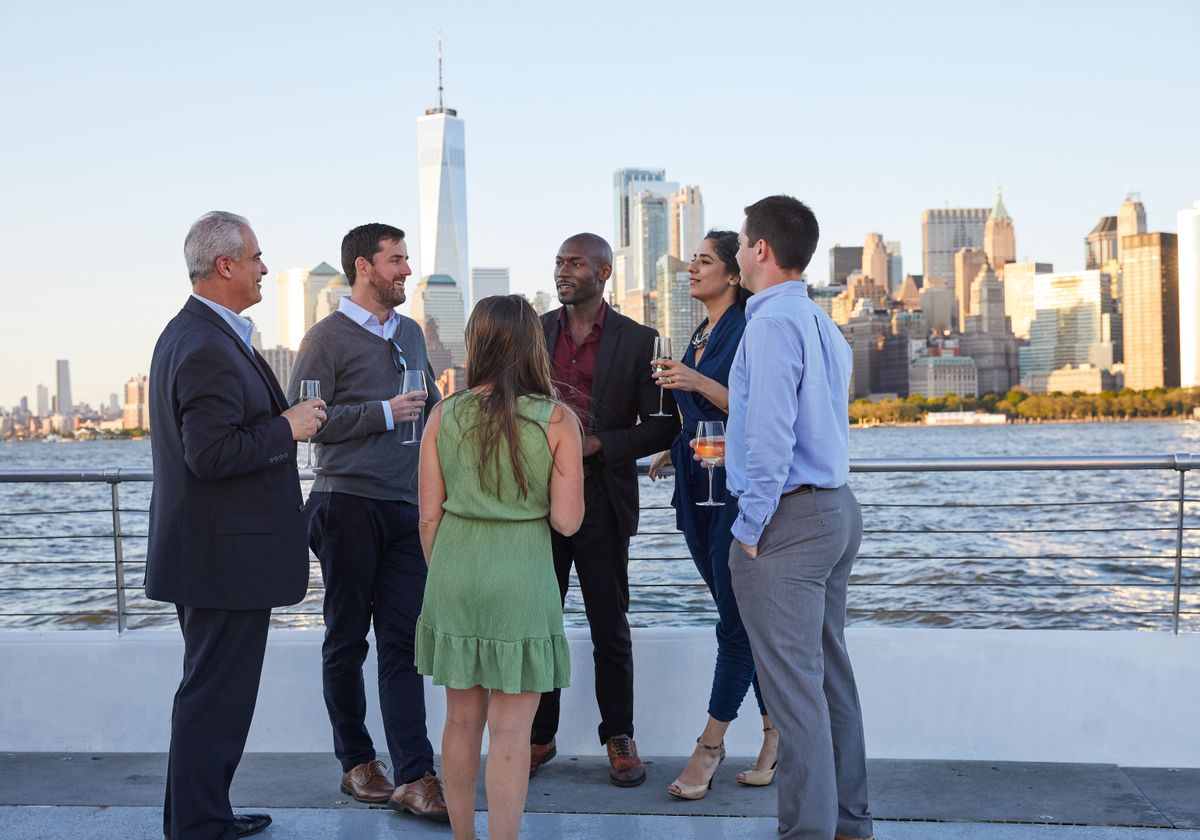 7 City Cruises has the best brunch cruises in NYC
Land-based brunches are all well and good, but when the occasion requires a bit more, head for the Big Apple's waterways.
City Cruises' New York Signature Brunch Cruise, which departs from both Pier 15 and Pier 61, cruises along Manhattan on the East River and the Hudson River for two hours while the buffet stays loaded, the unlimited mimosas flow freely, and a DJ spins tunes to set the mood. Don't miss your chance for a photo op with Lady Liberty! (Of course, you can also visit her directly via Statue City Cruises.)
Ready to treat yourself? The Bateaux New York Premier Brunch Cruise takes the brunch experience to the next level, serving a plated, full sit-down brunch on a beautiful glass-enclosed boat, plus all the unlimited mimosas and DJ action mentioned above tacking an extra half-hour onto the trip. Go all out and reserve a table by the window for a front-row seat for those sparkling skyline views.