Hey there, fellow adventurers and Poole enthusiasts! As summer slowly gives way to the crisp embrace of autumn, there's no better time to explore the hidden gems and exciting activities that this charming coastal town has to offer. Welcome to our guide on the top things to do in Poole this September. Whether you're a local looking for some fresh ideas or a traveller seeking a memorable experience, we've got you covered!
1 Stroll Along the Quay and Harbour Views: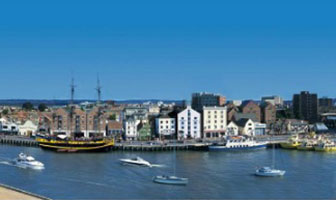 There's something utterly magical about the Quay in September. The summer crowds have dispersed, leaving behind a serene atmosphere perfect for leisurely strolls. As you wander along the waterfront, you'll be treated to stunning views of the harbour, bobbing boats, and the iconic Brownsea Island in the distance. Grab a hot cup of coffee from one of the nearby cafes and enjoy the picturesque scene.
2 Take a Boat Cruise with City Cruises: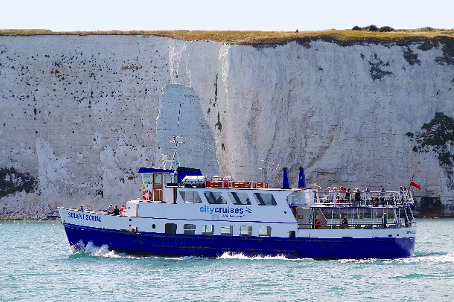 Cruise around the harbour or take a longer journey on a City Cruises Jurassic Coast Sailing or visit the Victorian seaside town in Swanage. With both an indoor and outdoor space, no matter what the weather brings you will still be warm and cosy on board. Marvel at the stunning scenery the coastline of Dorset has to offer and see some dolphins on the way to Swanage. Accompanied with a Captain's Commentary you will experience the true delights Poole has to offer.
3 Visit Brownsea Island: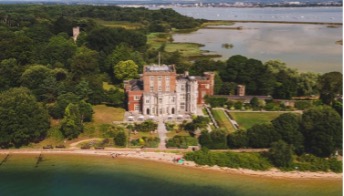 Speaking of Brownsea Island, September is an ideal time to visit. The summer rush has subsided, giving you a chance to explore the island's diverse habitats without the crowds. Keep an eye out for the red squirrels that call this place home. Don't forget to check the ferry schedule and pack a picnic for an unforgettable day trip!
4 Autumnal Bicycle Rides:
As the leaves start to change colour, hop on a bicycle and explore Poole's network of cycling trails. The Upton Country Park offers a variety of paths that wind through woods, gardens, and meadows. It's a fantastic way to immerse yourself in nature's seasonal transformation.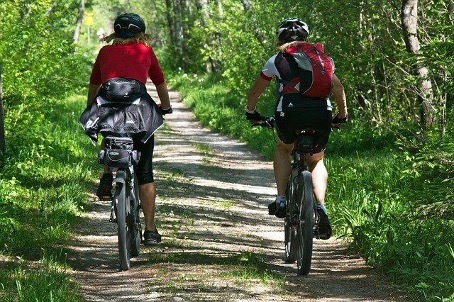 5 Delight in Watersports:

Don't let the slightly cooler temperatures deter you from enjoying Poole's watersports September is still warm enough to try your hand at paddleboarding, kayaking, or even windsurfing. Poole Harbour offers a safe and scenic setting for both beginners and experienced water enthusiasts.
6 Indulge in Coastal Walks:
Are you a fan of scenic walks? You're in for a treat. The South West Coast Path runs right through Poole, offering breathtaking coastal vistas. Whether you opt for a short stroll or a longer hike, this path will lead you to vantage points that are truly Instagram-worthy.
7 Food and Drink Festivals: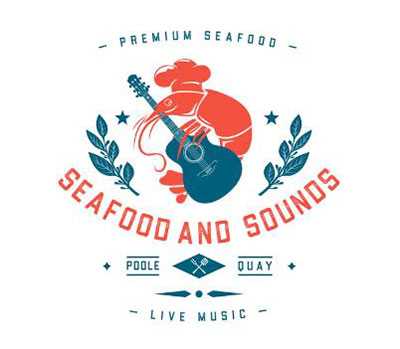 September in Poole is synonymous with food and drink festivals. The new Seafood and Sound Festival on the 16Th & 17Th September celebrates everything from seafood and local produce to international flavours. Treat yourself to the Restaurant Seafood Specials over the weekend, listen to the sounds of the artists playing on the quay and visit the fish and local produce market place in Hennings to take try some amazing fresh fish and oysters. Children's activities and gift stalls will also be in the market. Open from 11am to 4pm on both days.
---
As September unfolds, Poole beckons with a myriad of experiences that celebrate the transition from summer to autumn. From leisurely strolls along the Quay to invigorating watersports and cultural explorations, this coastal town has something for everyone. So, whether you're a nature lover, an adventure seeker, or a history enthusiast, get ready to make the most of your September in Poole. Your next unforgettable adventure awaits!