New York City is an invigorating powerhouse of creativity. I love that I get to live and run VAWAA (Vacation With An Artist) in a city where the importance of arts and culture cannot be overstated. Not only is it visually inspiring, with incredible architecture and art galleries, it also nurtures those creative practices within all of us as many spaces welcome you to get involved and make your own mark on the city.
If you're wanting to dive deeper into creative NYC and spend time in lesser-known creative spaces, here's some personal recommendations from myself and a couple of the incredible New York-based artists I work with.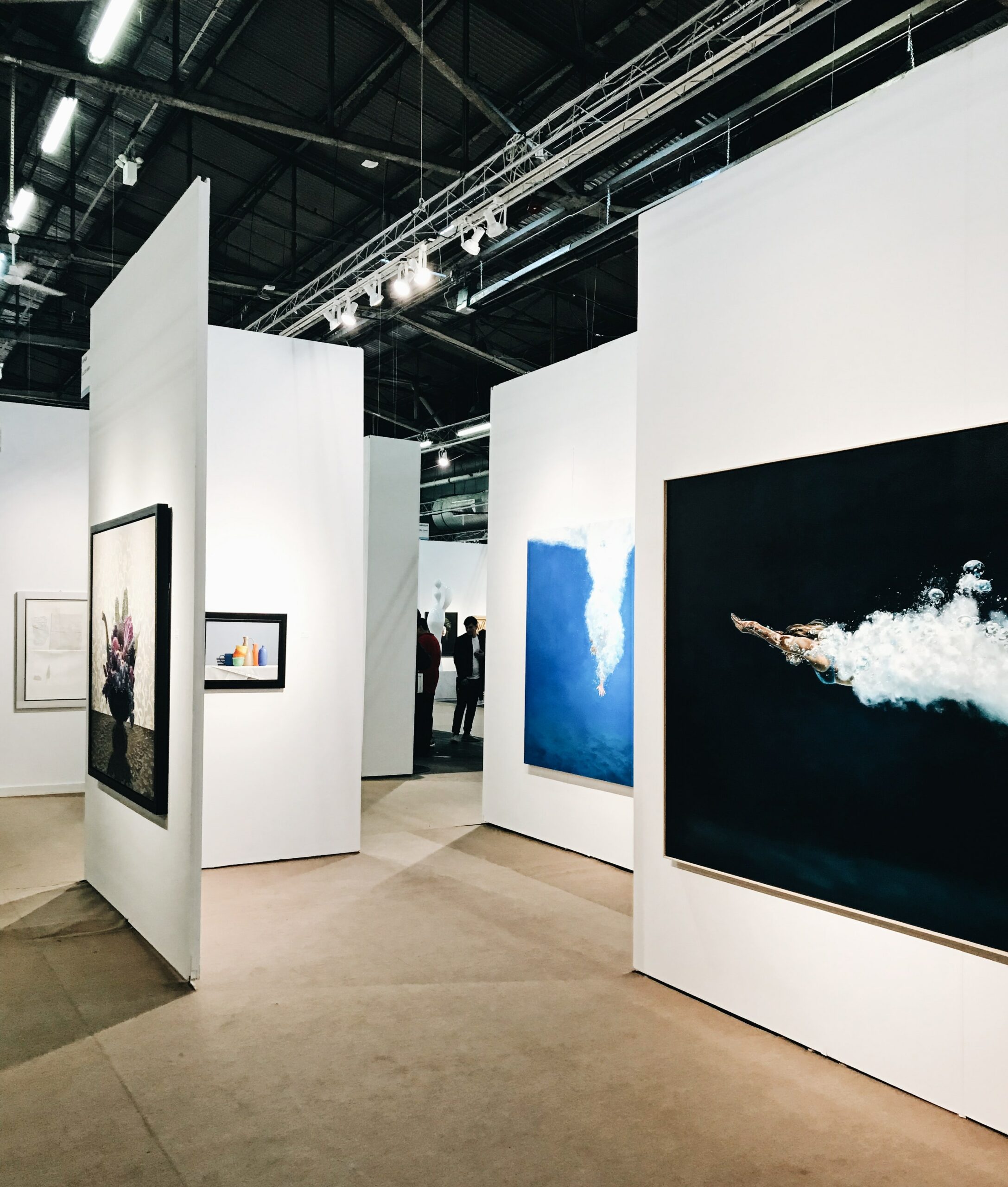 The New Museum of Contemporary Art is not your typical art museum. The New Museum not only accepts the fluid, ever-changing nature of contemporary art, it celebrates and aims to move as it does. If you're looking to discover something, to see the world from an entirely new perspective, have a look at their upcoming exhibitions and events.
Whether you're a complete beginner, or an experienced potter, La Mano Pottery is waiting to welcome you. A spacious full service ceramics studio offering both weekly classes in hand building and throwing on the potter's wheel, along with specialized workshops to old hands wanting to master a specific technique. In a city known for its fast pace, spending time with others, hands in the mud, is a brilliant way to restore equilibrium.
Debra Rapoport – Advanced style icon and Wearable Art Innovator
Debra represents the best of the Big Apple with her immense humor, vibrancy and eclectic style, and she's brimming with wisdom to share. Did you know that New York has an entire month dedicated to textiles? Having an inventive approach to her craft, Debra recommends these workshops, talks, exhibitions providing insight into textile traditions and techniques from around the world. NYTM aims to re-circulate valuable knowledge of textiles that today's art and design spheres have lost touch with. This promises to be an illuminating month of expert teaching and hands-on learning.
As the world's leading fashion capital, we'd be remiss not to include the Dior + Balenciaga exhibition held by the Museum at FIT (Fashion Institute of Technology). Until November 6th, 2022, get a closer look at an array of iconic pieces by these two kings of couture. Fashion always provides unique insight into social history and this exhibition reveals the lasting influence of "the most important and influential couturiers of our time" , says Patricia Mears, deputy director of MFIT.
El Museo del Barrio is a treasure trove of Puerto Rican and Latin American art. It's New York's diversity that makes this city so rich in creative expression. El Museo is an integral resource inviting you to explore a breadth of Latino art. Their permanent collection houses works that are pre-Columbian, along with modern and contemporary pieces. Keep an eye out for fun social events such as free block parties that bring people together with art activities and some exceptional music.
Beatrice Coron – Papercutting visual artist and illustrator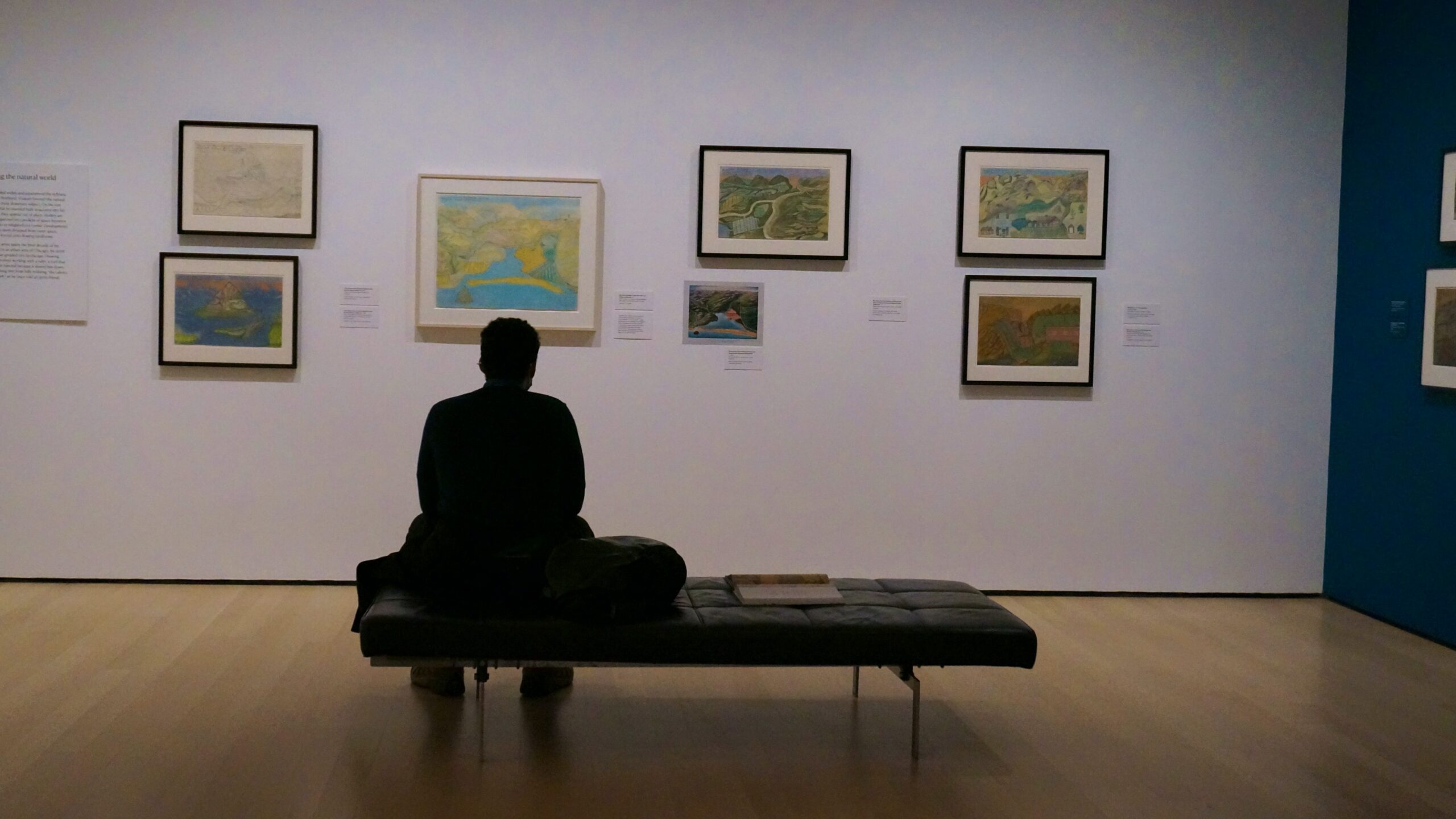 An internationally renowned artist and creator of spectacular papercut artworks, Beatrice lets creativity and curiosity take the lead.
92NY, is the first of Beatrice's recommendations as it's quite possibly the one stop shop for an immersive artistic experience. From crocheting, to ballet, to painting cityscapes, to beaded jewelry, find yourself spoilt for choice when you look at the classes, events and shows they have on offer. A proudly Jewish organization, they truly understand how much power there is in arts and community coming together. Prepare yourself for a space that is exuberant in its intellectual capacity and meaningful intent.
Also for those interested in New York's intellectual heritage, Center for Book Arts promises an enlightening experience through both exhibitions and workshops that will expand your view of what a book is, and what it can be. Center for Book Arts champions the independent thinker and creator. They'll show you how a book can be a vessel for voicing your own ideas, as New York artists have long been doing through self-published zines. They also house an intriguing library and a dynamic array of exhibitions to inspire your creations.
The American Folk Art Museum celebrates the work of self taught artists and their communities. These enchanting works may surprise you as they tend to blur the boundary between folk and fine art. If you're looking for a multilayered perspective, there's no better way to explore the inventive works of rural artists in America's most cosmopolitan city.
Whatever artform you're looking to be immersed in, it's clear this city has an abundance of opportunities waiting for you to discover.
---
Geetika Agrawal is Founder and CEO at Vacation with An Artist (VAWAA) – the first curated platform to book creative apprenticeships across 27 countries. Her mission is to create a more creative and connected world, and preserve global crafts and culture.