Hey there, fellow foodies! Today, I'm excited to take you on a virtual journey to Poole, a coastal gem on the south coast of England that's not only a feast for the eyes but also a paradise for your taste buds. Get ready to set sail with city cruises as we uncover the gastronomic delights that this charming town has to offer.
As we embark on our culinary adventure, it's essential to mention that Poole is not just any ordinary seaside town. Its maritime heritage, stunning coastline, and bustling quayside have contributed to a vibrant food scene that caters to all palates and preferences.
First up, let's talk seafood – a must when you're by the sea. Poole boasts some of the freshest catches, straight from the sparkling waters of the English Channel. From traditional fish and chips to gourmet seafood restaurants, you'll find an array of delectable options that will leave you craving for more. One of the local favourites is Rick Stein's restaurant, renowned for its seafood platters and mouthwatering fish dishes that are sure to tantalize your taste buds.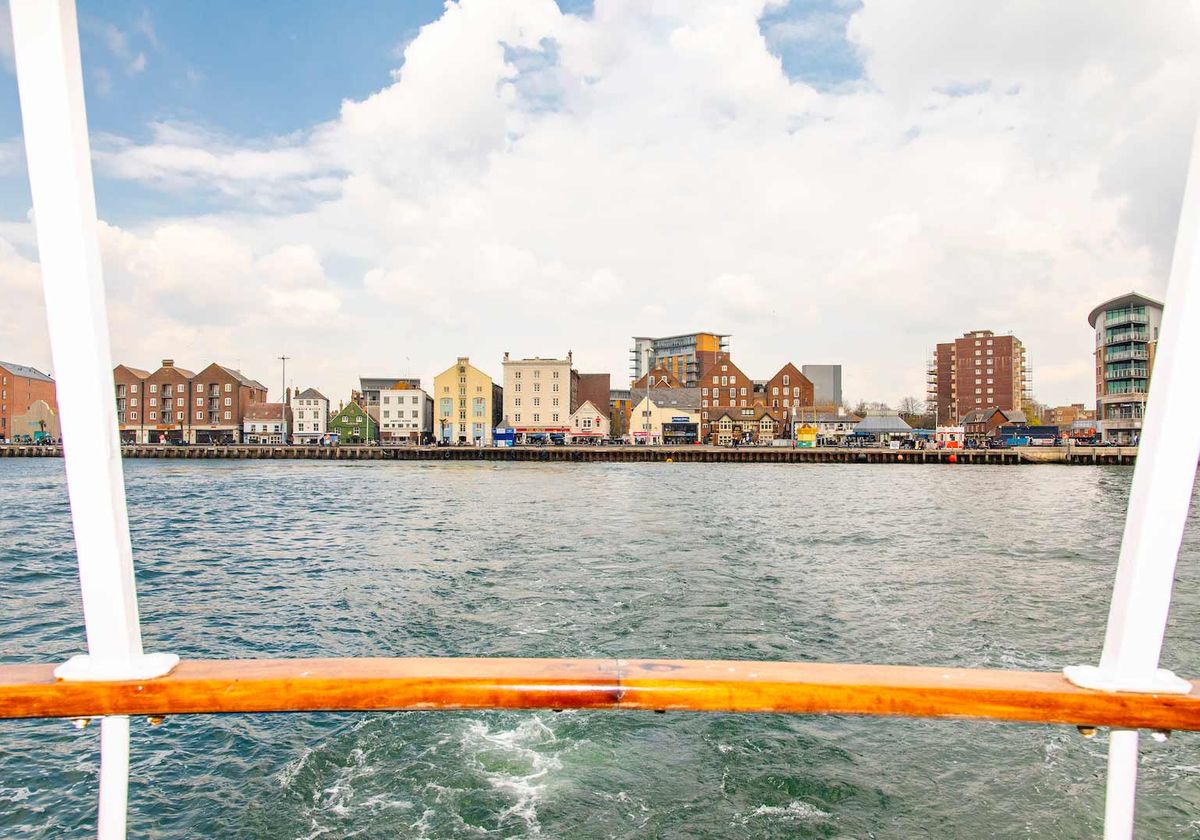 For those craving a diverse culinary experience, Poole's diverse food scene has got you covered. Stroll through the cobbled streets of the Old Town, and you'll stumble upon a plethora of quaint cafes, bistros, and international eateries. Whether you're in the mood for authentic Italian pizza, flavourful Indian curries, or sizzling Chinese stir-fries, Poole has it all. It's like taking a gastronomic trip around the world without leaving the town!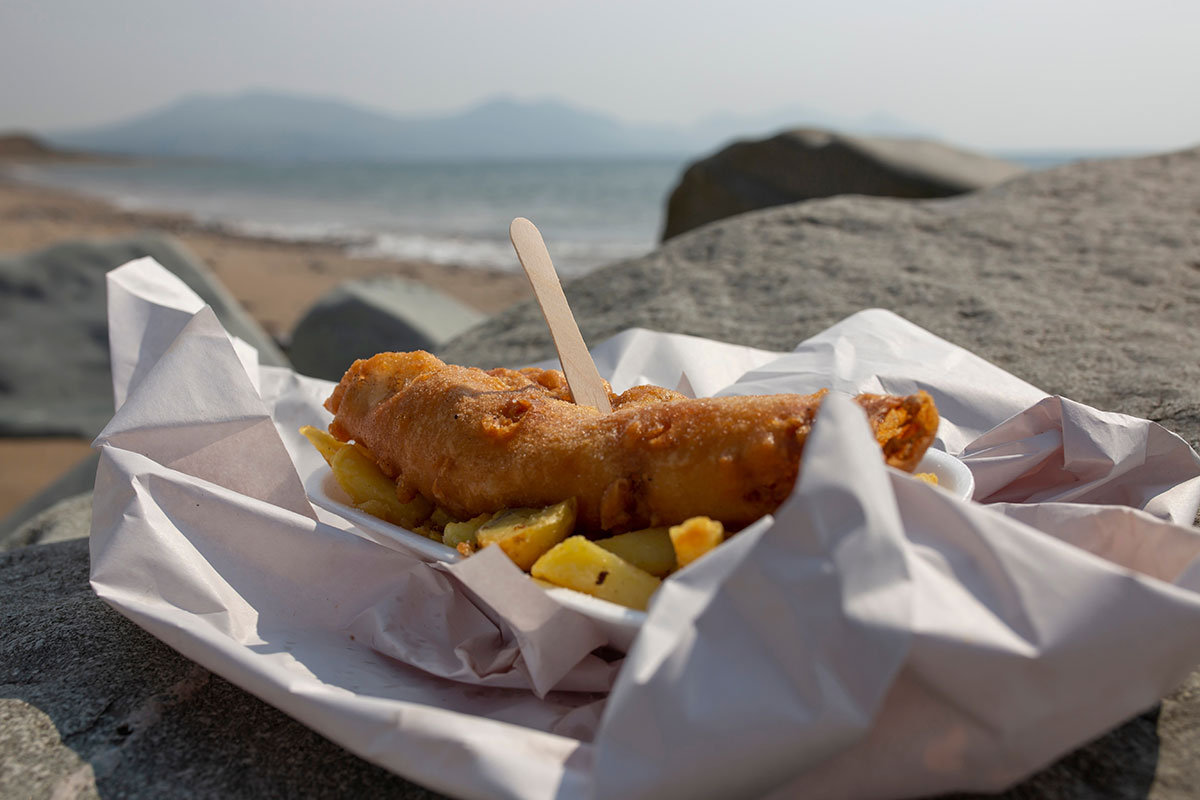 Now, let's talk about the unique experience of combining Poole's culinary delights with a City Cruise boat trip. Imagine yourself savouring fresh, locally caught, fish and chips on board while enjoying breathtaking views of the harbour and the iconic Brownsea Island. Operating every Tuesday, Wednesday & Saturday evening from Poole Quay this is a cruise not to be missed.
But it doesn't end there – Poole has more surprises in store for dessert lovers! Be sure to visit the local bakeries and cafes, where you can treat yourself to traditional Dorset apple cake or creamy ice cream made from locally sourced ingredients. These sweet delights are perfect companions for a leisurely stroll along the quayside or a relaxing moment by the beach.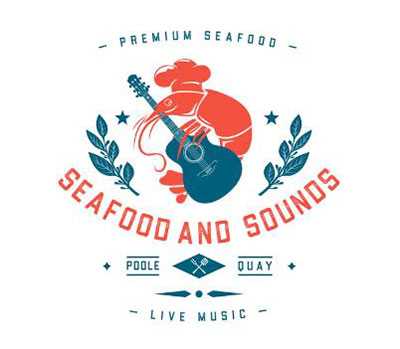 As a food lover's paradise, Poole also hosts various food festivals and events throughout the year. From seafood extravaganzas to wine and cheese tastings, these festivals showcase the best of Poole's culinary scene and provide a chance to connect with local producers and chefs. Visit our newest Seafood & Sounds Festival on Saturday 16Th & Sunday 17Th September on Poole Quay and sample local fish of the day dishes in participating restaurants and bar. Then join us in Hennings Events to buy your own local fish and local produce to make your own exquisite dishes.
Moreover, the town's vibrant farmers' markets offer a fantastic opportunity to discover the bounty of the region's fresh produce. From organic fruits and vegetables to artisanal cheeses and baked goods, you can immerse yourself in the local flavours and support the community while you're at it.
So, my fellow food enthusiasts, if you're looking for a destination that combines stunning coastal beauty with a diverse and delightful culinary experience, Poole is the place to be. From seafood lovers to those with an insatiable sweet tooth, this charming town has something to offer everyone.
The next time you plan a getaway, consider setting sail with City Cruises to explore Poole's gastronomic wonders. Bon voyage and bon appétit!