Looking to head to California, San Diego is a great weekend getaway with amazing weather year around, many would even call it perfect. The inviting city has something to offer all ages, which makes it great for the whole family. Here we will go over a perfect San Diego weekend trip.
1 Yorkshire's Winter Wonderland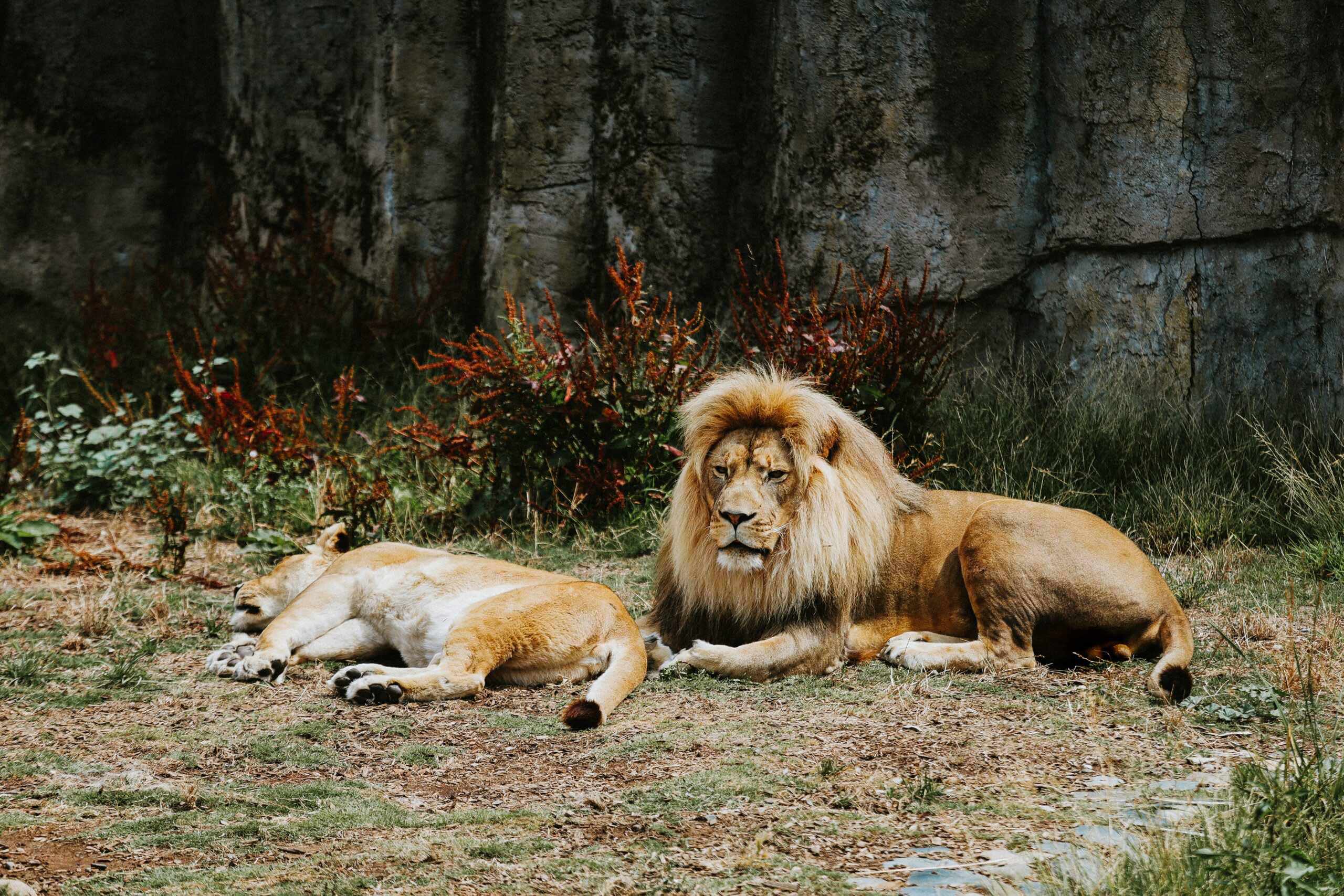 13 City Cruises Corporate Events on the Water
While in Old Town, families with older kids do not want to miss a visit to the Whaley House Museum. This Greek Revival style residence built in 1857 is not only one of the most iconic in San Diego, but also said to be the most haunted house in America. If guests are feeling really adventurous, they can visit the house at night for one of the ghost tours. The Whaley House has even been featured on the Travel Channel's, America's Most Haunted
Regardless of whether you are visiting London for just a few days or a week, you will find plenty to do and see. If you don't mind going on a small day trip, consider heading to Stonehenge – the most architecturally important prehistoric stone circle in the world.
There is a lot of mystery and conspiracy surrounding Stonehenge, therefore, it is a place that should be on every adventurer's bucket list. Nowadays, most scholars agree that the site was once a burial ground, but there is still a debate on what its purpose really was.
Located in Southern England, Stonehenge is a UNESCO World Heritage Site, and every year, nearly 1 million people visit it.
By joining our Stonehenge & Bath Shared Tour, you can be one of them!
After spending the morning in Stonehenge and learning about its history, your day will continue in Bath. During the walking tour, you will see the impressive Pulteney Bridge, the Circus, and the Royal Crescent. With its beautiful architecture and great shopping opportunities, visiting Bath should definitely be on your itinerary.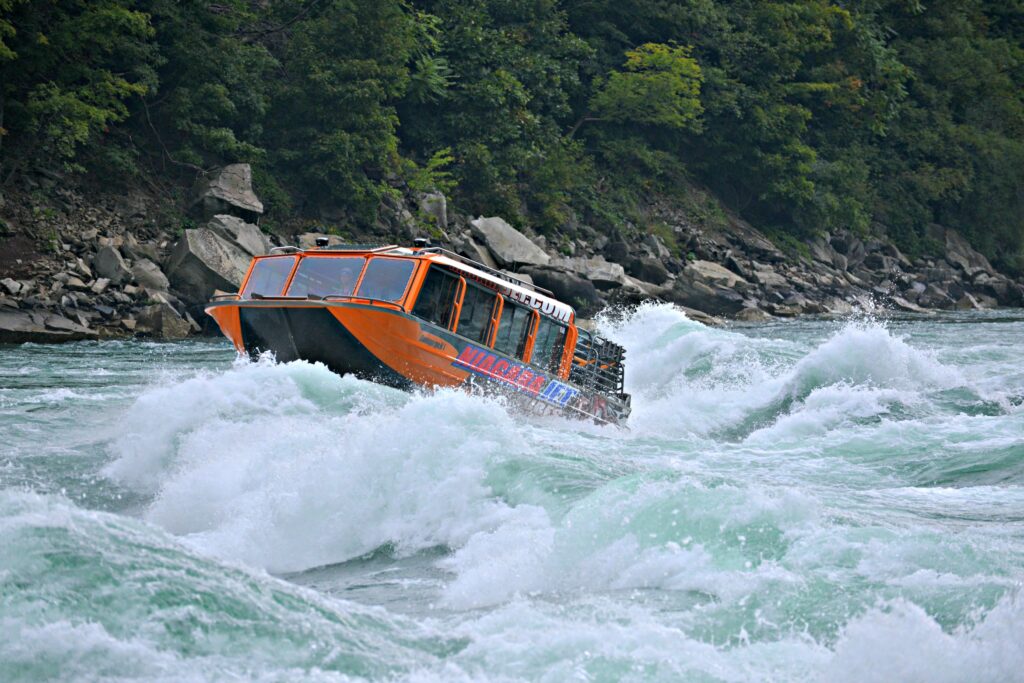 1 Open the doors of the Vatican and the Sistine chapel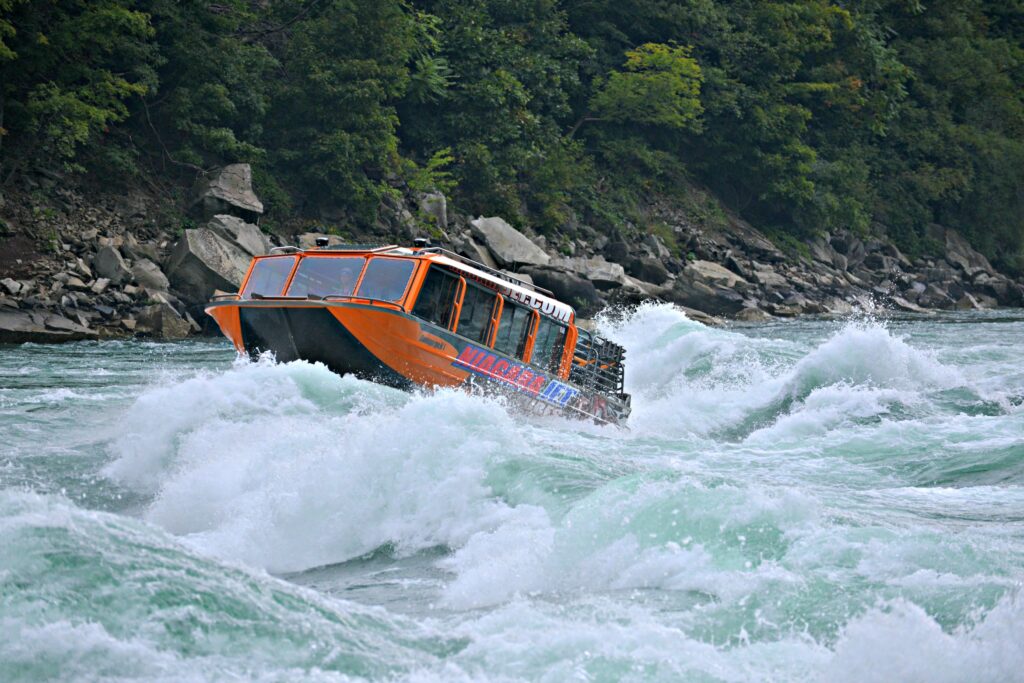 2 Rome Street Food Tour & Pizza Making

The family had an amazing time Whale Watching and the splash was right in front of us!' Says Nasi Peretz
This is a generic paragraph with the light blue backgrounnd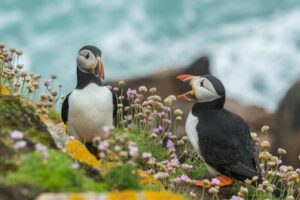 With our help, discover the best things to do in London.
H2 with hyperlink: