Easter egg hunts, baskets filled with candy, pastel colors, family gatherings, and of course candy!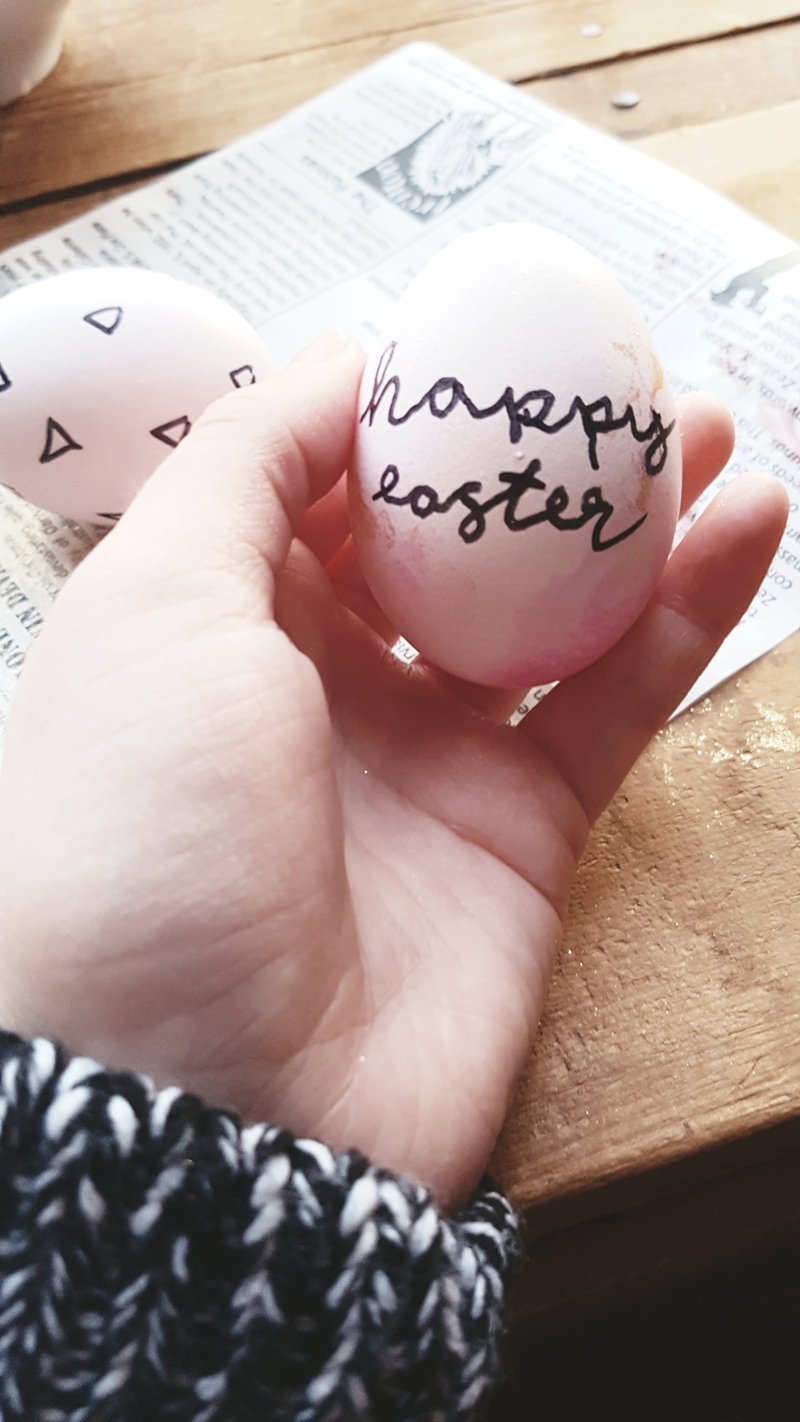 These are all that come to mind when thinking of Easter. It is a sign of spring and beautiful weather and a time to gather with your family and friends and enjoy being outside and the end of chilly weather. If you are looking for things to do for Easter, look no further. The city of Baltimore has so many egg-citing activities for your entire family. From festivals to egg hunts, meet and greets with the Easter Bunny, parties, cruises, and even an adult Easter egg hunt event-you have choices! So, get outside in the fresh air and hop on over to an event or two with your favorite peeps and take in all that Baltimore has to offer for the season right between the frost of winter and the humidity of summer. Let us look at the events in and around Baltimore where you will find something for everyone.
Post 60 Children's Easter Party
Hunt for some spring goodies at the Post 60's Annual Children's Easter Party featuring an Egg hunt. There will also be spring crafts, a bunny store (no money needed), free lunch for children ages twelve and under, and a special visit from the Easter Bunny. Though tickets are free, reservations are required for entry and will not be available at the door. Put on your Sunday best and get the whole gang together for a picture with the Easter Bunny. You will not want to miss this free event that is open to the public.
Plan to attend this three-hour event with your whole family. There will be delicious and refreshing food and drinks to enjoy on this special day to come together as a community. This free event includes an Easter Egg hunt, lots of games, music and dancing, face painting, and a photo booth. This begins at 10 am, so get out early and enjoy the fresh spring air.
You cannot beat free admission and free parking at the First Annual Easter EGGstravaganza Spring Fling. There will be an Easter egg hunt for all age groups from 1-100! Families can enjoy free games, prizes, crafts, and a lot of giveaways. Get your picture taken with the Easter Bunny and check out the many amazing vendors that will be there. Kids (and maybe some adults) will get a kick out of meeting reptiles and "touch a truck". This event is sure to be a crowd-pleaser.
Easter Signature Brunch Cruise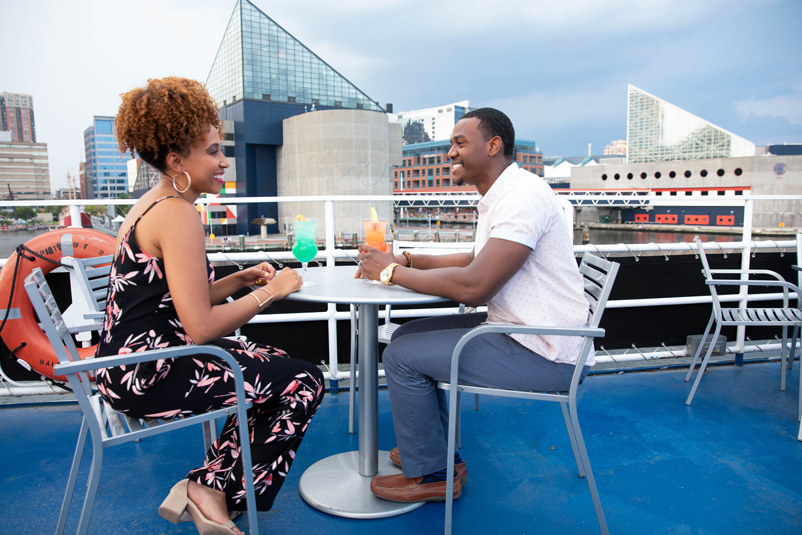 You have done egg hunts and activities to make the kids happy, and now it is time for the whole family to enjoy Easter in a unique and relaxing way on the water! Create incredible memories with your family while cruising along the Patapsco River Easter weekend and take in the beautiful spring weather, amazing photo backdrops, and an exciting visit from the Easter Bunny. You will love the delicious and freshly prepared buffet aboard The Spirit of Baltimore. It is the perfect opportunity to make time with family and friends extra special sailing Baltimore's incredible views from USS Constellation to Fells Point, making Easter unforgettable and memories everlasting. Dine, dance, and see Baltimore's best views from climate-controlled interiors or open-air decks. The mimosas are bottomless on this two-hour brunch cruise. Live DJ entertainment makes this a fun-filled event for all.
Pelayaran Makan Malam Easter Signature
The kids are out of school and the sun is shining. Take advantage of the beautiful weather and treat yourself and the whole family to an incredible Easter Dinner Cruise and sail along the Patapsco River. You will not want to miss the opportunity to get amazing family photos with a backdrop of incredible views and iconic landmarks. Get dressed up and get out on the water with dining, dancing to live DJ entertainment, and spending time with the people you love most take the worry out of planning and cooking and let the crew provide you with distinct service and a delicious freshly prepared buffet menu and spend the time worry-free for a two-and-a-half-hour dinner cruise that everyone will love.
Who says Easter is just for kids? This event is exclusively for ages twenty-one and over with this exciting twist on egg hunting. You will scour the grounds of the park hunting for carefully placed eggs containing not only tasty treats, but tickets for small gadgets, gift cards, gift baskets, and other great prizes! Local food trucks will be on-site during this rain-or-shine event that starts at 4 pm. Grab your friends and head over to have some good old-fashioned fun. Will you be the one to find the golden egg?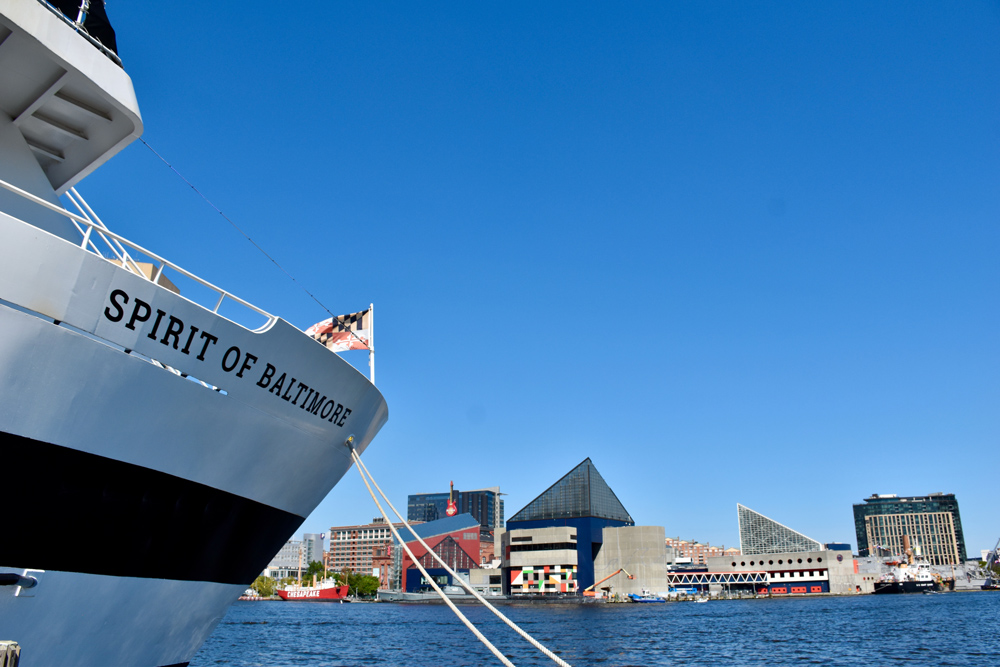 Grab your little chicks and get over to this free event from 1-3 that the whole family will love. There will be activities and games for children, pictures with the Easter Bunny, live DJ entertainment with DJ Darryl McCready and Dynasty Marching Unit, hot dinners, giveaways, and of course an egg-citing egg hunt. An adult must accompany all children. This celebration will be fun for all.
One of the most anticipated music festivals in Baltimore will not disappoint. Artists like The Lil Smokies, Jake Blount, and Hackensaw Boys are scheduled to perform. This is an extremely family-friendly venue and kids under twelve can attend for free. Celebrating ten years of bluegrass roots music, this popular event draws crowds annually. Enjoy great food and craft vending while you sway to the music. Concerts will be held both in and outdoors.
Privateer Festival /Maritime Festival
This is a fun springtime event in Baltimore. You can bring the entire family to enjoy arts and crafts, live music, comedic skits, reenactments, demonstrations, and so much more. Visit the many booths by local merchants and feast on food and drinks from some of Baltimore's best restaurants. This free event is guaranteed to be a good time.
Spring is one of the best seasons in Baltimore and a wonderful time of year to enjoy all the fun Easter activities that they have planned. With so many choices from festivals to egg hunts, there is something for everyone in your family to enjoy.