London is a treasure trove for art enthusiasts, renowned globally for its rich cultural heritage and contemporary innovation. The city is home to numerous galleries that showcase masterpieces from different eras and artistic movements. Whether you're an avid art collector, a history buff, or simply someone who appreciates beauty, London's best galleries offer an unparalleled experience. Join us as we take a journey through some of the most captivating art spaces in this cultural hub.
The National Gallery:
Located in the heart of Trafalgar Square, The National Gallery is a must-visit destination for any art lover. This iconic institution boasts an extensive collection of over 2,300 Western European paintings, dating from the Middle Ages to the 20th century. From the breath-taking works of Van Gogh and Monet to the renowned masterpieces of Leonardo da Vinci and Rembrandt, the gallery offers a comprehensive overview of Western art history. Take your time to wander through the grand halls and immerse yourself in the beauty and craftsmanship of these timeless creations.
Tate Modern:
Situated on the banks of the River Thames, Tate Modern is a modern art lover's paradise. Housed in a converted power station, this contemporary art museum showcases an impressive collection of international modern and contemporary art. From avant-garde installations to thought-provoking sculptures, the Tate Modern pushes the boundaries of artistic expression. The museum also offers stunning panoramic views of the city from its viewing platform, providing a unique perspective on London's skyline.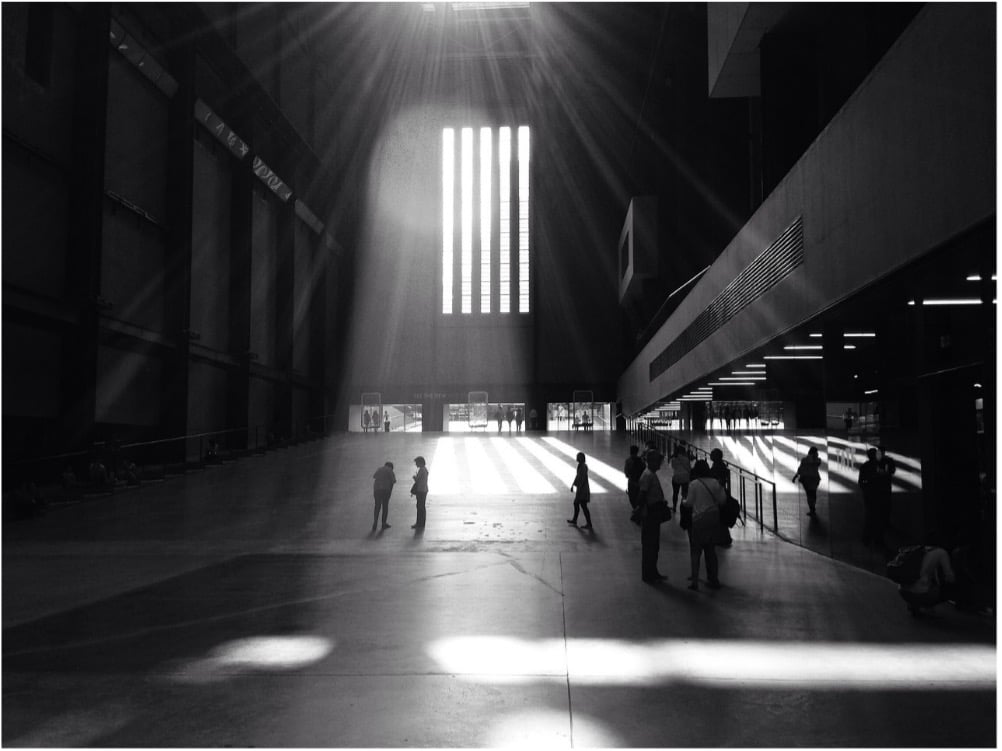 Victoria and Albert Museum:
The Victoria and Albert Museum, known as the V&A, is the world's largest museum dedicated to art and design. With over 2.3 million objects in its collection, spanning 5,000 years of human creativity, the V&A is a treasure trove of artistic wonders. From intricate textiles and decorative arts to sculptures, ceramics, and photography, the museum offers a comprehensive exploration of various artistic disciplines. The V&A also hosts temporary exhibitions that highlight contemporary artists and emerging trends, making each visit a unique experience.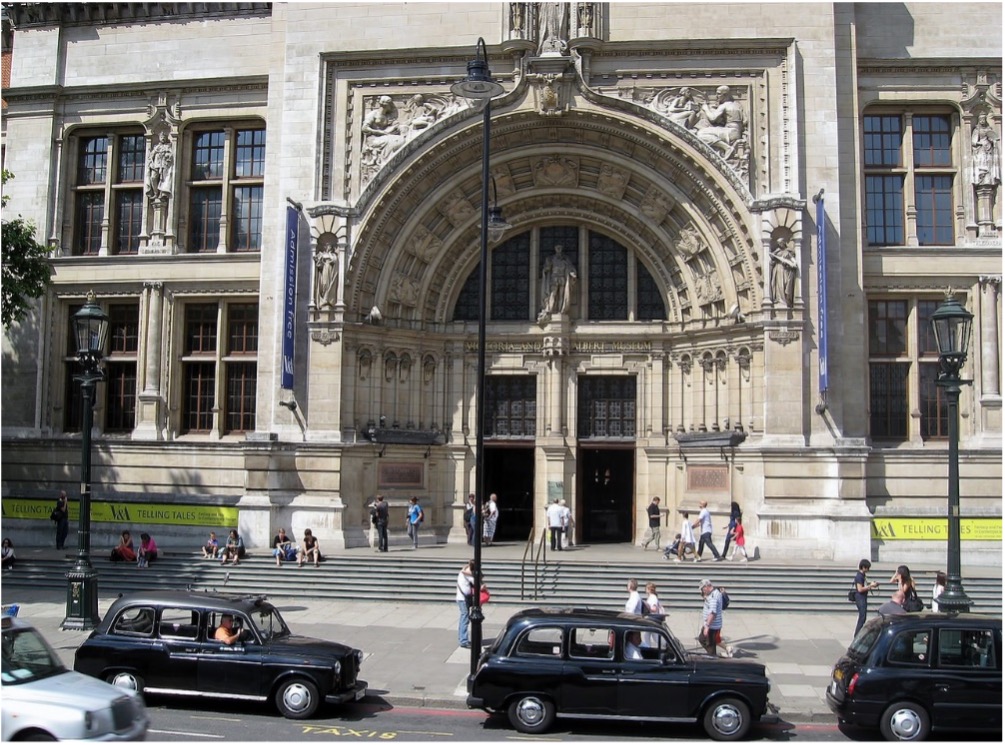 Saatchi Gallery:
Located in the trendy Chelsea neighbourhood, the Saatchi Gallery is a hub for contemporary art enthusiasts. Founded by Charles Saatchi, a renowned art collector, the gallery showcases works by both established and emerging artists. With its ever-changing exhibitions, the Saatchi Gallery offers visitors an opportunity to discover new and exciting art forms across a range of mediums. From immersive installations to experimental paintings, this gallery celebrates the diversity and innovation of contemporary art.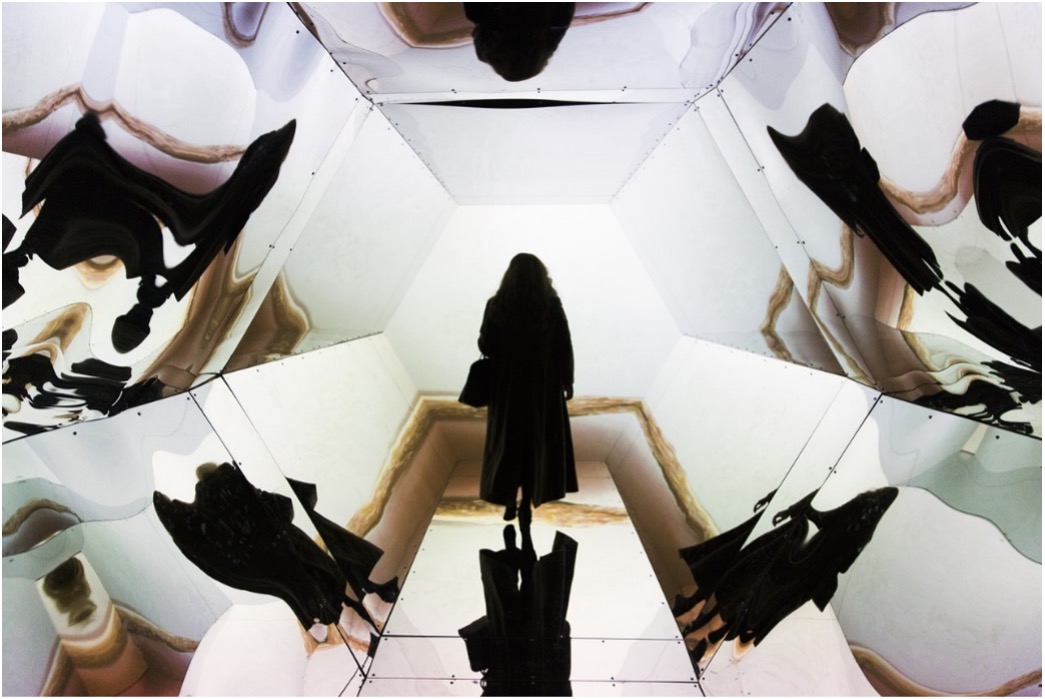 The Wallace Collection:
Nestled in a stunning townhouse in Marylebone, The Wallace Collection is a hidden gem that deserves a spot on every art lover's itinerary. This private collection features an array of masterpieces, including works by Old Masters, 18th-century French paintings, and exquisite decorative arts. The opulent setting of the collection itself is an artwork, transporting visitors to a bygone era of elegance and refinement. Take a leisurely stroll through the galleries, pausing to admire the intricate details and impeccable craftsmanship of each piece.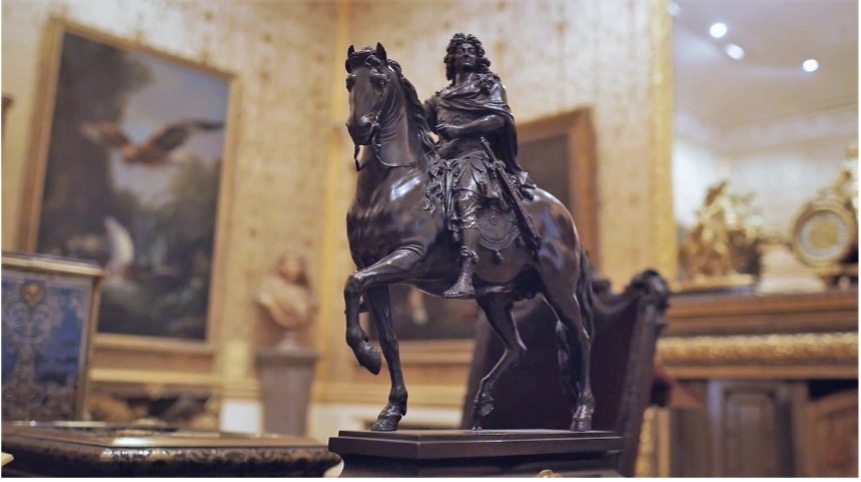 Serpentine Gallery:
Located in the heart of Kensington Gardens, the Serpentine Gallery is a renowned destination for contemporary art enthusiasts. The gallery stands out for its stunning architectural design and its commitment to showcasing innovative and cutting-edge artwork. It hosts an impressive array of exhibitions, installations, and performances by both established and emerging artists. The Serpentine Gallery is not afraid to push boundaries, and visitors can expect to encounter thought-provoking and unconventional displays that challenge traditional artistic norms.
Hayward Gallery:
Situated on the iconic South Bank of the River Thames, the Hayward Gallery is a must-visit for anyone interested in modern and contemporary art. The gallery boasts a diverse program of exhibitions, often featuring works by internationally acclaimed artists. Known for its bold and experimental exhibitions, the Hayward Gallery offers a thoughtfully curated collection that spans various artistic mediums. From immersive installations to multimedia displays, visitors are guaranteed a visually captivating experience that will inspire and ignite their creativity.
Tate Britain:
As one of the four Tate galleries in London, Tate Britain holds a special place in the city's art landscape. Located in a grand Victorian building along the Millbank, this gallery houses an extensive collection of British art from the 16th century to the present day. Visitors can explore the works of renowned British artists such as J.M.W. Turner, William Blake, and David Hockney, among others. The gallery also hosts temporary exhibitions that shed light on different aspects of British art and its evolution over time. With its historical significance and diverse range of artworks, Tate Britain offers a comprehensive view of the British art scene.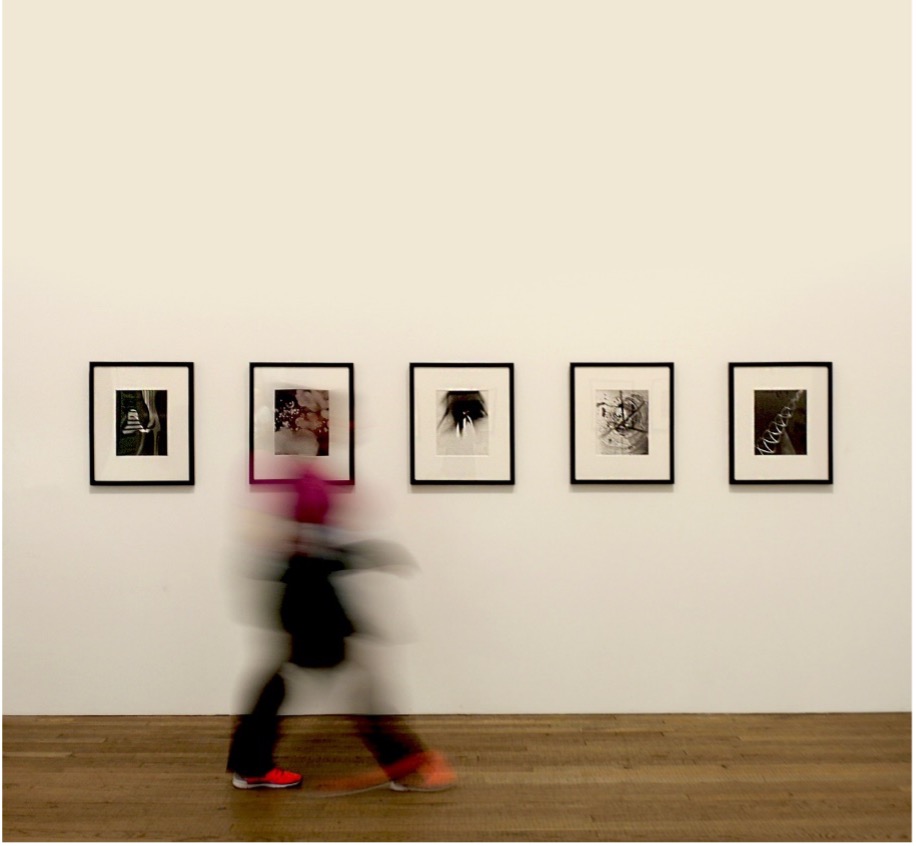 London's best galleries offer an unparalleled experience for art enthusiasts, showcasing a diverse range of artistic styles and movements. Whether you're drawn to classical masterpieces, contemporary installations, or thought-provoking modern art, the city's galleries cater to every taste. From the grand halls of The National Gallery to the cutting-edge exhibits at Tate Modern, the Serpentine Gallery, the Hayward Gallery, and Tate Britain offer a treasure trove of artistic experiences. From pushing boundaries to celebrating historical legacies, these galleries contribute to London's reputation as a thriving hub for the arts. So, immerse yourself in creativity, soak up the rich history, and let the vibrant energy of these galleries inspire your own artistic journey.