New York City is a true "melting pot" of different people, which is part of its charm and attraction. It is also a city with so many different things to do that it can be difficult to choose. From a visit to the top of the Empire State Building and watching a Broadway play, to a stroll through Central Park and a boat ride over to the Statue of Liberty, the Big Apple is a place where amazing memories are made every day. People visit from all over the world throughout the year to indulge in all things New York City
As New York City has so much to offer, so does Chelsea Piers in Manhattan! It's where you will find a host of things to do in one place, and if you haven't been, now is the perfect time to go. What once was four historic but neglected piers, Chelsea Piers was transformed and opened in 1995. The Chelsea Piers Sports & Entertainment Complex is located between 17th and 23rd Streets along the Hudson River. It's a 28-acre "waterfront sports village" on Piers 59, 60, and 61 and the head house connecting those piers. It's now a great place to check out on your own, with a date, with friends, or with family. You'll find a variety of things to do including golf, ice skating, fitness, bowling, and so much more.
Chelsea Piers Offers Many Sports Activities
Name the sport and Chelsea Piers has something you're going to love. For seasoned players of baseball, you can check out the state-of-the-art batting cages. There are four and the machines are arm-style "which means you see the machine's arm wind up and release the ball with each pitch," according to the website. This is the perfect place to practice your own swing or bring friends for a batting party.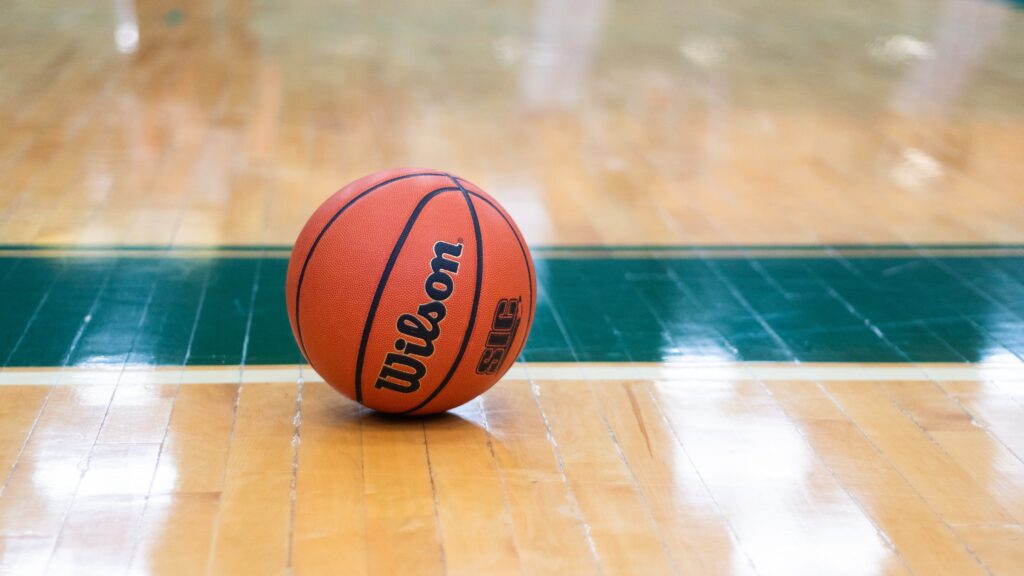 If basketball is your sport, then you've come to the right place. The facility has two indoor hardwood courts on Pier 62 inside the Field House. Here you can have team building exercises, birthday parties, and more. You can stop by for Open Basketball and check out the open courts to perfect your game. Drop by and play with others from around the neighborhood.
If you're itching to get the birdie, the Golf Club at Chelsea Piers is just the right place. This popular driving range in the city offers driving range practice sessions, private and semi-private lessons, Full Swing simulators, the Water Hazard Bar + Lounge, and more, according to the website.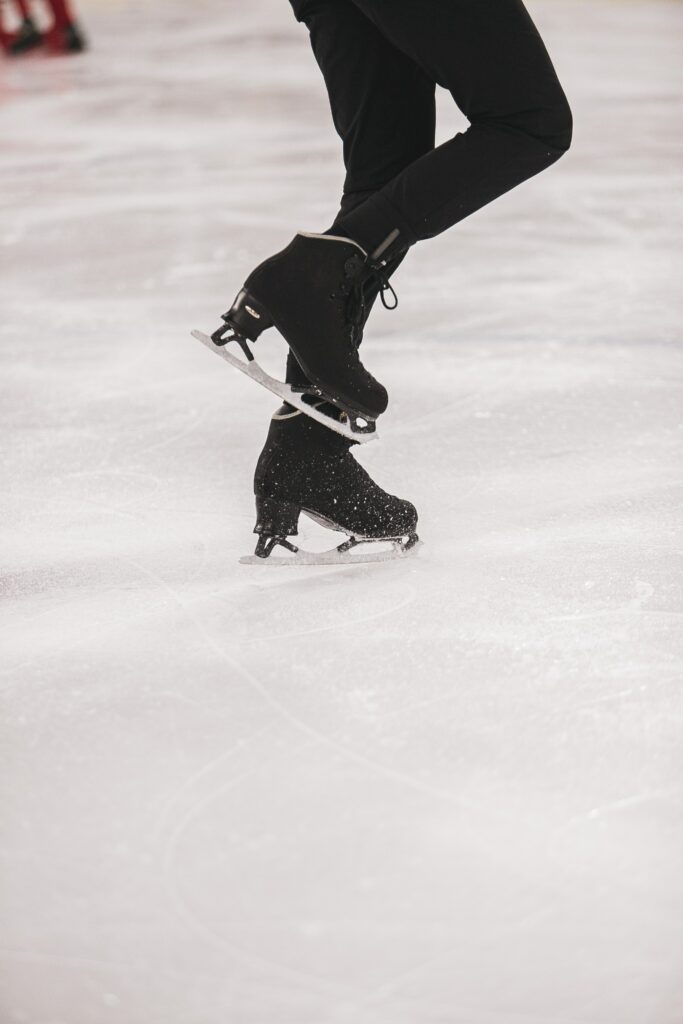 Do you have a dream about skating in the winter Olympics? At least get on over to Sky Rink at Chelsea Piers for a general skating session. Skating is year-round so you can practice your triple axel or just have fun on the ice with family and friends. Skating is for all levels and ages. You can rent skates and a helmet. Plus, you will enjoy great views of the Hudson River.
Yes, Chelsea Piers also has rock-climbing! Chelsea Piers Fitness is the perfect spot to indulge in this sport as it's "one of the largest indoor rock-climbing gyms in New York City and has one of the most challenging rock walls in the country," the website said. Enjoy more than 11,000 square feet of climbing surfaces.
Get a strike or a spare while you bowl at Bowlero Chelsea Piers. Located at Pier 60, Bowlero is a state-of-the-art bowling facility that the entire family can enjoy. Bowlero has soft lounge seats, black lights, and HD video walls. There's also an arcade with video games, including great old-school games, and laser tag. Indulge your stomach in a menu of fun food including salads, cauliflower bites, wings, pizza, and burgers.
Grab a Bite at Chelsea Piers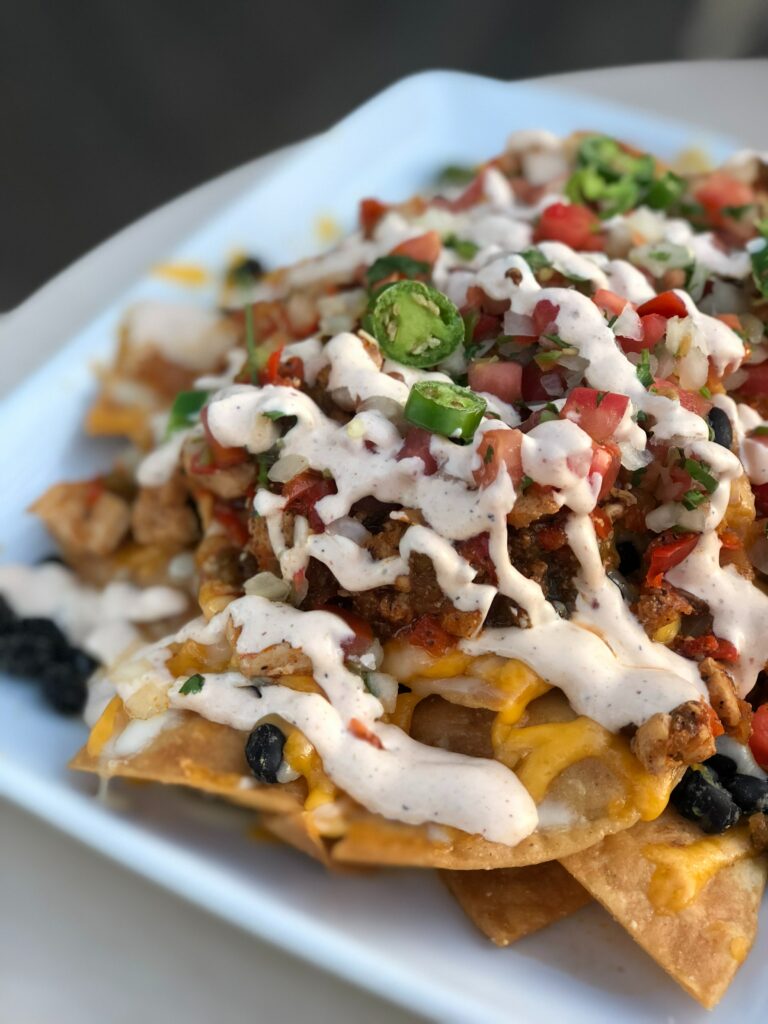 While you're enjoying all the fun sports activities, take a break and head over to Bluestone Lane Chelsea Piers Café at Pier 62. Right near the Hudson River, you can sit indoors or outside and enjoy all-day breakfast, brunch, or lunch. The menu is health focused with dishes including Avocado Smash, Soft Chili Scramble with Avocado, Breakfast Bowl, Rainbow Bowl, and the Bayside Beef Burger or Impossible Bayside Burger. There's something for everyone to enjoy.
If you want to indulge in seasonal small plates and signature cocktails, the Water Hazard Bar + Lounge is the place. Head over to the Chelsea Piers Golf Club lobby at Pier 59 for bites including Truffle Garlic Parmesan Fries, Nachos, a Chicken Caesar or Greek salad, sliders, or a Classic Italian Panini.
Set Sail from Chelsea Piers
For a special brunch on the water, take the Bateaux New York Premier Brunch Cruise, departing from Pier 61. The 2.5-hour brunch cruise on the East and Hudson Rivers is an elegant experience offering fabulous views of New York City from a glass-enclosed deck. Dress casually for your day on this luxurious cruise, which is perfect for any occasion and features bottomless mimosas, a delicious plated brunch, and DJ entertainment. You'll board at 11:30am and begin the cruise at noon.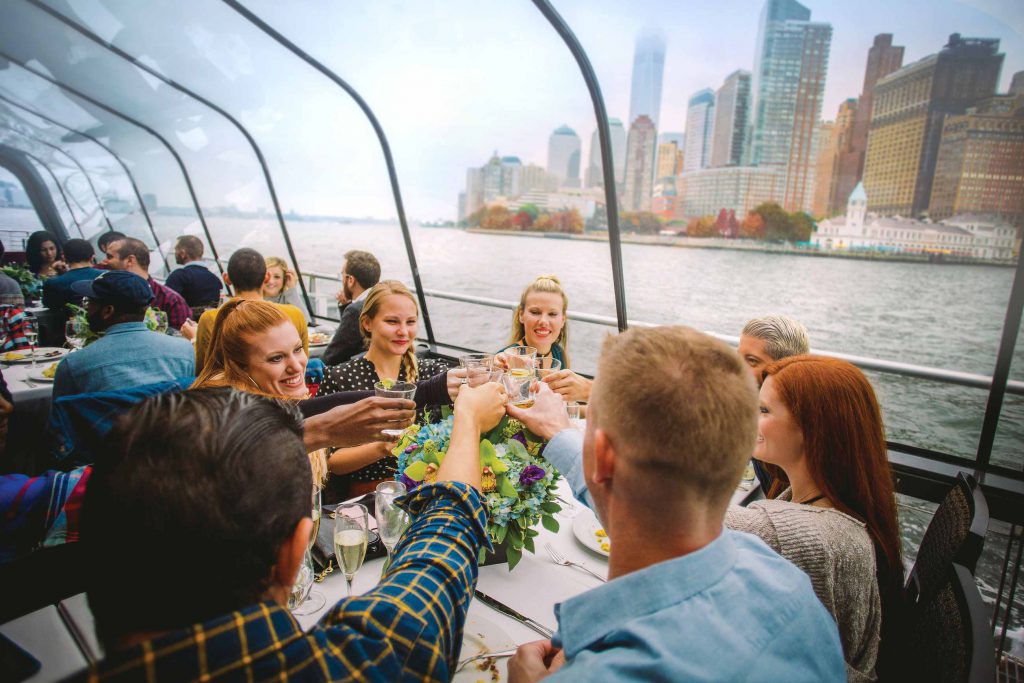 If dinner on the water is more your style, indulge in a glamorous evening on the Bateaux New York Premier Plus Dinner Cruise. Dress up in semi-formal attire for a night you'll never forget. The 3-hour dinner cruise sails on the East and Hudson Rivers offering spectacular views of the Big Apple, which you'll enjoy from the glass-enclosed deck. Whether it's you and your special someone or a night with friends and family, you'll be wowed by the views, and the delicious and freshly prepared dinner. You will also enjoy a live band performance with songs from multiple styles and eras.
After taking part in the fun activities Chelsea Piers has to offer, a cruise along New York City's iconic rivers helps top off your day. With so to choose from, it's going to be difficult choosing what you want to do first!
FAQs – Chelsea Piers Fun
What types of cruises are offered at Chelsea Piers?
Chelsea Piers offers a variety of boat tours and cruises, including sightseeing tours, dinner cruises, brunch cruises, and special event cruises.
How long do the tours/cruises typically last?
Tours and cruises typically last between 2 to 3 hours depending on the type of cruise you choose.
What landmarks will I see on a Chelsea Piers boat tour?
During the tour, you'll be able to see iconic landmarks such as the Statue of Liberty, Ellis Island, the Brooklyn Bridge, and the Manhattan skyline.
Are the cruises kid-friendly?
While all cruises are generally family-friendly, certain cruises like the dinner or late-night cruises may be more suitable for adults. It's best to check the specific tour details before booking.
Are there food and drinks available on the cruises?
Yes, many of the cruises include meal options and have bars available.
Why City Cruises is a great option?
City Cruises offers an excellent selection of boat tours and cruises from Chelsea Piers. If you're attending a convention, taking a lunch cruise with City Cruises is a fantastic way to relax and see the city from a different perspective.
What other activities are available at Chelsea Piers?
Apart from the cruises, Chelsea Piers offers a variety of other activities such as golfing at the driving range, bowling, ice skating, rock climbing, and more.
Are there restaurants or cafes nearby?
Yes, there are several restaurants and cafes in and around Chelsea Piers, offering a range of cuisines.
Is there parking available at Chelsea Piers?
Yes, there is a paid parking lot available at Chelsea Piers.
Is Chelsea Piers accessible by public transport?
Yes, Chelsea Piers is accessible by several bus routes and is within walking distance of the 23rd Street subway station.
Are there any shopping options near Chelsea Piers?
Yes, there are several shops and boutiques in the nearby Chelsea Market and along 9th Avenue.
Are there events hosted at Chelsea Piers?
Yes, Chelsea Piers often hosts events such as sports competitions, special fitness classes, and holiday events. Check their calendar for current listings.