York is situated in Yorkshire, the biggest county of England known as "God's own country". It is divided into North, East, South, and West Yorkshire counties.
York is the biggest city in North Yorkshire, it has beautiful cobblestone streets, cracking theaters, lively pubs, and remarkable restaurants. Not far away from York, the North York Moors and the Yorkshire Dales are accompanied by historical buildings and cathedrals that give them a medieval feel.
York is abundant with culture and traditions with beautiful attractions which make it enjoyable for people of every age. Here's a list of things to do in York you have to do!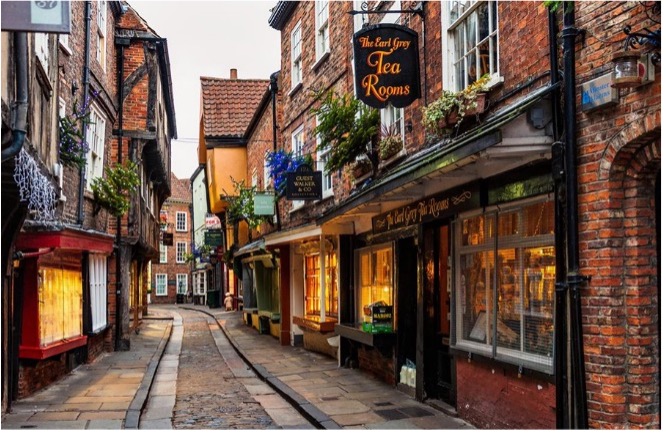 1 Explore the Shambles
Regardless of being called The Shambles, meaning slaughterhouse in Old English, this street has beautiful boutiques and timber-framed shops. A stroll around this street is one of the best things to do in York. Its late medieval and modern metallurgy make it the most picturesque street in the whole country. This street is a one-stop-shop with more than 85 stalls. It includes vintage clothing, pet food, handicrafts, and much more, which makes it one of the most popular attractions in York.
Source: Rethinking The Future

2 The Shop That Must Not Be Named
Sightseeing in York is incomplete without visiting The Shop That Must Not Be Named. This shop is situated in The Shambles Street, which is the inspiration for the Harry Potter's Diagon Alley. This shop is a treat for Potterheads and a dream come true to experience a part of the Harry Potter series. Many fans of books and film series around the world visit it every year. This shop offers official merch from the world-famous series and cloaks, hats, and wands as well.
Source: Visit York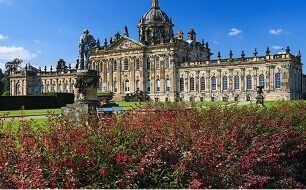 3 Castle Howard
This home of  Howards for over 300 years looks more like a fortification. It has a stunning collection of art and rooms beautifully decorated with historical furniture. Castle Howard's 1,000 acres of grounds and lakes are York's sightseeing dreams come true, with woodlands and temples. It also has the Atlas Fountain, which contains a stone statue of the Greek god with a bronze globe on his shoulders. Special events and exhibitions can be observed here throughout the year. If you are not very much fond of sightseeing, you can visit its on-site restaurants and shops as well.
Source: BBC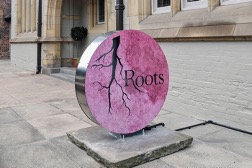 4 Dine at Roots
Top restaurants and food are one of York's attractions. Roots is run by Michelin Star Chef Tommy Banks. It has an innovative menu with three main seasons; The Preservation Season, The Hunger Gap, and The Time of Abundance. This restaurant sources its ingredients from its garden and is known for freshly prepared food. Being a sharing-plate restaurant, it offers you a wide variety of dishes that enhances your experience of the cuisines York has to offer.
Source: Olive Magazine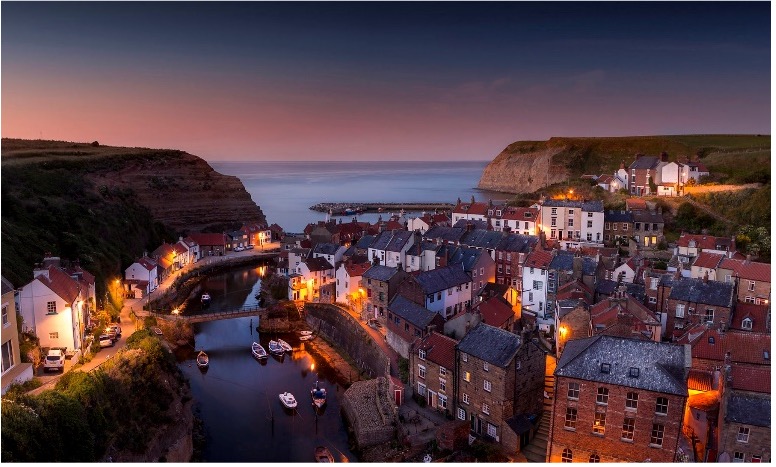 5 Hike through North York Moors
With rugged and unique beauty, the North York Moors offer the largest heather moorland area in the UK. This national park has an area of 554 sq miles that consists of villages and towns like Goathland and Staithes. It has a striking coastline of Robin Hood's Bay and Scots Pines of Dalby Forest for sightseeing in York. If you are not fond of cycling or hiking, you can enjoy a memorable steam train ride. It is offered by North York Moors Railway between Pickering and Whitby.
Source: National Parks UK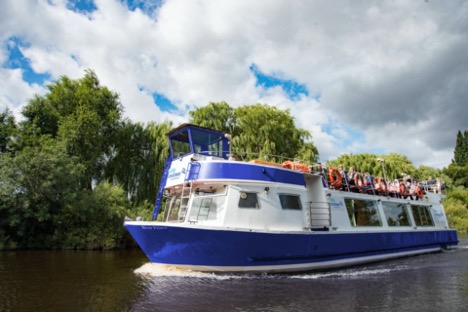 6 York Sightseeing Cruise
The best way to sightseeing in York is to take a sightseeing cruise. York sightseeing cruises enable you to see York City Centre and beyond. It leads you to views of the historic York Minster and as the route stretches towards the centre of York, you can see the skyline of York from the Scarborough Railway bridge.
You can enjoy mesmerizing views of The Memorial Gardens, The Perky Peacock, Tower Gardens, and Rowntree Park. And towards Millennium Bridge, you pass the aptly-named Blue Bridge.
Seeing all aspects of the majestic Minster city makes City Cruises York one of the top attractions to visit in York.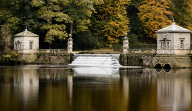 7 Fountains Abbey
On the edge of Yorkshire Dales, Fountains Abbey is the beautiful ruined monasteries and gardens of England. Originating from York, a group of rebel monks founded it in 1132 who thought they weren't disciplined enough with their lives. Henry VIII disintegrated them after over 400 years, which turned them into a World Heritage site. Some of the buildings are still in good condition even after staying untouched for centuries, and they are safe to stroll around.
Source: National Trust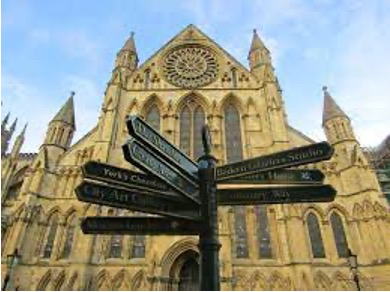 8 York Minster
Don't forget your camera for York sightseeing because we are visiting the York Minster! York Minster is North Europe's largest medieval cathedral, with arguably the world's most beautiful Gothic structures. It can offer you the most beautiful view of York if you are willing to climb 275 stairs. Its construction took over 250 years, nearly 900 years ago to start. This unique and unusual landmark is considered a symbol of craftsmanship.
Source: Away With Maja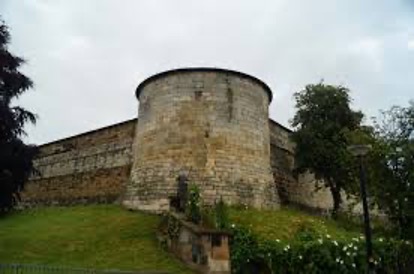 9 York Castle, Clifford's Tower
Once on a hill, York Castle used to provide the best view of the city, but today only its keep is left and is now situated in the center of the city. You won't find much in the castle itself, so it is great for York sightseeing from a vantage point. It provides an amazing view of North York Moors National Park, cathedral, and city if you could make it to the top.
Source: Castles Forts Battles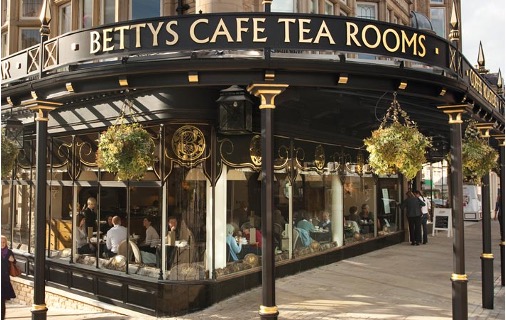 10 Enjoy a refreshing brew at Bettys
Bettys is famous for its tea rooms in the UK. You can observe queues of people outside the door and down the street to get their signature tea blend. They also serve sandwiches, scones, and cakes. York has 2 out of 6 Bettys cafés with ocean liner levels of luxury and a classy setting. You can find other tea rooms in the York City Center as well while shopping or strolling around as per locals.
Source: Bettys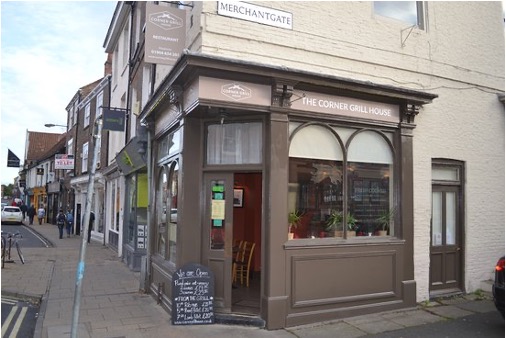 11 Corner Grill House
If you are a fan of grilled food and visiting York, then it's a must to visit Corner Grill House. It's a perfect place to enjoy your evening with an amazing atmosphere and cozy interior. It offers top-notch service that makes its visitors feel special. They are not just famous for their fresh food, but they serve wine as well and what more can we ask for a pleasant evening.
Source: TripAdvisor
From the list above, you can see that there are a lot of things to do in York. From strolls around the street to York sightseeing cruises of monuments and amazing food, it offers tons of things to do. You can have an epic experience of a lifetime regardless if you are visiting York for the first time or whether staying for 1, 2, 3 nights or more!