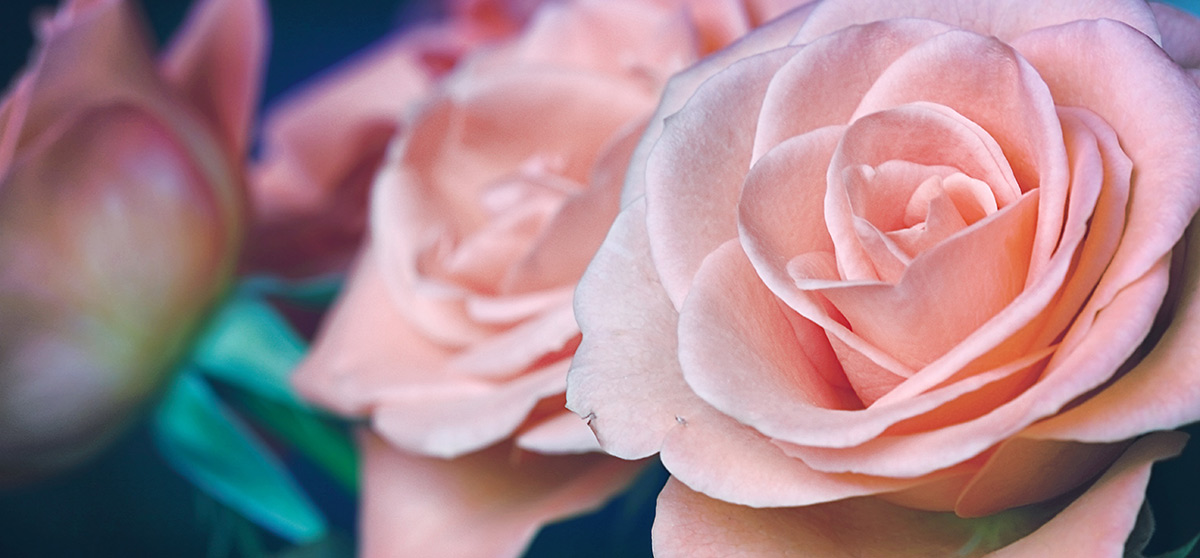 City Cruises would like to offer you a private and calm space, to scatter your loved one's ashes on the River Ouse in York.
Many individuals have an affiliation and special memories of the River Ouse, be it fishing on the banks, walking a beloved pet, growing up in the city or summer walks around the riverbanks.
In agreement with the Environment Agency and the Canal & Rivers Trust, we have carefully selected a location just outside the City Centre in the peaceful countryside, to say your final farewell.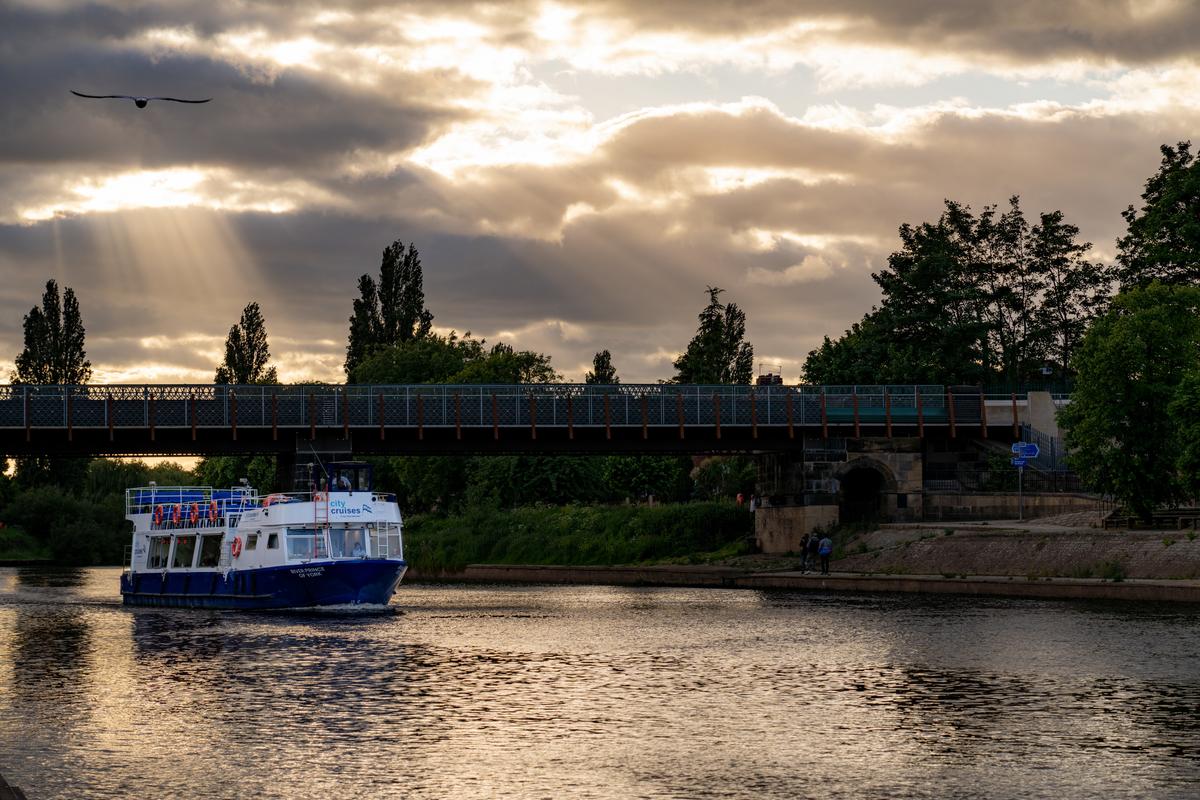 The Vessel
We will carefully select the best boat for your individual needs, guest numbers and date request.
Amenities aboard our fleet include:
Music facility
Bar area supplying hot, cold and alcoholic beverages.
Welcome drinks on request
Catering options
Heated saloon and open area to scatter ashes
Washroom facilities
Space for up to 50 guests
The Ceremony
Holding your remembrance on the River Ouse is a special experience. We will take your lead and create a memorable and sensitive charter.
Guests are welcome to bring religious officials or celebrants aboard. We offer the facility to play background music, hymns, poems, or meaningful songs through our sound system and provide space for acoustic musicians.
Guests are permitted to throw a small offering of floral tributes into the river. But to protect our wildlife and environment, these should be limited and include no plastic/metal or non-biodegradable items.
Scattering ashes directly onto the water can sometimes lead to the ashes being blown which can be distressing for some of the family. We recommend a biodegradable urn that will dissolve in water and would be more than happy to direct you to websites that provide these.
For a lasting tribute, register your ashes scattering online and make a virtual dedication to your loved one. You can mark the location, add tributes, photos, and special notes. Information will be provided on booking.
You may prefer a short 1-hour cruise with no frills or a longer cruise with catering and entertainment – we appreciate each event is different and would be happy to talk through the different options.
For yderligere oplysninger:
Please fill out the enquiry form or contact one of our dedicated team members to start planning your event at [email protected].
Fortæl os om din begivenhed
Når du har indsendt formularen, vil du modtage et skræddersyet tilbud fra en erfaren Account Manager, der matcher din eventvision.
Foretrækker du at ringe? Kontakt os på 020 77 400 411