Although London is home to iconic modes of public transit, such as the Tube subway system and those famous red double-decker buses, one of the best ways to explore and discover this historic city is by foot.
Luckily, the British capital's best neighborhoods are all easily walkable, allowing you to stroll from attraction to attraction—and pop into a local pub afterwards for a pint and traditional fare, like fish and chips.
The best walking neighborhoods in London – and the best things to do in each one
Whether you're looking to experience London's rich, vibrant history or shop 'til you drop, these are the best walking neighborhoods in London.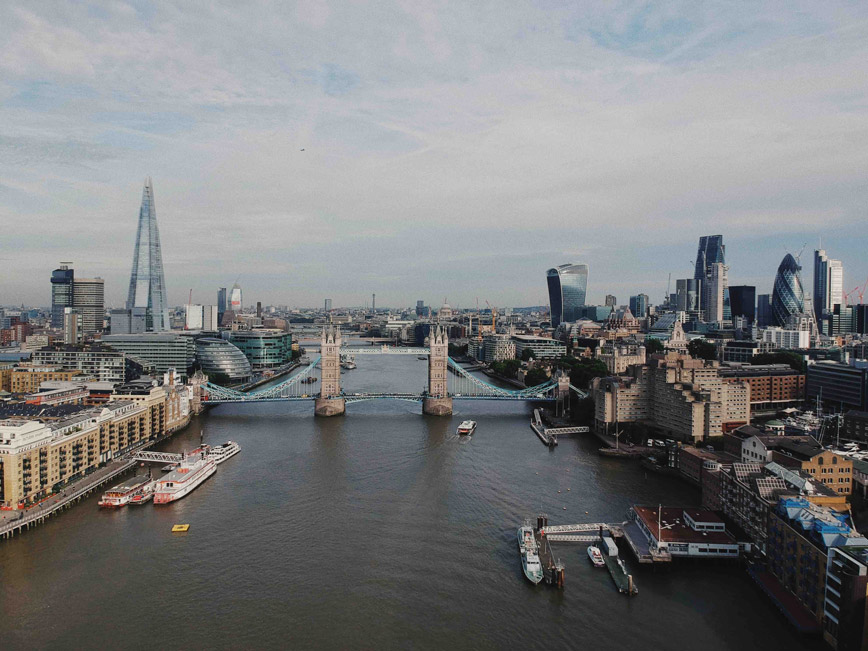 1. Central London
Encapsulating a number of smaller London neighborhoods like Shoreditch, Notting Hill, and Kensington, the boroughs of Central London have a wide range of districts within walking distance of each other.
With its colorful townhouses, outdoor markets, and antique stores, Notting Hill is a lovely place to ramble. You'll find trendy cocktail bars, cool restaurants, vintage shops, and coffee shops in the hip Shoreditch area. The Kensington and South Kensington areas are hotbeds for Victorian architecture, close to top attractions like the Natural History Museum, Kensington Gardens, Kensington Palace, and the Royal Albert Hall.
If you've come to London to see highlights including Big Ben, Tower Bridge, the Tower of London, and Trafalgar Square, Central London is the main area you'll want to hang out. You can hit these and other area landmarks, like Westminster Abbey, on our London in a Day walking tour.
2. South Bank
Home to the London Eye Ferris wheel, the Hayward contemporary art gallery, the National Theatre, and a lovely walkway along the River Thames with views of Westminster Palace and Big Ben, vibrant South Bank is one of London's best walkable waterfront districts.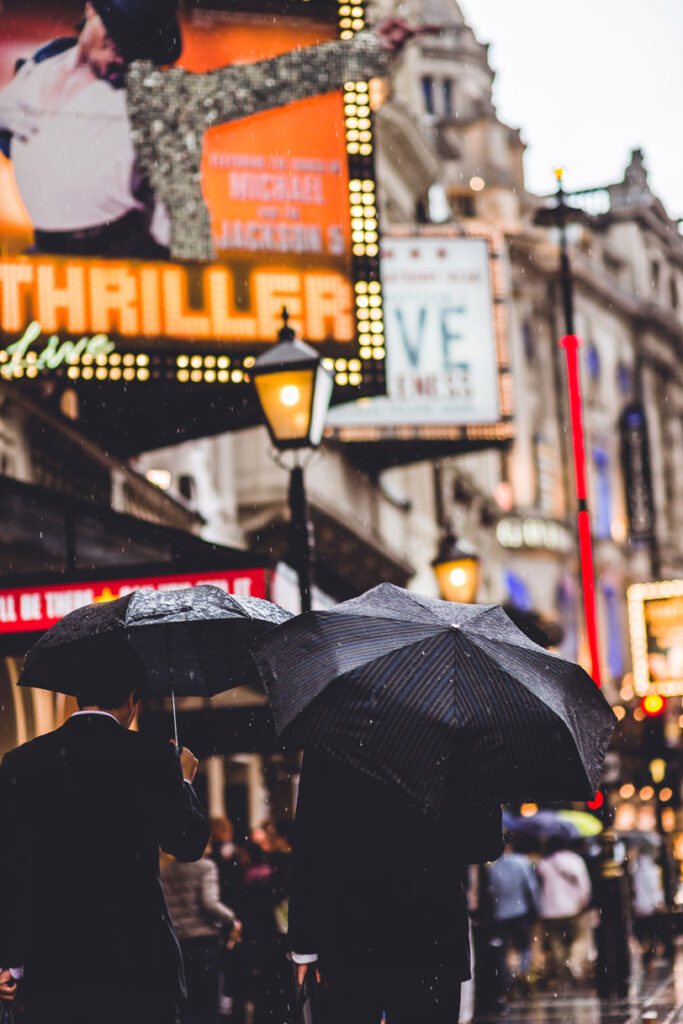 3. West End
Theater buffs should make a beeline for Central London's West End. Home to 39 different theaters, it's the city's theatrical hub, where you can see big-name musicals, live plays, and other performances. It's also where you'll find Leicester Square, a bustling square dating from 1670, with movie theaters, restaurants, and statues of famous movie characters.
4. Soho
Along with the neighboring West End, Soho is London's main entertainment district, with theaters and jazz clubs, and a major dining and shopping destination.
It's also one of the best London neighborhoods for foodies, thanks to its incredible variety of cuisines and dining experiences, ranging from Chinese to Indian. Those in need of some retail therapy can hit all the stores along Oxford Street and Regent's Street, two of the main shopping thoroughfares.
5. Westminster
Located along the west bank of the River Thames, the Westminster area has many of London's top attractions within a few miles of each other.
Start off the day at Westminster Abbey and Big Ben before heading to Buckingham Palace and St. James's Park. It's at Buckingham Palace that you can watch the Changing of the Guard and learn about the history of the British Monarchy.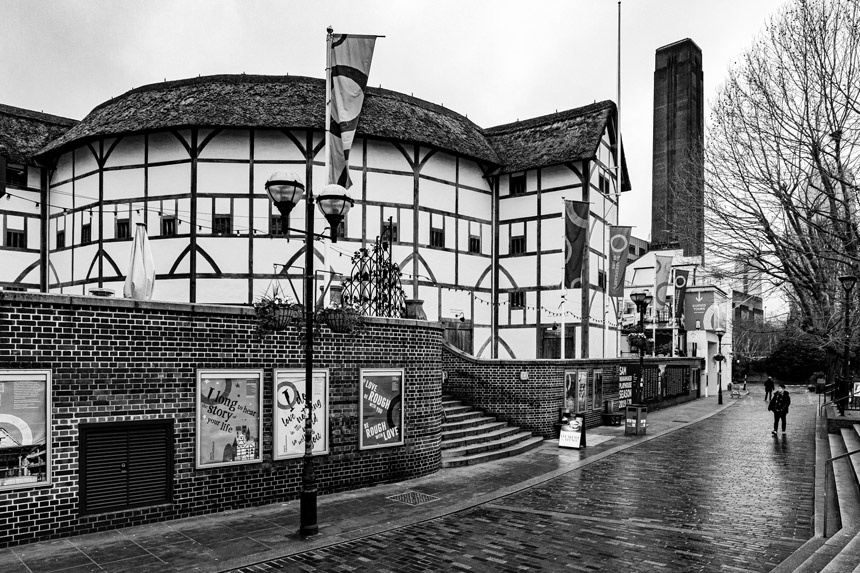 6. Southwark
From the dramatic Shard skyscraper to Shakespeare's Globe, a rebuilding of the Elizabethan theater where the famous playwright wrote and put on his shows, Southwark offers a wonderful blend of London's past and present .
Foodies can wander between the stalls at Borough Market, and art lovers will want to set aside at least a few hours to view the contemporary masterpieces at the Tate Modern.
7. Camden
If you're looking for a more off-the-beaten-path area to explore, away from the bustle of central London, head to Camden Town.
Exuding an edgy, artsy vibe, this cool district is best known for the massive Camden Market—arguably the biggest street market in London, with more than a thousand stalls selling everything from clothing to food. Camden is also one of London's best neighborhoods for music, with tons of live-music venues open at night.
Finding your footing in London
Each city has its own unique layout, and London is no different. The city is divided into big geographic areas, many named after the cardinal directions, like East London, South London, West London, and North London. Within these larger areas are smaller districts, boroughs, and neighborhoods.
If you aren't sure how to get around by yourself, take a guided tour! It's one of the best ways to see the sights, thanks to a compact city center packed with historic monuments, museums, restaurants, shopping districts, and other attractions.