Hey there, festival enthusiasts and Poole lovers! If you're wondering how to add some excitement to the remaining months of 2023, look no further than the vibrant and picturesque town of Poole on the stunning south coast of England. Poole is not just famous for its stunning beaches and historic landmarks; it's also home to a series of captivating festivals that will leave you spellbound. Let's dive right in and discover the fantastic lineup of events that await you from August to the end of the year.
1. Summer Fireworks (every Thursday evening in August at Poole Quay)
Kickstarting the festival extravaganza is the Poole Summer Fireworks held on Poole Quay every Thursday Evening throughout the month of August. Starting from 7.30pm this free event welcomes guests to Poole Quay to experience the entertainment and music on The Quay before the fireworks display at 10.00pm. Enjoy the local restaurants and bars on the Quay or take a boat trip around the harbour to experience the fireworks from prime position.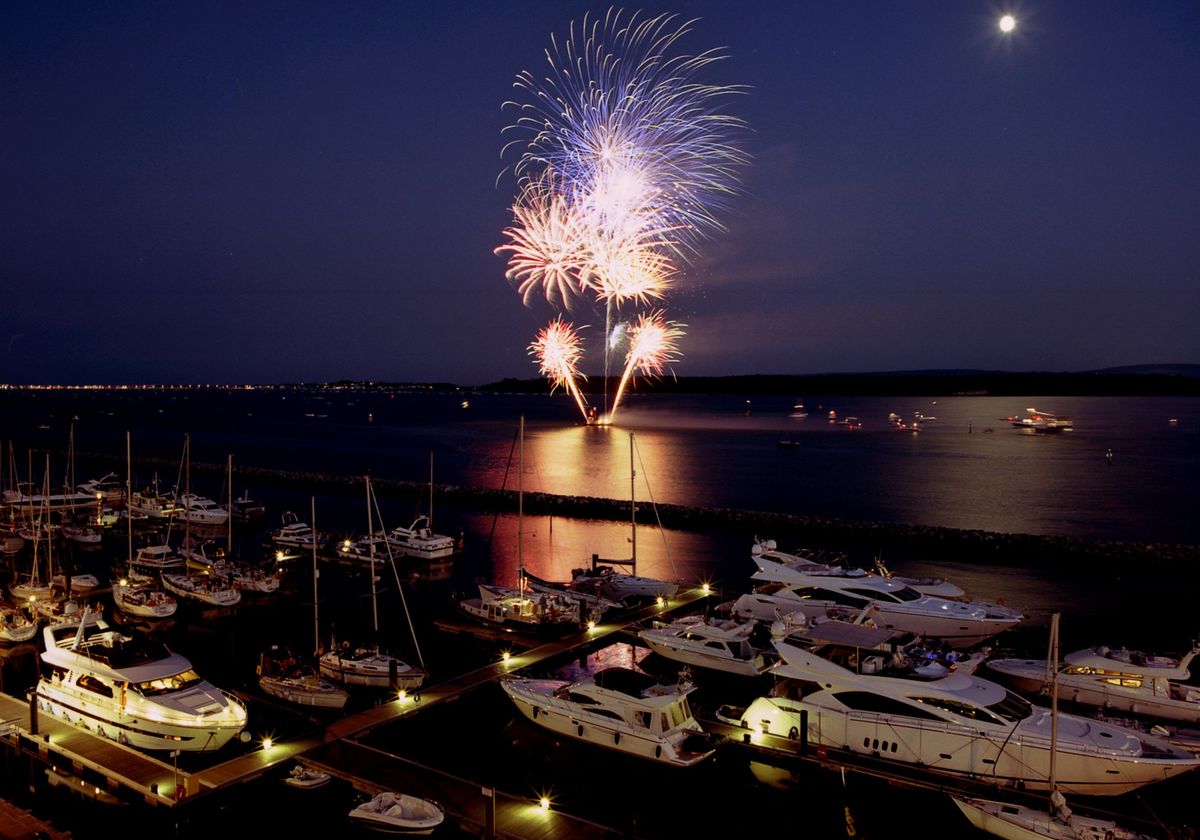 2. Poole Dream Machines (every Tuesday evening in August at Poole Quay)
For all those bike lovers, this event creates a unique, exciting atmosphere as bikers and spectators enjoy a relaxed evening on Poole Quay. The backdrop of the quay and harbour offers the perfect location and there is a great selection of waterside cafes, bars, restaurants and food kiosks offering refreshment, many with bike night specials on their menus.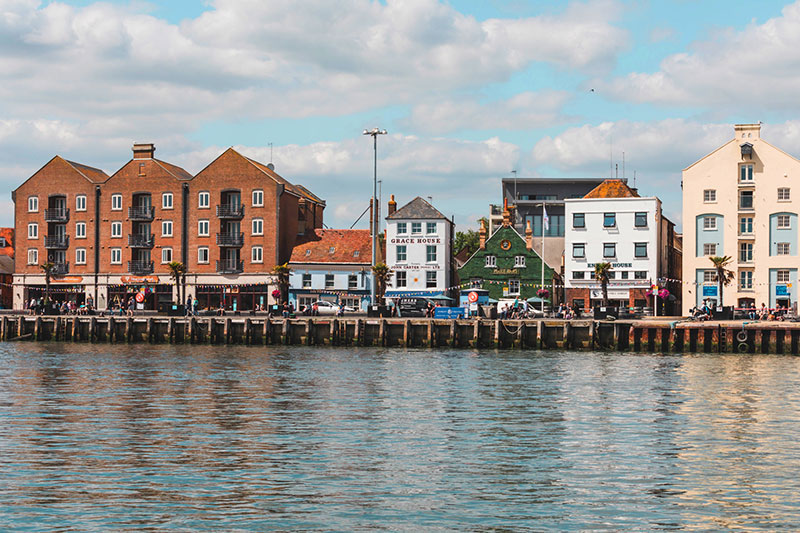 3. Quay for my Car (every Friday evening throughout August at Poole Quay)
The event offers free entry onto the quayside for the car owners who fit the theme for that particular evening. With a stunning backdrop of the Quay and Poole Harbour it is the perfect location for owners to show off their vehicles.
Line-up 
Friday 4th August – Best of British
Friday 11th August – Italian Stallion and Supercars
Friday 18th August – Aircooled VWs
Friday 25th August – American Dream
4. Seafood & Sounds Festival – (Saturday 16th & Sunday 17th September, Poole Quay)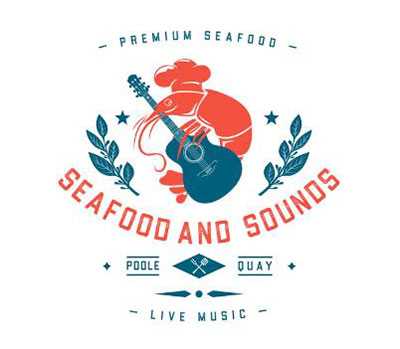 Seafood and Sounds brings together two things that Poole excels at! Delicious seafood and music!
Seafood & Sounds will take place on Saturday 16th and Sunday 17th September 2023 featuring local musicians from 12 noon until 4pm. Participating pubs and restaurants will feature special Seafood dishes throughout the weekend and offer their own live music during the evenings.
Event brought to you by the City Cruises, The Customs House, The Poole Arms, Saint Tropez Restaurant and Truly Scrumptious sweet shop, working together to bring this new event to Poole Quay and the Lower High Street, supported by BCP Council and Poole BID.
5. Inside Out Festival (Saturday 16th & Sunday 17th September, Poole High Street)
Inside Out Dorset is an international outdoor arts festival that takes place across the county every two years.
At the heart of what we do is a belief that performing arts should be accessible for all – no matter what your experience or background. Therefore, all of Inside Out Dorset 2023 events will be free to attend.
The 2023 festival features artists from India, New Zealand and France – as well as UK and Dorset-based companies. Prepare to marvel at their talent, ponder some big questions, gasp in awe, feel moved, and then overjoyed.
6. Christmas Maritime Light's Festival (25th November to 2nd January 2024)
As the year draws to a close, Poole transforms into a winter wonderland for the Maritime Light Trail. The town centre sparkles with twinkling lights, and charming Christmas markets line the streets. Find unique gifts for your loved ones, savour seasonal treats, and soak in the festive atmosphere that will warm your heart. Follow the light trail to see everything this spectacular event has to offer. Don't miss the magical Sail with Santa for a dose of holiday cheer!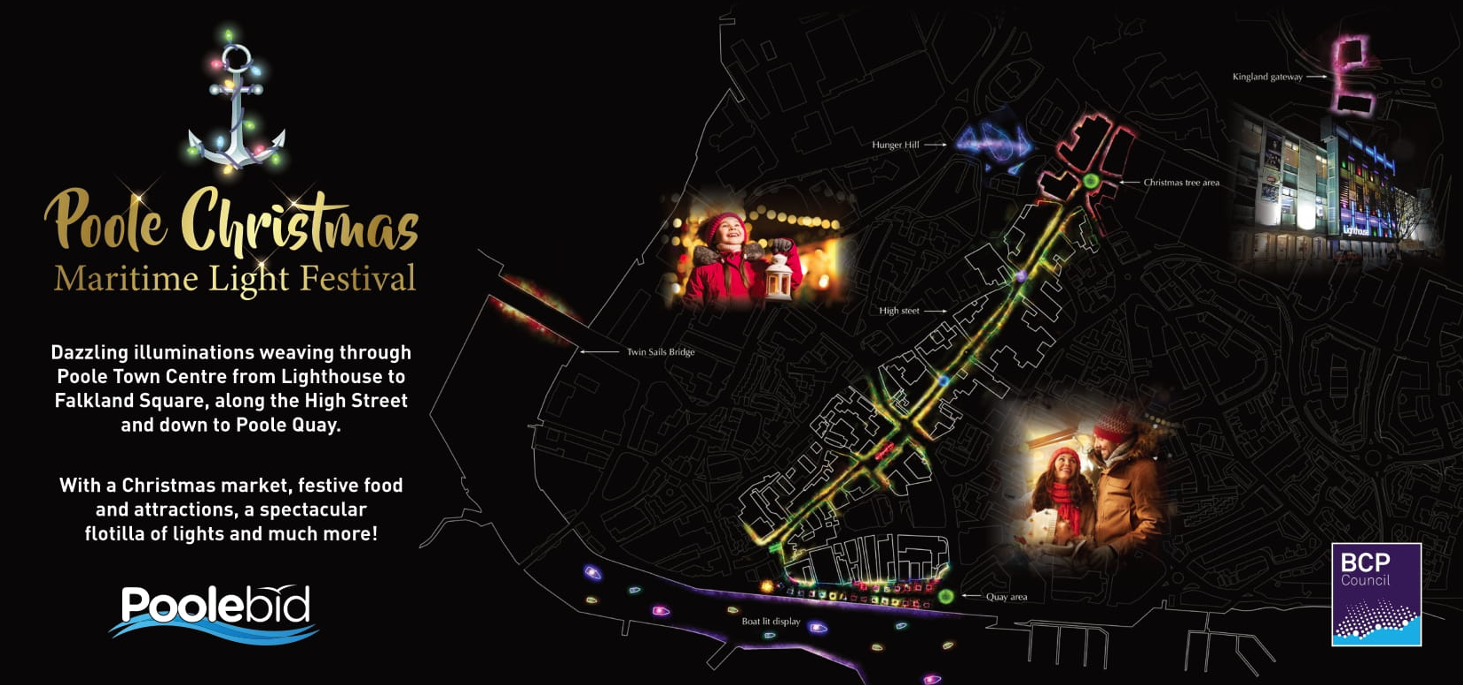 So, there you have it, a thrilling lineup of festivals that will keep you entertained and enamoured with Poole from August through the end of the year 2023. Whether you're a foodie, music lover, or just someone who loves soaking in the cultural vibes, these events offer something for everyone.
As you mark your calendars and make travel plans, remember that Poole is a town with a heart, and its festivals are a true reflection of the warmth and welcoming nature of its residents. So, pack your bags, bring your friends and family, and get ready for an unforgettable festival season in the charming town of Poole!