Birthdays are meant to be celebrated with joy, excitement, and memorable experiences. And what better place to create everlasting memories than the vibrant city of London? With its rich history, iconic landmarks, and diverse cultural offerings, London provides the perfect backdrop for an unforgettable birthday celebration. In this blog, we'll unveil 10 fun-filled activities that will make your birthday in London truly special.
Dinner Cruise along the Thames with City Cruises:
Kickstart your birthday extravaganza for a unique dining experience by hopping aboard a Thames River cruise. Enjoy breath-taking views of London's iconic landmarks such as the Tower Bridge, Big Ben, and the London Eye. You can opt for a traditional dinner cruise or go for a themed cruise with live music, delicious food, and dancing.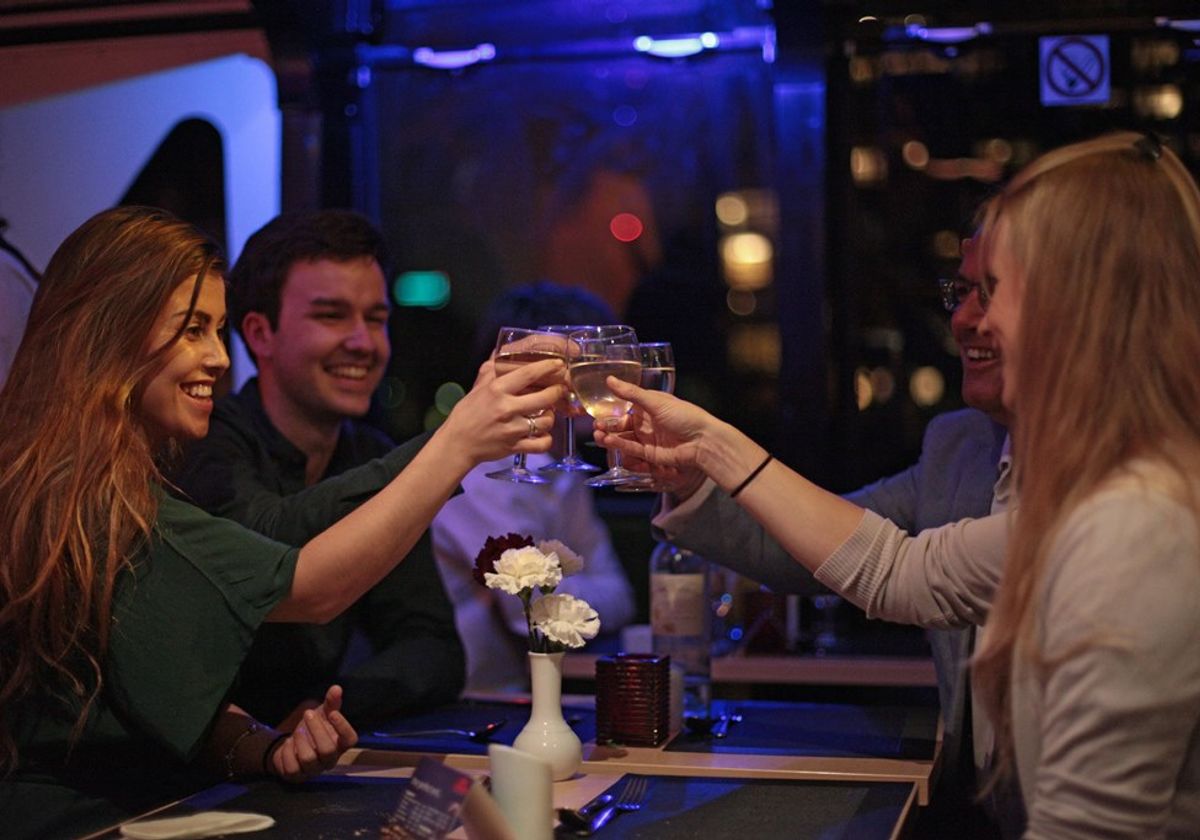 Thamesjet speedboat ride – London Birthday Fun:
If you're a thrill seeker step on board City Cruises Thamesjet! Experience an exhilarating day out on the water with a thrilling River Thames speedboat ride. On this fun-filled 50-minute ride, you'll see the best sights of London from Westminster down to Tower Bridge as well as experiencing adrenaline pumping speed with fast-paced twists and turns on your way to Canary Wharf and back.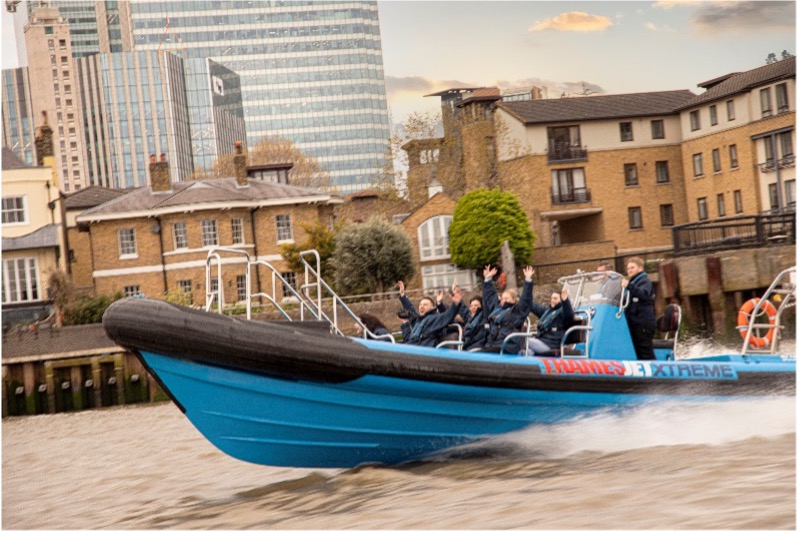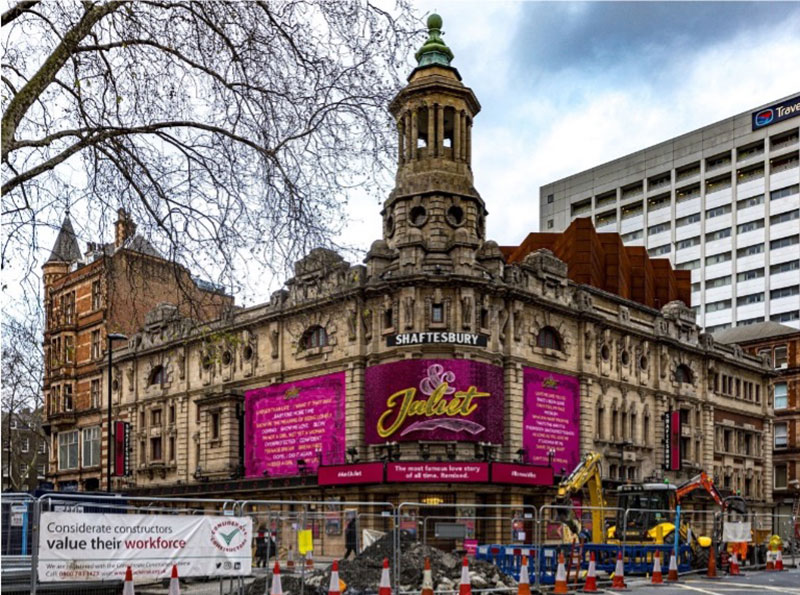 Explore the West End for your Birthday:
Immerse yourself in the world of theatre by catching a dazzling show in London's West End. From world-renowned musicals to thought-provoking dramas, there's something for every taste. Let the talented actors and mesmerizing performances transport you to a different realm, leaving you with an enchanting birthday experience.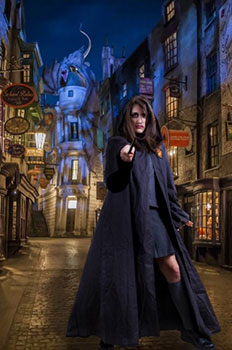 Unleash Your Inner Child at Warner Bros. Studio Tour London – The Making of Harry Potter:
For all the Potter heads out there, a visit to the Warner Bros. Studio Tour is an absolute must. Step into the magical world of Harry Potter as you explore the actual sets, costumes, and props used in the film series. Fly on a broomstick, sip Butterbeer, and get up close with the Hogwarts Express. It's an enchanting journey that will make your birthday truly magical.
Visit the Sky Garden in London for Your Birthday:
Elevate your birthday celebration to new heights by visiting the Sky Garden, London's highest public garden. Located at the top of the Walkie Talkie building, this lush urban oasis offers panoramic views of the cityscape. Enjoy a refreshing drink at the bar, admire the tropical greenery, and marvel at the breath-taking vistas. Don't forget to capture stunning photos to commemorate the occasion.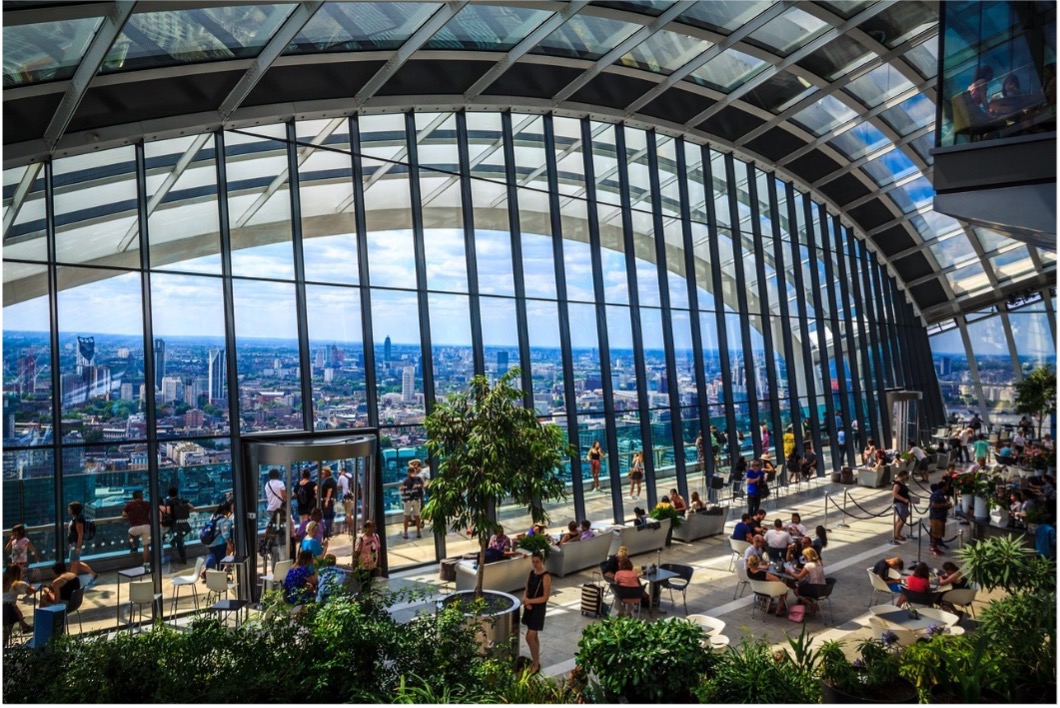 Get Lost in Camden Market:
For a vibrant and eclectic birthday experience, head to Camden Market. This bustling hub is known for its quirky shops, street food stalls, and live music scene. Explore the maze of narrow alleys, browse through unique fashion items, and indulge in delicious international cuisines. It's a paradise for foodies, fashionistas, and anyone seeking a lively atmosphere.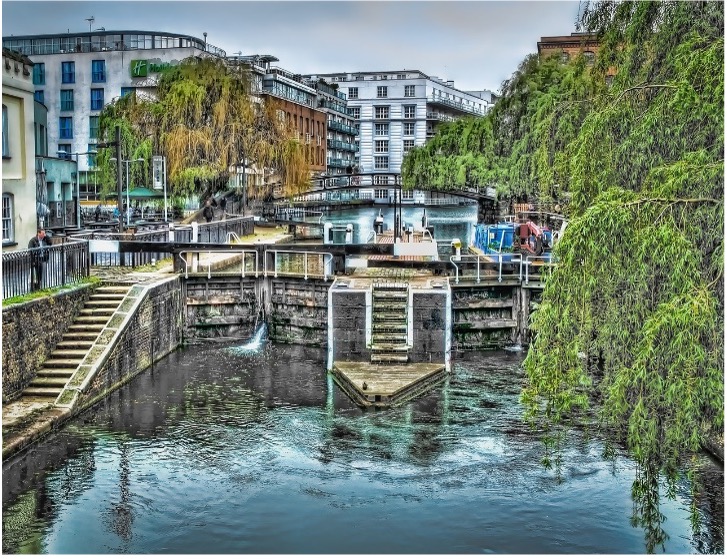 Take a Stroll in Hyde Park:
Escape the hustle and bustle of the city and enjoy a leisurely stroll through Hyde Park, one of London's most iconic green spaces. Take a boat ride on the Serpentine Lake, have a picnic on the grass, or simply relax and soak in the serene ambiance. If you visit during the summer, you might even catch one of the many events and concerts that take place in the park.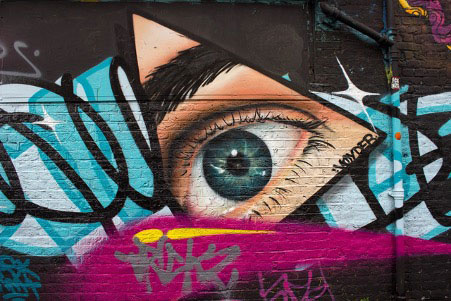 Embark on a Street Art Tour in Shoreditch:
Discover London's vibrant street art scene by embarking on a guided tour of Shoreditch. Admire colourful murals, graffiti, and street installations created by talented artists from around the world. Learn about the stories and meanings behind the artworks and capture some Instagram-worthy shots. It's a unique way to celebrate your birthday while embracing creativity.
Experience the London Eye on Your Birthday:
For an unparalleled view of the city, take a ride on the iconic London Eye. This giant observation wheel offers breath-taking vistas of London's skyline, including the River Thames, St. Paul's Cathedral, and the Houses of Parliament. Celebrate your birthday in style as you soar above the city and create lasting memories with your loved ones.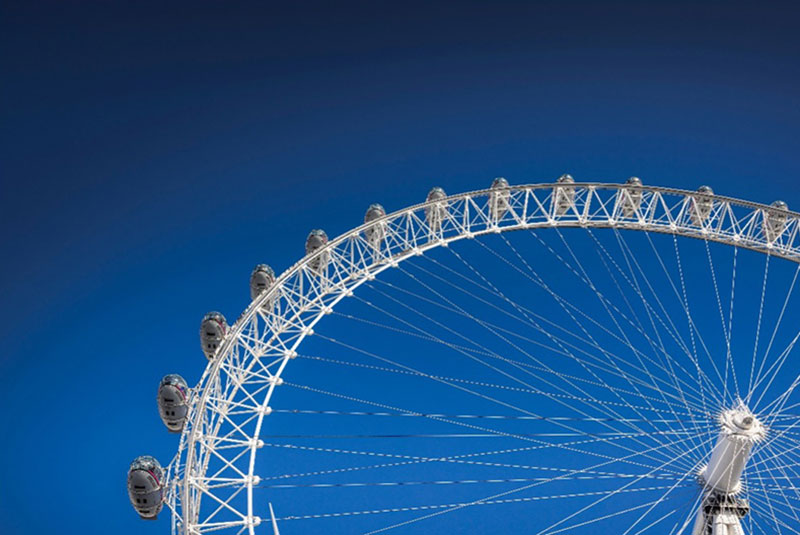 Enjoy a Night Out in Soho:
End your birthday celebration on a high note by experiencing the vibrant nightlife of Soho. This lively district is packed with trendy bars, clubs, and restaurants. Dance the night away to live music, indulge in delicious cocktails, and revel in the lively atmosphere. It's the perfect way to cap off a memorable day and create unforgettable moments.
FAQs – London Birthday Fun
Why is London a great place to celebrate a birthday?
London offers a vibrant mix of history, culture, entertainment, and dining experiences, making it a perfect location to mark a special occasion like a birthday. From its iconic landmarks to its hidden gems, London provides countless unique experiences to ensure a memorable birthday celebration.
When is the best time of the year to celebrate a birthday in London?
While London is lively year-round, spring and summer months like April to September offer pleasant weather, allowing for outdoor celebrations and sightseeing. However, winter birthdays can capitalize on festive lights and events, especially in December.
What are some unique birthday celebration ideas in London?
London offers a plethora of options: you could book a private pod on the London Eye, have afternoon tea on a double-decker bus, enjoy a West End show, or even take a helicopter tour of the city. For those seeking a distinctive experience, a birthday cruise on the River Thames with City Cruises is an unbeatable option.
Why is City Cruises an ideal venue for a birthday celebration?
City Cruises offers a unique vantage point of London's iconic skyline, allowing you to celebrate amidst the city's grandeur. With their diverse range of cruise options, you can enjoy everything from a sophisticated dinner cruise to a lively party atmosphere, all while gliding along the Thames.
What types of cruises does City Cruises offer for birthday celebrations?
City Cruises caters to a range of preferences. Whether you fancy a jazz evening, a disco night, or an elegant afternoon tea experience, there's a themed cruise to match your mood. Each offers stunning views, top-notch entertainment, and delicious dining options.
Can I charter a private cruise with City Cruises for my birthday?
Absolutely! City Cruises offers private charter options, enabling you to customize your birthday experience. With a dedicated crew, tailored menus, and bespoke entertainment choices, a private charter ensures an exclusive and unforgettable celebration.
How do I make my birthday cruise experience with City Cruises more personalized?
City Cruises offers various add-ons and customizable packages. From bespoke decorations to specialized menus and entertainment options, they strive to accommodate specific requests to ensure your birthday celebration is as unique as you are.
Are there any age-specific cruises offered by City Cruises for birthday celebrations?
City Cruises caters to all age groups. Whether it's a children's party, a milestone birthday, or a more mature celebration, they offer a range of cruise experiences designed to suit every age and preference.
What kind of dining experience can I expect on a City Cruises birthday celebration?
Depending on the cruise you select, you can expect anything from a sumptuous three-course meal to a lavish buffet, afternoon tea, or just snacks and drinks. All with the backdrop of London's iconic landmarks to enhance the dining experience.
Is entertainment provided on City Cruises for birthday celebrations?
Yes, many of the cruises offered by City Cruises feature live music, DJs, or other forms of entertainment to complement the celebratory mood. Specific cruises, like the jazz or disco-themed ones, have tailored entertainment to enhance the experience.
How can I ensure a prime view of London's landmarks during my birthday cruise?
While every seat on a City Cruise offers a unique view of London, you can always request window seating or spots on the open deck when booking, ensuring you get the most picturesque views as you celebrate.