Mặc dù các chuyến tham quan của chúng tôi diễn ra tại một số thành phố thú vị nhất hành tinh, nhưng chính phi hành đoàn và các thành viên trong nhóm của chúng tôi mới thực sự làm cho những trải nghiệm này trở nên đặc biệt và đáng nhớ. Với tính năng Tiêu điểm phi hành đoàn của chúng tôi, chúng tôi vinh danh những người đáng kinh ngạc đã tạo nên gia đình City Experiences .
 It's safe to say that few people know the waters around New York City's Statue of Liberty better than Port Captain Matthew Gill.  
 Driven by a love for the sea and a passion for helping people discover the history of Ellis Island and the Statue of Liberty on Statue City Cruises, Gill has spent nearly 25 years as a Port Captain for the Liberty Landing Ferry, 15 of those years with Statue City Cruises. Here's what he's learned in his decades at the helm.  
All hands on deck 
Gill's time working on boats goes back to when he was just a teenager. "This is the summer job I never left," he says. "I got my start as a 14-year-old guest-service agent, working seasonally in summers and on weekends around school and sports." As the years passed, he held other seasonal jobs—dock attendant and deckhand—and after college, he tried his hand at a different industry. But eventually he realized his heart belonged on the water.  
"I came back because I loved working near the water, and committed to becoming a captain," he says. "Combined, my college degree in management from Saint Peters University (Go Peacocks!) and my experience from [my] teenage years to [the] present have made me the successful maritime-operations manager I am today." 
A day in the life of a Statue City Cruises port captain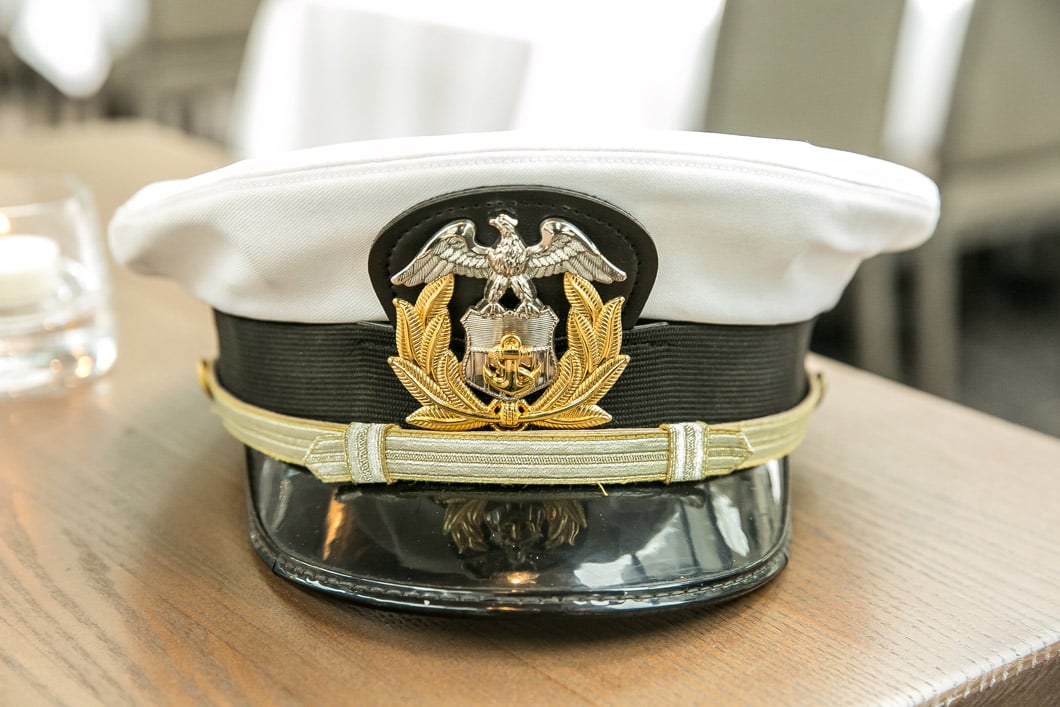 As a port captain, Gill is in charge of…well, everything. "We are responsible for the marine operations to the world's most famous icon—a responsibility we do not take lightly," he explains. "We ensure the vessels, crew, and landings are all in the best shape they can be to create amazing experiences for our guests. From administrative work to steering the vessels, we make sure our great employees are in the best position to make every trip on time and safely."  
On most mornings, his first duty is to check the weather as soon as he wakes up. "As a boat captain, you learn the need to become an amateur meteorologist quickly," Gill says. "Planning ahead to use and work with the conditions Mother Nature gives you and not against them is a recipe for success." 
After playing the Rocky IV soundtrack to get pumped up, it's off to Ellis Island National Monument, the Statue City Cruises base of operations. Between 1892 and 1924, Ellis Island was America's biggest immigration center, welcoming more than 12 million people from around the world to new lives in the US.  
On their way to the island, boats would pass the Statue of Liberty, with its promise to welcome all, and working around such a historic, influential place made a profound impact on Capt. Gill. "We as Americans are a nation of immigrants," he says. "I'm glad to be reminded of my ancestors' humble beginnings as new Americans on a daily basis—it gives me great perspective and reflective hope on a daily basis."   

The perks of the job 
Yes, he's rubbed elbows with sports stars, movie stars, and US and foreign dignitaries—Dr. Dre being a personal favorite. But he also enjoys watching as Statue City Cruises' immersive experiences, such as the Ellis Island Hard Hat Tour, give visitors their own reminder of America as a symbol of hope and new opportunities. 
"Nearly 40 percent of the US population can trace their ancestry though Ellis Island, a place I report to daily, watching boats arrive and drop off passengers at the same place my ancestors arrived," he says. "If you forget where you come from, you will never make it where you're going." 
Getting to live and work in this incredible city is another highlight of the job. "I am a proud New Yorker and am extremely privileged to see her by sea on a daily basis," he says. "It never gets old. The ultimate melting pot of cultures and people." 
Like any true New Yorker, he has strong opinions on the best things to see, do, and eat around town—and he's not shy about sharing his recommendations. Case in point: According to this expert, there can be only one place for a classic New York slice. "In a city known for its pizza, you need to try the best: John's of Bleecker Street," he says. "One bite, everyone knows [it] rules."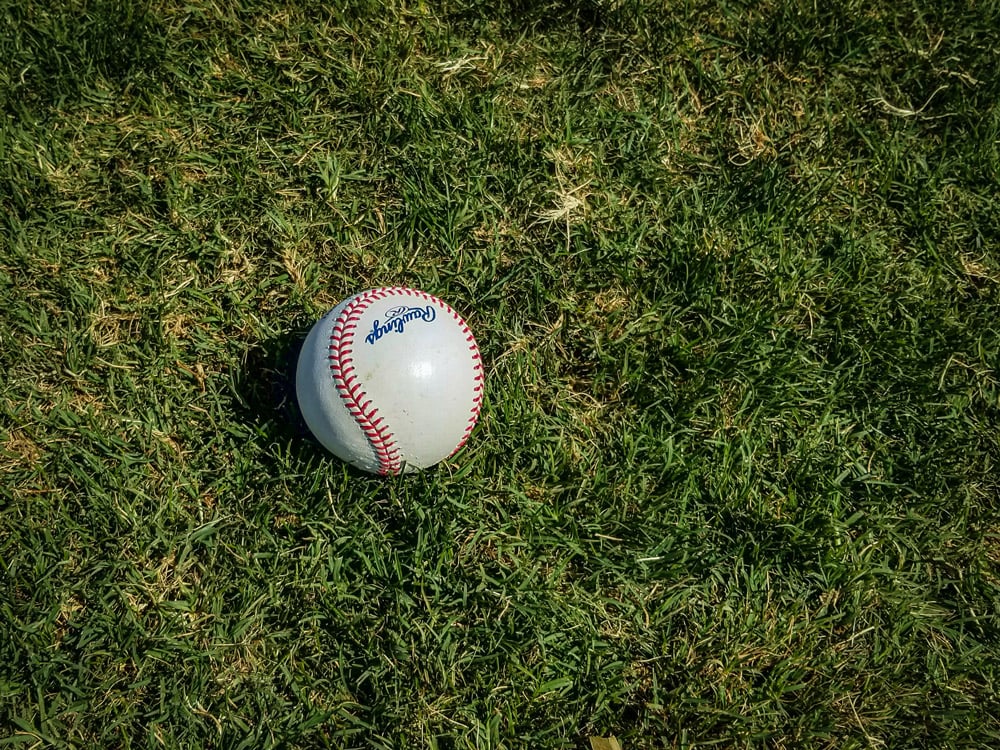 On dry land, a baseball fan 
When he's not managing the port or taking care of the numerous other tasks within his purview, Capt. Gill manages his 10-year-old twin sons' two baseball teams and unwinds by tuning into the MLB Network. On top of all that, he also volunteers as a field superintendent and serves on the board of directors for his local Little League.  
"Manicuring the fields and grounds for the youth of our town is very rewarding," he says. "There's something about baseball and America—I am happy to prepare the fields so our kids can play ball."