Portugal is a stunning destination that perfectly pairs tradition with a modern twist. Warm temperatures, 3000 hours of sunshine annually, miles of Atlantic Coast, and diverse landscapes make this a worthwhile destination. Adding a few Portugal tours to the Portugal vacation aids in providing a more structured experience while enjoying all this country has to offer.
Various tribes and cultures have influenced Portugal, one of the oldest European countries in history. This country began many years prior with the Iberian tribes and shifted through various groups of people, including the Romans.
As the control over the country shifted from group to group, its unique culture and appeal bloomed to create the stunning Portugal that survives today. With its fame from incredible local dishes, pristine beaches, and impressive architecture, it's easy to see why Portugal is on many people's must-visit lists.
Below, you'll find information about activities, Portugal tour packages, and more that will aid you in creating the perfect itinerary.
Portugal Tours: Top Attractions
These top attractions are excellent for visitors of all ages. From museums to stunning churches and palaces, Portugal offers a diverse list of things to see and do.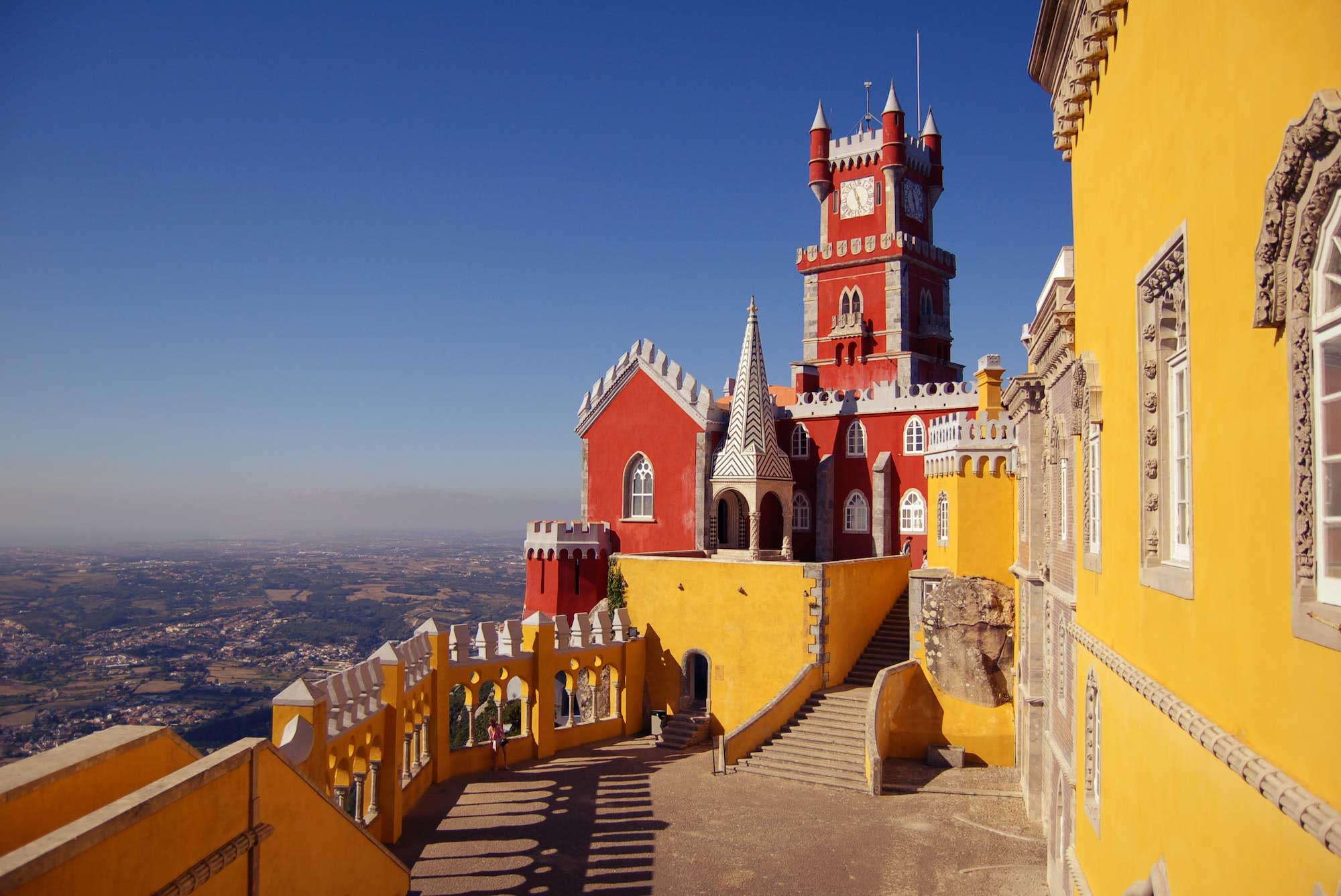 Palácio Nacional de Sintra
The magnificent National Palace of Sintra is set in an idyllic location in the mountains about 30 minutes from Lisbon. Sitting in an area noted as a UNESCO World Heritage Cultural Landscape, this palace offers incredible views and gorgeous architecture. This palace is one of the oldest surviving palaces in Portugal, featuring architecture and design from the 14th century.
Mosteiro dos Jerónimos
This church and monastery is a cherished landmark, just outside of Lisbon in Portugal that ties back to its long history. This building was created to memorialize the discovery of the sea route to India by Vasco de Gama. It remains a symbol of Portugal's age of conquests and expansion. Featuring Manueline architecture, the Mosteiro dos Jerónimos is a stunning attraction.
Oceanário de Lisboa
Families will enjoy spending time at the Lisbon Oceanarium, one of the largest in Europe. One of the top attractions in Lisbon, Portugal, the Oceanarium provides a fun atmosphere for people of all ages to learn about marine life, from penguins to fish and sharks.
Best Food Tours of Lisbon, Portugal
Below, you'll find some of the best tours of Portugal available. These tours guide you through the streets of Portugal and offer further insight into the country's history.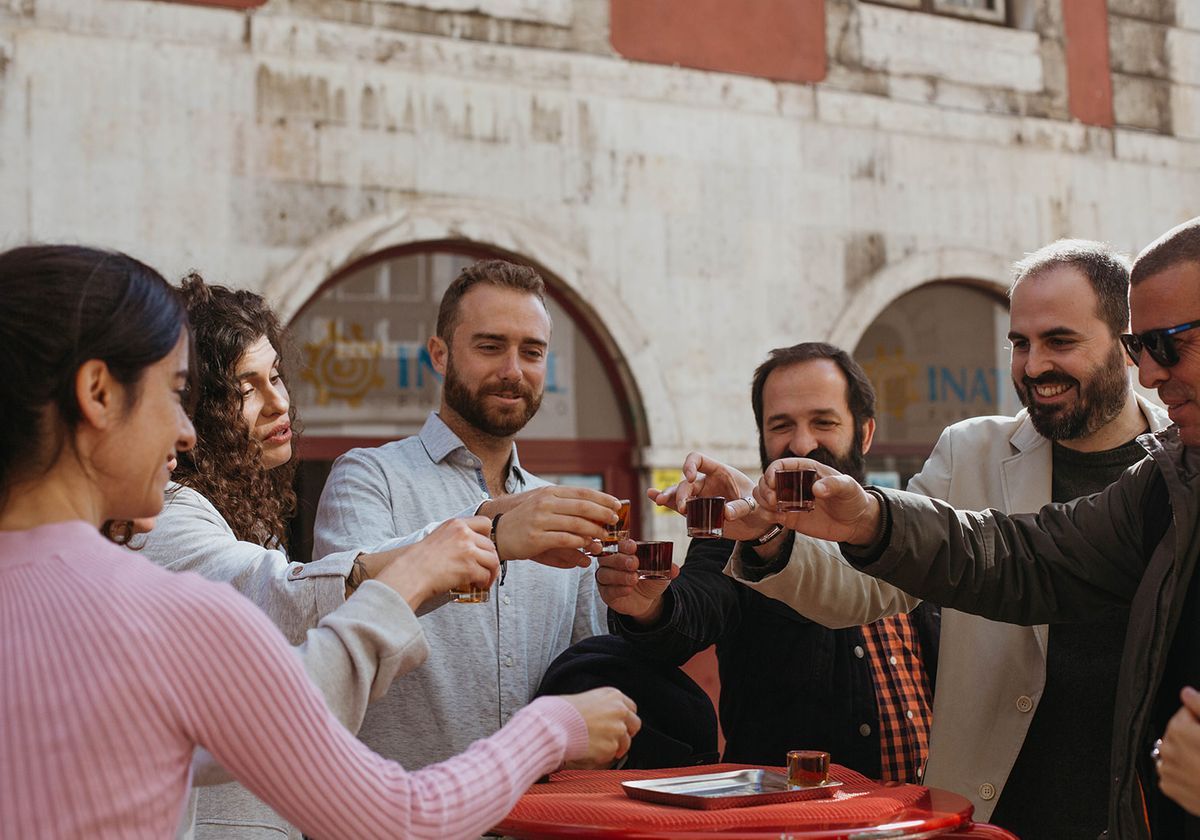 Tastes & Traditions of Lisbon Food Tour
A large part of learning about various cultures is eating and enjoying the local cuisine. The Tastes & Traditions of Lisbon Food Tour is one of the top food tours and provides the perfect opportunity for mouthwatering food. Deep dive into some of Portugal's most famous dishes in one of the country's major cities on this excursion. This walking tour leads you through historic neighborhoods with the intent of teaching you how to select food like a local during a trip to Portugal. You'll consume 10+ dishes (including desserts) and try three drinks along the route.
Lisbon Bairro Alto Petiscos & Wine Tour
During the Lisbon Bairro Alto Petiscos & Wine Tour, you'll explore one of the most famous neighborhoods in Portugal. This tour allows you to visit the neighborhood as a local for a few hours as you're guided to five different stops. During the tour, you'll indulge in local light bites, chat with restaurant and bar owners, and try local beverages like port wine. The evening ends with a pastry and sweet almond liqueur.
Portugal Tours: Planning Your Visit
Trying the food in Portugal is a must while visiting the country. Keeping an open mind allows you to try new flavors during a Portugal visit. As you're planning your itinerary, ensure you add at least a few local restaurants to the mix. Even if you aren't visiting while festivals or events are occurring, you can still absorb some of Portugal's local culture through its food offerings.

MASWALI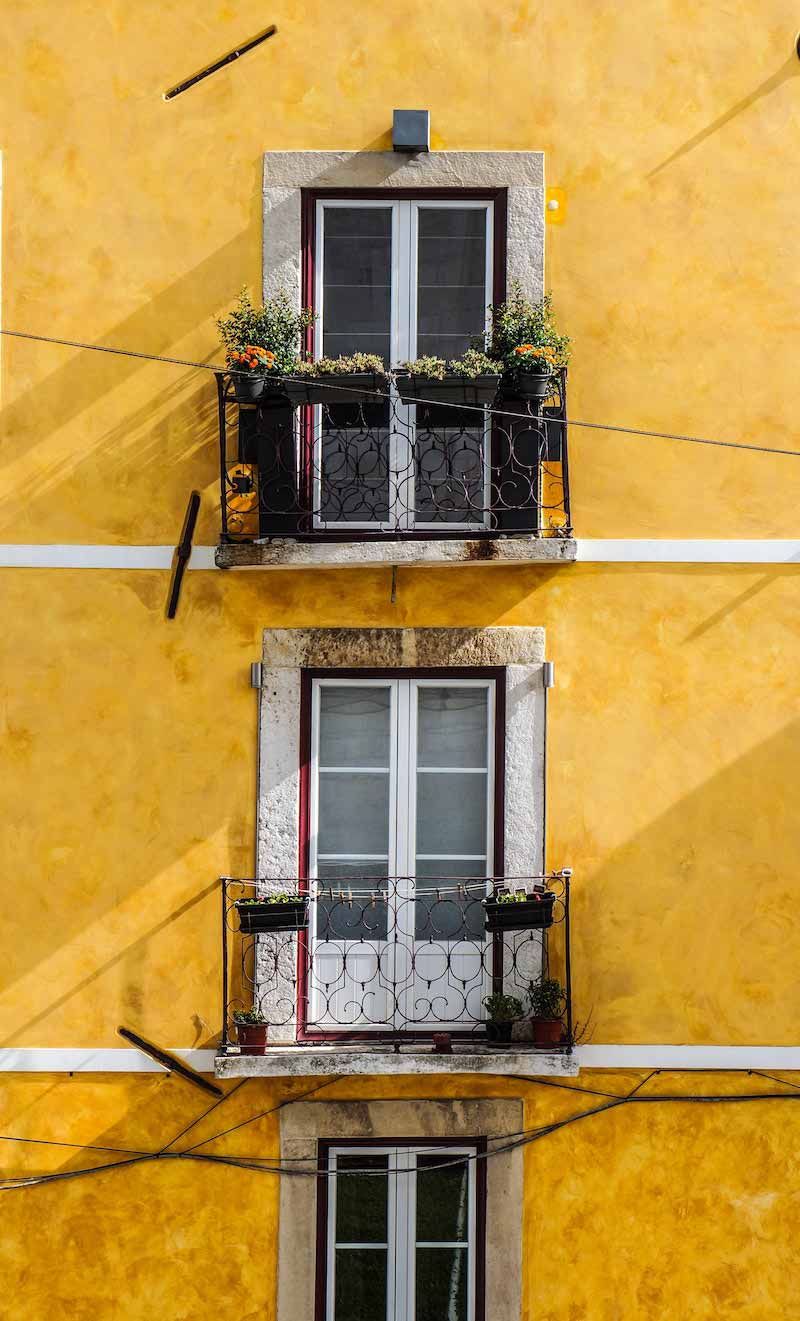 How many days do you need to tour Portugal?
To fully absorb the rich culture, traditions, and customs present in Portugal, a week is an ideal length of time to visit the country. If you can get away for longer, you can spend more time at the available attractions to immerse yourself more fully in Portugal.
When is the best time to go to Portugal?
Springtime and fall time are ideal seasons to visit Portugal. During these months, Portugal offers idyllic weather and even more activities than usual. In particular, Holy Week is a top choice for many tourists as it includes a peek into Portugal's traditions.
What is the best way to travel around Portugal?
There are a few ways to travel around Portugal that are ideal. You can avoid traffic and traffic-related delays by electing to ride on the metro or via rapid transport. This method of traveling is best for larger cities like Lisbon or Porto.
Where is the most beautiful place in Portugal?
Portugal is filled with beautiful, scenic areas that are must-sees while traveling. Below are a few options to check out during a trip to Portugal.
The Algarve beaches
Sintra's castles and palaces
Rio Doura Valley wineries
Lisbon, the capital of Portugal
Can you get around Portugal without a car?
Yes, you can easily get around Portugal without a car in the larger cities as the public transportation options are excellent. Regional trains and buses allow you to travel further distances. Traveling around Portugal by car is unnecessary due
to the well-crafted public transportation system.