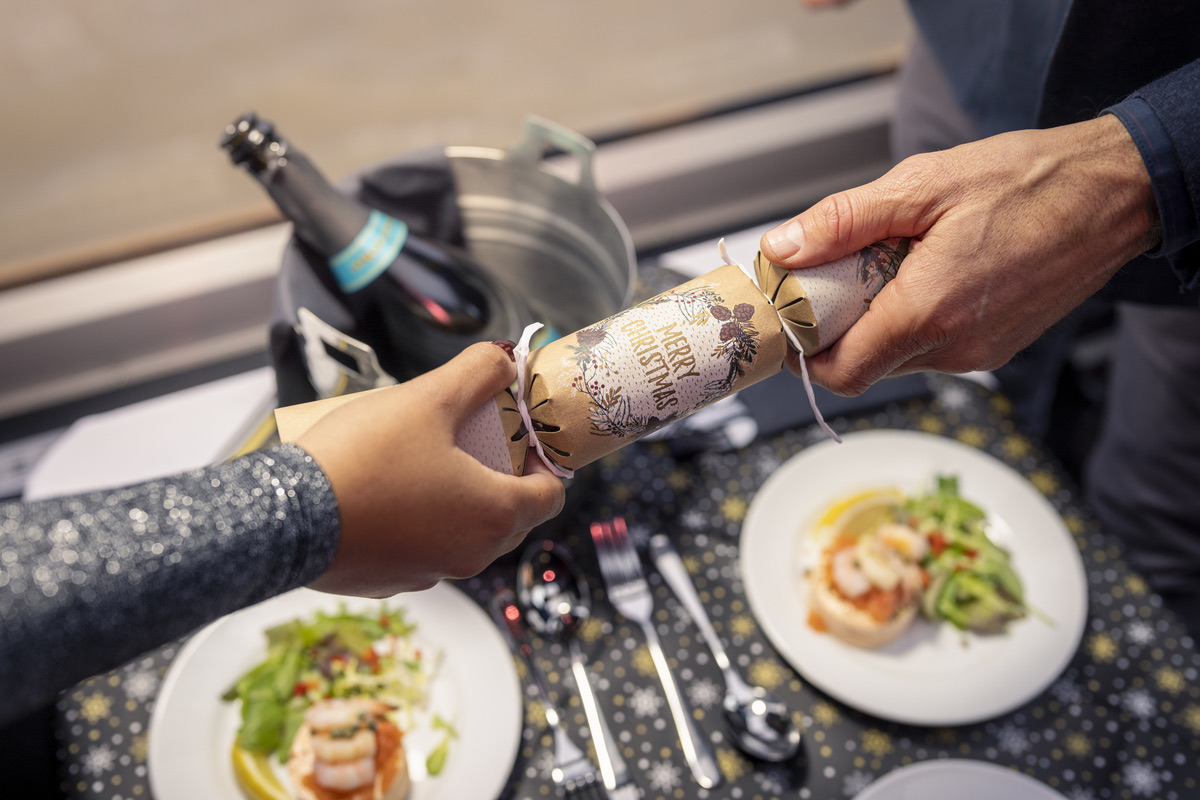 Christmas Cruises in Poole
Set Sail for Joy this Christmas in Poole!
Experience the magic of the season with our unforgettable Christmas Cruises. Explore the stunning Poole coastline adorned in festive lights, enjoy warm and cozy onboard moments, and create cherished memories with your loved ones. Unwrap the spirit of Christmas on the water!
Things to do in Poole this Christmas