When you think of Baltimore, think of it as a great place for its beautiful harbor, attractions, and history. Known as Charm City, it has all the above, plus a small-town feel. The waterfront is at the heart of this city and many of its exciting things to do, including visiting the Maryland Science Center and the National Aquarium.
Then there's the food, especially if you like crab cakes. Baltimore is the place to go for some of the best crab cakes on the Eastern seaboard. There are too many restaurants to mention offering the Baltimore staple that tourists and natives alike love to indulge in whenever they can.
Baltimore is a great city for tourists because of the wonderful attractions, but it's also a wonderful place for the people who live and work there. It's quaint and it has a beautiful harbor, sports teams, great restaurants, museums, galleries, and so much more.
It's a city that is perfect for yacht charters to host private events because of its proximity to the water. Whether it's a work event, group outing, or a private party or wedding, your Baltimore event on the water is calling your name and City Cruises can help make the experience one you will never forget.
The Unforgettable Experience of a Baltimore Yacht Charter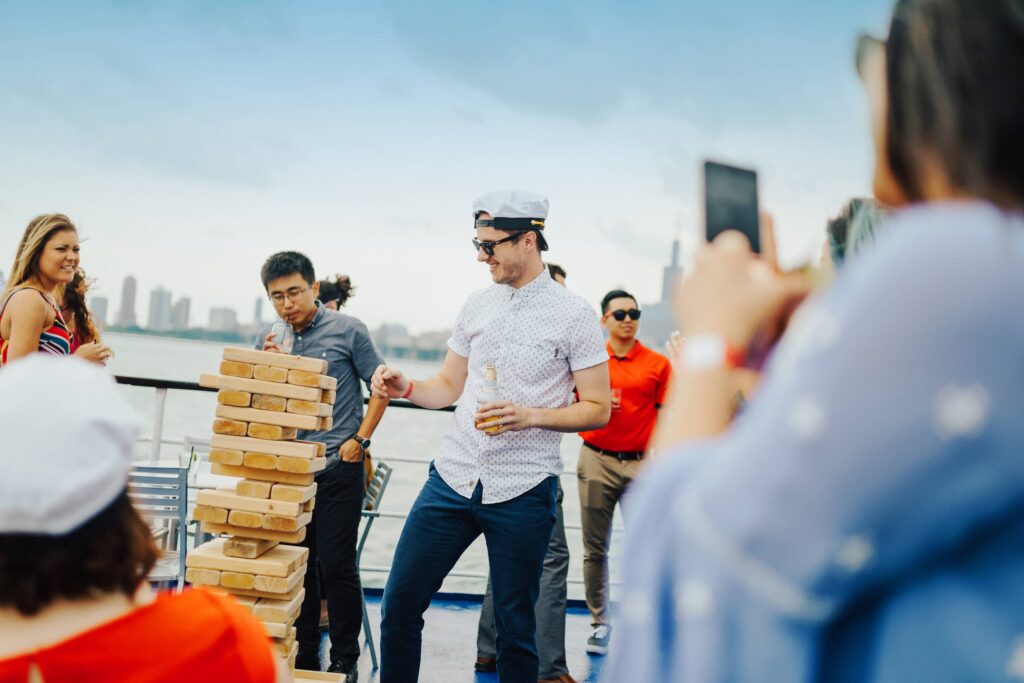 Corporate work events can be typical and boring, but chartering a yacht takes it all to the next level. Yacht rentals easily make an employee outing more exciting. It's easy because everything is more fun on the water. Even if you're entertaining clients, holding a special meeting or event, or even the next company holiday party, boat rentals with City Cruises add more fun and more excitement.
If it's a private event, City Cruises has everything you need to ensure a spectacular time. Boat charters through City Cruises are available for weddings, birthday parties, engagement parties, and bachelor/bachelorette parties. The list goes on. The Baltimore skyline and the water make the best backdrop for a wonderful event.
Why Choose City Cruises for Your Baltimore Yacht Charter?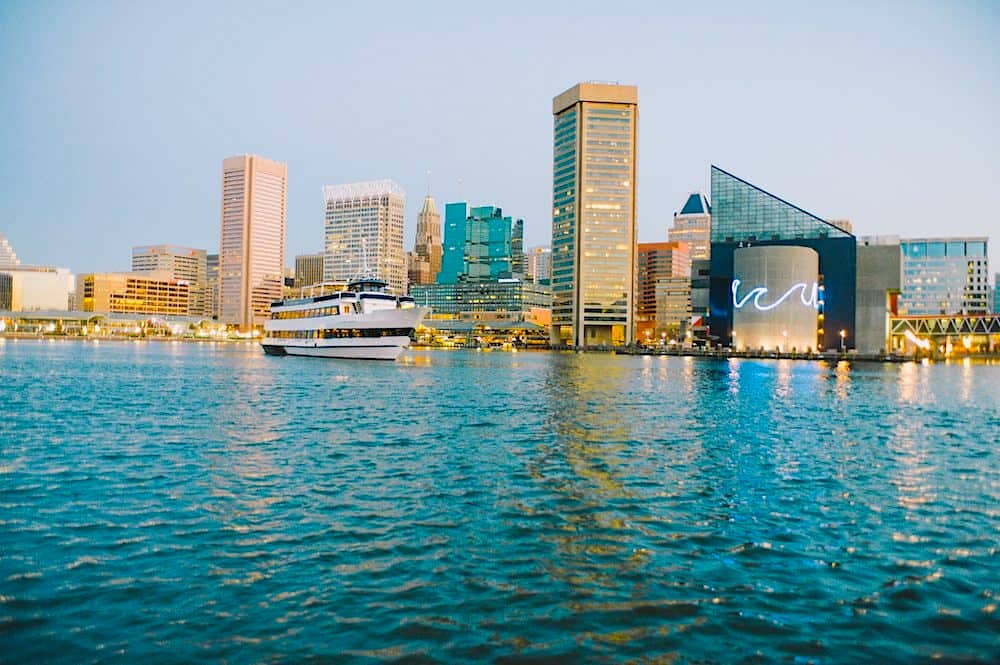 City Cruises is the perfect place to go to book yacht charters in Baltimore. They offer all-inclusive packages, chef-prepared menus, full bar options, and entertainment to fit your event. And the best part is the picturesque views. You'll get to see them from climate-controlled interiors and open-air outdoor decks.
Choose from two of City Cruises Baltimore Fleet and Venues. The Spirit of Baltimore has a capacity of 450 and features two spacious indoor decks. It also includes a rooftop deck for amazing views of Baltimore's Inner Harbor. For smaller events, the Majesty is perfect with a capacity of 200. This three-level private yacht is pure elegance on the water featuring an atrium vaulted ceiling that connects the first and second dining decks. There are also two outside decks and a third-level sky deck.
Experience Baltimore Like Never Before
Surely Baltimore is a wonderful city to explore. There are so many things to see and do on land, but boat rentals through City Cruises provide an entirely different and exciting way to see this great city. You can take in the views from either the exterior decks or from inside the yacht.
You will experience Baltimore from the Patapsco River and enjoy picturesque views of Federal Hill, the National Aquarium, Fell's Point, Fort McHenry, and the Francis Scott Key Bridge.
What to Expect on Your City Cruises Yacht Charter in Baltimore
Boat rentals in Baltimore through City Cruises have everything you need. Starting from the Baltimore fleet vessel you choose, everything is easy. City Cruises takes care of all the details starting with a full suite of amenities, a great space for your event or party, experienced event planners to help with your vision, food and drink packages. Plus, there is the start of the event, the most unique atmosphere on the water with those spectacular views of the city of Baltimore.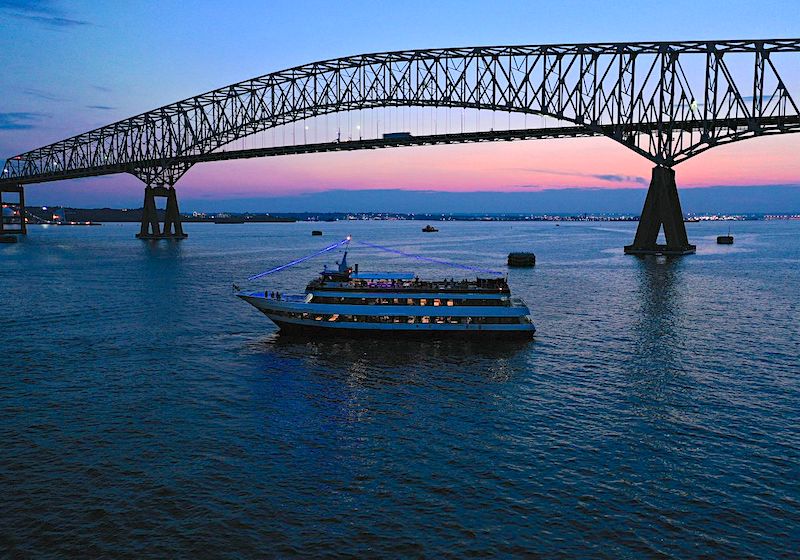 How to Book Your Baltimore Yacht Charter with City Cruises
City Cruises Baltimore yacht charters are easy to book. Simply fill out this form and an event planner will contact you!
All you need for the perfect corporate or private event on the water in Baltimore is at City Cruises. It starts with the magnificent views from the boat rentals but doesn't end there. You get exquisite meals, views from yacht interiors or outside decks, entertainment, distinctive hospitality, full bar service, plus anything else you need to make memories that will last forever. Make sure to book your Baltimore yacht charter today!