Every manager wants to make sure their office parties, client meetings, and other work events go as smoothly as possible, and the first step to making that happen is picking a surefire venue. Not sure where to host corporate events in Toronto? Let's dive in. Now, you could always go with the same old restaurants, catering halls, or convention centers that you've picked in the past, but if you're looking to make this year's events special, you're going to have to think outside the box. However, because of all the incredible, fun things to do in Canada's largest city, picking a Toronto corporate event venue can be tough. So, if you've been stumped trying to come up with fun corporate event ideas in Toronto, don't worry: City Cruises has you covered.
With City Cruises, hosting corporate events in Toronto is easier and more fun than ever before. After all, there's no better way to experience a city than on the water! With years of international experience running everything from sightseeing cruises and dining cruises to whale watching, thrill boat rides, private events, and (of course) corporate events, you can rest assured that you'll be in good hands. Plus, your Toronto corporate event venue will be the most unique in the city — and with some of the best views in town, to boot!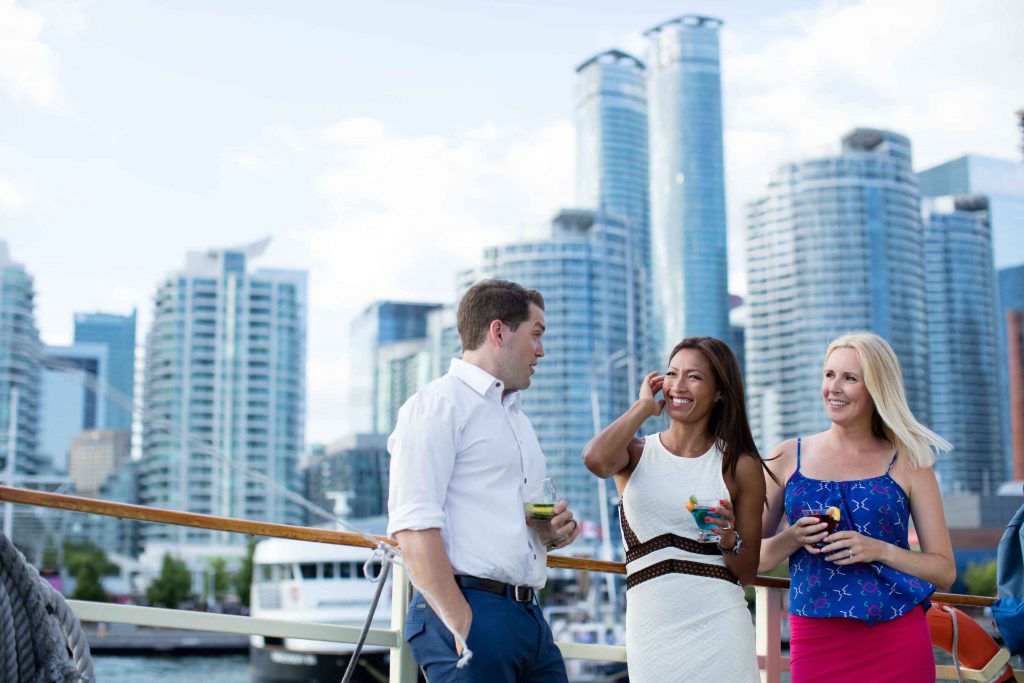 The Benefits of Planning Your Corporate Event with City Cruises Toronto
 The best part about choosing City Cruises to host your corporate event in Toronto is that you're in for a totally unique experience unlike anything else in the city. You and your guests will enjoy exceptional skyline views as you sail out on the Toronto Harbor, seeing attractions including the CN Tower, the Rogers Centre, and more. And, this experience isn't just for giant corporations: City Cruises has flexible packages and top-tier amenities that can be tweaked based on your group's preferences. From larger vessels to the option of renting out a single deck, the options and venue customizations are endless. Plus, what other companies will be able to say their corporate event venue floats?
Types of Corporate Events City Cruises Can Accommodate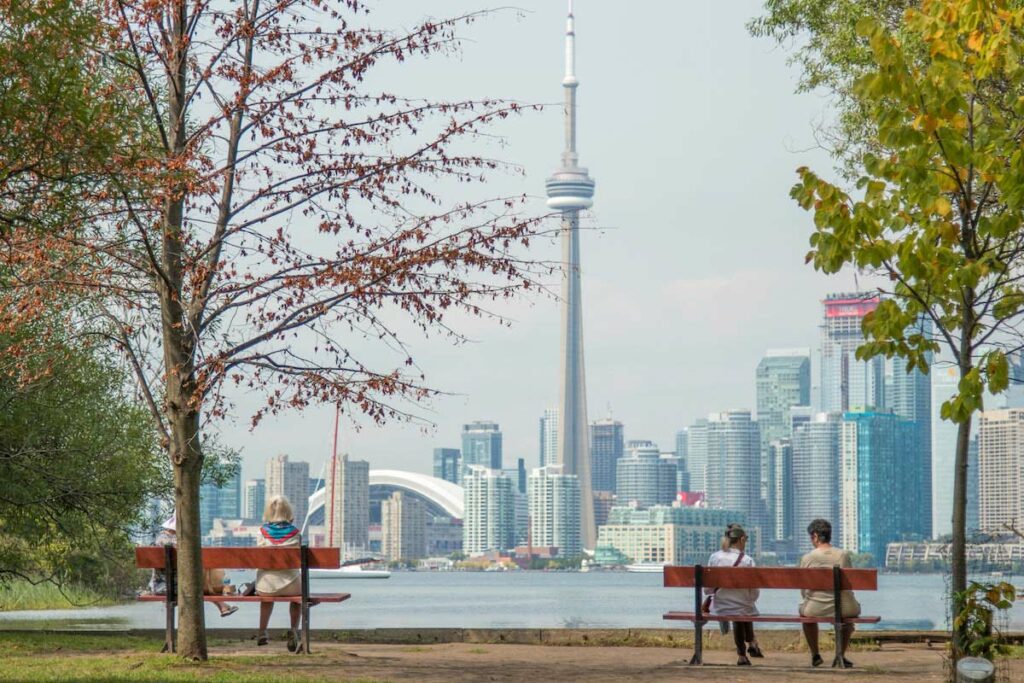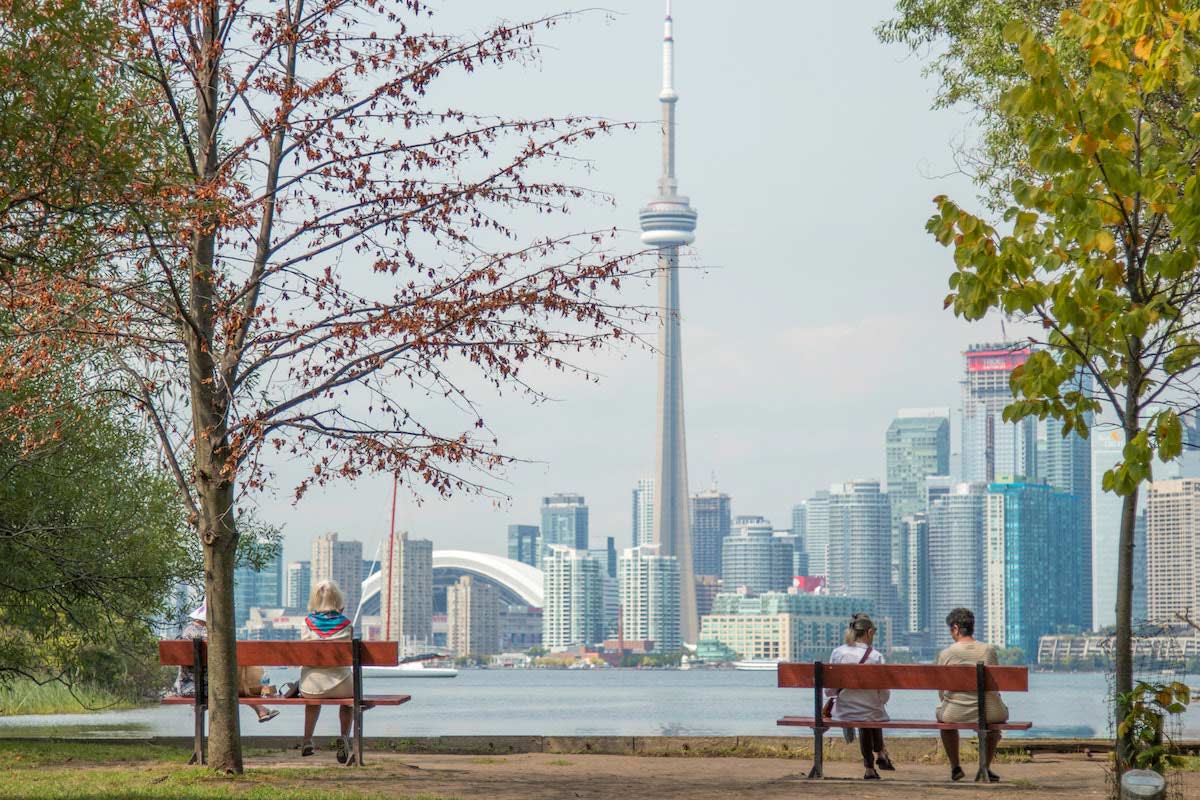 Because City Cruises caters to your individual needs as a company, they can accommodate a wide range of corporate events, including everything from client entertainment and employee outings to high-level meetings, special events, holiday parties, and more. That being said, you're also not limited to just corporate events: Whether it's a going-away party, birthday party, wedding, bachelor bash, or any special occasion, taking in the sights and sounds of Lake Ontario will be a blast.
Exploring The Amenities City Cruises Toronto Has to Offer
The City Cruises Toronto fleet has a variety of ships ranging in size, number of decks, guest capacity, and more — in other words, there's a boat for any and all occasions, big or small. If you want, you can snag the Northern Spirit, which holds a whopping 560 people, but there are also plenty of other options for smaller crowds and more personal experiences. But no matter which vessel you pick, you and your guests will enjoy chef-prepared menu options that can feature seasonal menus; full bar service packages with craft cocktails, delicious beer and wine; and plenty of non-alcoholic options. On the entertainment side, you can customize the activities and music to your exact preferences while aboard. Plus, if you're on a yacht, you and your guests will be comfortable during your entire voyage thanks to the climate-controlled interiors and open-air outdoor decks.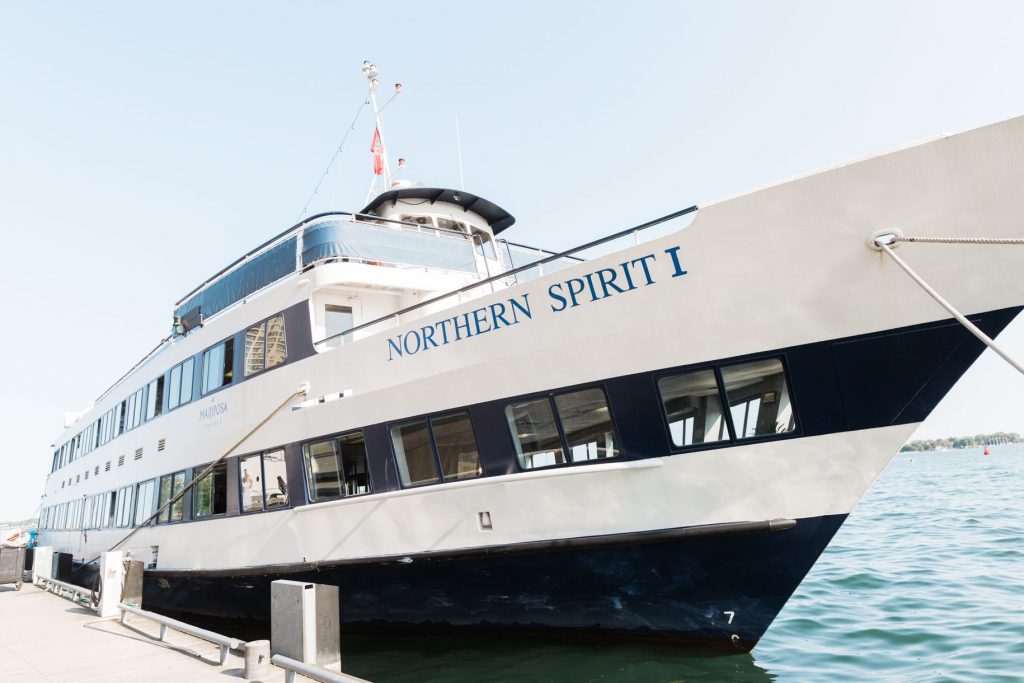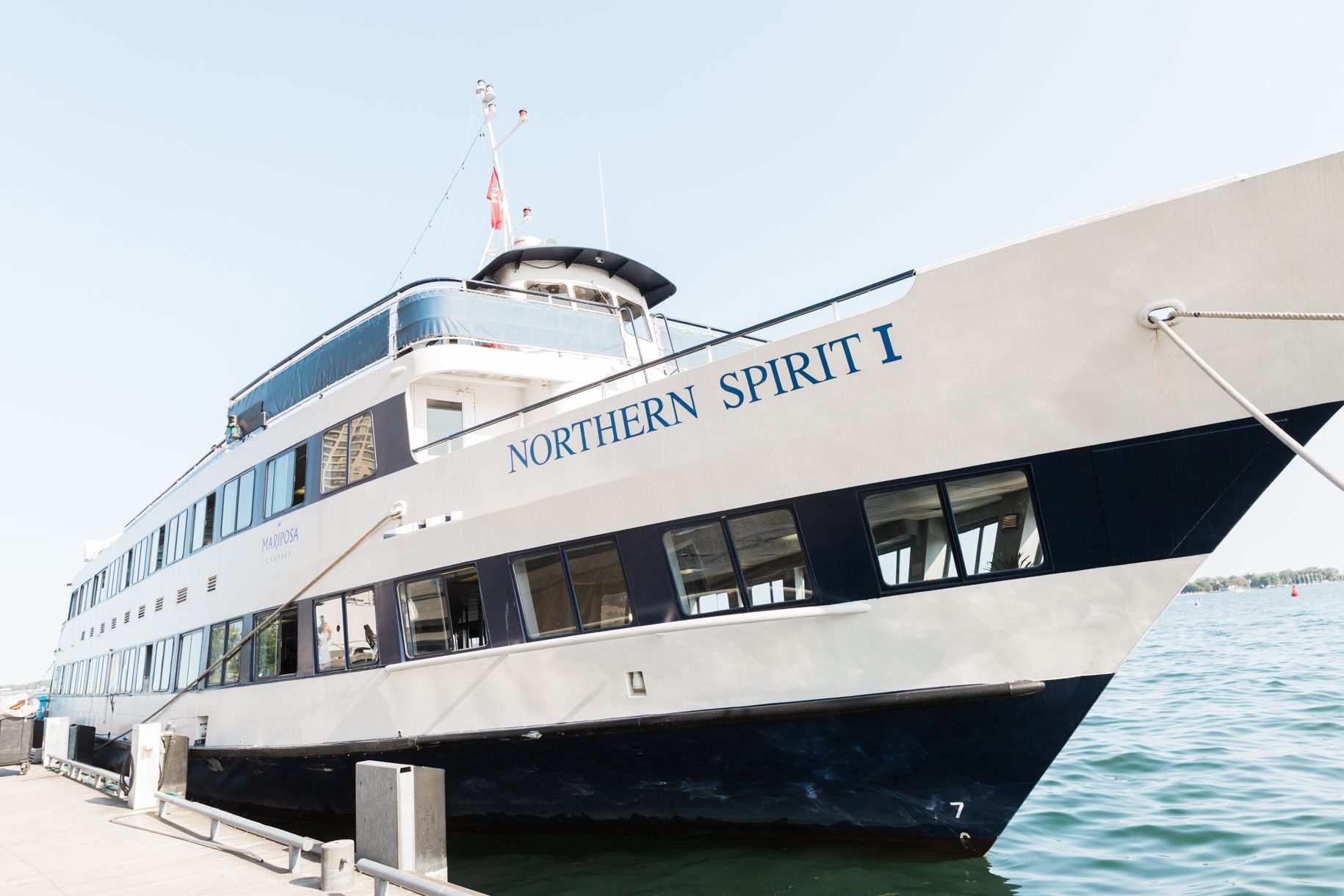 Corporate Events with City Cruises
Just picture it: You and your colleagues (or some high-level clients) aboard your own private yacht, taking in the exceptional Toronto skyline while you sip drinks, enjoy delicious food, and make memories that'll last forever. That might sound too good to be true, but trust us, it's real!  And don't worry — City Cruises offers tailored packages for different budgets, and no matter which you decide to go with, you can still expect the same outstanding hospitality and unforgettable experience on the water the brand is known for all over the world.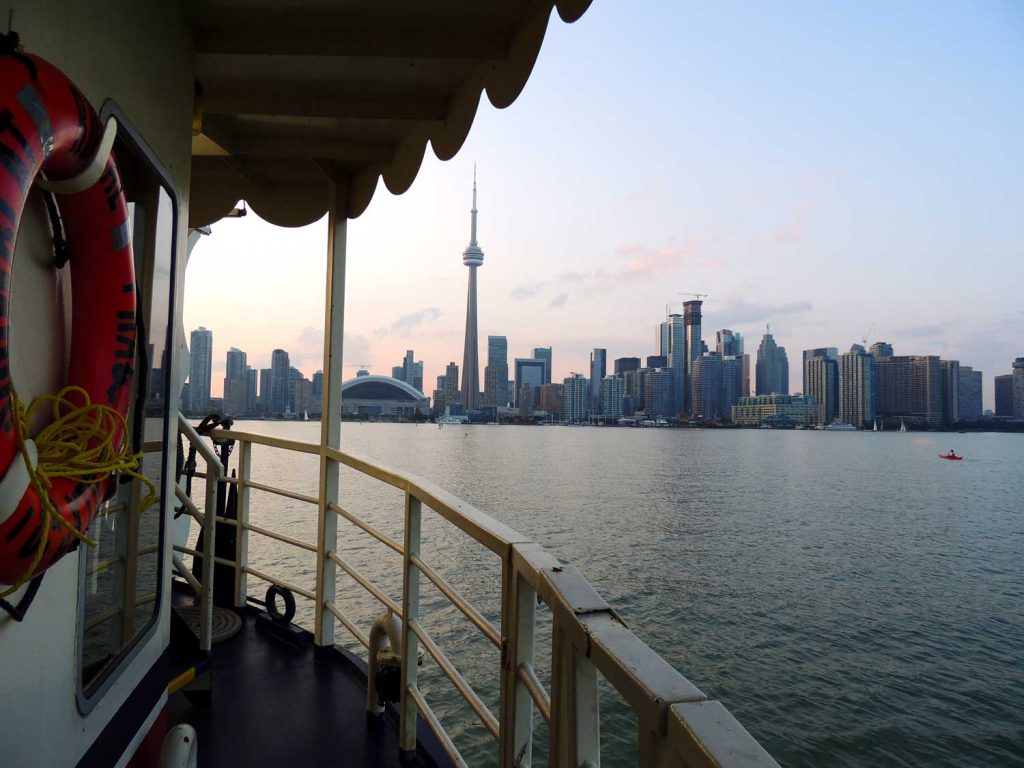 At the end of the day, besides the incredible amenities, world-class crew, and flexible options, City Cruises is the ideal choice for corporate events because there's nothing else like it. Getting out on the water — during work hours, no less! — and seeing the city is a totally unique experience unlike anything on dry land. So, what are you waiting for? Fill out this form today and an event planner will contact you!