Ancient Rome. You have learned about it in your history books, see its influence in every corner of the globe, and it has produced some of the world's greatest marvels. Famous sights such as Trevi Fountain, the Sistine Chapel (although in Vatican City), and the Spanish Steps all can be admired near Rome. One marvel many consider grander than them all, The Colosseum cannot be missed! The legendary building that serves as the inspiration for every modern sporting stadium or arena just got a fancy facelift, and it's time you go check it out. Even if you have seen it before, you have not seen it like this.
Today, Rome is one the of most visited cities in the world, and for good reason. From those looking to make a pilgrimage to visit the Vatican to those looking to dive into the culture that produced so of the most famous artists this world has ever known, now is the time to go! Even if you have traveled to Rome already, chances are you have yet to see one of its iconic symbols like this.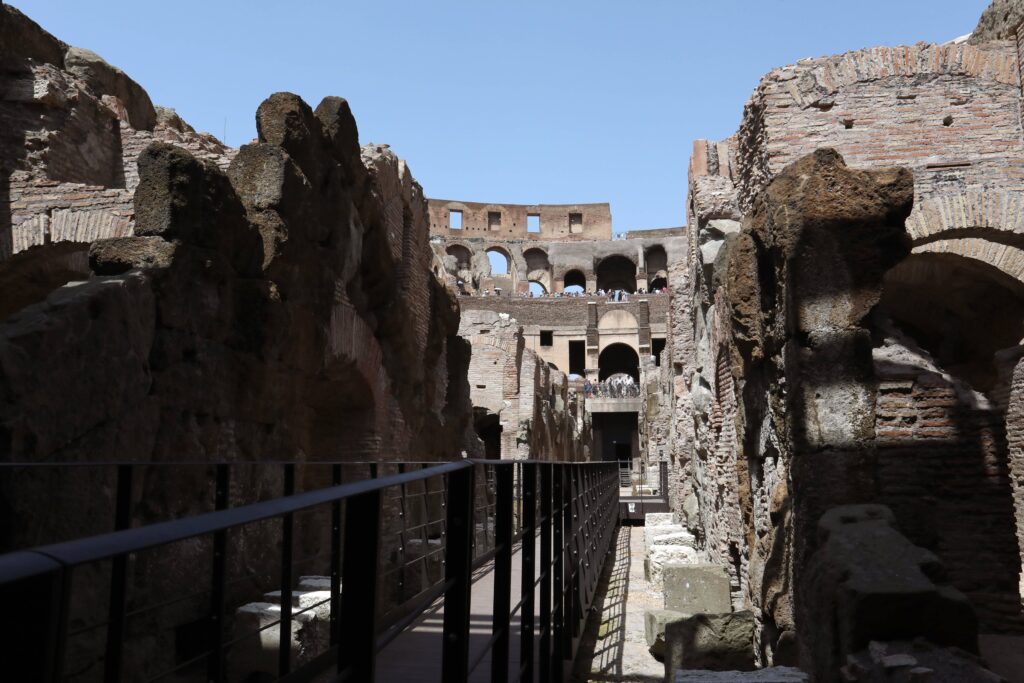 Come One, Come All, to The Colosseum
The Colosseum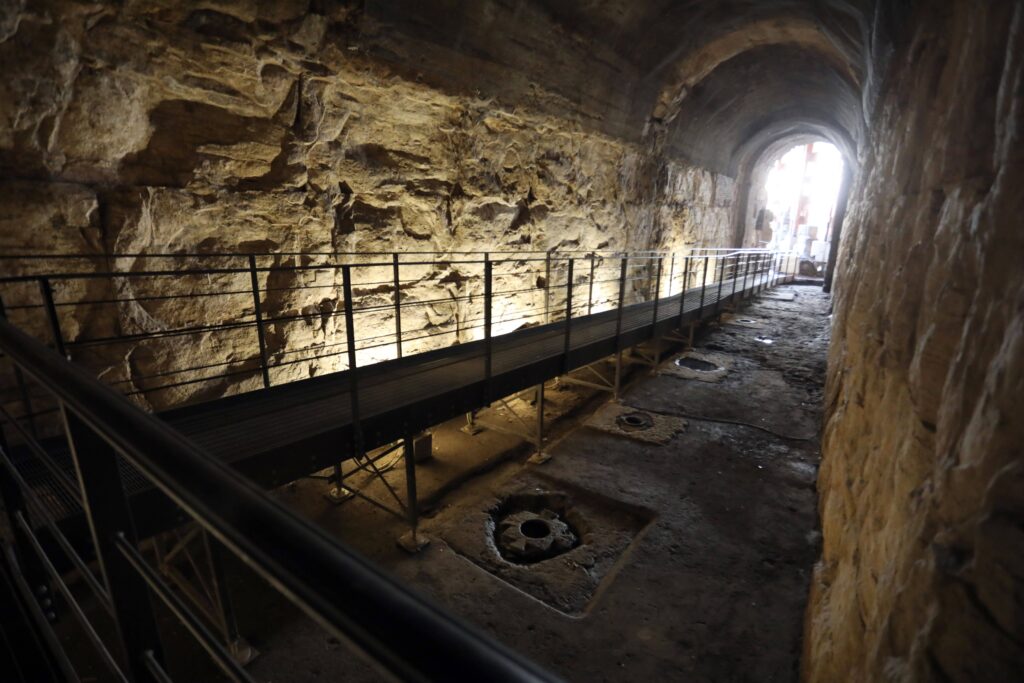 , also known as the Flavian Amphitheater, was built sometime between 70 and 72 CE(AD) and seated around 50,000 spectators. Home to thousands of gladiator fights, the world can thank this historic building as one of the birthplaces of modern sporting events. Over six million people visit the Colosseum every year and getting a chance to see this amazing building in person is once in a lifetime treat. This is why a Colosseum Tour should be on your itinerary to really get a chance to digest the history, and lucky for you there is a recently updated tour that will transport you back 2,000 years.
Can't Miss Colosseum Tour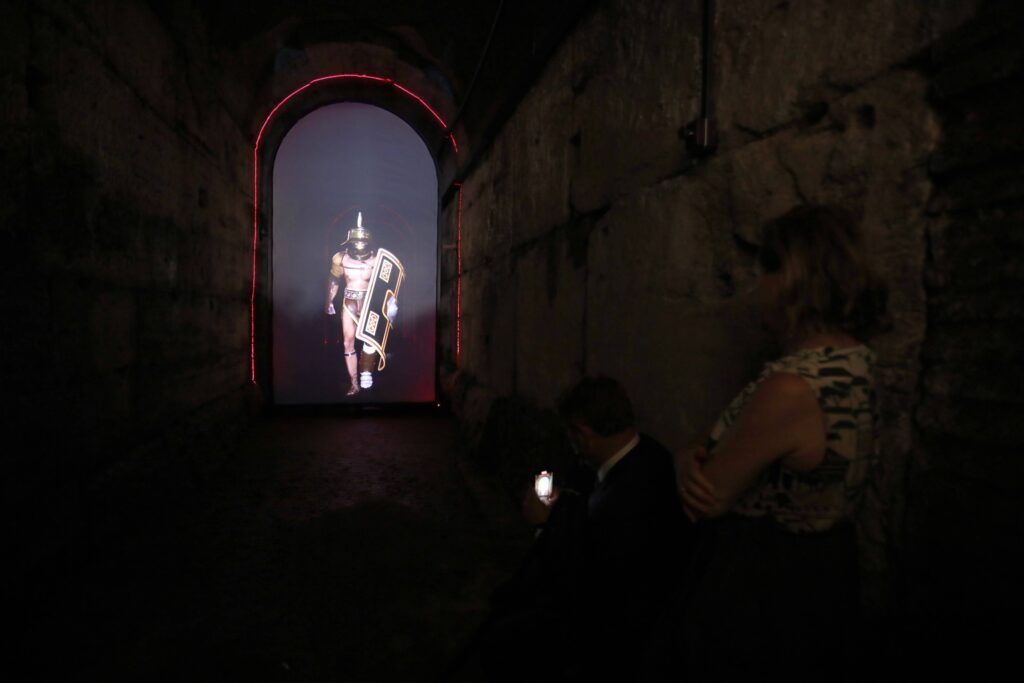 The newly updated and reimagined VIP 콜로세움 지하 투어 (Roman Forum & Palatine Hill) in Rome, Italy allows visitors to experience its history like never before. In partnership with the Parco Archeologico del Colosseo (PArCo), this newly enhanced exhibition and multimedia installation, officially unveiled in Rome on 20 July 2023, uses the latest technology to transport visitors back nearly 2,000 years to Ancient Rome, reliving and reviving the scenes of the passage of the gladiators from the tunnel that connected Ludus Magnus, one of Rome's largest and most prestigious gladiator training schools. These updates are enough to sway anyone planning to take a trip to make their destination Rome, even if it's not your first time, as this incredible exhibit is now included as part of the Underground Colosseum tour and is on sale now! You can read more here.
When in Rome
You know what they say, do as the Romans do. And with the all-new VIP Colosseum Underground Tour with Roman Forum & Palatine Hill, you'll be able to do just that. With unprecedented access, witness the uncharted underground secret tunnel that Gladiators (like Russell Crowe's Maximus Decimus Meridius, from the award-winning movie The Gladiator) used to perform in the Colosseum Arena while being cheered on by a crowd of more than fifty thousand roaring spectators. Part of the update includes a new sophisticated multimedia experience with holographic projections as those gladiators are brought to life depicting the walk on the original floor of the cryptoporticus towards to Arena in their colorful armor.
The newly enhanced exhibition also offers a curated collection of armor on display along the guided tour path, as well as original artifacts from the collections such as the Parco Archeologico del Colosseo, the National Archaeological Museum in Naples, and the National Archaeological Museum in Aquileia with weapons distinguishing the main styles of gladiators competing for victory.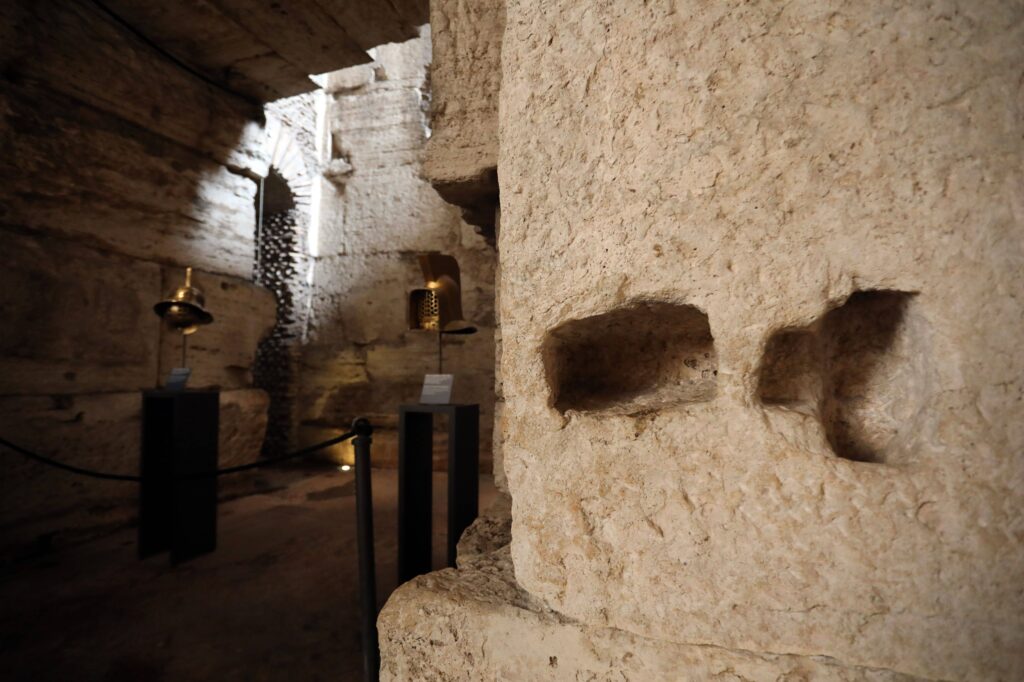 Veni, Vedi, Vici
While the Underground Colosseum Tour is a top priority, there are tons of other things to cross off your itinerary while on a visit to "conquer" the Italian Capital. With so much to see and do in such a culturally rich and historic city, the best way to see everything is by signing up for more Rome Tours! Everything from Vatican Tours to Rome Food Tours, even Day Trips from Rome, are only a click away. Go Boat-Hopping on the famed Amalfi Coast, Open the Sistine Chapel, Partake in a Roman Pasta making class, and of course, a Rome in a Day Tour are just a few highlights among options that could keep you busy for weeks if not months. So "carpe diem" and begin planning your once-in-a-lifetime colossal Colosseum experience.