When one thinks of London, the bustling city streets, iconic landmarks, and rich history immediately come to mind. However, few people realise that just a stone's throw away from the urban chaos lie some of the most beautiful beaches and coastal escapes in the United Kingdom. Whether you're a local Londoner or a tourist looking to escape the city's frenetic pace, these hidden coastal gems offer a perfect retreat for sun-seekers, nature enthusiasts, and beach lovers alike.
1. Parks and Picnics:
London boasts numerous beautiful parks that are perfect for family picnics and outdoor adventures. Head to Hyde Park, Regent's Park, or Hampstead Heath, where kids can run around, play games, and enjoy the playgrounds. Pack a delicious picnic, bring a frisbee, and bask in the sunny weather.
2. River Thames Adventures:
Take a scenic boat trip along the River Thames and see the iconic landmarks of London from the water. You're guaranteed a wholesome summer's day out on London's No 1 Thames sightseeing cruise! You can enjoy informative and entertaining commentary from the captains, and it's a perfect opportunity to relax, take photos and soak in the vibrant atmosphere of the city.
For families, a Thames river cruise is the most relaxing way to see the sights, avoiding traffic and busy trains. Especially with a family river pass offer, when kids go FREE!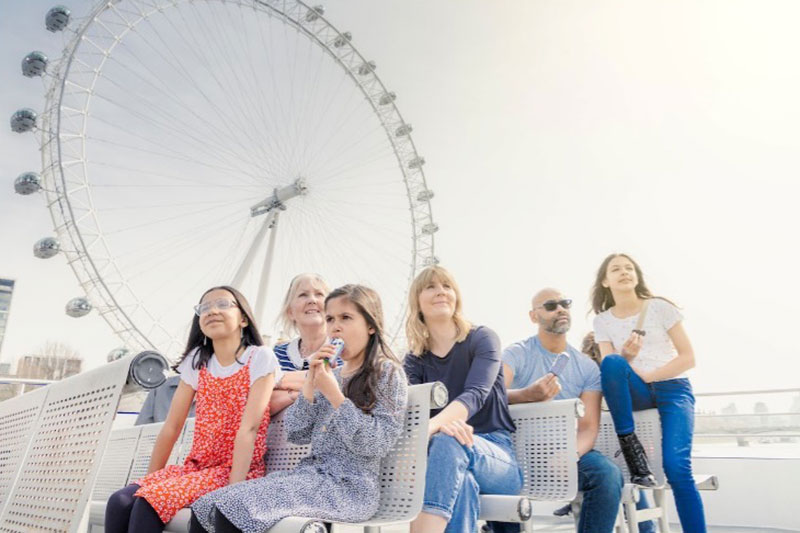 3. Museums and Galleries:
London's museums and galleries cater to families with interactive exhibits and engaging activities. The Natural History Museum, Science Museum, and the Victoria and Albert Museum have fascinating displays that spark curiosity in both children and adults alike.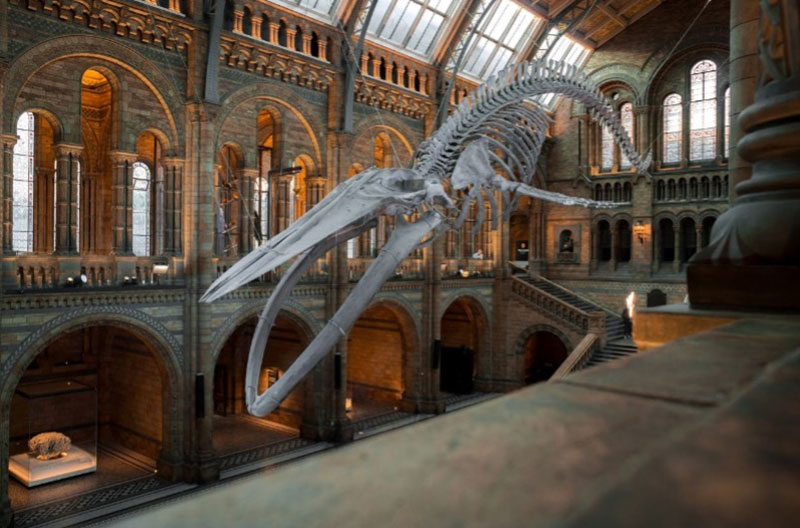 4. Harry Potter Magic:
For Harry Potter fans, a visit to Warner Bros. Studio Tour London – The Making of Harry Potter is a must! Explore the sets, see costumes, and learn about the movie-making process. It's a magical experience for the whole family.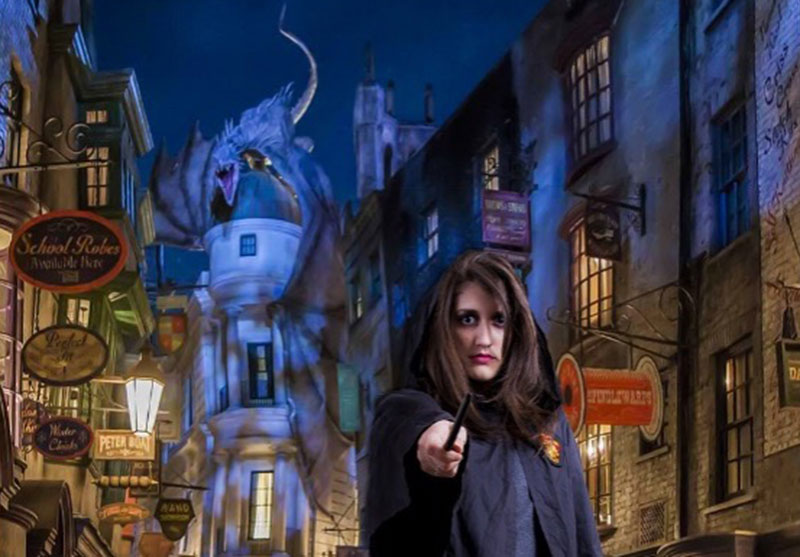 5. Outdoor Cinema:
Catch a family-friendly movie under the stars at one of London's outdoor cinemas. Some venues offer bean bags and blankets for added comfort. It's a memorable way to enjoy classic films with your loved ones.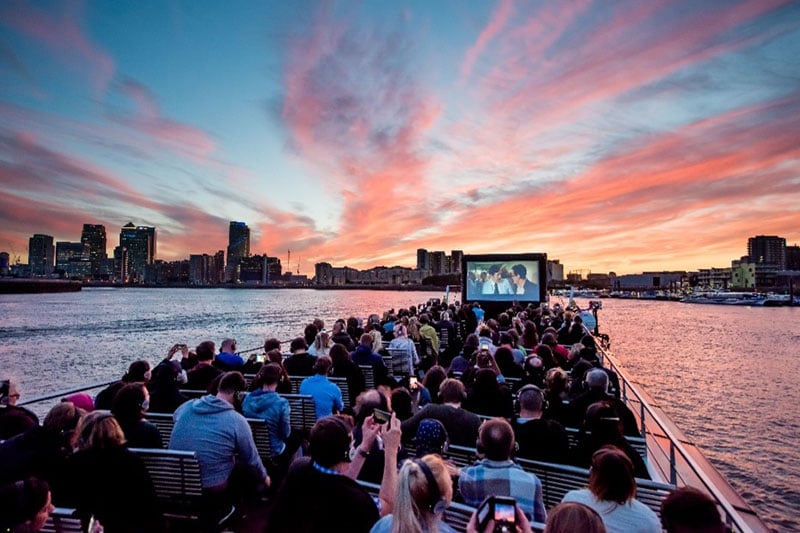 6. Buckingham Palace Changing of the Guard:
Witness the iconic Changing of the Guard ceremony outside Buckingham Palace. Kids will be thrilled to see the ceremonial procession, complete with the Queen's Guard in their striking uniforms.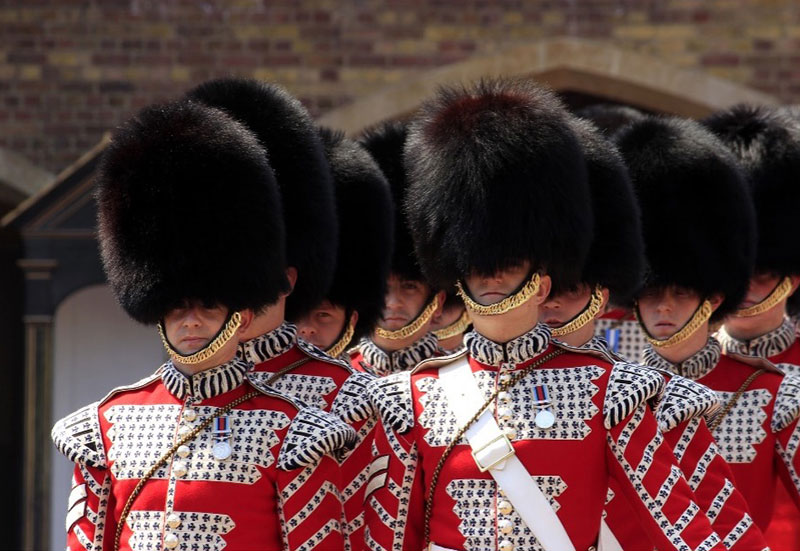 7. London Zoo:
Spend a day at ZSL London Zoo, home to a wide variety of animals. It's a fantastic opportunity for kids to learn about wildlife conservation and see animals up close.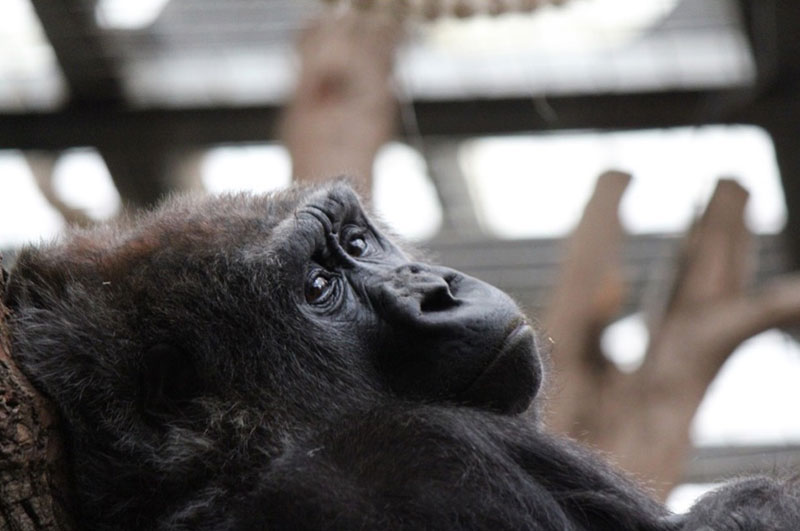 8. Parks with Splash Pads:
Stay cool on hot days by visiting parks with splash pads. Coram's Fields, Diana Memorial Playground, and Queen Elizabeth Olympic Park are just a few options that offer water play areas for children.
9. Street Performers at Covent Garden:
Head to Covent Garden and witness incredible street performers showcasing their talents. From magicians to musicians, the entertainment is sure to captivate kids and adults alike.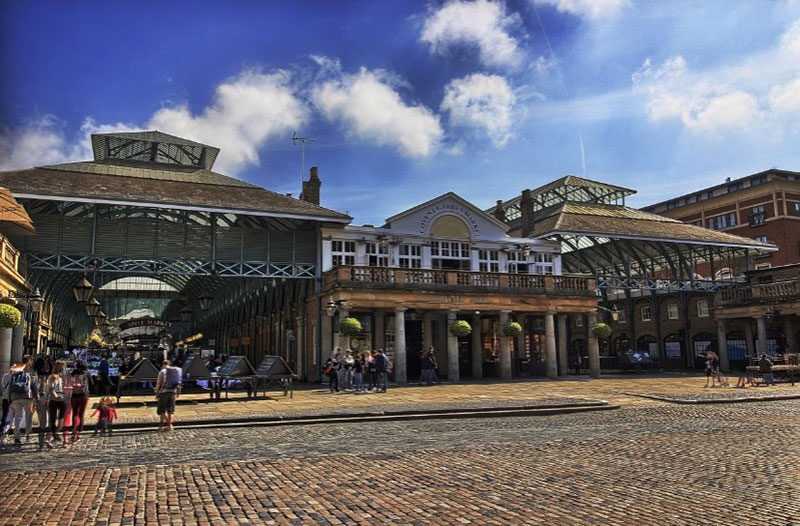 10. Explore Camden Market:
Wander through the vibrant Camden Market, where you'll find unique stalls, delicious food, and quirky shops. It's a great place to explore and find interesting souvenirs.
Remember to check the specific websites or contact the venues for any updates on events and opening hours. Have a fantastic time exploring London with your family this August, creating wonderful memories that will last a lifetime! Enjoy the magic and wonders of this incredible city.