Every day is a day to show your mother how much you love and appreciate her, but Mother's Day is the day to truly pull out all the stops.
With grand views, incredible dining options, museums, shopping, and much more, Chicago is the perfect place to celebrate Mother's Day and give your mom the day she deserves.
How to celebrate Mother's Day in Chicago 2023
Sure, a nice brunch of staples like avocado toast, smoked salmon, chicken sausage, eggs Benedict, and fruit, with a sweet gift box of chocolates or other treats, is all well and good. But you really want to give your mom the best Mother's Day possible, which is where these fun, elegant Chicago Mother's Day weekend activities come in.
1 Go for a brunch or dinner cruise on Lake Michigan
With stunning views of the Chicago skyline and Navy Pier, going on a sightseeing cruise on Lake Michigan with City Cruises  one of the best ways to mark a special occasion while visiting Chicago.
To make it even more of a stand-out experience, you can treat your mom to a special Mother's Day brunch cruise, with bottomless mimosas, onboard entertainment, and an extravagant brunch buffet.
Alternatively, a fancy dinner cruise also includes plenty of drinks, food, and entertainment, but with the added treat of seeing the Chicago skyline all lit up at night.
2 Eat your way around Chicago on a food tour
From deep-dish pizza to Italian beef sandwiches, Chicago is a fantastic city for foodies.
With Chicago's Devour Tours, you and your mom can try all the best pizza joints in the famous West Loop neighborhood, or go on a diverse, multicultural Ultimate Chicago Food Tour, featuring everything from dining at a heritage restaurant to sampling Michelin-starred meals.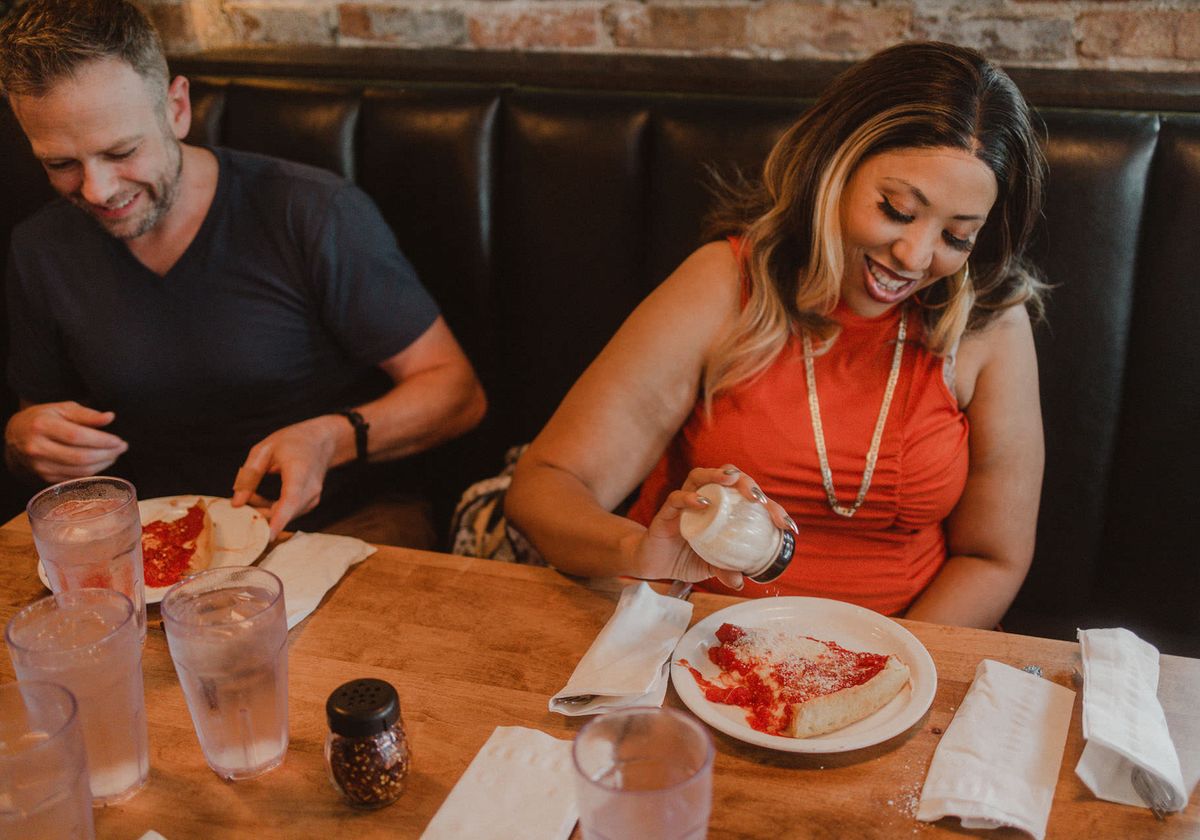 3 Enjoy views and cocktails on a sightseeing cruise along the Chicago River
While the views from Lake Michigan of downtown Chicago's incredible skyscrapers are astonishing, nothing can beat actually cruising past these engineering and architectural marvels on a cruise of the Chicago River.
Best of all, you and your mother can enjoy the views along with a craft cocktail or a glass of wine on a relaxing Sights & Sips cruise.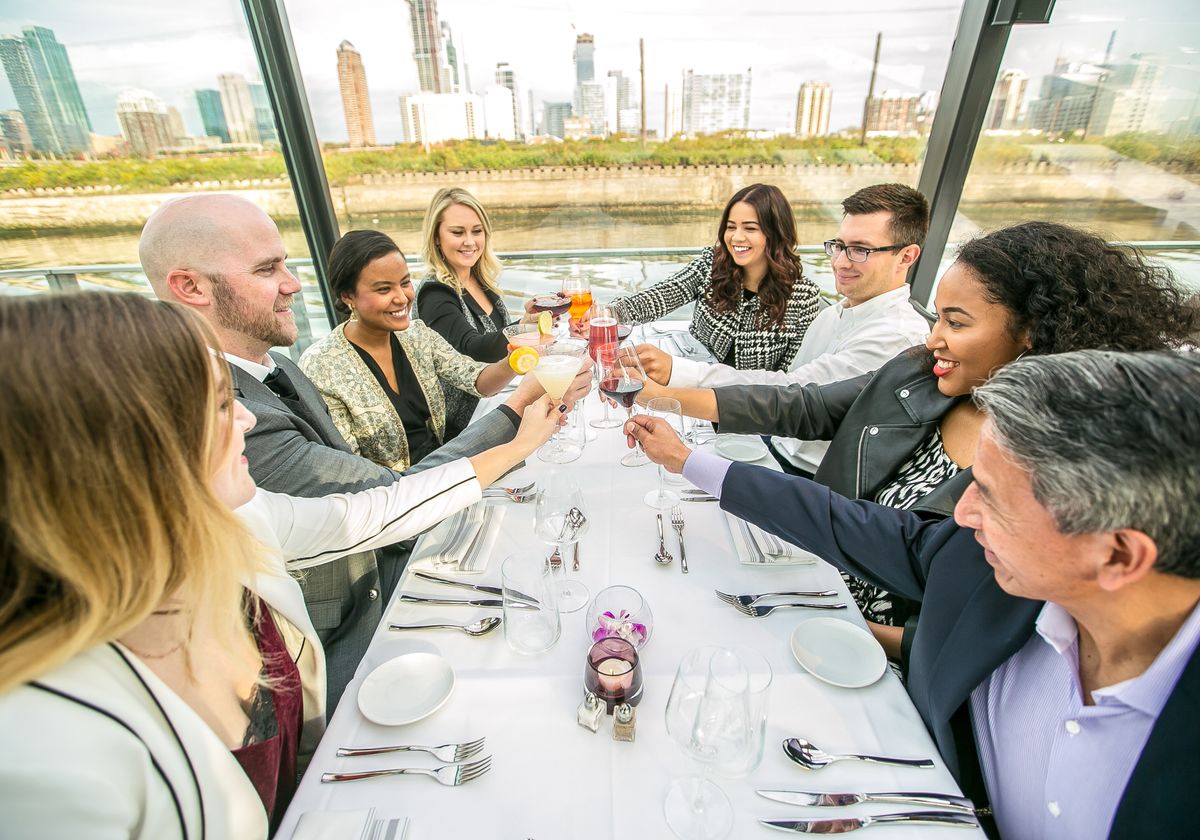 4 Immerse yourself in culture on a private museum tour or walking tour
From its 67 different museums to dazzling architecture and rich history, diving into Chicago's cultural institutions is a great Mother's Day gift if your mother is an art-and-culture lover.
One of Chicago's most esteemed museums is the Art Institute, which you can explore on a private, VIP tour to view famous works from Van Gogh, Monet, and many more.
Going on a tour with Walks Chicago is another way to make Mother's Day special, exploring the city on foot together while learning about its history.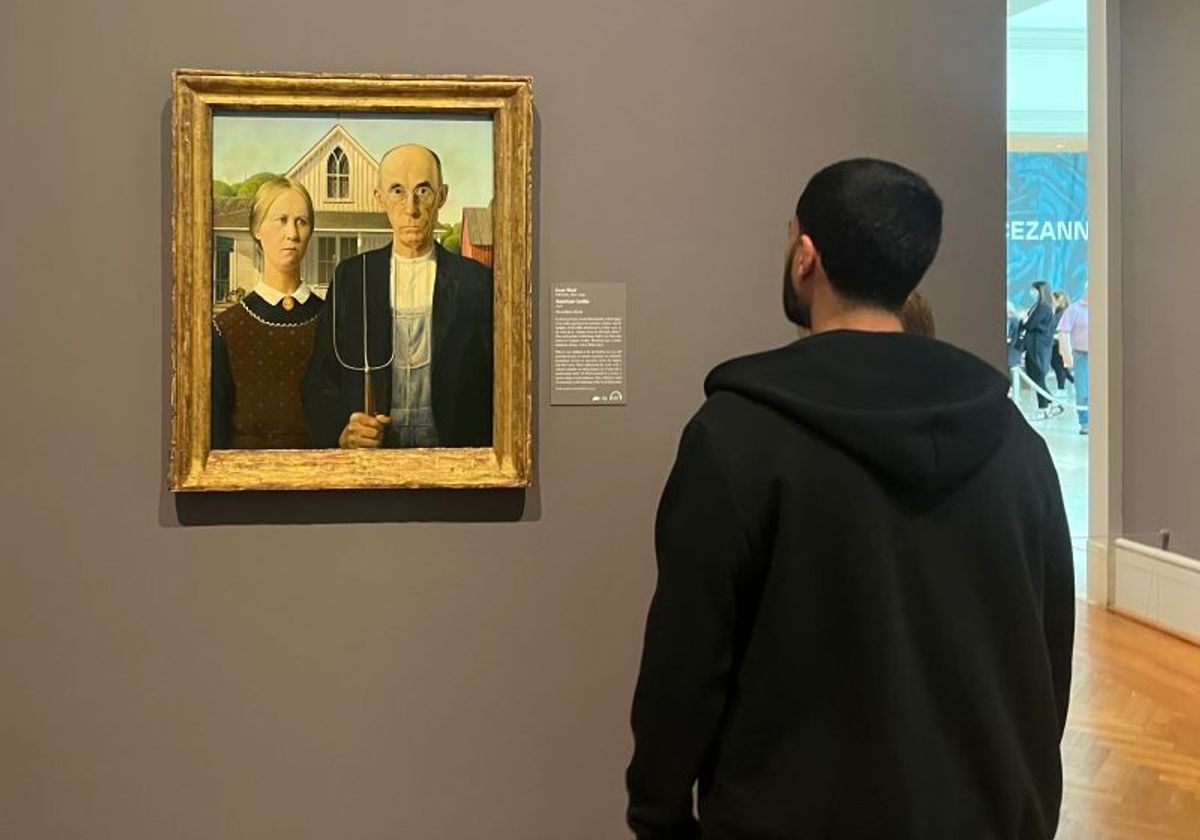 5 Treat her to a spa day
Gifting your mom a relaxing day of massages, spa treatments, and soaking in hot tubs is a tried-and-true Mother's Day classic.
Reminiscent of historic Roman bathhouses with brick walls and soaring ceilings, AIRE Ancient Baths Chicago offers one of the best spa experiences in town, with soaking pools and special treatments, including a wine bath. The Chuan Spa at the Langham, Allyu, and the Peninsula Spa are other great options.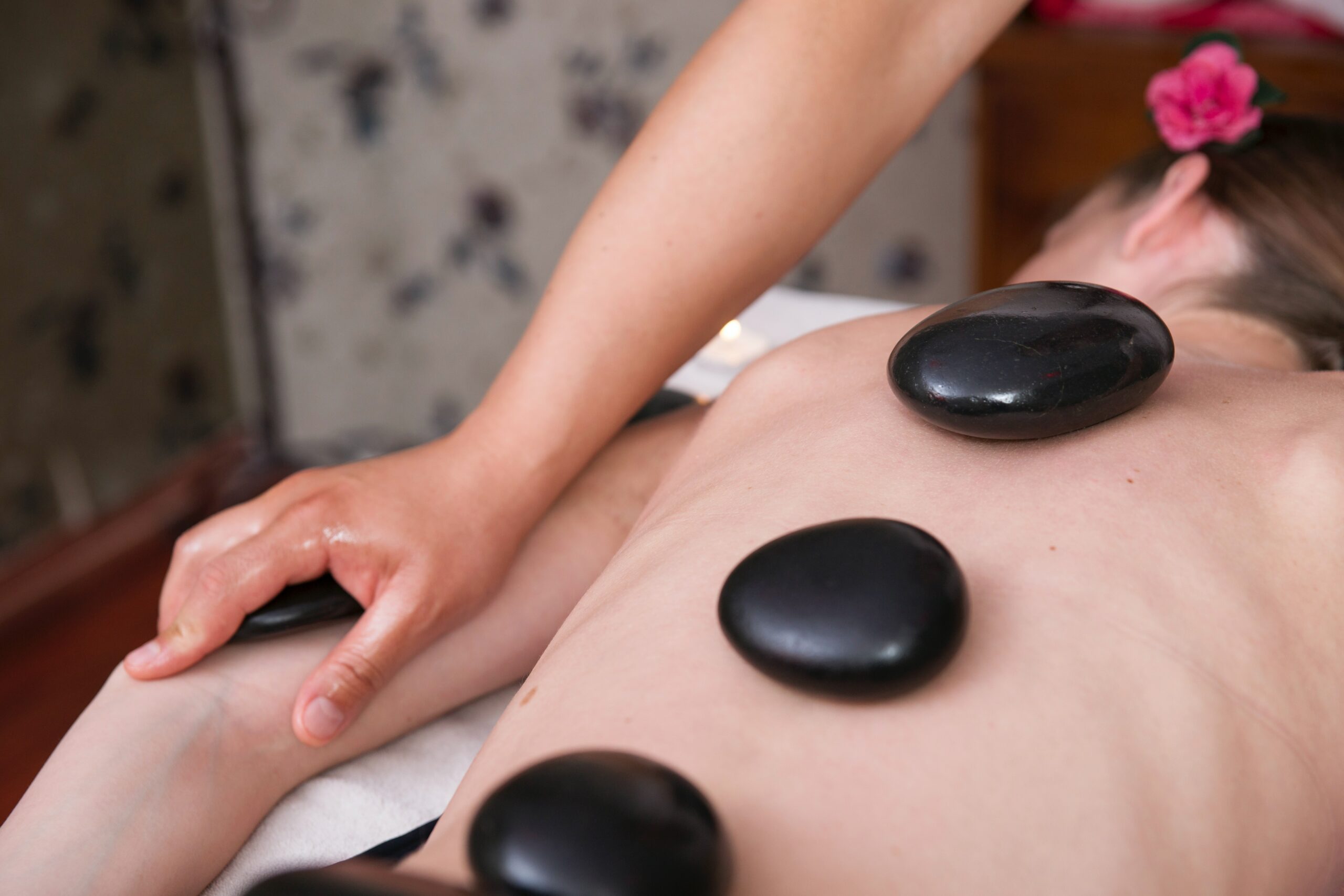 6 Go for a park stroll
If she'd rather spend time outdoors enjoying the beautiful May weather, the Garfield Park Conservatory, Millennium Park, and Lincoln Park are several lovely parks with walking paths, spring flowers, art installations, and more.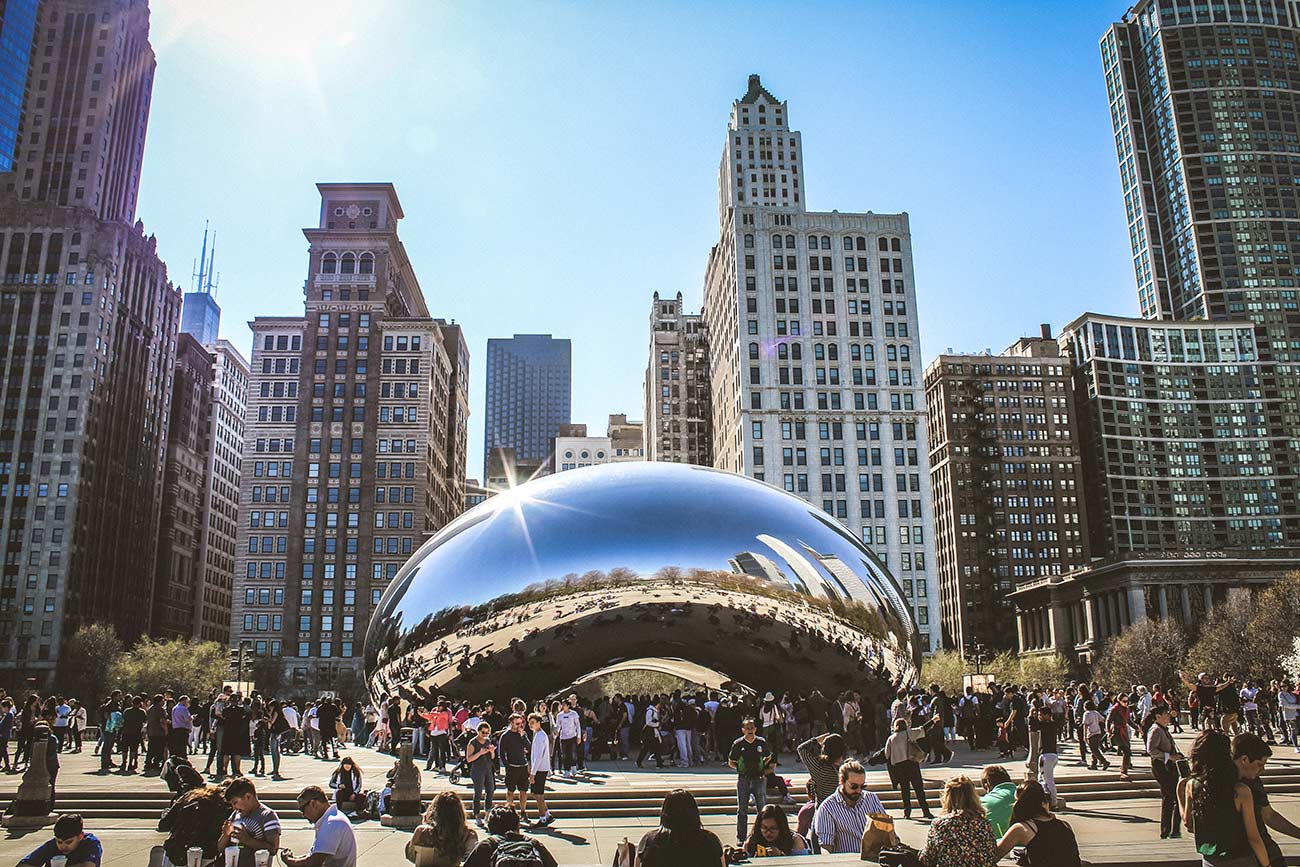 7 Go shopping along the Magnificent Mile
If your mom wants to get in some retail therapy on her special day, Mother's Day shopping on the Magnificent Mile is the way to go.
Located along North Michigan Avenue in the heart of Chicago, this is the Windy City's premier shopping district, home to major brands like Saks Fifth Avenue and Neiman Marcus, where you can find everything from clothing to jewelry.
8 Catch a live show
The Chicago Cubs may not have any home games on Mother's Day weekend, but there's still plenty of live entertainment to be found around the city.
At grand performing-arts venues like the Chicago Theater, you and your mom can catch Broadway musicals, popular plays, and more, while smaller venues and clubs host world-class improv, stand-up comedy, and jazz.
Treat your mom to the ultimate 2023 Mother's Day weekend in the Windy City
With these and more City Experiences tours and activities, you can give your mom an unforgettable day of fun in the Windy City.