For Corporate Hire, Team Building and Special Occasions
Looking to add fun to your day, evening out, or event? Itching to do something different to impress your guests? Then look no further, Thamesjet is the ultimate high-speed ride on the Thames! All of our Thamesjet rides offer the best view of London's riverside landmarks, speed, and aquabatics. We can even help you customize your experiences by using piers near your private event.
Or why not hire Thamesjet for a half or full-day event? Afterward, you may want to stay pier side as we have also partnered with a range of attractions. Our boats can carry a maximum of 12 people per Thamesjet, so book more than 1 and you and your guests can speed alongside one another on a high-speed pursuit!
Last but not least, we also have experience in providing our speedboats for all manner of film production on the River Thames. Whether you're shooting for a documentary, movie, or school project, we have the local knowledge to ensure you get all the shots you need.
Vores kunder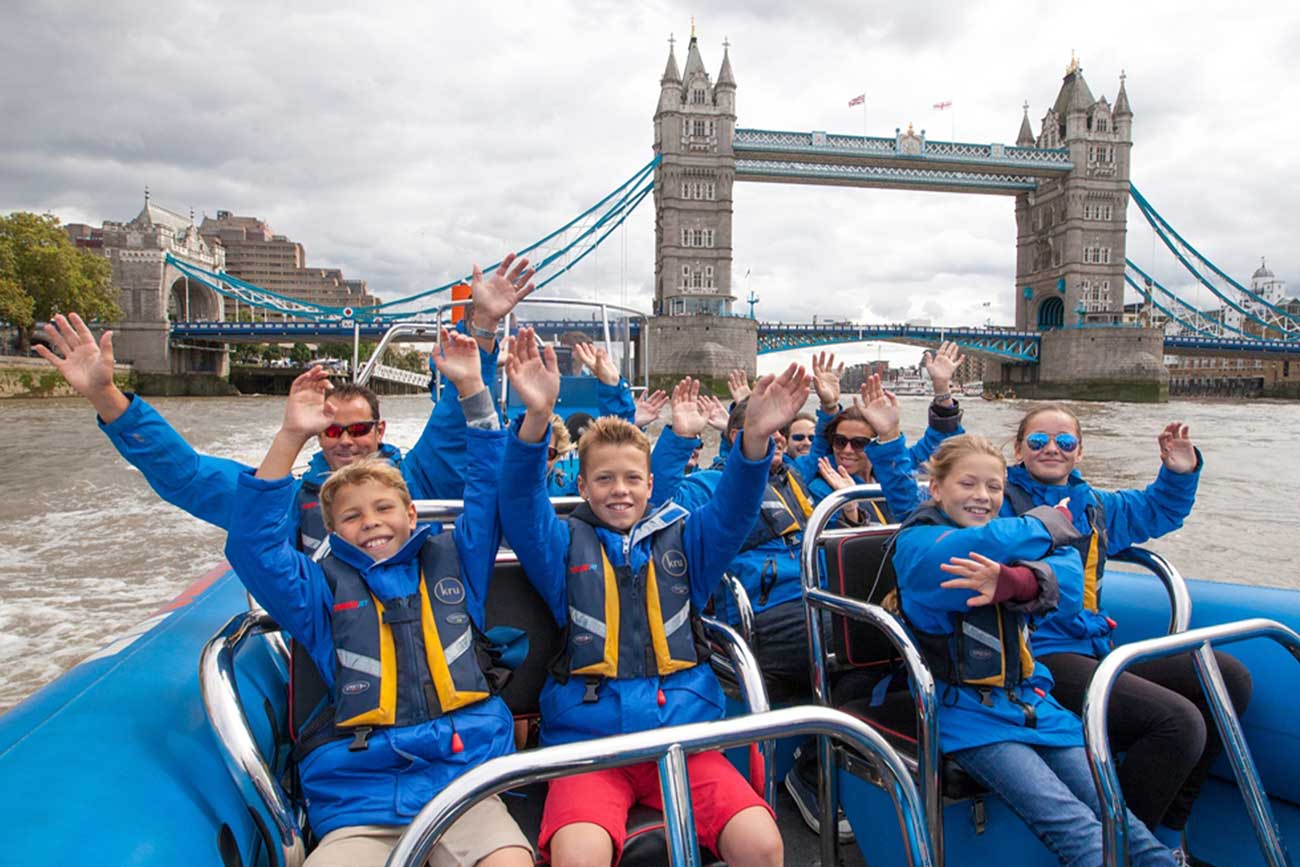 Excellent trip ! Got to see many sights & an adrenaline rush at the same time. We had Arthur, Leanne on the boat and Grace who checked us in! Added bonus was it was a beautiful day!.
Amanda K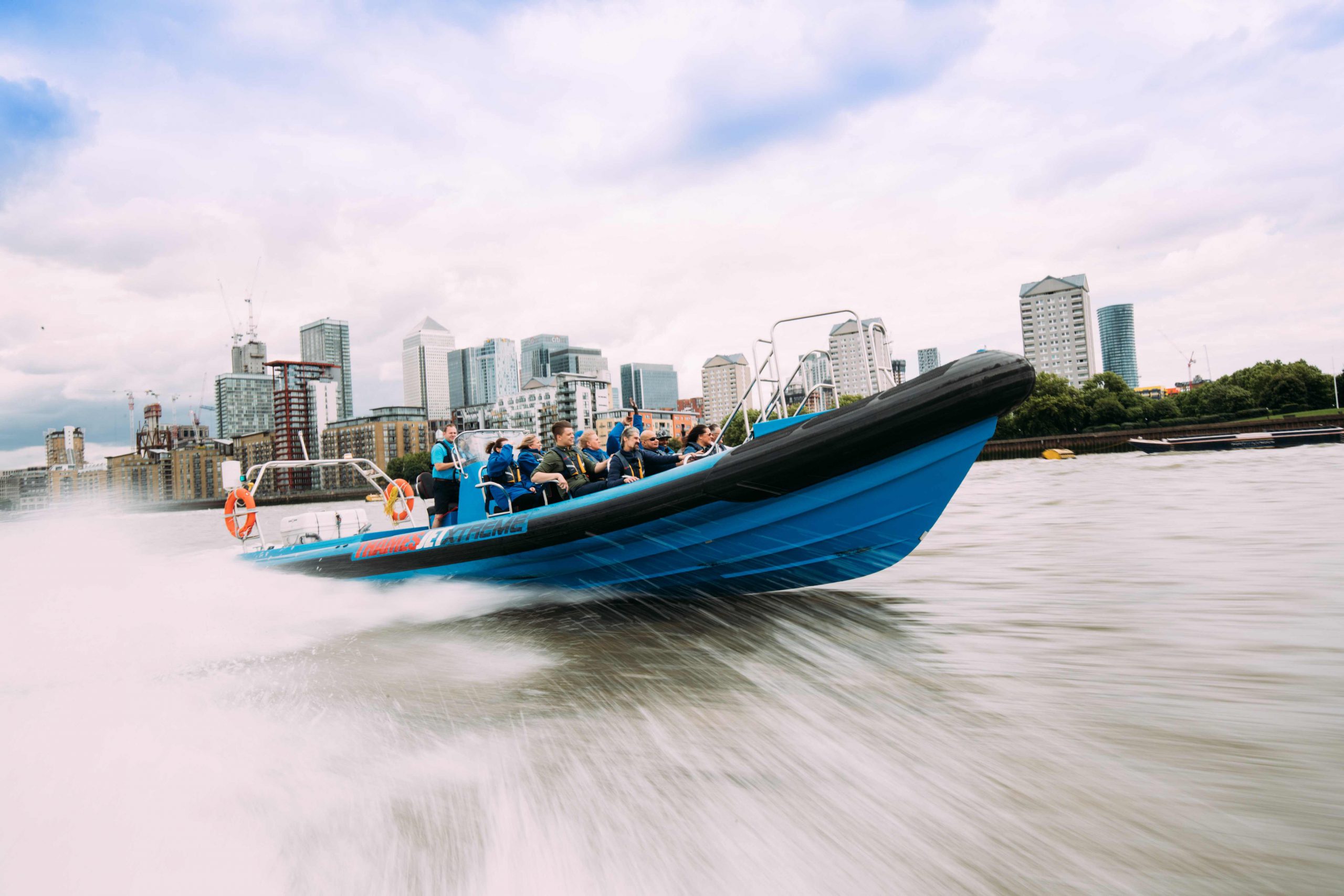 Our group of two couples, one teen and one pre-teen enjoyed the informative and fun trip lead by Naz and Dom. After slowly cruising past the key attractions (e.g. Big Ben, the Eye, etc.) Naz took us on an exhilarating ride that everyone enjoyed, especially the adrenaline junkies in the group.
Judy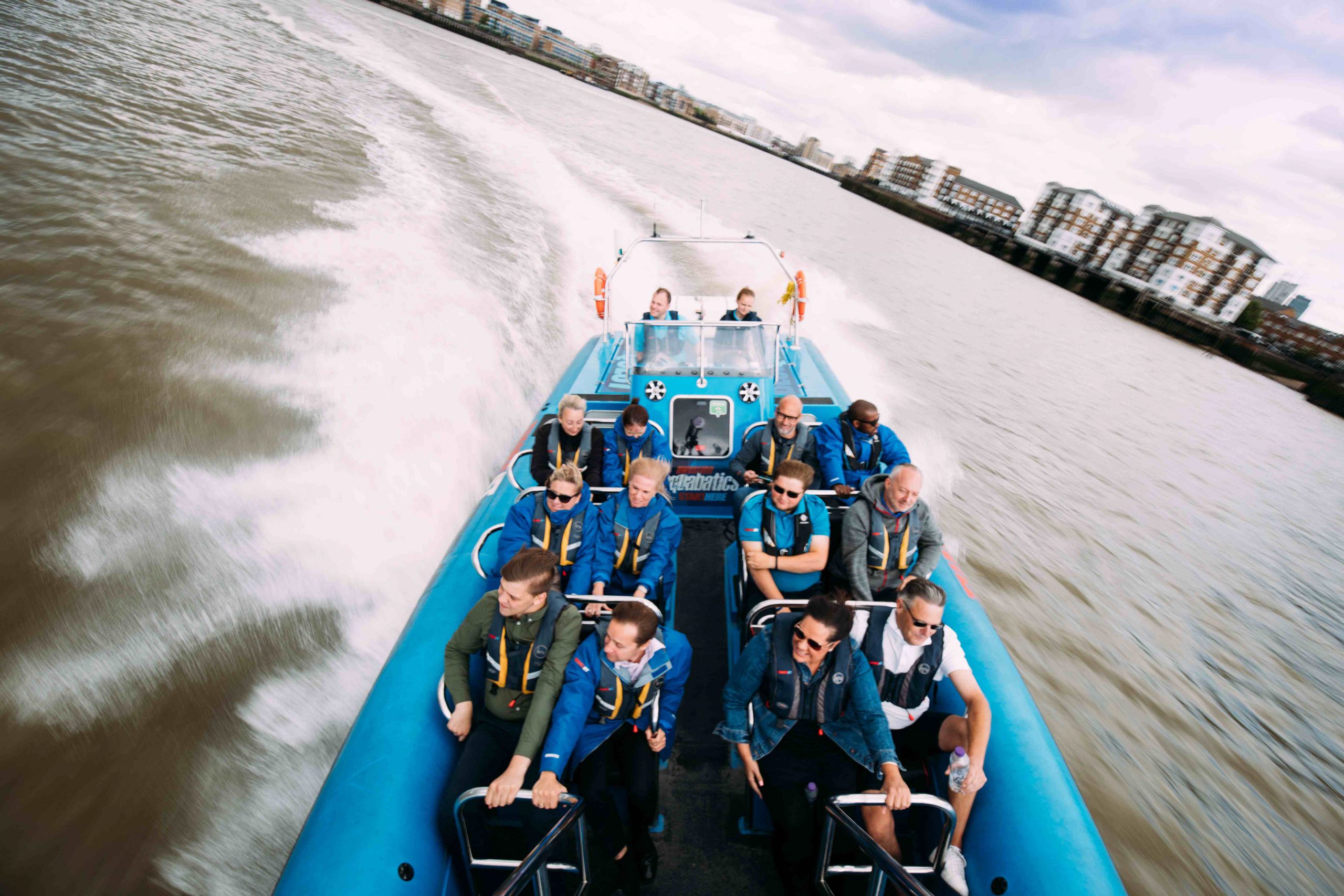 Highly recommended activity for both locals and visitors. I live next to the river and wanted to do this for some time. Cannot recommend enough, the ride was smooth, but exciting. Top crew! Lots of fun even in the rain!
Elina V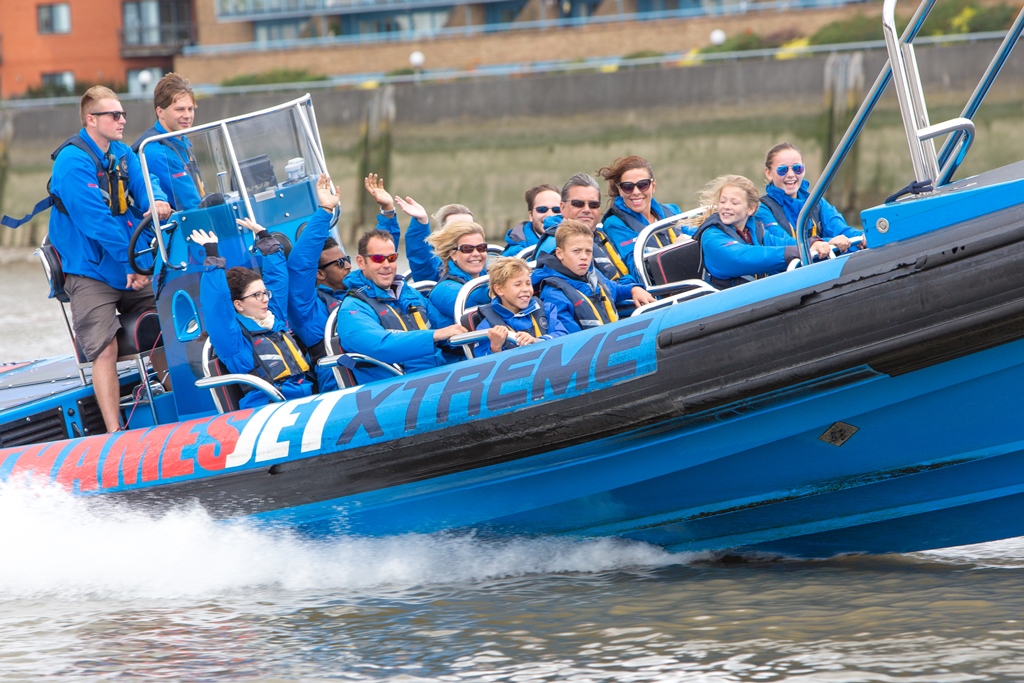 Was very good had a really good time! Thank you Arthur. I was with a friend a we really enjoyed our time with thamerjet today
Guy K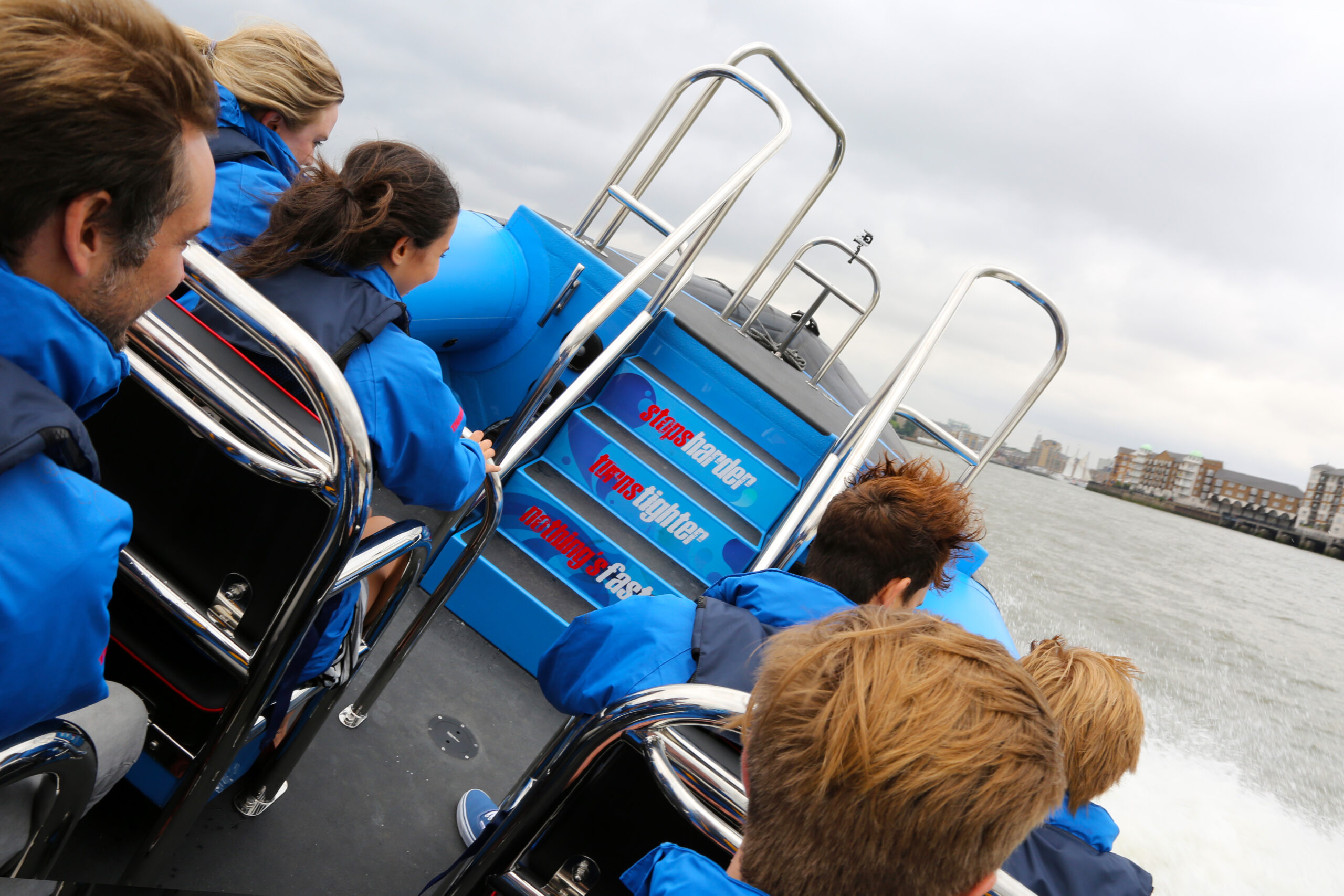 The experience was very well organised with an educational element and music which added to this great experience. Grace was very welcoming and made my anxious self very calm so thank you!
FAQs – Thamesjet Private Hire
Can I travel from a different pier than Westminster Pier?
Yes, you can. Please ask at the time of booking and we will try to accomidate your request.
Can I book a private hire at a different time from the standard schedule?
Yes, if we have availability. Please note that the speedboats cannot go out after sunset. Please note we are limited to 12 Knots one hour before sunrise and one hour after Sunset.
Can I have food on board with private hire?
Due to the nature of our speedboat ride, we are unable to have food on board.
Do I need a filming license?
Yes, for any filming enquiries please see the Port of London Authority website for guidance here. If you have any questions one of our expert team would be happy to help please contact us on [email protected]