Ahoy, adventure-seekers! Welcome to the ultimate guide to watersports in Poole, where endless aquatic thrills await you. Nestled on the scenic coast of Dorset, England, Poole is a haven for water enthusiasts and offers a plethora of thrilling activities that cater to all ages and skill levels. From serene sailing excursions to adrenaline-pumping water sports, Poole has it all! In this blog, we'll explore the best watersports activities Poole has to offer and, of course, not forget to link you to City Cruises, an incredible way to discover the beautiful Poole Harbour and Jurassic Coastline. So, grab your sunscreen and sense of adventure as we dive right in!
1. Stand-Up Paddleboarding
Poole's calm and crystal-clear waters make it the perfect spot for stand-up paddleboarding (SUP). Whether you're a beginner or a seasoned pro, SUP offers a fantastic way to explore the coast, creeks, and inlets of Poole Harbour. Gliding gracefully on your board, you'll have a unique perspective of the surrounding landscapes and perhaps even spot some playful dolphins or cheeky seals along the way!
Plenty of outlets in Sandbanks and Studland to hire a Paddleboard.
2. Kayaking and Canoeing
For a more intimate experience with the waters, kayaking and canoeing are excellent choices. Meander through the tranquil waterways, embrace the lush scenery, and immerse yourself in nature's beauty. Poole's network of rivers and estuaries provides plenty of opportunities to paddle peacefully at your own pace. Or Kayak along The Jurassic Coastline in the open water. Challenging and exciting!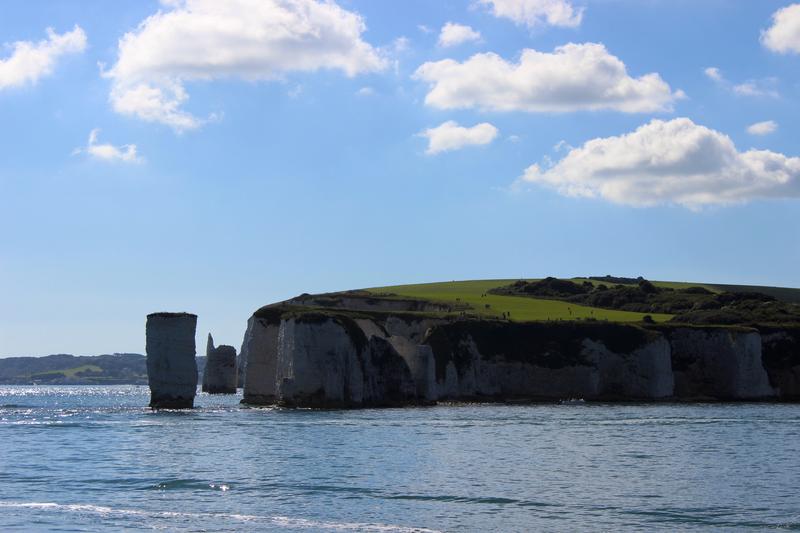 3. Windsurfing and Kitesurfing
Are you ready to catch the wind and ride the waves? Poole's prevailing coastal winds make it an ideal destination for windsurfing and kitesurfing. Feel the rush of adrenaline as you glide effortlessly across the water, and the best part is that Poole's waters are suitable for both beginners and advanced riders. So, whether you're a first-timer or a seasoned thrill-seeker, windsurfing and kitesurfing will undoubtedly get your heart racing.
4. Sailing
Poole has a rich maritime heritage, and what better way to embrace it than to set sail on the open waters? Sailing in Poole Harbour is an unforgettable experience. If you're new to sailing, worry not! Several schools and charters offer sailing lessons and tours, catering to all levels of expertise. So, raise the sails, feel the sea breeze, and embark on a nautical journey you'll cherish forever.
5. Jet Skiing and Powerboating
For those seeking a high-octane water adventure, jet skiing and powerboating are the way to go. Tear across the waves and feel the spray on your face as you experience the excitement of these fast-paced watersports. With professional instructors and safety measures in place, you can let loose and have the time of your life on Poole's waterways.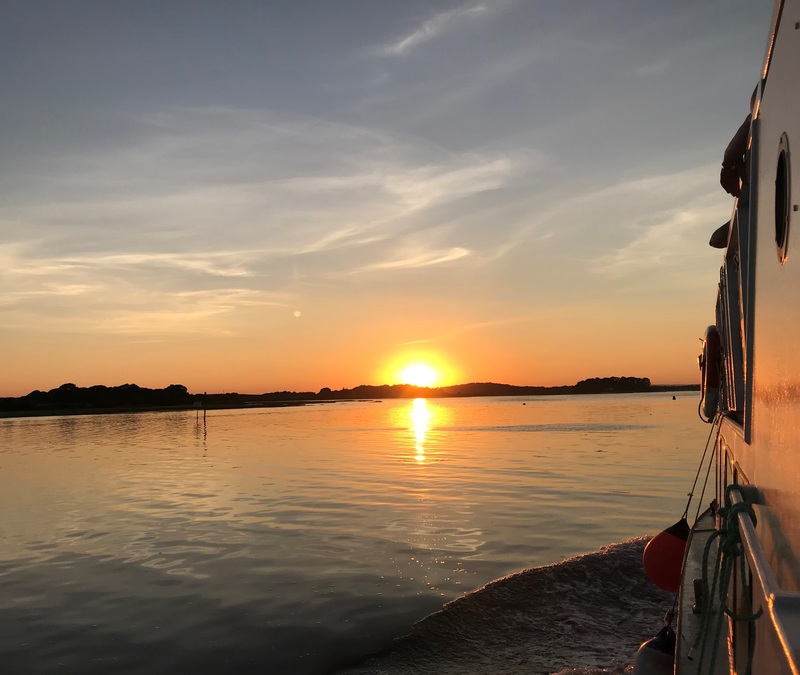 6. City Cruises: Relaxation at it's finest
Among all the exhilarating watersports, don't forget to take a serene and leisurely cruise through Poole Harbour with City Cruises. City Cruises offers an array of options, from relaxing sightseeing tours to themed cruises and private charters. Hop on board and enjoy breathtaking views of the coastline, Brownsea Island, and the iconic Sandbanks. It's the perfect opportunity to unwind, capture stunning photos, and create lasting memories with loved ones.
---
Poole is a treasure trove of watersports adventures, offering something for everyone. Whether you're seeking an adrenaline rush or a tranquil experience, the waters of Poole Harbour have you covered. From stand-up paddleboarding and kayaking to windsurfing and sailing, you'll find an activity that matches your interests and skill level.