Hey there, fellow budget-conscious adventurers! Are you looking to have a fantastic summer in Poole without breaking the bank? Well, you're in for a treat because we've rounded up the top 9 things to do in our beloved town that won't cost you a penny. So, grab your sun hat and let's dive into the free summer fun awaiting you in Poole!
1. Poole's Beautiful Beaches: Sandy Bliss
What's summer without a trip to the beach? Poole boasts some of the most stunning sandy shores in the UK, and the best part is, they won't cost you a thing! Head to Sandbanks Beach, Studland Beach, or Canford Cliffs Beach for a sun-soaked day of relaxation, beach games, and refreshing dips in the sea. Don't forget to pack a picnic for a perfect beachside treat! Photo above: Bournemouth Beach: Credit BCP-Tourism.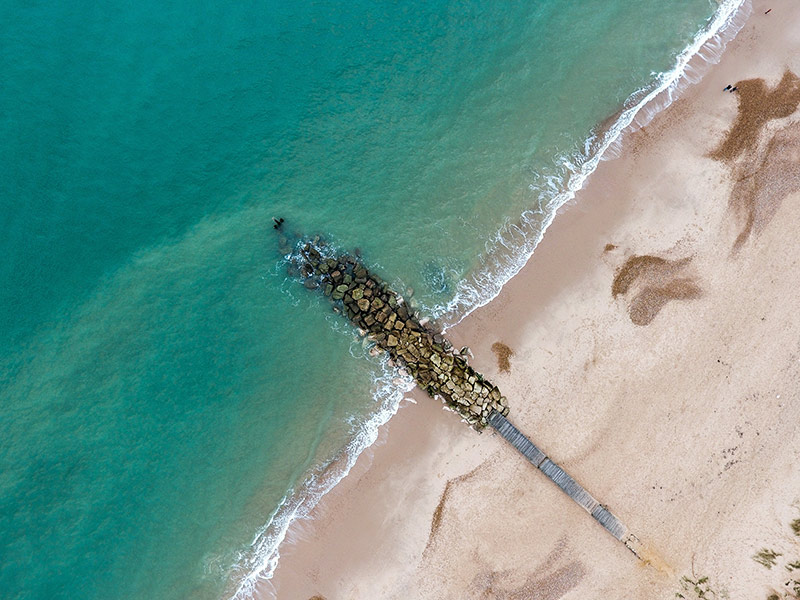 2. Poole Harbour: Marvel at Maritime Beauty
Take a leisurely stroll along the picturesque Poole Harbour, the second largest natural harbour in the world. Enjoy the calming waters, watch sailboats gliding by, and maybe even spot some wildlife along the shoreline. It's the perfect spot for a serene summer evening with the family.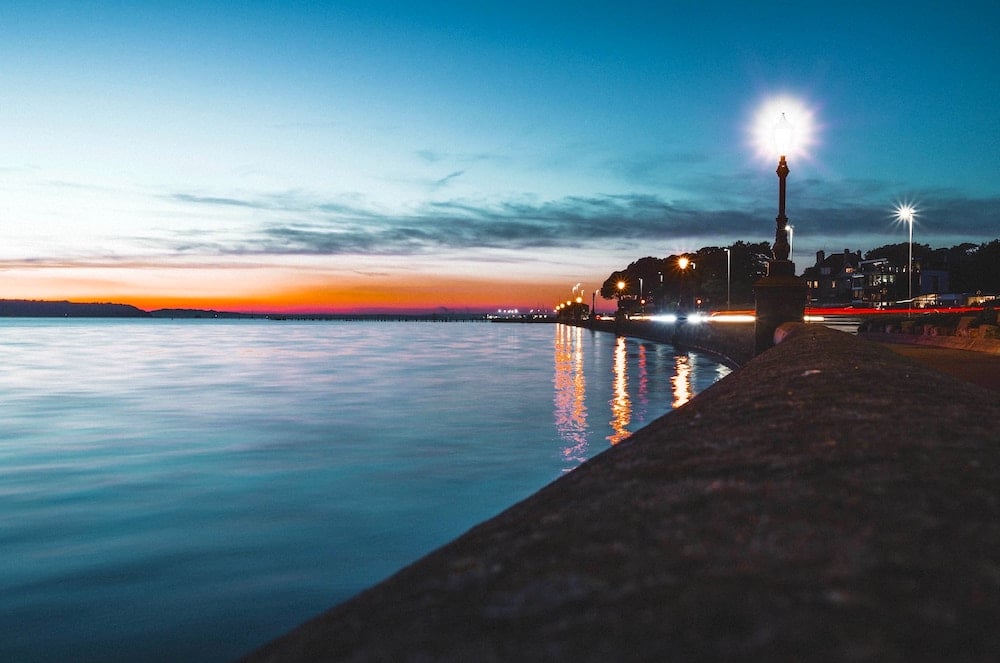 3. Upton Country Park: Nature's Wonderland
Escape the hustle and bustle of the town and immerse yourself in nature at Upton Country Park. This expansive green oasis offers beautiful gardens, tranquil lakes, and wooded areas perfect for picnics or family walks. Let the kids run wild on the playgrounds, and you can enjoy the peace and serenity that the park provides.
4. Poole Quay: A Stroll with a View
Take a leisurely stroll along Poole Quay and soak in the maritime charm of this historic area. Marvel at the boats and yachts docked along the quayside, watch street performers, and maybe even catch a stunning sunset over the water. Don't forget your camera, as there'll be plenty of photo opportunities to capture the beauty of Poole Quay.
5. Hamworthy Park: Kid's Delight
Visit Hamworthy Park where the kid's will thoroughly enjoy the large outdoor  playground and paddling pool in the summer. Plenty of space to play football or have a picnic and a small beach for a paddle in the sea. Lovely small café for food, drinks and ice cream and easy parking close by.
6. Poole Park: Family Fun at No Cost
Poole Park is a paradise for families, and the best part is, entry is free! Enjoy the vast green spaces, take a scenic walk around the lake, or let the kids burn off some energy at the play areas. There are also boating activities available at a reasonable cost if you feel like splurging a little.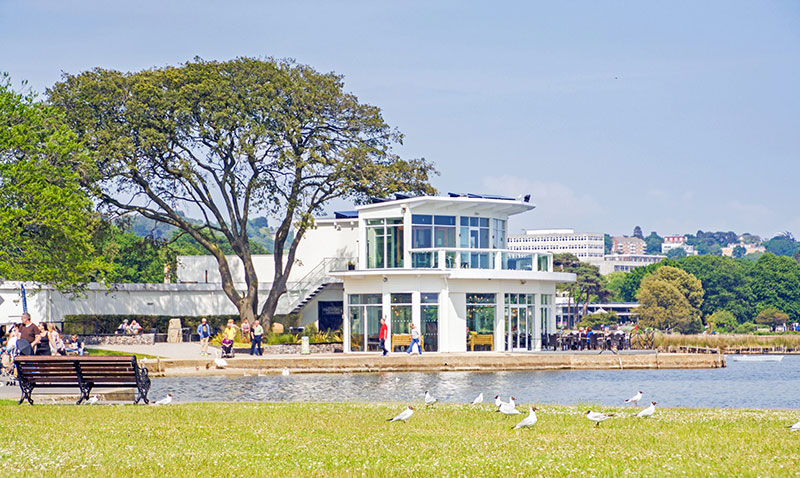 7. Poole Cockle Trail: Dive into Local History
A Walk around the Old Town (approximately 1½ hours)
Follow the brass plaques in the pavement to retrace Poole's rich historical heritage, as well as learning about the present-day landmarks.  This trail was opened in 1998 to celebrate the 750th anniversary of Poole's ancient charter. Discover how the town of Poole has changed over hundreds of years and what secrets are hidden within our old buildings.
Pick up a leaflet at Poole Tourist Information located in Hennings Wharf on The Quay. (small charge)
8. RNLI Poole Lifeboat Museum: Go back in Time
The Poole Lifeboat Museum is a historic boathouse that contains the Thomas Kirk Wright, the first of 19 lifeboats to arrive at Dunkirk for the evacuation in 1940. The museum also contains information on Pooles maritime history and the role of the RNLI in safeguarding lives at sea.
9. Summer Events and Festivals: Free Entertainment
Keep an eye out for free summer events and festivals happening in Poole. From open-air concerts and live performances to art exhibitions and cultural festivals, there's always something happening in town that won't cost you a penny.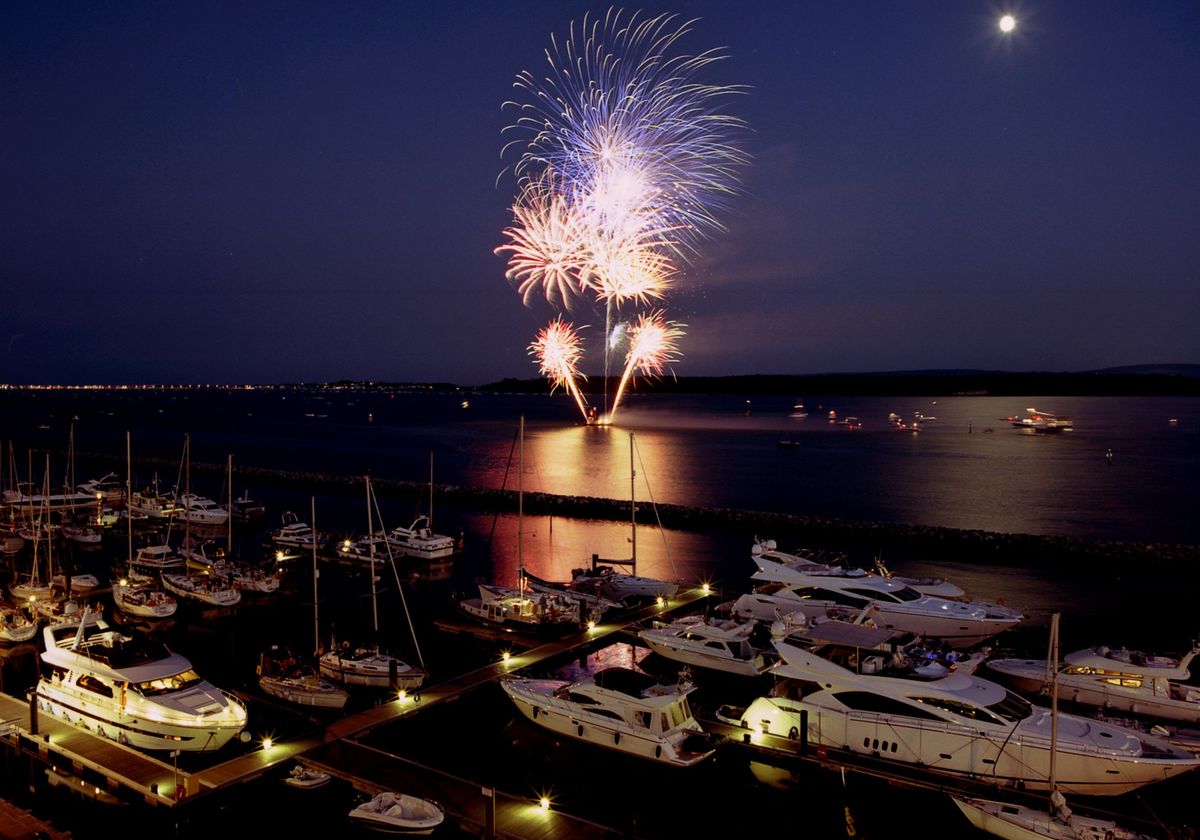 So there you have it, folks – our top 9 things to do in Poole for free this summer! Enjoy the sandy beaches, bask in the beauty of Poole Harbour, and explore the natural wonders of our town without spending a dime. Have a fantastic summer filled with unforgettable experiences and budget-friendly fun in Poole!