If you want to visit a city that has a deep (and soulful) music history, take a trip to Memphis, Tennessee.  It's situated on the Mississippi River in the southwest corner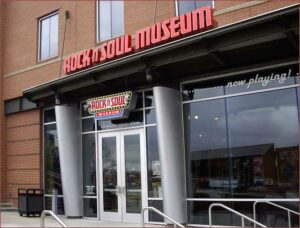 of the state. Named for its Egyptian sister on the Nile, Memphis means Established and Beautiful. It's also mentioned in more than 400 songs and is home to more than 60 tourist attractions, so there are tons of things to do.
When you think of Memphis today, music is definitely the top of mind. Not only is Memphis home to Graceland, the estate of Elvis Presley, it also is known for the Memphis Music Hall of Fame (blues), Sun Studio (rock 'n' roll), and the Rock 'n' Soul Museum in the Gibson Guitar Plant.
If you want to retrace the birth of rock n' roll and immerse yourself in the city's rich musical heritage, Memphis is a must-see city.
Getting to Memphis and First Things to Do When You Arrive
Memphis is easy to get to via bus, train or airplane. If you take the bus, the terminal is part of the Memphis International Airport complex. You can also take the train. The city's main train hub is the Memphis Central Station.
Make Graceland Mansion one of the first things to do when you visit Memphis. Graceland is known as Elvis Presley's grand home and his "private retreat." This was the place where "his family grew up, spent their time together and enjoyed life."
You can tour Graceland Mansion with an interactive iPad tour featuring host John Stamos, as well as commentary by Lisa Marie, Elvis's daughter. The tour includes the living room, kitchen, TV room, famous Jungle Room, and more. Then get ready for something different. "A state-of-the-art entertainment and exhibit complex over 200,000-square-feet in size, Elvis Presley's Memphis enables you to follow the life path that Elvis took, surround yourself with the things that he loved, and experience the events, sights and sounds of the city that inspired him."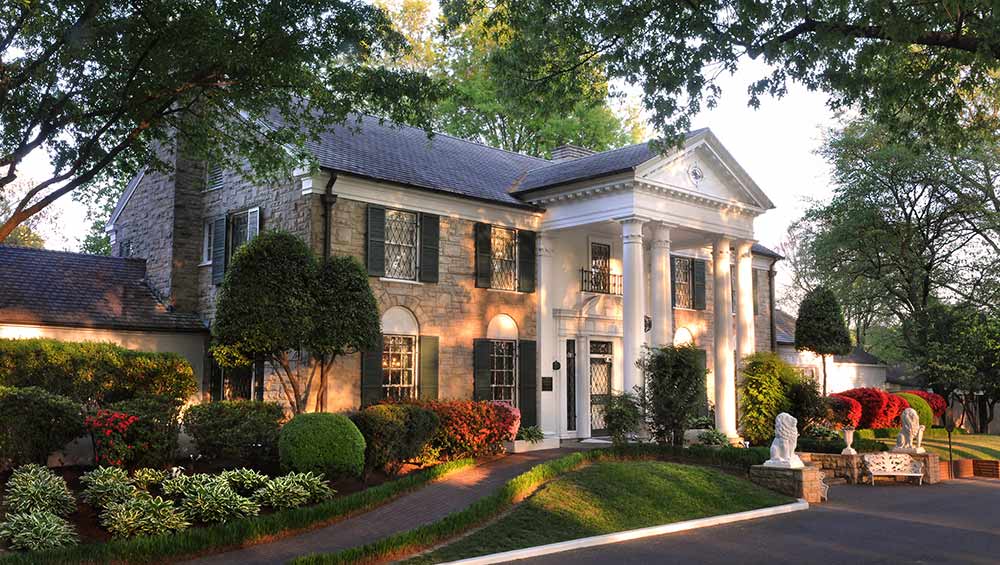 Go Back in History During Your Stay in Memphis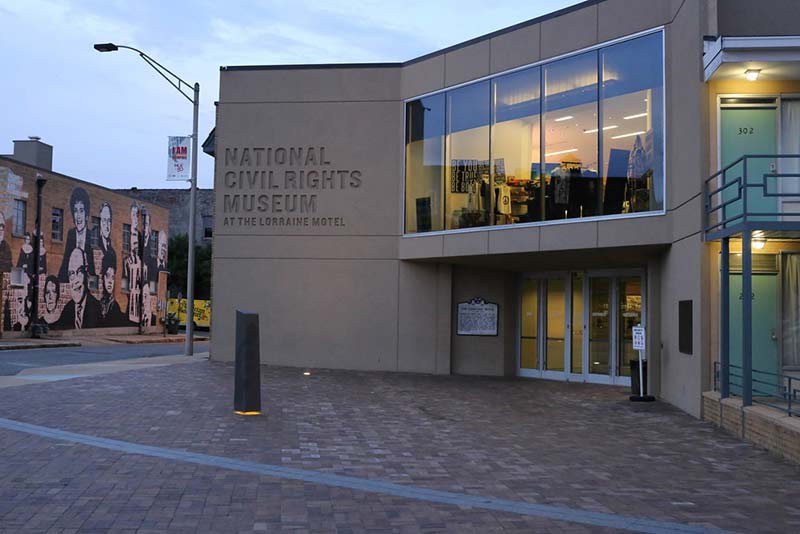 When in Memphis, you can't miss the National Civil Rights Museum. The museum was founded in 1991 and is located at what was the Lorraine Motel where Dr. Martin Luther King Jr. was assassinated in 1968. The museum features interactive exhibits, historic collections along with special events so that visitors can "walk through history and learn more about a tumultuous and inspiring period of change."
Next, stop over at the Stax Museum of American Soul Music. The museum is located on the original site of Stax Records studio and "commemorates the musicians who recorded in this legendary space, as well as other American soul legends." The museum features an extensive collection including more than 2,000 artifacts, films and galleries, and interactive exhibits.
Get Local in Memphis
Take a stroll down the famous Beale Street. "It is three blocks of nightclubs, restaurants and shops in the heart of downtown Memphis, and a melting pot of delta blues, jazz, rock 'n' roll, R&B and gospel." And while blues is big here, it's not just that. From Broadway productions to top-notch comedians, Beale Street has it all!
If you're looking for good local soul food, stop at Alcenia's. Here the food is "handmade to order from scratch with love." From fried chicken and salmon croquettes to waffles and fried green tomatoes, Alcenia's is a local favorite that also caters to vegetarians.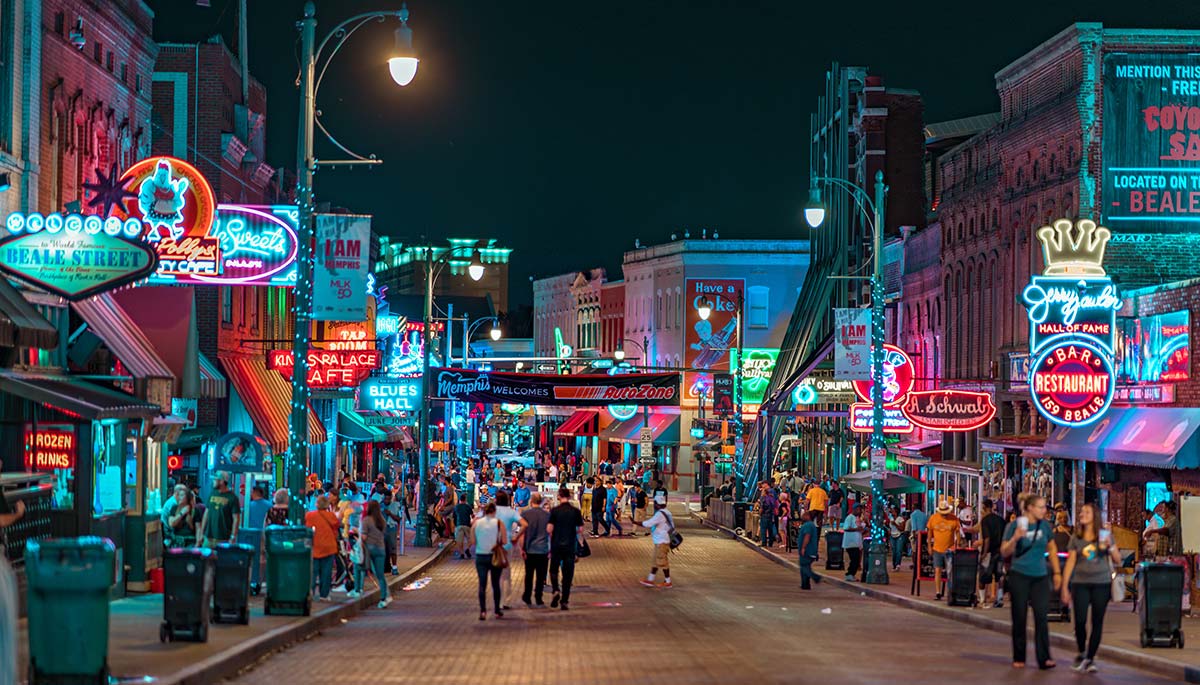 Take a Local Tour
The Memphis: Ghost Tou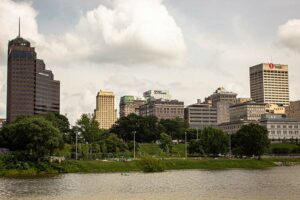 r is the perfect way to learn about the haunting tales of the city. Take this one-and-a-half-hour walking tour and learn about the tales of the spirits of the streets of Memphis. "Explore the notorious Ernestine & Hazels, a former brothel, and more of the city's' most haunted buildings." There's a lot of dark history to learn about the city's historic places, including Orpheum Theater, Cotton Row, and Handy Park.
See Memphis' top music sights with the Memphis: Mojo Tour. This one-and-a-half-hour tour has a fun twist: Your guide will perform live music, including blues, rock, gospel,and soul. You'll take a vintage 1959 GM transit bus equipped with onboard musical instruments so you can take part playing and singing along. You'll visit Beale Street, Stax Records, the Mississippi River, movie locations, and more.
If you thought you loved music before, Memphis will make you appreciate it even more. The city is filled with iconic places filled with music and people who just want to welcome you to their fun city. Kick up your heels in Memphis and stay awhile; it's going to be a great ride.