Labeled as one of the friendliest places to visit by Travel + Leisure, Provincetown, MA, is a top choice for every type of traveler. From whale-watching tours to a lively art scene, there's something for everyone in this Cape Cod town! Below, you'll find a guide on things to do in Provincetown.
This diverse area features a welcoming environment for music enthusiasts, artists, foodies, and everyone in between. The friendliness of the locals is a particular draw for many people seeking a new vacation spot to explore.
Provincetown, MA, is a charming town in New England's Barnstable County. With a vast array of things to do in Provincetown, MA, you may be wondering how to best experience the town. Continue reading to explore some of the top things to do in Provincetown.
Things to Do in Provincetown: Activities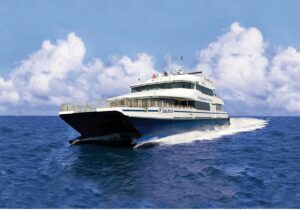 Make It a Day Trip
Exploring Provincetown is easiest via a ride on the Provincetown Fast Ferry. This ferry will take you from Boston to Provincetown in about 90 minutes. From there, you can spend the day exploring the dunes, viewing the rare birds that hang out on the sand, and perusing the shops in town. This option is great for those wanting to take a day trip to Provincetown.
Check Out Race Point Beach
Race Point Beach is one of the most popular attractions in Provincetown, offering views of seals, soft sand, and picturesque views of the Race Point Lighthouse. You can choose to snap photos of the wildlife, go swimming, or enjoy a picnic on the shorelines.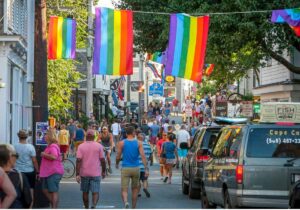 Explore Commercial Street
Commercial Street is one of the best areas for shopping, offering an array of cute boutiques, art galleries, restaurants, and more. Spending a few hours exploring all that Commercial Street offers is easy. It's also one of the best places to find a souvenir or two while in Provincetown. Expect to find everything from t-shirts to rare books along Commercial Street.
Hang Out at MacMillan Pier
There are quite a few things to do at MacMillan Pier, ranging from fishing to taking a cruise out on the water. While on the pier, you can visit the Whydah Pirate Museum for a fun and unique attraction. This museum features displays of recovered artifacts from pirate ships, and you can even watch scientists uncover more artifacts.
Other activities at the pier include art classes, festivals during the holidays (like a fourth of July celebration), and enjoying the views of Pilgrim's Tower while wandering the pier.
Spend Time at the Art Galleries
As this town is well-known for its art offerings, spending time at the available art galleries is a must-do for visitors. You'll find around 40 art galleries throughout Provincetown, with most found on Commercial Street.
You'll find a wide range of art on display, including paintings of sunsets, sculptures, photography, and more. Art lovers will find Provincetown to be an oasis with its vast offerings.
Visit the Provincetown Library
If you're interested in learning more about Provincetown's history, you can take a trip to the Provincetown Library. This attraction is found in the former Heritage Museum building, which was built around 1860. Its architecture is impressive, with vaulted ceilings and grand staircases.
While at the library, you can peek through the 40,000 books available and admire the 30 paintings on display. There's also a large half-scale replica of the Rose Dorothea Schooner that you can view during a visit.
Pay attention to the bookcases made from unique materials, such as church pews and mahogany armrests.
Practice Your Photography Skills
The Provincetown Marina is a perfect spot for practicing your photography skills. This location features various ships you can photograph, along with an art installation on a historic building. There's so much to see at the marina that you'll find many photo opportunities.
The marina is nearby MacMillan Pier, making it a great option for a stop after spending the morning fishing.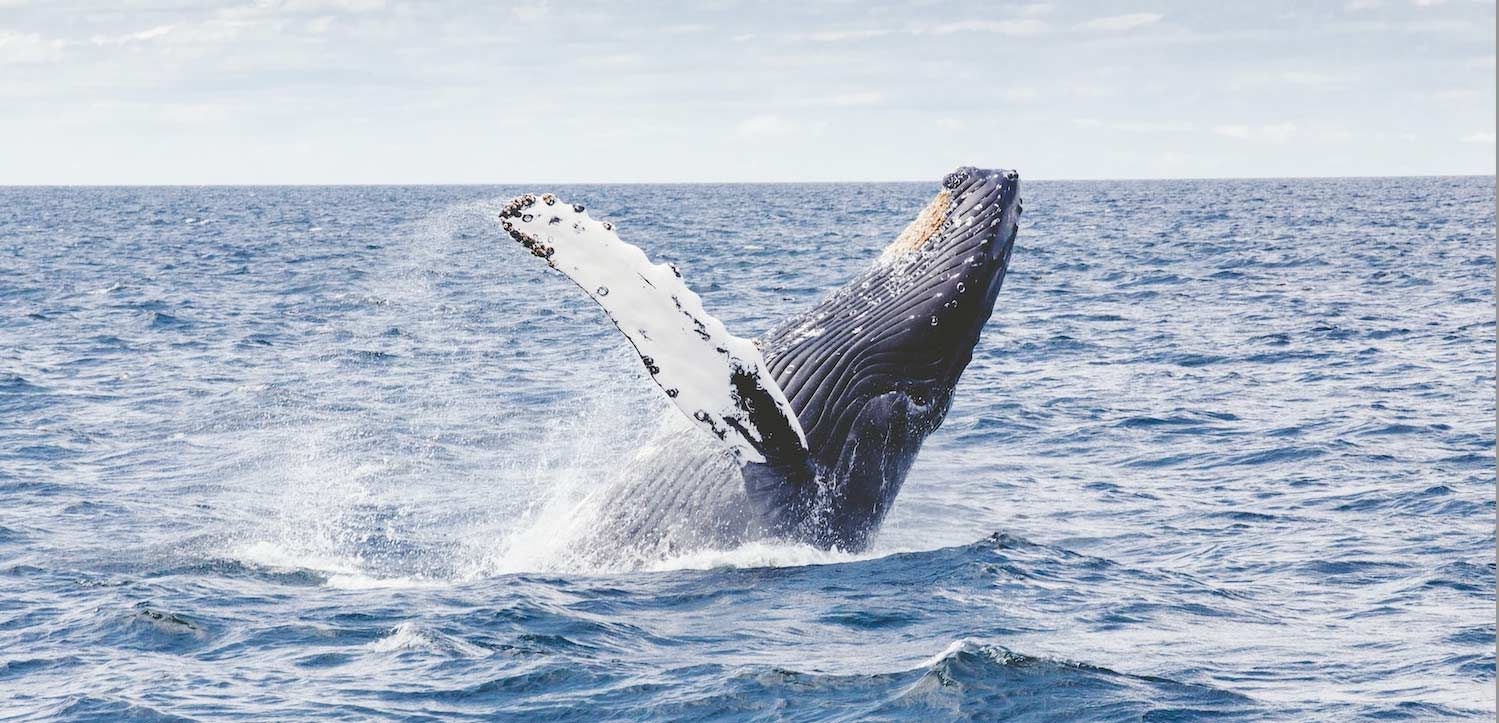 Things to Do in Provincetown: Planning a Trip
Since there are so many available activities and attractions, you'll need to make a game plan before visiting Provincetown. Consult your fellow travelers on their interests and top attraction choices. Then, organize an itinerary that includes at least one of each person's top choices. If you plan a longer trip, you may even be able to accommodate second and third choices.
Ensure you include sufficient breaks throughout the trip to enjoy the scenery, try some available restaurants, and shop for souvenirs.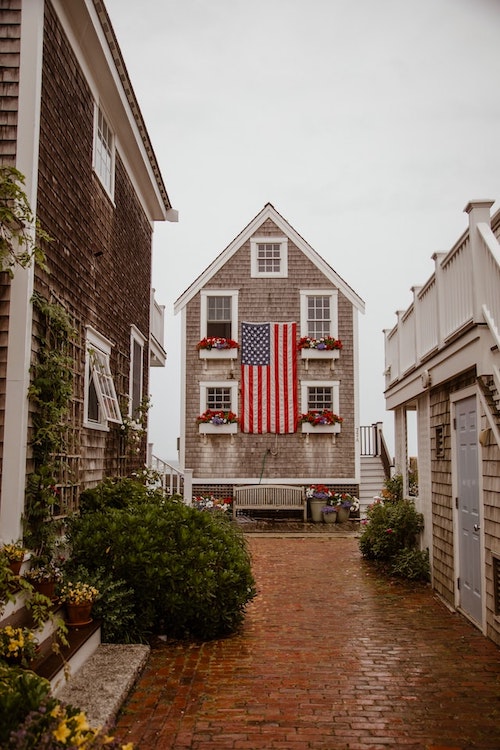 MASWALI:
Is Provincetown worth visiting?
Yes, Provincetown has many offerings that make it a worthwhile vacation for anyone. Whether you have a fondness for the fine arts or enjoy being on the water, you'll find plenty of things to do in Provincetown. This family-friendly escape is a top choice for your next vacation.
What is Provincetown famous for?
Provincetown is famous for its gorgeous beaches, beautiful harbor, friendly locals, and the artists that reside in the town. It's also well-known for its rich history and connection to the sea.
Can you walk to the beach from Provincetown?
Yes, you can walk to the beach from Provincetown. The breakwater beach is within walking distance. However, if you want to access a larger beach like Race Point Beach, you'll need to use public transportation as it's a few miles each way.
How to spend a day in Provincetown?
While there are many activities and attractions in Provincetown worth seeing, you can spend a day exploring the town and still have a great experience. Here are some of the best things to do in Provincetown:
Visit the beaches and sunbathe
Tour the Cape Cod dunes
Check out Race Point Lighthouse
Shop on Commercial Street
How many days do you need in Provincetown?
As mentioned above, you can see some of the top attractions in Provincetown in one day. However, a trip that lasts three to four days is ideal. A longer trip allows you to dive deeper into Provincetown's history and see more of the available attractions. Plus, this time frame allows you to explore the town at a more relaxed pace.