Home to priceless works of art and invaluable antiquities, popular galleries and museums in Rome – like the Museo Nazionale Romano, the Galleria Borghese, and the Vatican Museums— receive millions of visitors on an annual basis.
But Italy's capital has more than 80 museums, and many of the best are hidden gems, with smaller crowds yet still incredible collections of art. To see masterpieces from all eras without having to jostle for position, these are the best museums in Rome.
See artifacts and antiquities at the National Etruscan Museum of Villa Guilia 
Housed in a grand 16th-century palace near Villa Borghese, this museum is full of antiquities and artifacts from the Etruscan civilization. which predates ancient Rome. The museum's collection includes statues, sarcophagi, and jewelry.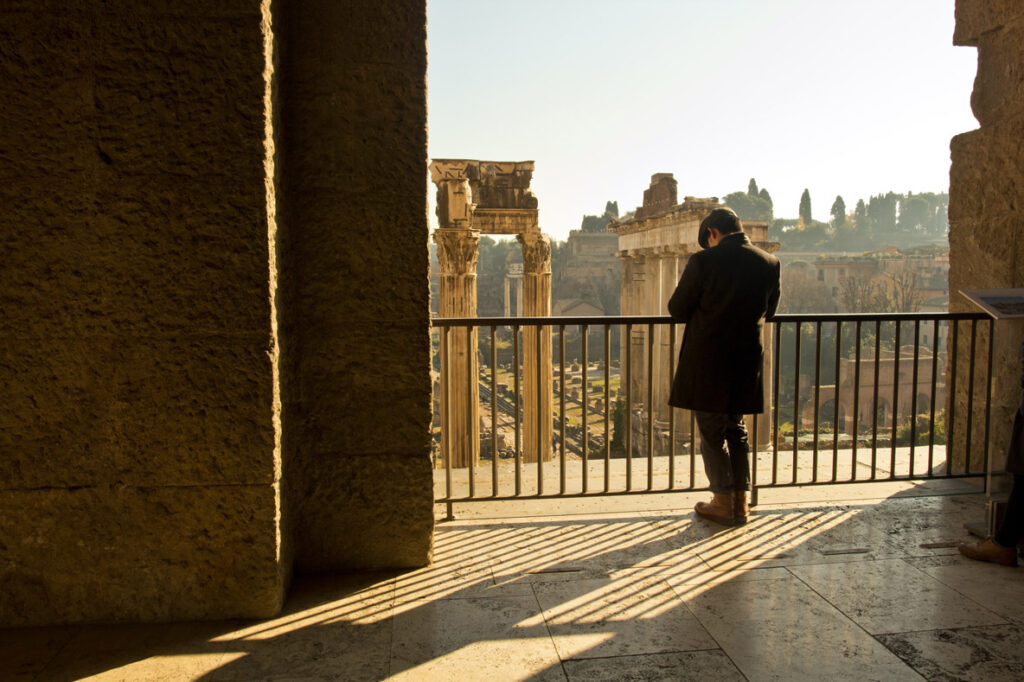 Dig into Roman treasures at the Capitoline Museums 
Founded in 1734, the permanent collection at this civic museum includes Roman archaeological treasures and artwork. One of its most famous pieces is the original statue of the Capitoline Wolf feeding Rome's founders, Romulus and Remus. It's also one of the best places to see sculptures by famed Baroque sculptor Gian Lorenzo Bernini.
Walk through the ruins of ancient Rome at the National Roman Museum 
Divided between four different sites, the National Roman Museum, or Museo Nazionale Romano, offers a deep dive into the history of the Roman Empire and the Eternal City itself.
Palazzo Altemps is home to Greek and Roman sculptures, and Palazzo Massimo alle Terme houses ancient art, like preserved Roman frescoes. The Baths of Diocleziano are located in a former imperial bathing house, and with its excavated foundations, Crypta Balbi lets you literally walk through the ruins of ancient Rome.
See the gorgeous frescoes at Villa Farnesina 
After the Sistine Chapel, fresco fanatics have to check out the beautiful artwork adorning the walls and ceilings of Villa Farnesina. This small museum housed within a 16th-century villa is an overlooked gem of Renaissance artwork, with barely any visitors.
Entertain the little ones at Rome Children's Museum 
If you're traveling with kids, the hands-on Il Museo dei Bambini di Roma has interactive exhibits about science and history that are sure to get them more excited than quiet museums full of fine art.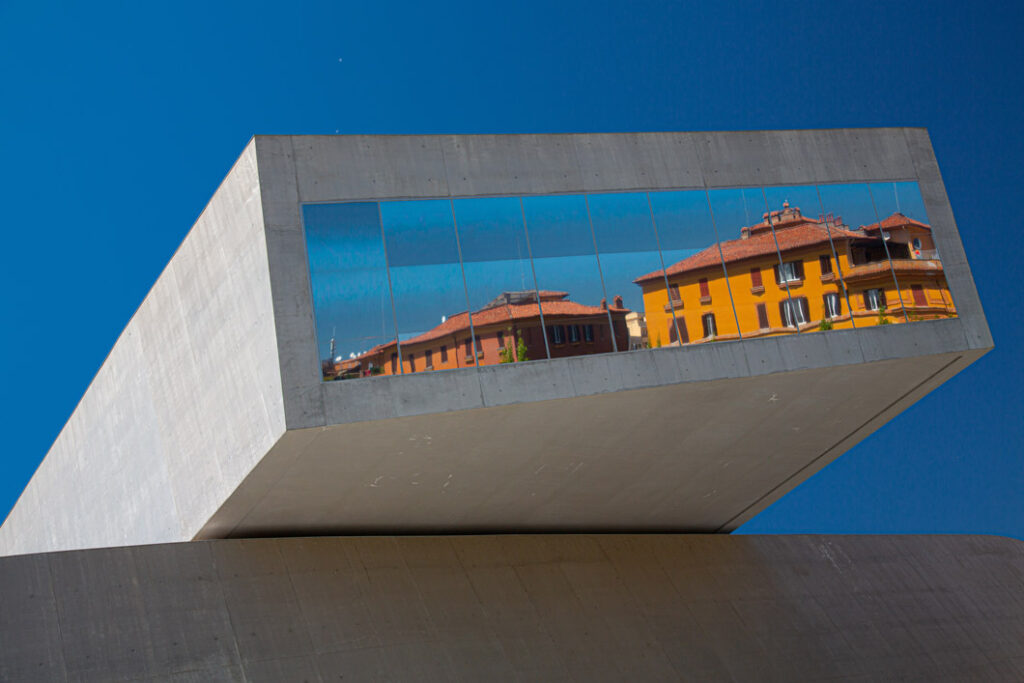 Check out Rome's contemporary scene at MAXXI 
While Rome is deeply rooted in its own history, it also has a vibrant modern and contemporary art scene. Housed in an ultra-modern building designed by Zaha Hadid, the MAXXI art museum includes indoor and outdoor exhibits of modern art and architecture from Italian and international artists.
Learn about modern art movements at Macro 
The Museum of Contemporary Art of Rome is another destination for lovers of contemporary art, featuring art galleries and collections from different modern art movements in Italy and around the world.
Explore the evolution of Italian art at the National Gallery of Ancient Art 
Divided between Palazzo Barberini and Palazzo Corsini, the National Gallery of Art—or Galleria Nazionale d'arte Antica—is the largest national collection of pre-1800 fine art. While it doesn't have any antiquities, the various paintings offer fascinating glimpses into the evolution of Italian art.

How to avoid the crowds at Rome's most popular museums 
Of course, you can't visit Rome and not go to the National Museum, the Vatican Museums, or the Sistine Chapel. But there are ways to check out these famed art museums with fewer crowds Here's how:
Visit Rome in early spring, fall, or winter to avoid the high-season summertime crowds.
On the first Sunday of every month, all museums in Rome are free. While this is enticing, it also means they get swamped with visitors. It's better to budget for museum tickets and do something else that day.
Home to the Raphael Rooms, the Sistine Chapel, and an impressive collection of classical art, the Vatican Museums in Vatican City are among the most famous—and most visited—museums in Rome. To visit these busy institutions, as well as places like the Galleria Borghese and the Museo Nazionale Romano, aim for early in the morning or later in the day, after peak visiting hours.
You can purchase tickets online for popular museums, including the Borghese Gallery and the Vatican Museums, to

skip the line, enter fast, and even choose the time of day you want to go

.

Take guided tours or a private tour to see museum highlights faster and with less waiting.
Find Italian art, history, culture, and more at these overlooked museums in Rome 
When visiting Rome, you have to hit the most popular museums to see famous works of Renaissance and Baroque art, as well as ancient Roman relics. But it's often the unknown museums that yield the biggest surprises and treasures, so it pays to explore off the beaten path.