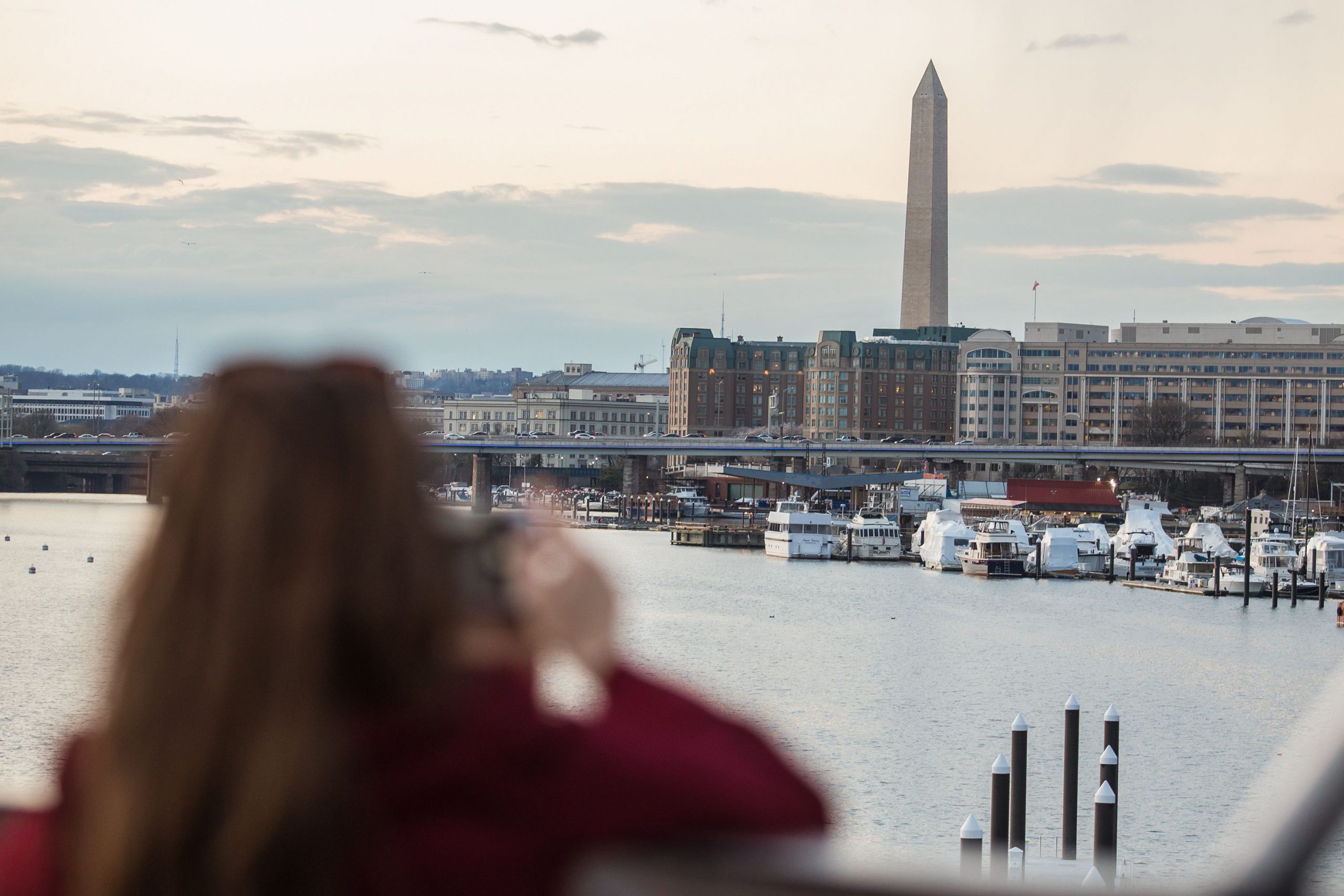 2021 Travel Industry Rates
We are pleased to release our 2021 Travel Industry rates for the Hornblower Cruises & Events Fleet. Below you will see links to the 2021 booking agreement, the 2021 confirmation form and the 2021 rates and product. Once you review the rates, please complete and fax back the 2021 confirmation form along with the 2021 booking agreement. Travel Industry rates will not be honored without a completed confirmation booking agreement.

If you have any questions regarding our rates and products, please do not hesitate to contact Tara Hippensteel at 469-771-1637 or [email protected].
We want you to know that we appreciate your business and we look forward to growing our business with you in 2021.
Media Assets
Explore our curated portal of our best high-resolution assets for each of our ports