Your one stop for sharing the Hornblower Niagara Cruises adventure!
In 2019, Hornblower Niagara Cruises, was named "Best Water Adventure" and "Top Fan Choice" in North America by leading booking platform GetYourGuide and was recognized as a "Hamilton-Niagara Top Employer". As Canada's most memorable visitor experience, the Niagara Falls boat tour operation hosts millions of visitors a year, delivering amazing experiences to over 12.5 million guests since launching in May 2014.
Learn more about the Most Memorable Experience in Canada – The Voyage to the Falls Boat Tour, the Later-at-Night-Experience – The Falls Fireworks Cruise, or the brand new state-of-the-art Hornblower Niagara Funicular.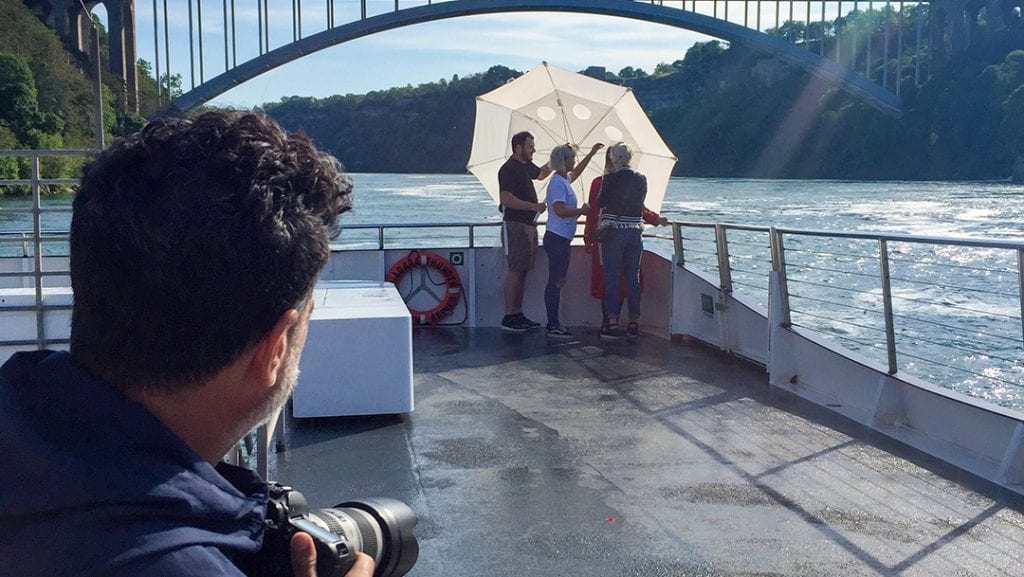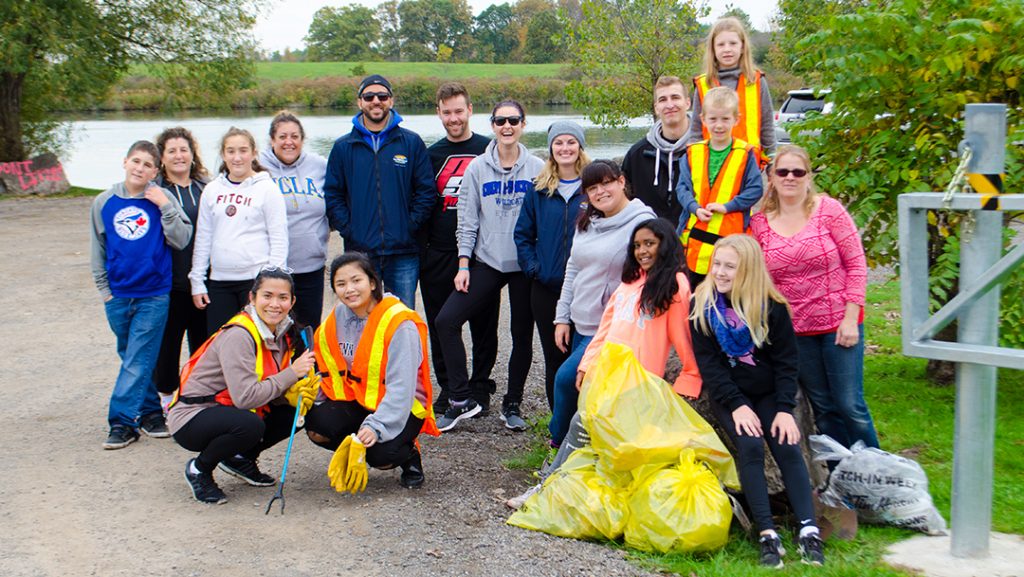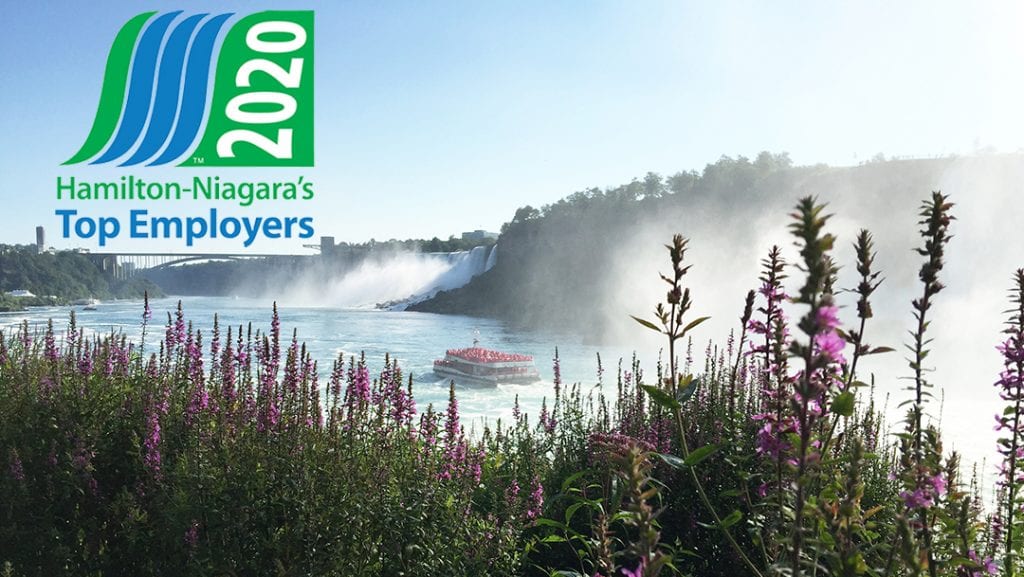 Additional Media Resources: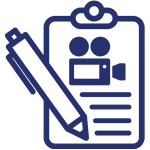 About the Hornblower Group
In operation since 2014, Hornblower Niagara Cruises, the official and only Boat Tour operator for the Niagara Parks in Niagara Falls, Canada, is a subsidiary of the Hornblower Group, headquartered in San Francisco, California. The Hornblower Group has 40 years of delivering premier dining, entertainment and sightseeing experiences from east to west coast including ferry boat services to Alcatraz Island, the Statue of Liberty National Monument and Ellis Island National Monument of Immigration as well as Hornblower Cruises and Events, NYC Ferry, American Queen Steamboat Company, Victory Cruises Lines, Boston Harbor Cruises, Mariposa Cruises by Hornblower, Spirit Cruises, Odyssey Cruises, Potomac Riverboat Company, Seadog Cruises, Gananoque Boat Line, City Cruises in the United Kingdom and HMS Global Maritime.
Awe-Inspiring Stories
Telling the Hornblower Niagara Cruises story? From natural wonders and amazing experiences, to the environment and sustainability, we've assembled a collection of resources to help you out.
*Coming Soon*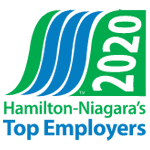 HAMILTON-NIAGARA'S TOP EMPLOYER AWARD
Hornblower Niagara Cruises is recognized as one of Hamilton-Niagara's Top Employers for 2020.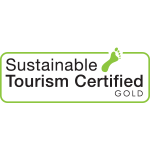 SUSTAINABLE TOURISM – GOLD AWARD
Due to our dedication to sustainable tourism, in 2019, we received Gold Recognition from Sustainable Tourism 2030.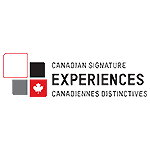 DESTINATION CANADA – CANADIAN SIGNATURE EXPERIENCE
Hornblower Niagara Cruises is recognized as one of Destination Canada's Canadian Signature Experiences (CSE) – a collection of once-in-a-lifetime travel experiences found only in Canada.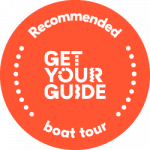 GETYOURGUIDE AWARDS
In 2019, Hornblower Niagara Cruises was named "Best Water Adventure" and "Top Fan Choice" in North America, and in 2020, was appointed as a "Recommended Boat Tour" by leading international booking platform GetYourGuide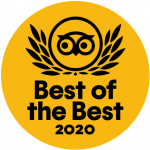 TRAVELLERS' CHOICE AWARDS
In 2020, Hornblower Niagara Cruises was named  Tripadvisors Travellers' Choice "Best of the Best Top Visitor Experience in Canada" and one of the "Top 25 Experiences in the World" by the world's largest travel platform Tripadvisor.