Essential Paris
Experience the best of Paris with City Experiences! Explore the Eiffel Tower, the Louvre, Versailles and more with one of our guided walking tours, enjoy a taste of delicious French cuisine with a food tour, and more.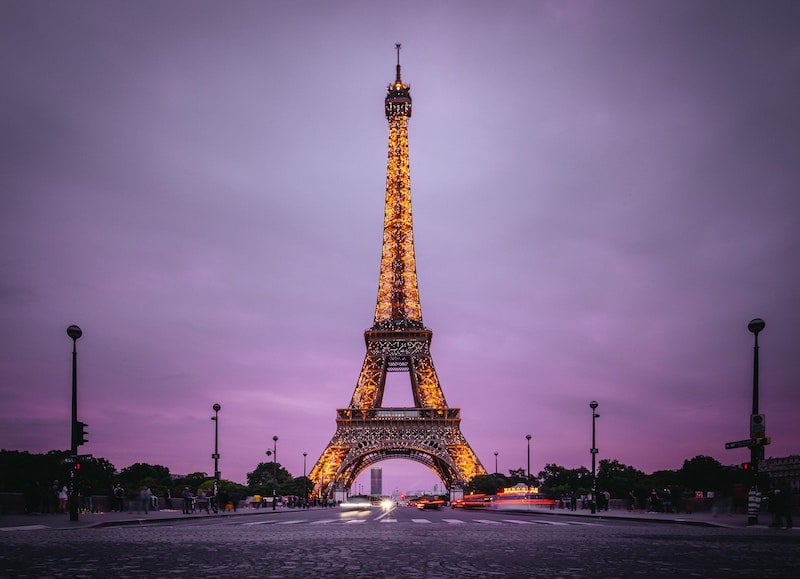 10 Top Tips for Visiting the Eiffel Tower
January 5, 2023
It's not a trip to Paris without visiting what is arguably its most famous landmark: the Eiffel Tower. Designed by Gustave Eiffel and built between 1887 and 1889 for the
Frequently Asked Questions
What are the top things to do in Paris ?
Best things to do in Paris
There are so many wonderful things to see and do in Paris, France! A few of the best things to do include seeing the Eiffel Tower, visiting Notre Dame Cathedral, strolling along the Champs Elysees, and exploring the Louvre Museum. Of course, there are many other great attractions and activities to enjoy in Paris as well – too many to list here! Suffice it to say, you definitely won't be bored if you find yourself in this beautiful city.
What are the top activities near Paris?
What do I need to know before visiting Paris?
There are a few things to keep in mind before planning a trip to Paris. First of all, it is important to know that Paris is a very popular tourist destination, so it is important to book your hotel room or AirBnB well in advance. Secondly, Paris is a large city with a lot of walking involved – be sure to wear comfortable shoes! Finally, remember that the French language is spoken in Paris, so it may be helpful to learn some key phrases before your visit. And make sure you have plenty of time to explore! Both on your own and with guided tours.