Memorable Experiences Are Better Shared
Get out of the classroom and get #InTheMist!
Looking to ignite a passion for learning and exploration? Students of all ages will love to hear you announce "next stop, Niagara City Cruises" as you start your adventures in Niagara Falls, Canada. With student and youth group incentives including special rates, plentiful on-site amenities and more, we make it simple and rewarding for teachers to plan a voyage that their students will treasure.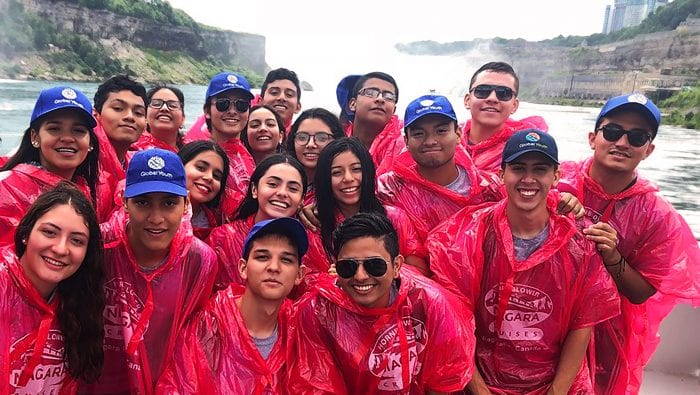 WHAT TO KNOW BEFORE YOU VISIT
To make reservations at Student and Youth Group Rates;
Bookings must be made at least 14 days prior to your visit date.
At  Niagara City Cruises we offer reduced rates for groups of 20 people or more.
Only recognized and approved Student or Youth Group organizations including Schools (JK-Grade 12), College or University, Student or Youth Associations, Student Unions or Centres, and Student or Youth Clubs are eligible.
A ticket agreement must be signed, returned, and confirmed by Niagara City Cruises Sales Office.
Full payment is required with final numbers ten (10) days before your scheduled visit.