School Events on the Water
A yearbook worthy event in New Jersey. Refreshing drinks, freshly prepared food, and unforgettable views. That's how we do it. Everything you need for a successful dance, reunion, or grad night can be found on one of our yachts or select land venues. We'll take care of food, decor, entertainment, and more. Did we mention we can coordinate with your colors? Talk about team spirit.
ELEMENTARY & MIDDLE SCHOOL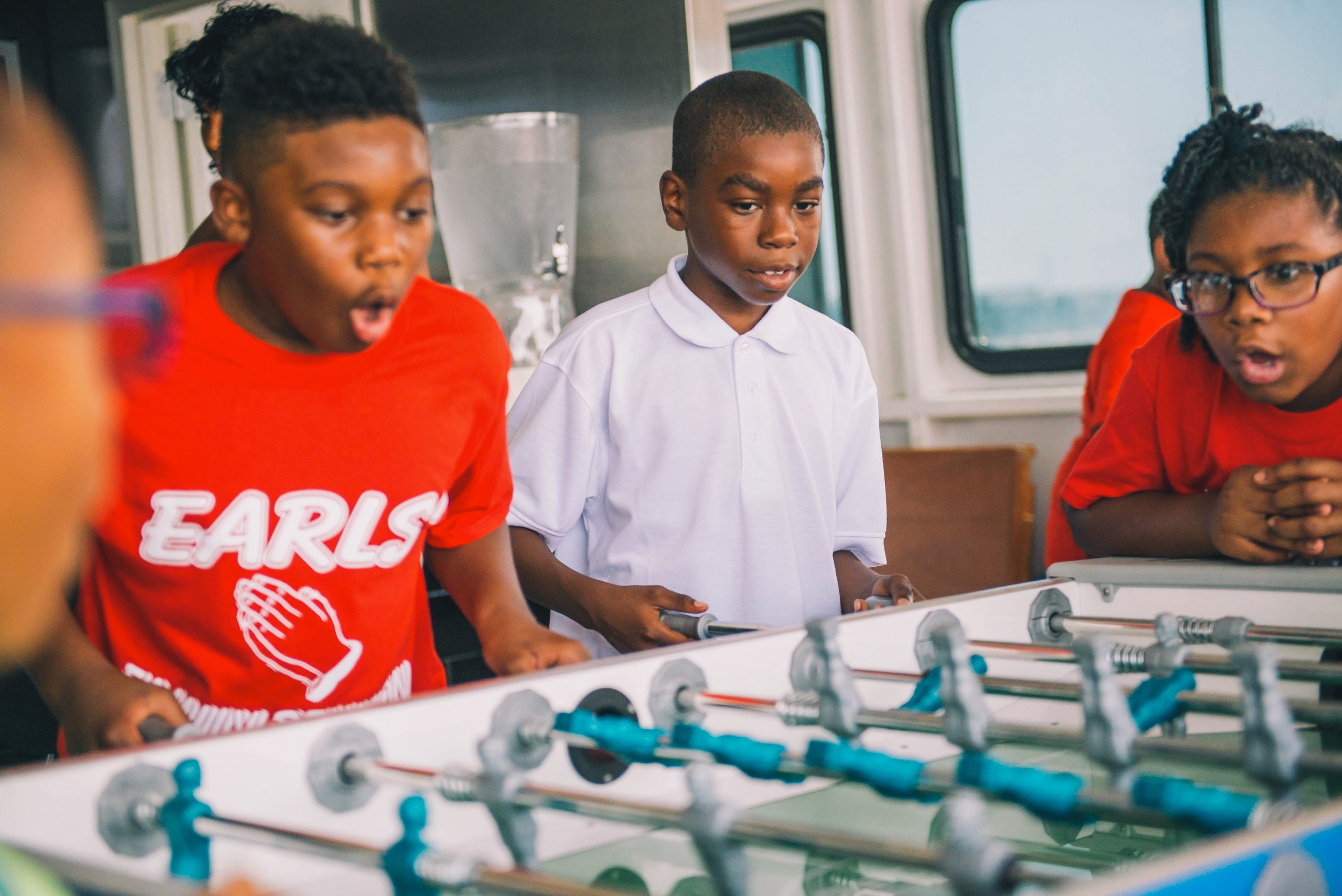 Elementary & Middle SchoolTake the learning from classroom to the water! Our student cruises are a prime opportunity to learn about everything from history to science and anything in between. With awe-inspiring perspectives to encourage engagement and critical thinking, getting your students on the water is the perfect field trip.
HIGH SCHOOL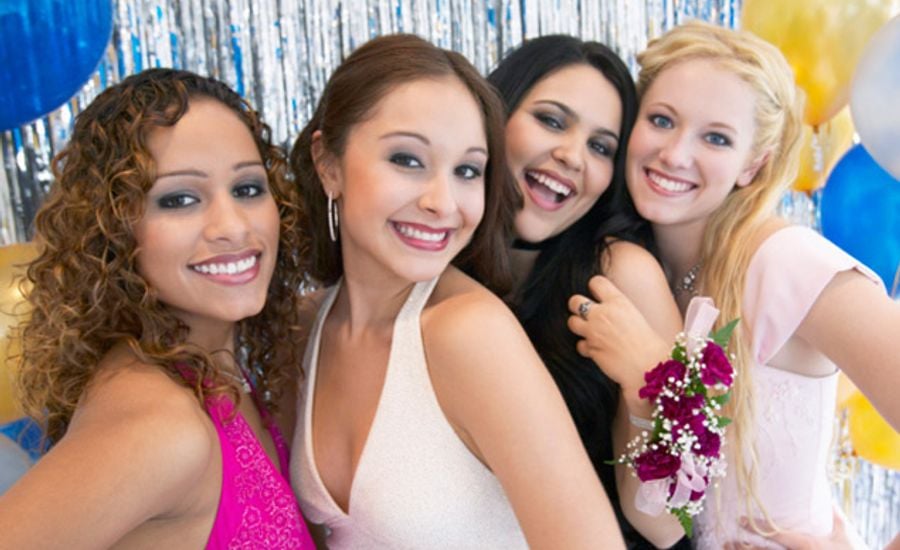 Our vessels offer a diverse range of experiences for your high school group. Host a magical prom or formal on the water, which will create memories your students will treasure forever. Need a space for a graduation that celebrates the graduating class' achievements? You'll find it here. In addition to special events, a student tour is the perfect opportunity to take learning from classroom to the water for learning moments on a variety of topics.
COLLEGE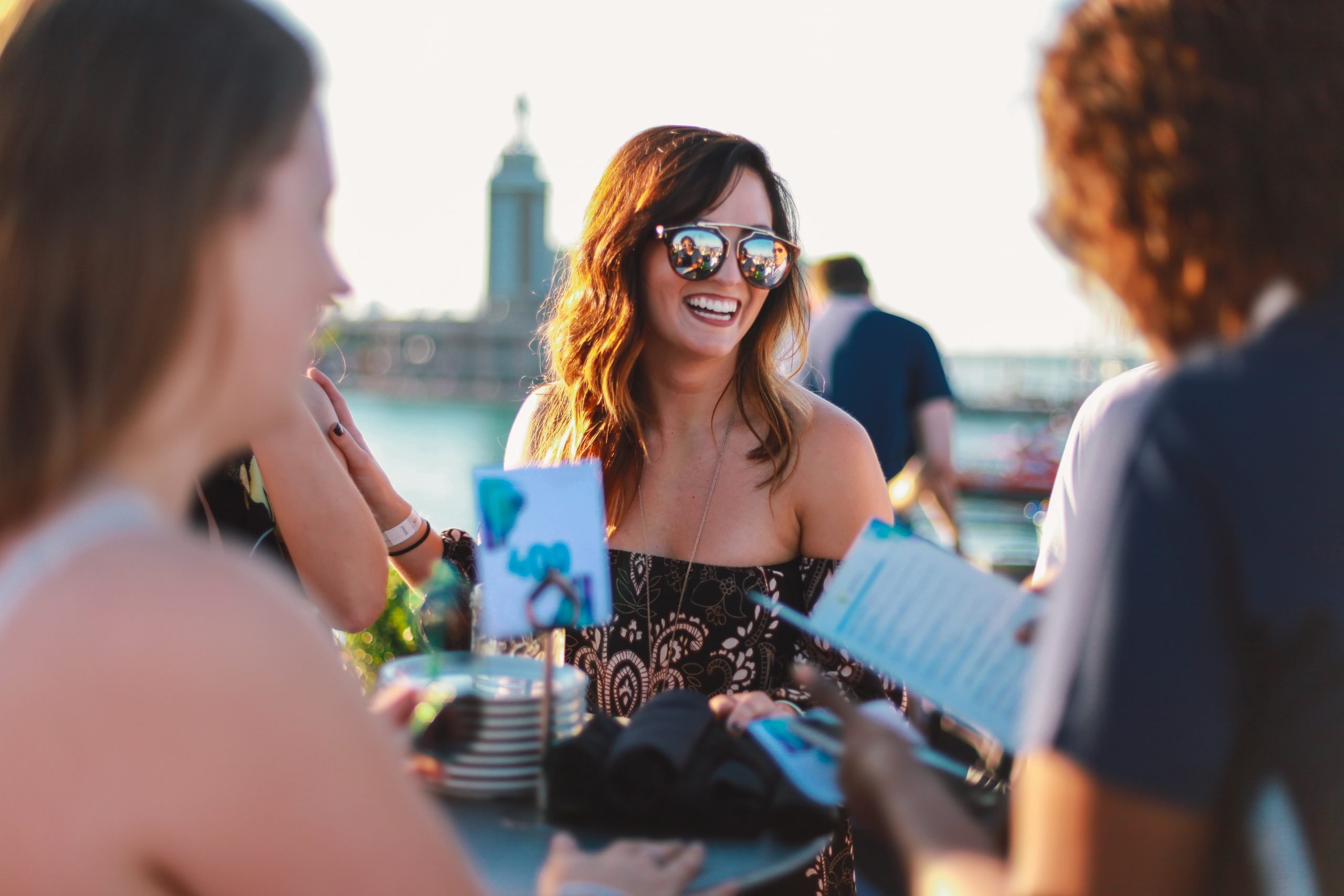 Whether you're looking for a venue for current students or alumni events, our vessels are the perfect fit. Host an elevated graduation ceremony, with the water as a scenic backdrop for the best photographs and memories or reunite with your close classmates on deck. With events ranging from casual student tour groups and alumni happy hours to formal celebrations and gatherings, Hornblower has the perfect space and atmosphere.
Sample Menu
Our freshly prepared passed hors d'oeuvres and two-course plated dinner menu are included in all reception packages. Our chefs are happy to prepare vegetarian and vegan options, and we can also accommodate most dietary restrictions.
Available Enhancements
Photo Packages

Photo favors, photo booth with props, roaming photographer

Entertainment Enhancements

Custom Décor

Custom florals, ice sculptures, and more

Bar Packages

Juice & soda, beer & wine, premium and platinum packages, signature cocktails, outdoor bar

Menu Enhancements

Passed hors d'oeuvres and specialty menus.

And Much More

Party favors, flexible boarding and cruising times, transportation and more—just ask!
Let's start planning today!
Plan the perfect school event in New Jersey with City Cruises! Fill out the form to connect with our expert event planners.
Make your New Jersey school event a dream come true. Our team will help you create your ideal venue. We're here to make your school event on the water an unforgettable experience.
NEW YORK/NEW JERSEY FLEET AND VENUES