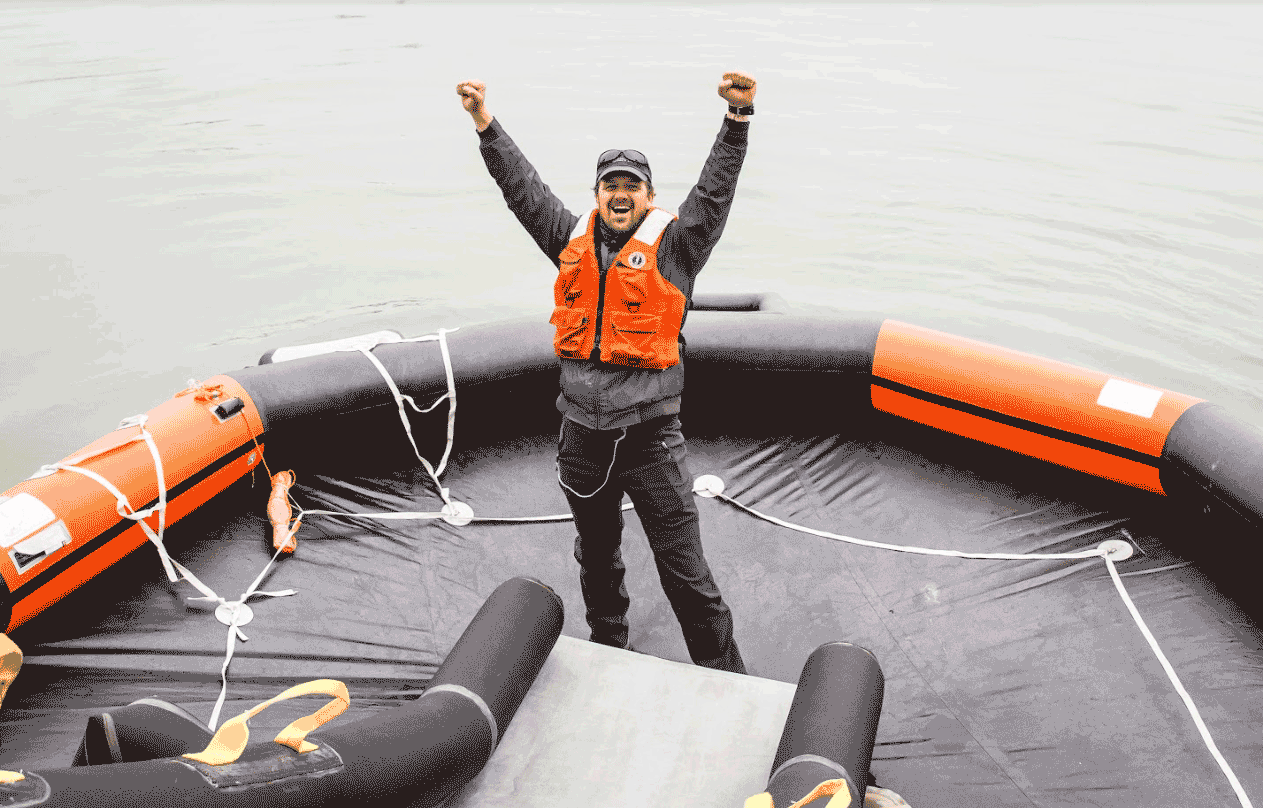 WHY HORNBLOWER
At Hornblower, we value our crew members as much as our guests. Whether working on deck or in the office, we share the same commitment that inspires us to create unforgettable memories every day for our guest and for each other.
Change Your Perspective
Set sail in your career with Hornblower. Experience new things, see new sights, and gain new perspectives.
Chart Your Course
Build confidence, learn useful skills, and take pride in your work with career development opportunities.
Find Your Crew
Our diverse community welcomes you and supports your growth — and we're not afraid to have a little fun.
Own Your Journey
Never stop learning and growing. Gain recognition for your hard work and earn company rewards.
JOIN OUR CREW
Committed to excellence and creating amazing experiences? You might be just who we're looking for. Our ideal crew member candidates across all roles share these values:
Adventure
You're not looking for a traditional workplace — you want to grow and explore. You don't shy away from any opportunity.
Diversity
You're open-minded, embrace differences, and value diversity in people and ideas. You treat everyone with respect.
Ingenuity
You love creative problem solving, and you're not afraid to roll up your sleeves and get the hard work done.
Community
You want a tight-knit, supportive, and collaborative culture where everyone is unified — we're all on the same team here.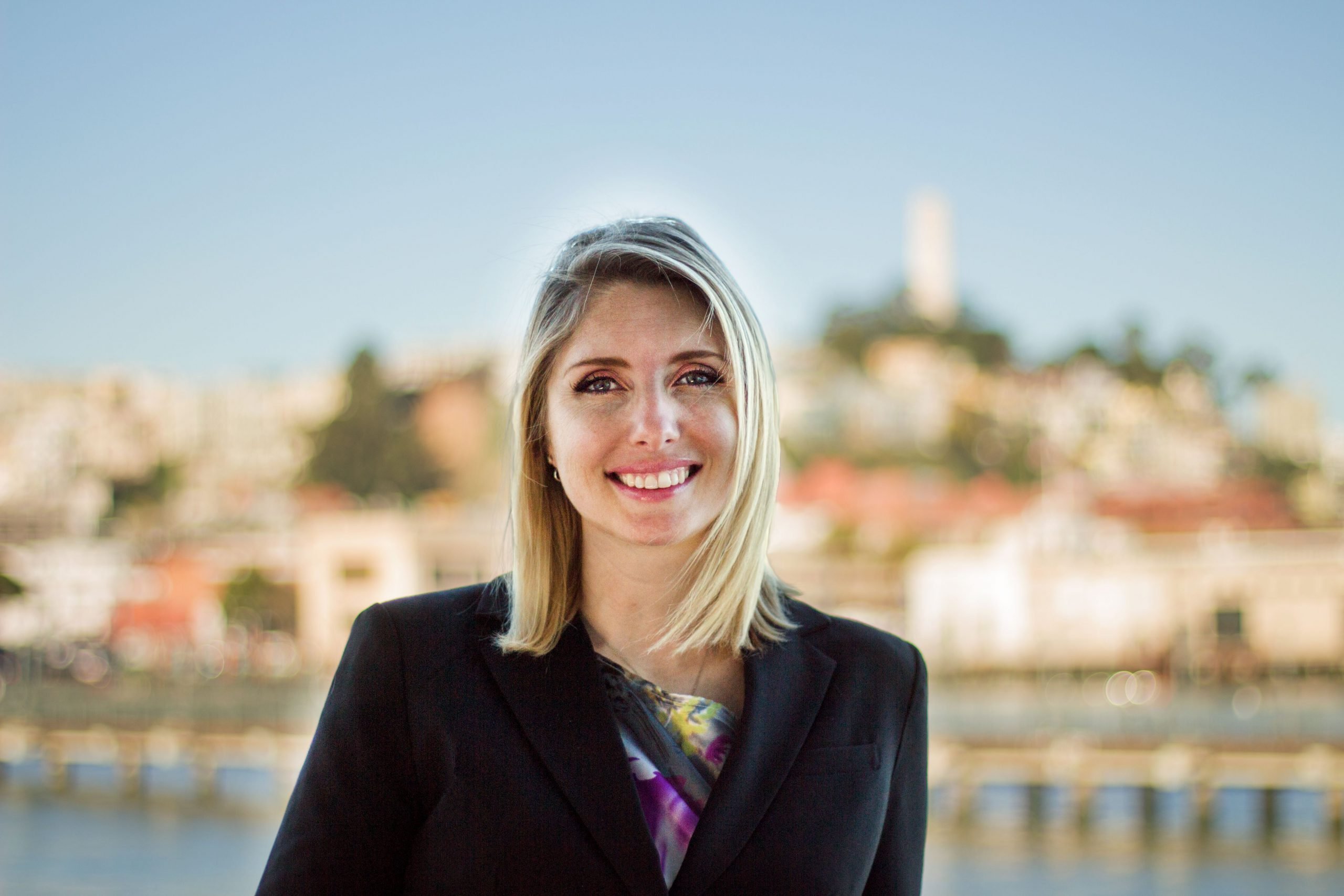 WHAT IT'S LIKE TO WORK WITH US
Every day you can look out on the ocean, bay or river and be a part of creating an amazing experience for our crew and guests. I couldn't think of any better way to spend a day.
Hornblower Group of companies from coast to coast provides experience and connections that I would have never imagined.
Why work, when you can cruise, is right, it truly is one of the best places I have ever worked!
Codi Robbins
OUR VALUES
We pride ourselves on RESPECT. From our people, to our customer, to the planet, we base our culture around taking care of one another.
RespectWe will value, appreciate and respect each other. We will foster diversity and inclusivity.
EnvironmentWe will Respect our Planet. We will conserve, protect and educate. We will practice environmental stewardship.
SafetyWe will think and work safely. We will follow safety standards and instructions. We will create a safe and secure workplace.
ProfessionalismWe will conduct ourselves professionally. We will take responsibility for our actions. We will own the problem until it is solved.
ExceedWe will continuously improve. We will exceed standards and expectations.
CommunicationWe will continuously improve. We will exceed standards and expectations.
TeamworkWe will exist to serve others. We will anticipate the needs of others. We will have fun and practice "enthusiastic friendliness".